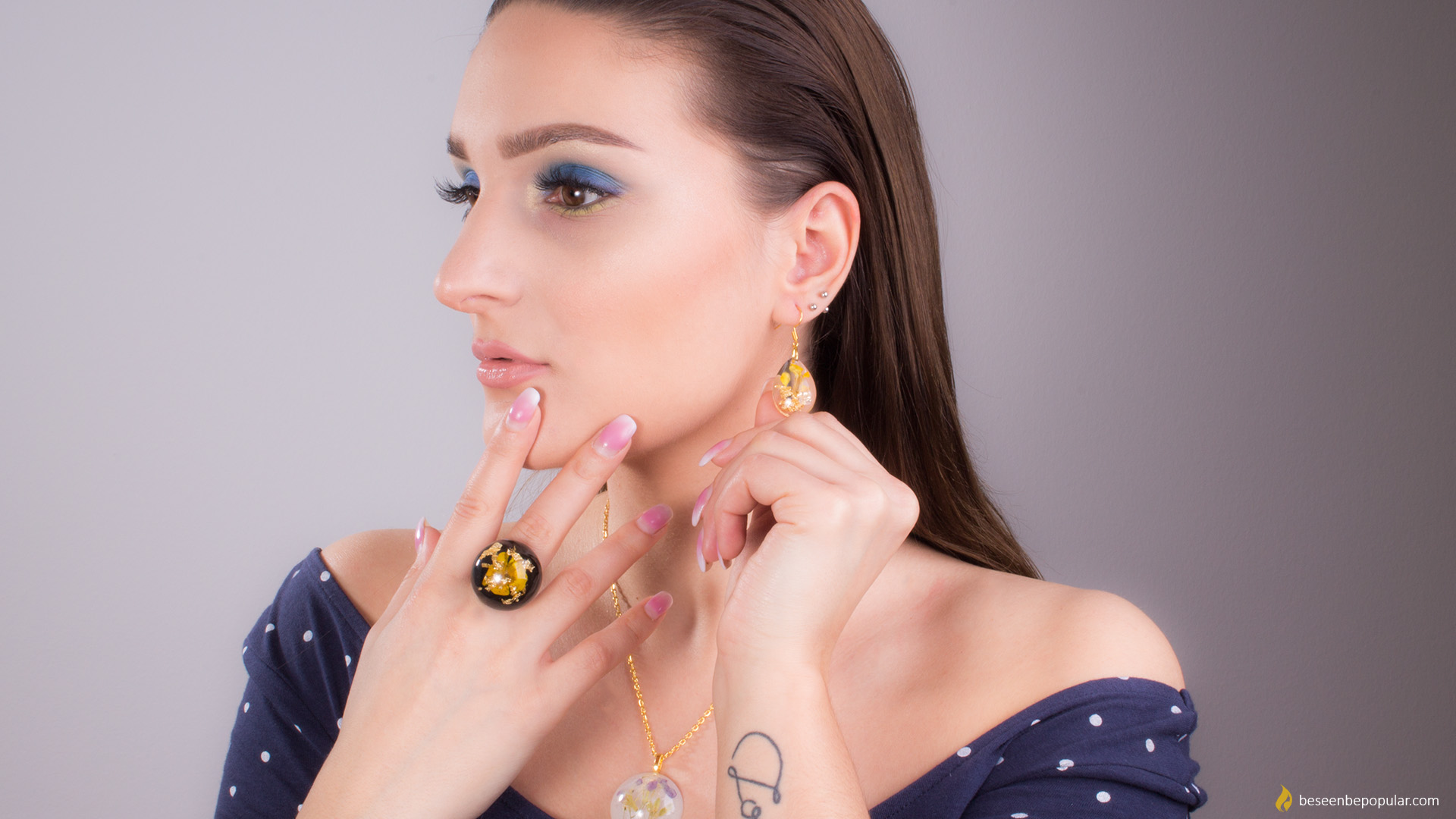 Be unique with your own piece of River jewelry
What if you could save your favorite flower in a piece of resin and wear with you forever? River jewelry provide you just that. Imagine everything that you see around you in nature in a beautiful piece of jewelry, like it?

Renata Matica does what she loves every day, and that is creating unique jewelry for each and every one of us. We are all  unique and special, so we like to feel and present ourselves that way. Women are natural beings. From the very beginning, we strive to sensuality, gentleness and we aren't afraid to show our feelings. We like to think we're in the spotlight and the best way to feel that is when we receive something unique, something just by our measure.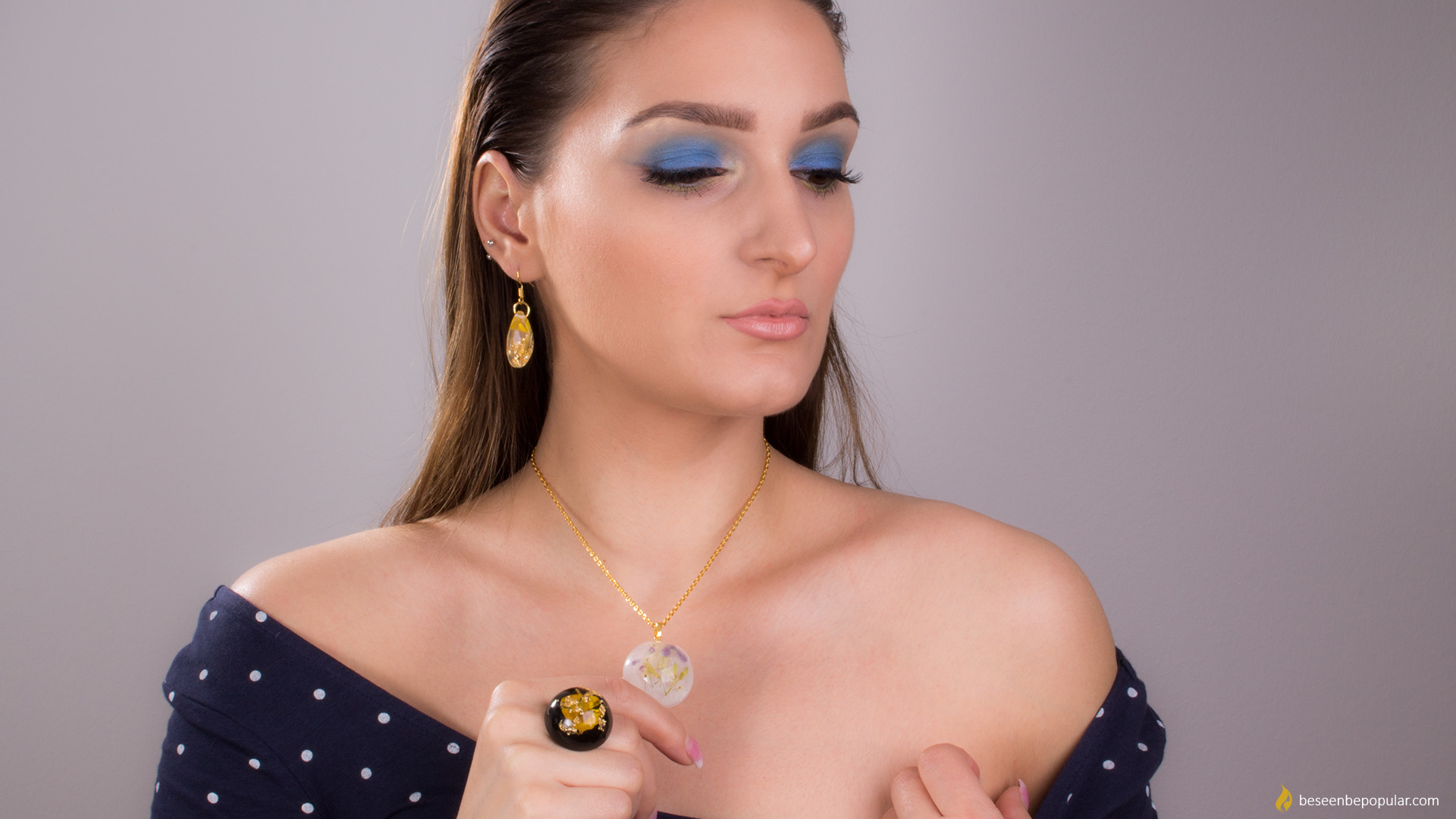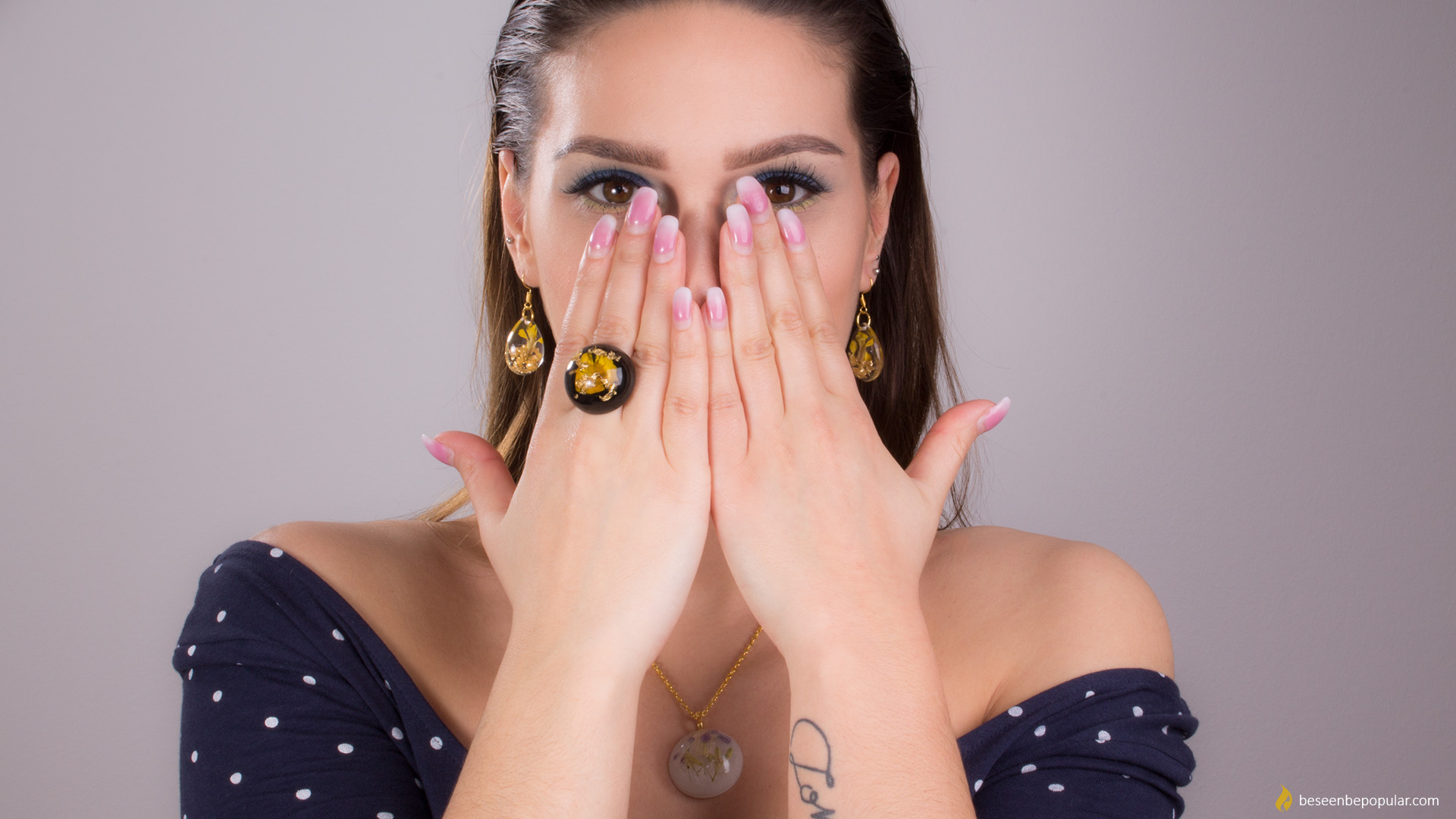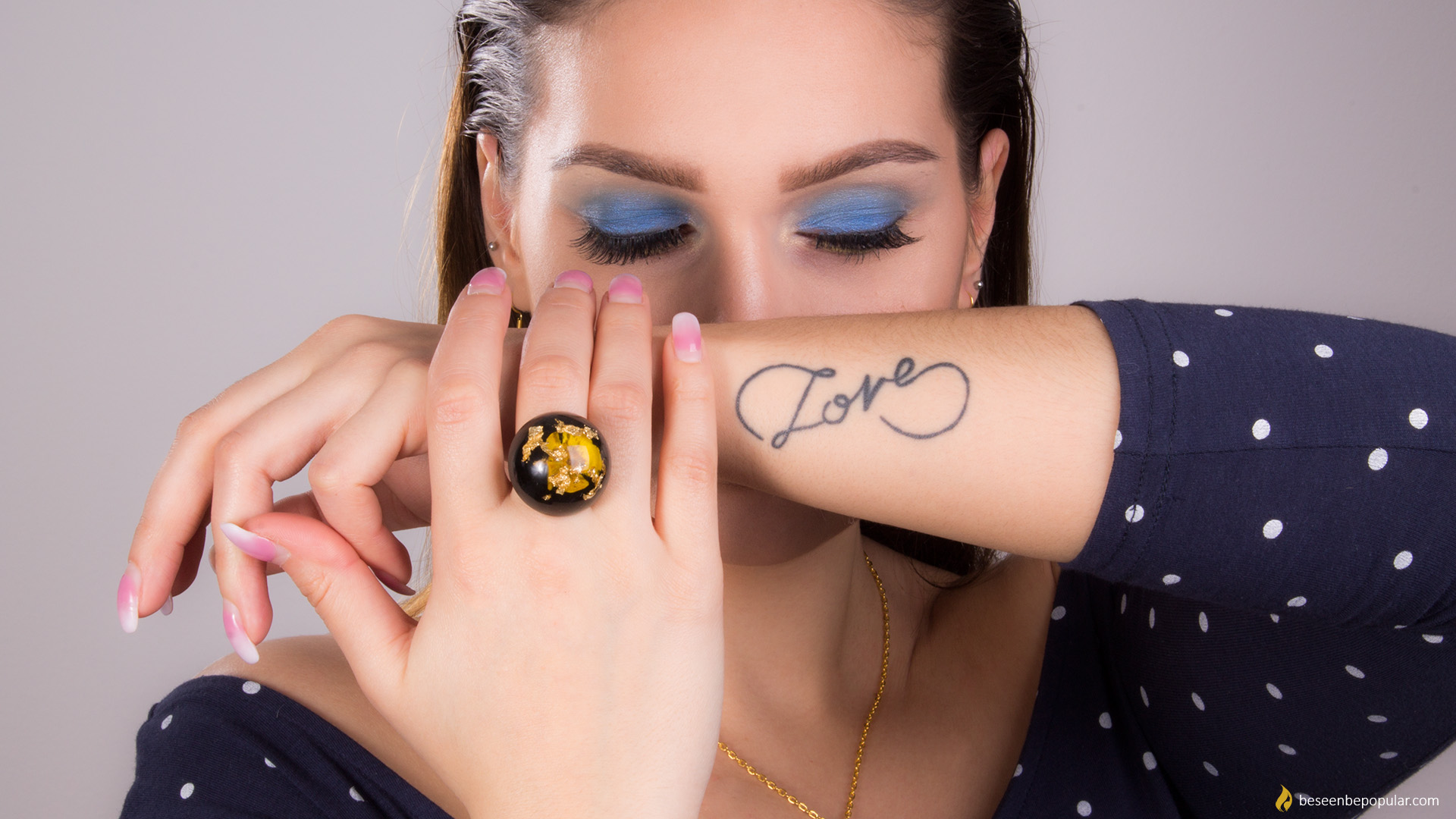 You can all be just that with your own copy of River Jewelry. Shine in all its glory with a beautiful pair of earrings or with a ring that will all spot on your arm. This jewelry can be combined with cheerful spring colors, different patterns, fluttering dresses or delicate patterns of everyday clothes. Detain a piece of nature in the beautiful chain and give it to yourself or the person you love. Show your softer side with your unique jewelry and be natural you.
River jewelry you can find HERE
Also if you like unique jewelry read more articles.