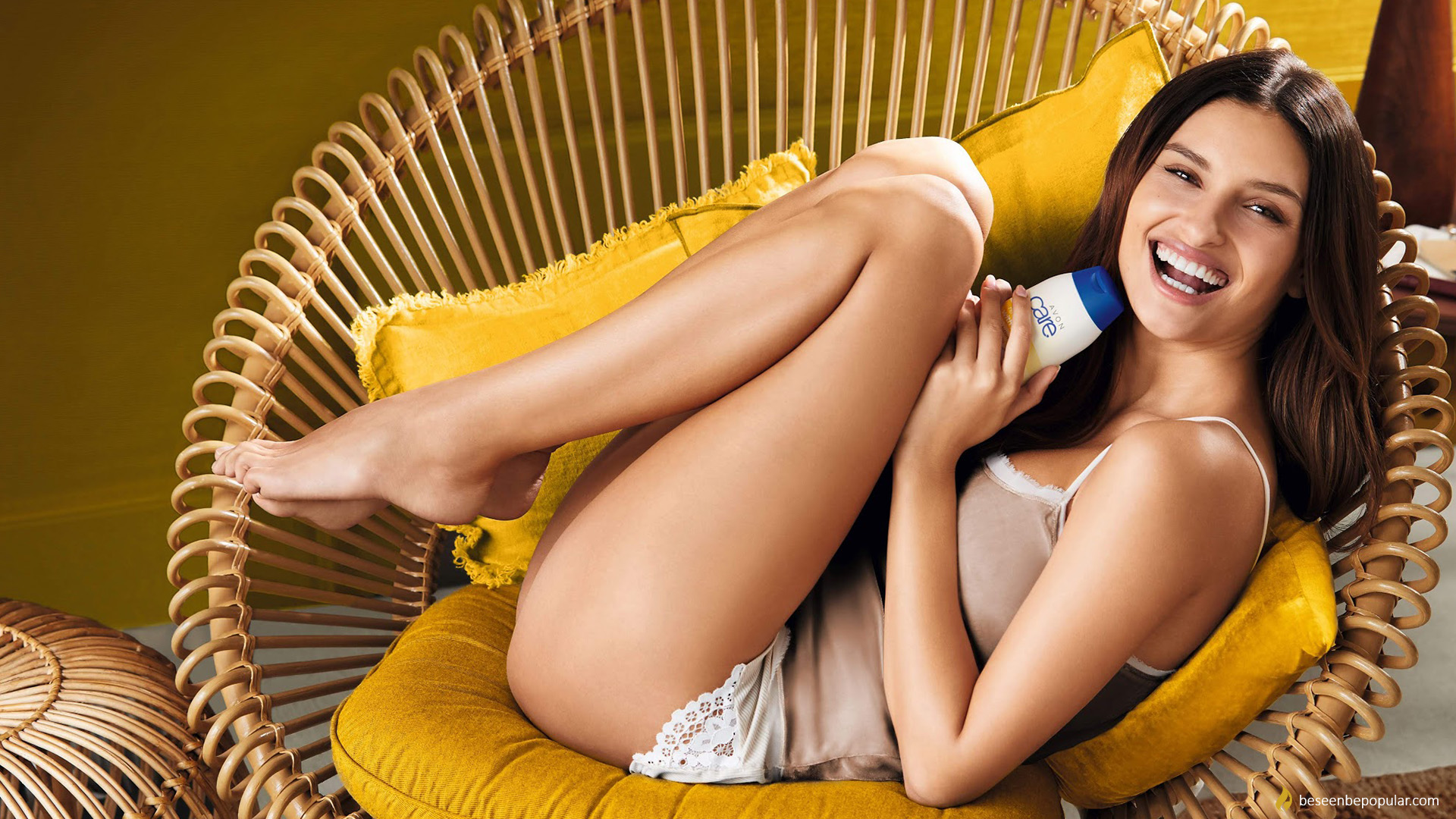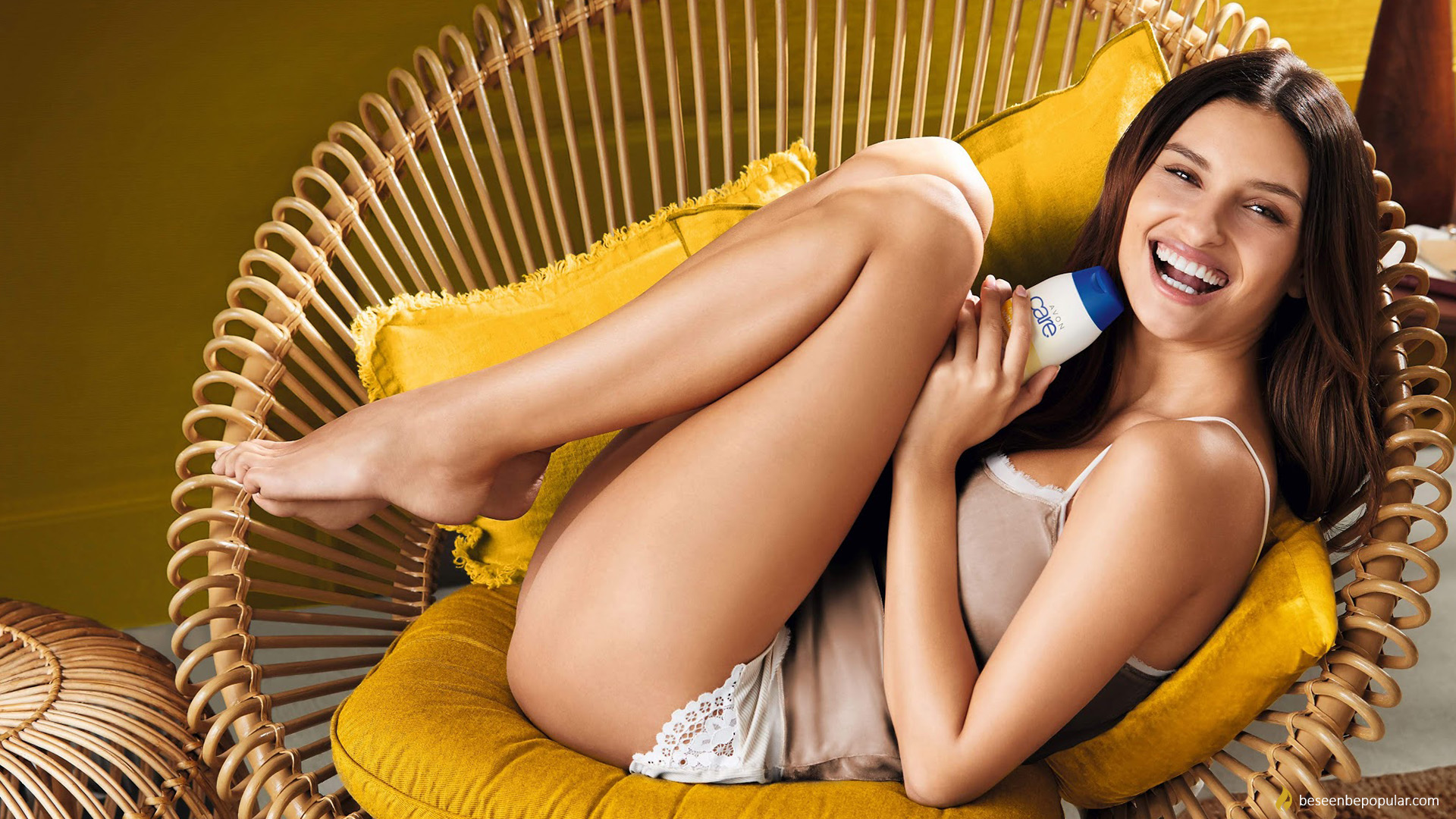 Banana, superfood for your skin
Who knew that the modest banana offered your skin so much beauty? It is rich in powerful antioxidants and phytochemicals, and hydrates it.
Bananas contain a large amount of vitamin C, which helps maintain the natural and youthful shine of the skin. This fruit will nourish and revitalize dry skin as well as smooth the rough and old skin.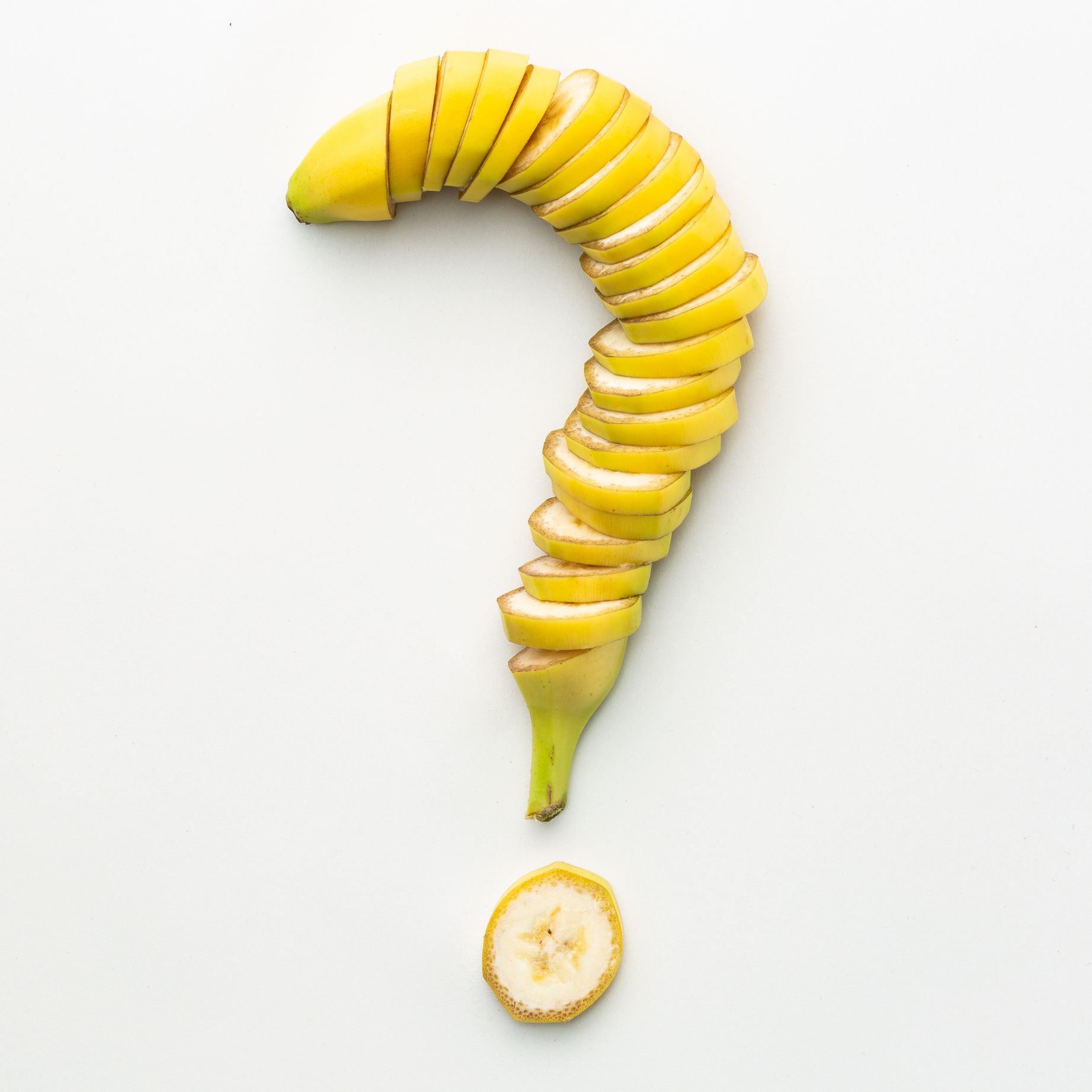 New Avon Care line with banana extract contains proteins and vitamin E, nourishes and hydrates the skin of the face and body, restoring its healthy appearance. Enjoy the irresistible smell of banana on your skin!
In the new line there is:
Hand Cream
Face mask
Body lotion
Body Scrub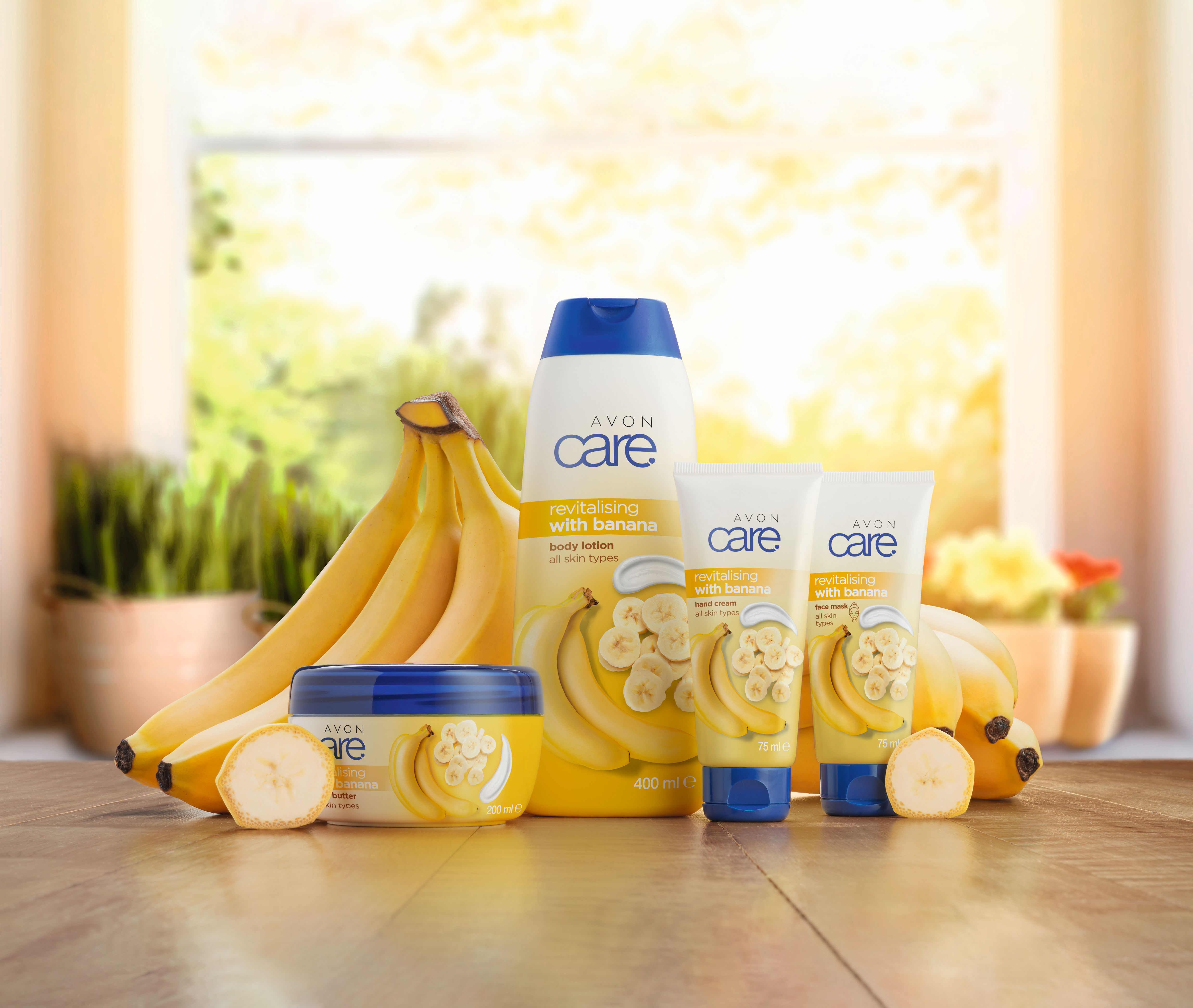 New products enriched with bananas you can try in Avon Beauty Boutique, Gundulićeva 34, Zagreb.
Read about Three things that you can afford regardless of your finance.
Text: Avon