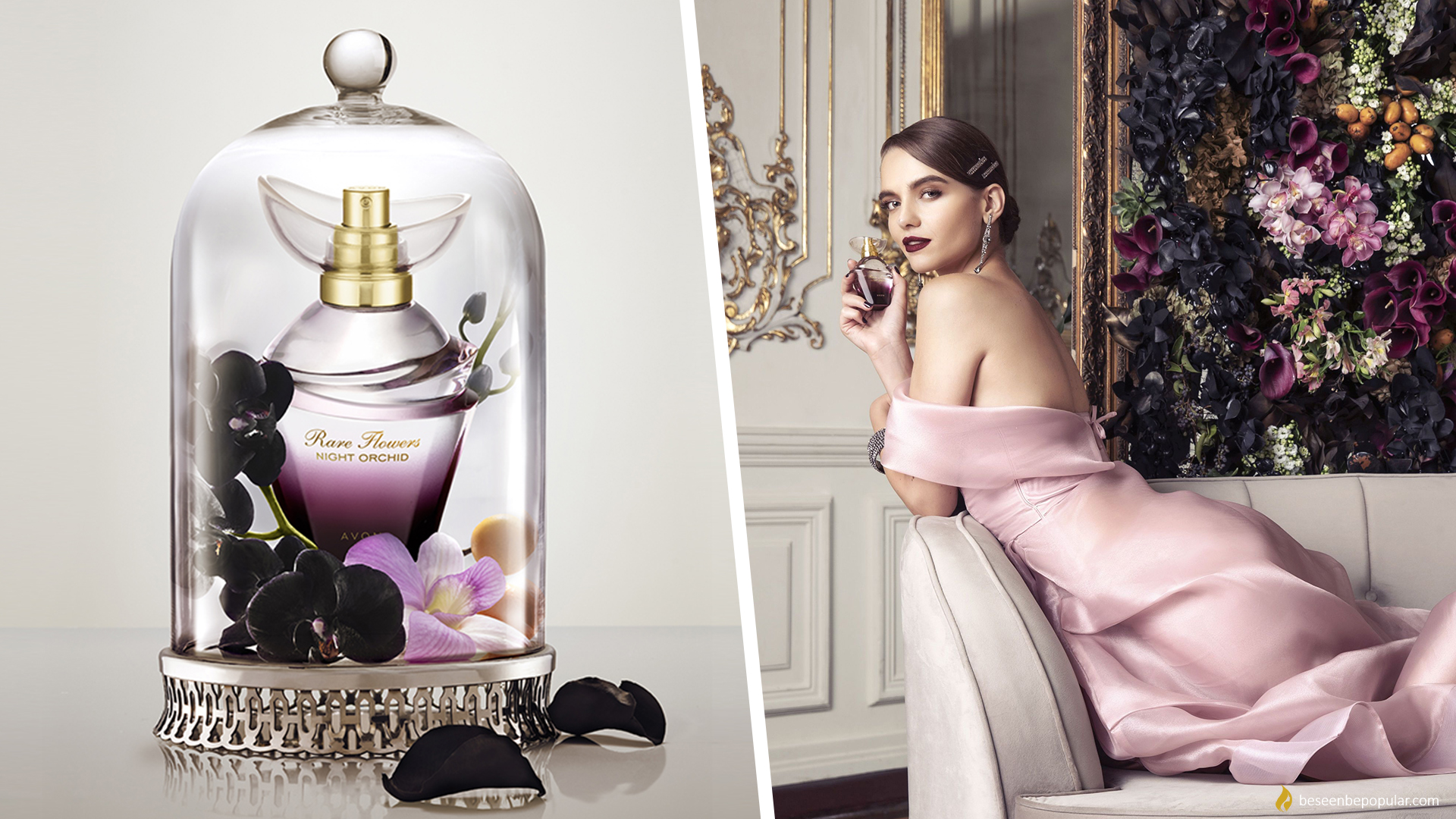 Three things that you can afford regardless of your finance
Do you think that only rich people can enjoy in luxury things? We are gonna prove you different and introduce you luxury things that you can afford regardless of your finance.
Luxury doesn't mean to wear diamants and take a vacation on Bahamas. Luxury are all this things that make us feel special, things that we errand and things that makes us happy.
We bring you list with three different things which are worthy to invest, today, tomorrow, next weekend…regardless of your finance.
Three things that you can afford
Time
It is priceless and it is not for sale but yet you can buy it. We give to much of our time to problems, we put ourselves on the last place. We should put ourselves on fisrt place and make time for the things that makes us happy. Without concern about ourselves we can not sincerely care about others. So if you think your time is luxurious – find it and gave it to yourself as a gift.
Home SPA
And again: You don't have to go to Bahamas or stay in luxury hotels, you can make your own spa day at your home. In piece and quite of your own place, with a smell of the candle, with your partner or your own. You need ideas? Home SPA can be very interesting activity to spend it with your girlfriends: make a popcorn, put on TV nice movie and your luxury fun night can begin.
Parfumes
We have to mention parfumes. Parfumes have seductively power and can change not only your look but your appirience to. With only small amount of parfume on your wrist or in your hair can make you feel luxurious. Even if you do not have the most trendy bag or special night plans…scent that you love will definitely put a smile on your face.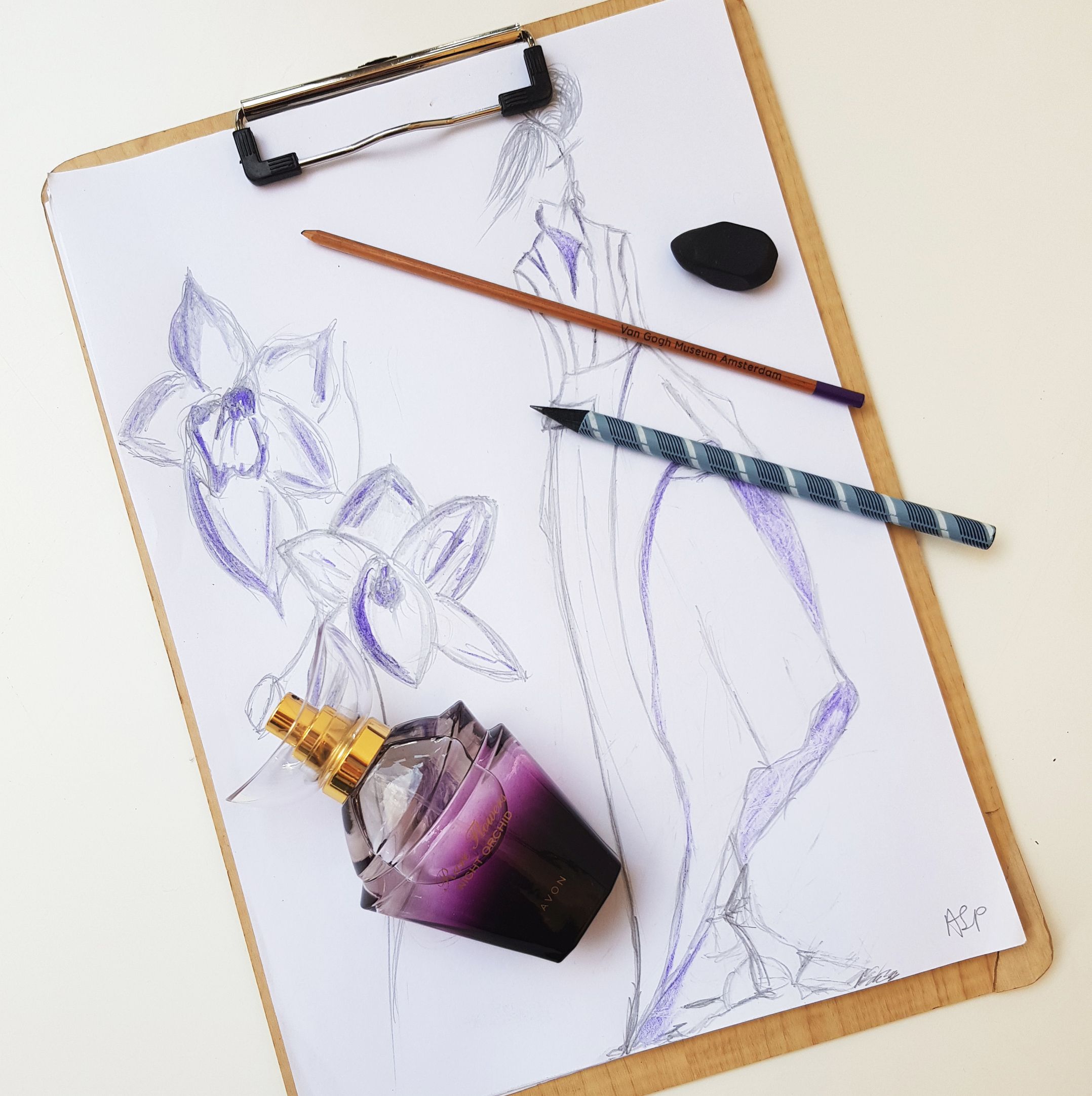 Luxury parfume advice: Try on new Avon parfume: Rare Flowers Night Orchid EdP and let yourself to blossom like the most beautiful flower. Let the elegance of Night Orchid, sweetens of Golden gardenia and exotic bitter orange take you in the luxury world of perfumes.
Text: Avon