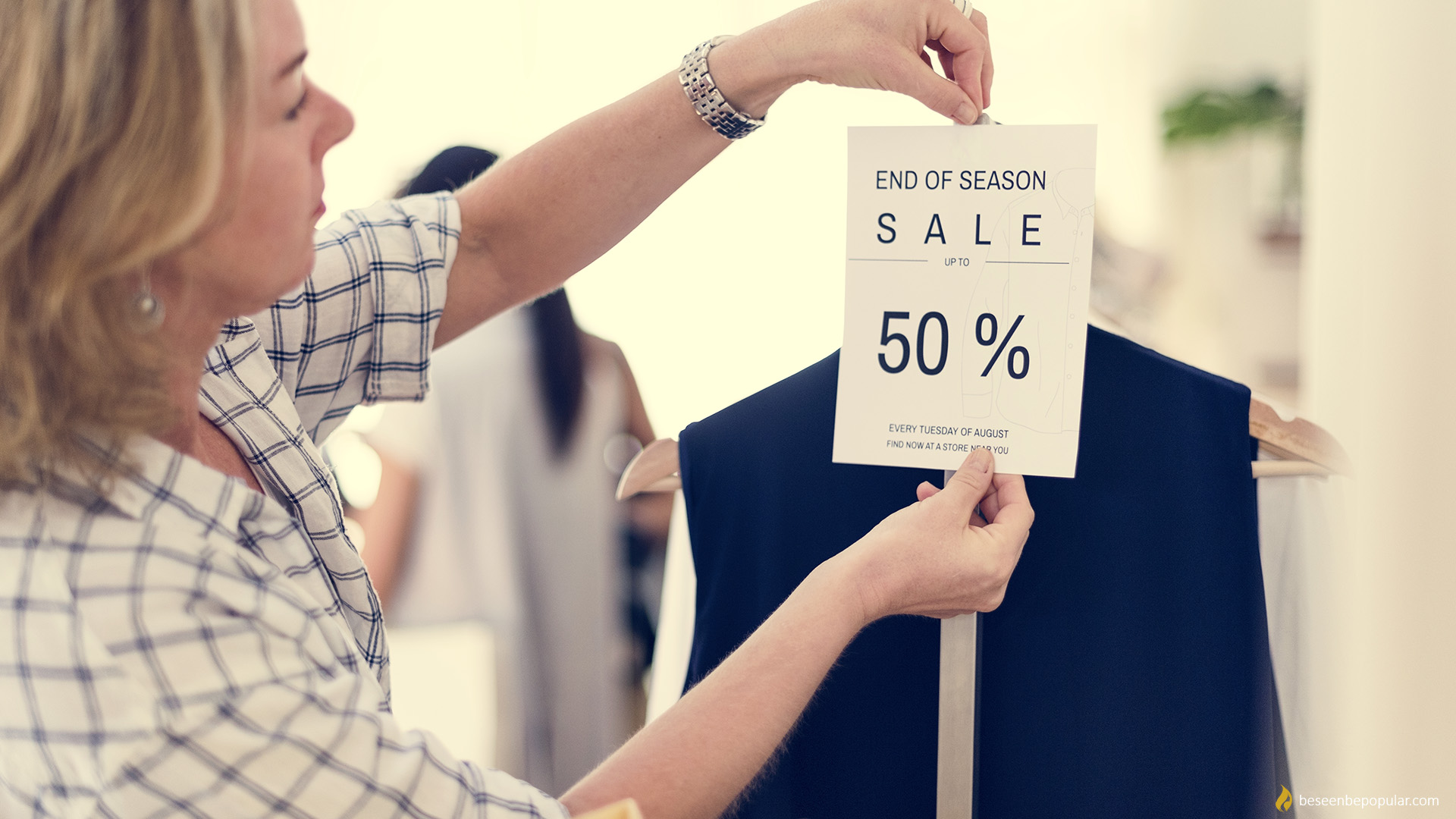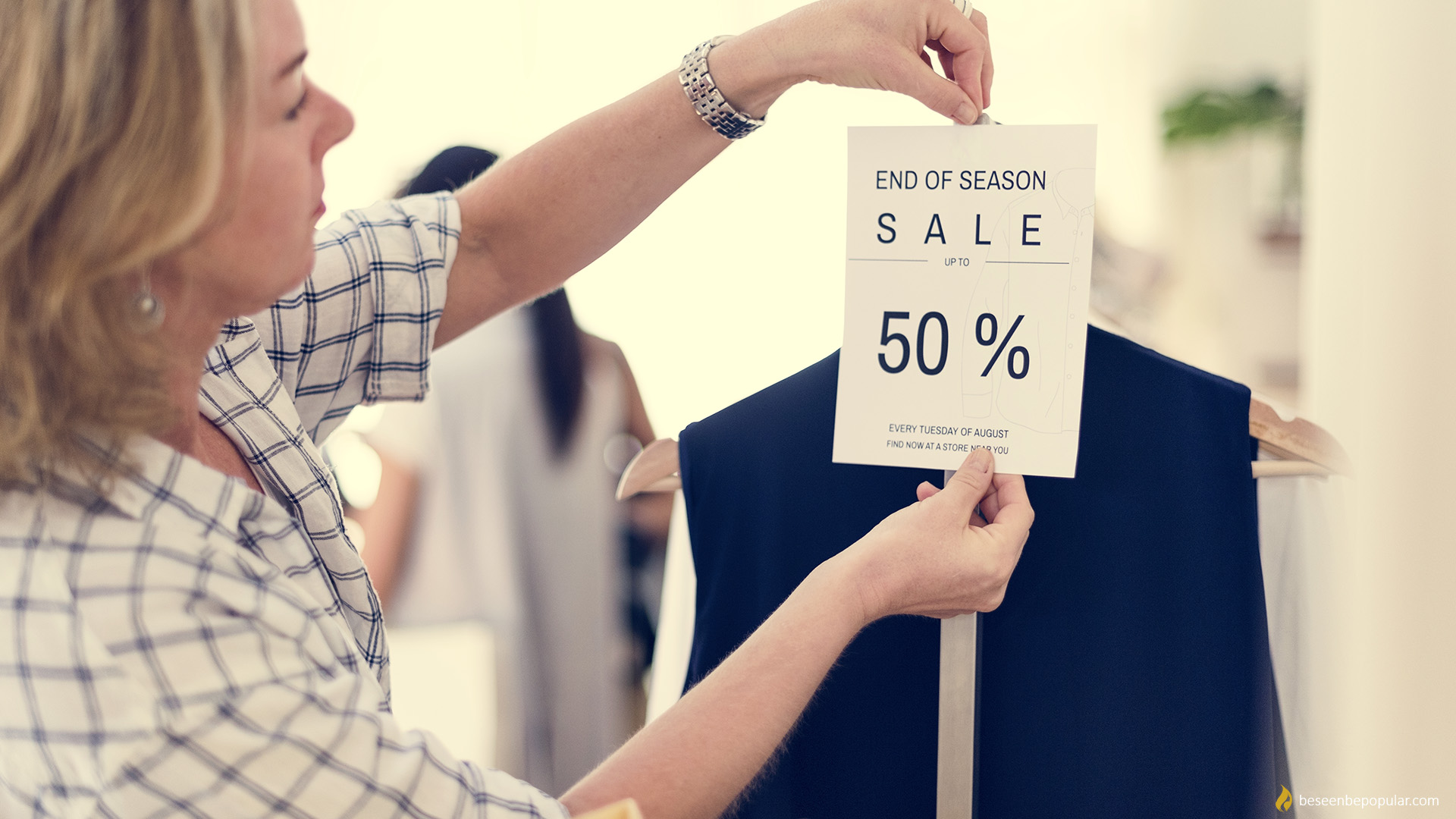 All this week discounts in one place
Planning on shopping? Summer season discounts are on. Why not shop online and earn some money. In this article, we bring you all the discounts and savings codes for this week.
We have investigated for you which web stores have discount in the coming days. Below we bring you a list of shops with clothes, footwear, preparative and decorative cosmetics and accessories.
All discounts in one place
Lijepa.hr offers a 20% discount on all products from the Bourjois Collection. The action is valid until 15.8. Discount CODE: BOURJOIS20, for all products you order through their web shop and you pick up at the store, a discount of 10% applies, CODE: SHOP10.
Europe 92 gives you an additional 10% discount on all discounted goods.
Bibloo presents you with 70 % discount on everything.
Proteone gives you a 10% discount on everything from their web shop. The campaign is valid until 8/31/2019.
Bazzar.hr offers backpacks for adults and children – as many as 1200 models have been discounted from 10% to more. Braun Men's Shaving Appliances at Bazzar Page, they were reduced by 30%. Adidas is down to 30% off on the same page.
On the Bio & Bio page, part of the stuff has been reduced by up to 20%.
On the eKupi.hr page, over one hundred products have been reduced by up to 50%.
On the Tvornca zdrave hrane page, discounts on the specific part of the range have been reduced by up to 45%.
Encian.hr offers discounts of up to 50% and leaving your e-mail gives you a 10% discount on all purchases.
Hervis.hr offers you discounts of up to 50% on sports equipment and exercise dormitories.
On Pinkpanda.hr 158 products are reduced by up to 50%. Pink fusion brush set is reduced by 60%, with a purchase you get a free bag of surprises. Beach babe is reduced by 20% and you get free shipping on the purchase of it.
At Asos, look for women's and men's clothing up to 40% off.
Look for preparative and decorative cosmetics on Douglas.hr up to 70% off.
L'OCCITANE gives you discounts up to 36% on preparative and decorative cosmetics.
Do you want free samples of your favorite products? Here are all of them in one place.