A mask for revitalizing dry and lifeless hair
In the summer, we often enjoy the sea and the sun without thinking about the ultraviolet radiation that has a bad effect on our hair. We often forget that during the summer months, apart from the skin, we also have to protect our hair.
Returning from vacation is the perfect time to rejuvenate the hair that the sun and salt, chlorine, wind and high temperatures have dried.
If your hair color is a fading culprit, it is the high temperature that heats up the outer layer of the hair, causing the color to oxidize. If your hair is dry and lifeless and reminiscent of straw, it means that you have not rinsed your hair well after bathing in salt water or in a large chlorine pool.
There is always a natural solution for your hair that will renew and refresh it, which is a natural and homemade hair mask.
Homemade hair mask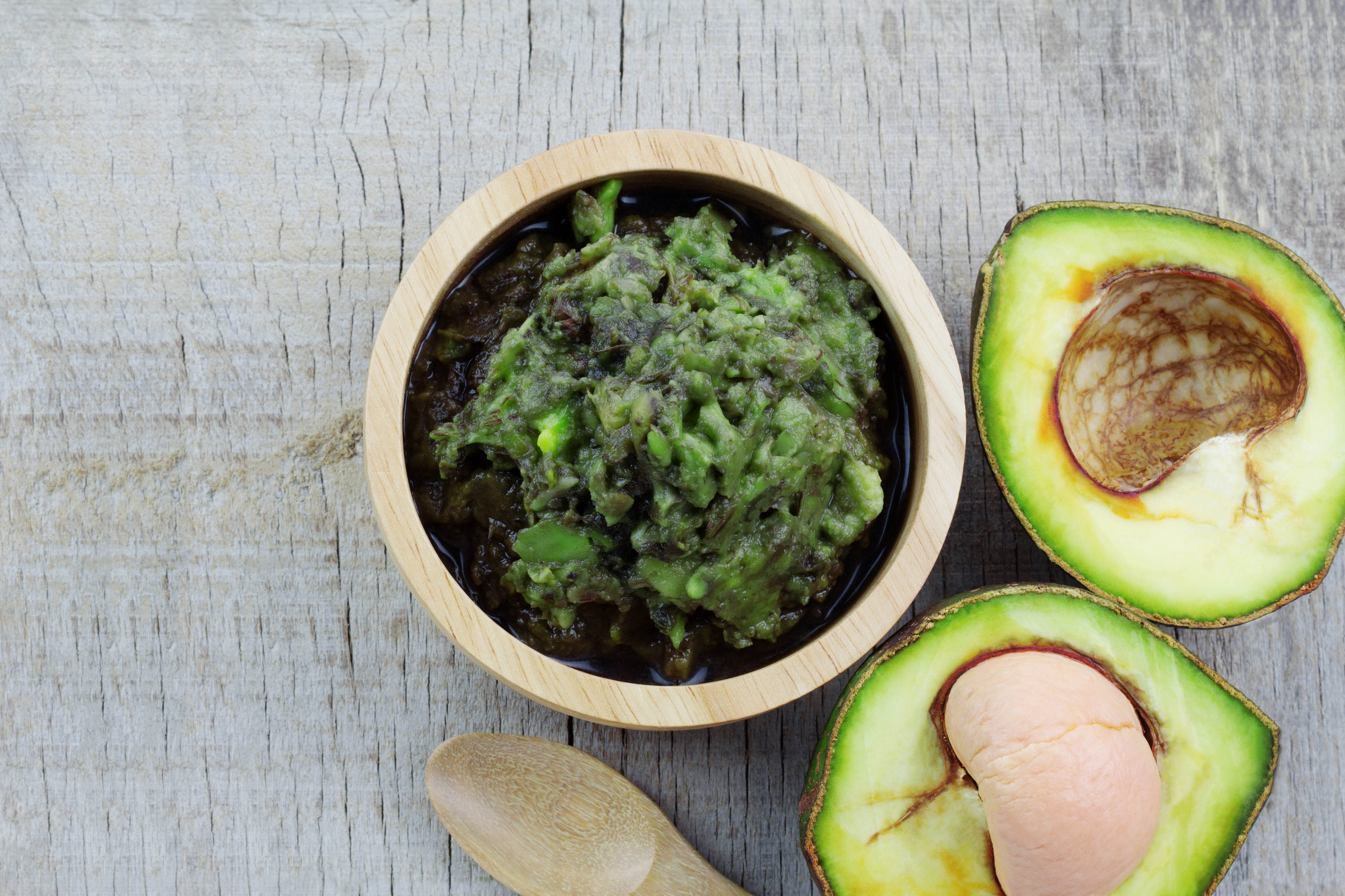 Required Ingredients:
1 ripe/overripe avocado (depending on your hair length, if it's short/mid length use ½)
1 tablespoon of coconut oil
1 egg yolk
Place everything in a strong food processor and blend it until it's smooth. To make things easier the coconut oil can be warmed up for a few seconds in a microwave, that way it liquefies and it's much easier to combine with avocado.
Wash your hair with shampoo only, squeeze out the excess water and put the mask on hair.
Once all of your hair is covered with the mask, put it in a bun and covered it with saran wrap and put a towel on top of that.
Keep the mask on your hair for about an hour or so, then washed and conditioned it again.
You do have to be really thorough while washing the mask off to make sure that there isn't any residue left behind.
This mask works great for damaged and dry hair.