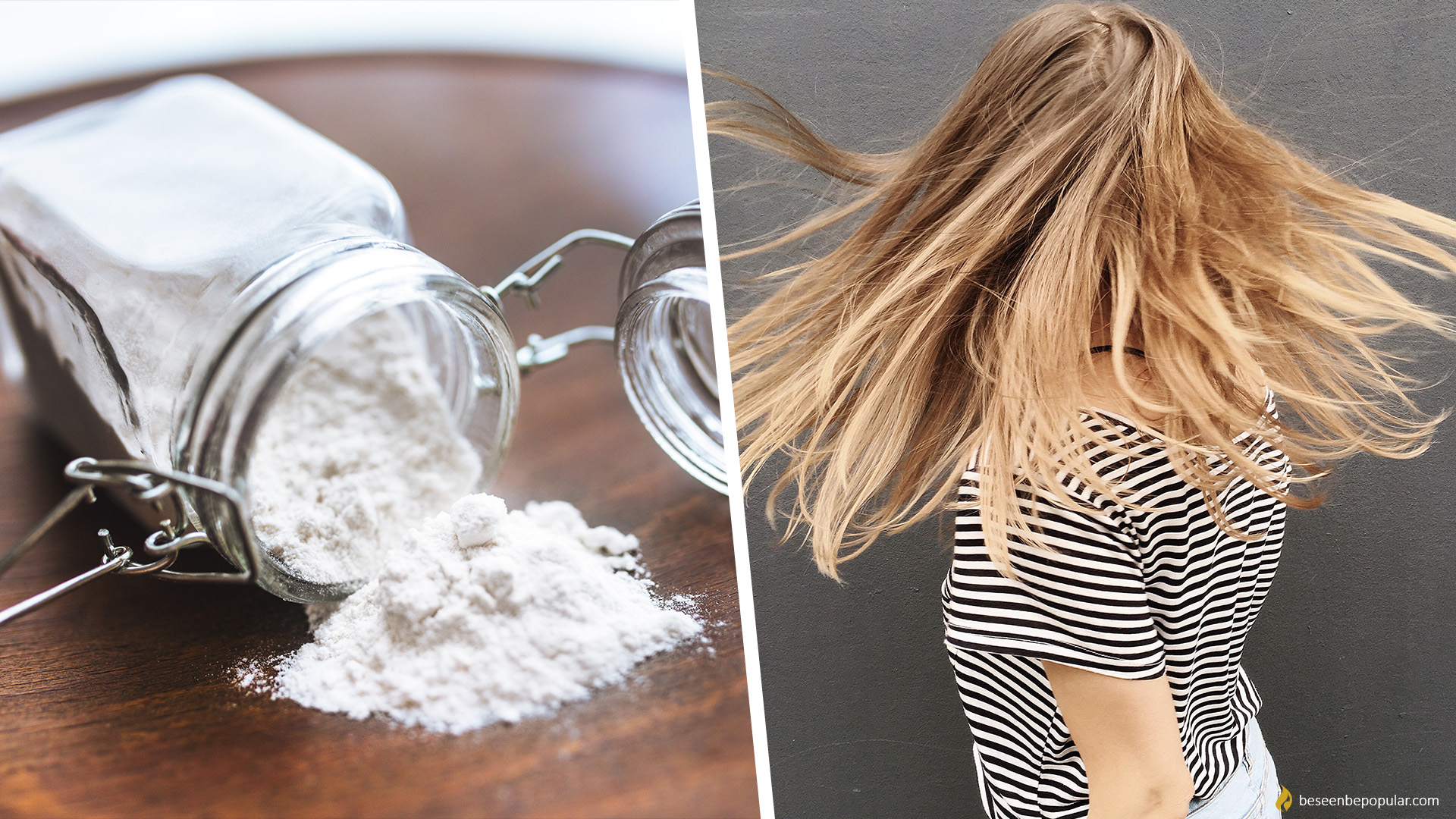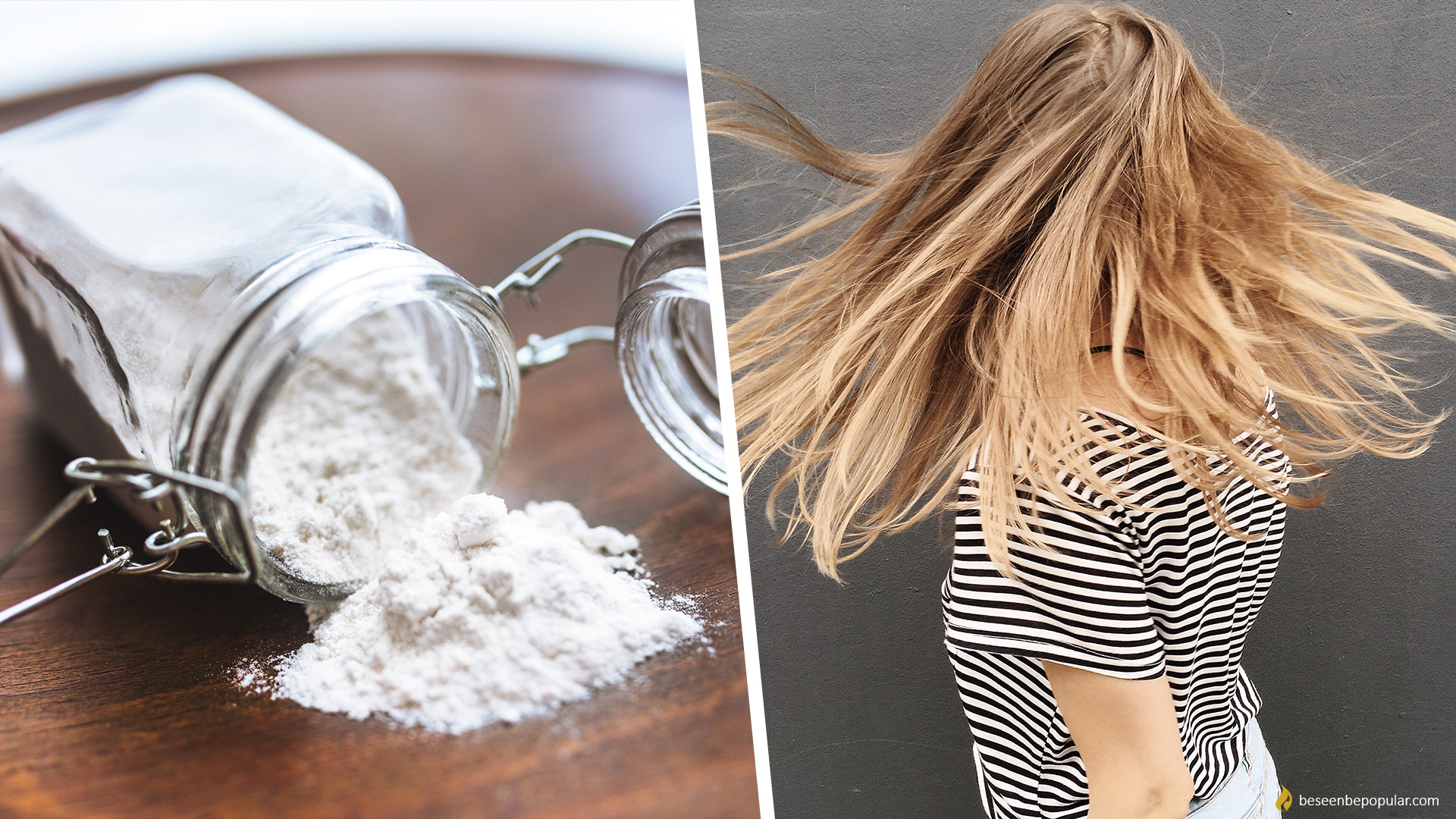 Make your own dry shampoo for hair
You probably have had days when you are to lazy to wash your hair and you are sick of wearing pony tails all the time. You reach for solution – dry shampoo. But because it have small package, you spend it so quickly. And prices of those thing? That's another topic.
Perfect invention that's shown up on our market couple years ago save us all. Those with oily hair can now postpone washing it and this dry shampoo is perfect for styling your hair too.
But, what you didn't know is that you can not use dry shampoo two days at the row. It is only for crisis. On this particular case warn everyone hairstylist Val Benavides.
Natural dry shampoo for hair
Often we do not know all ingredients on label on cosmetics product, it is unknown to us. Also, dry shampoo are little high on prices. Why don't you save some money and make your own dry shampoo by using all product that you know.
This is exactly why are we here. To introduce you with this diy dry shampoo recipe.
Ingredients: 
1 cup of ground oats
1 cup of baking powder
1 empty bottle of baby powder
Preparation:
Mix all the ingredients together than put it in empty bottle. It is ready to use.
How to use?
Put dry shampoo on you hair, don't be to close to hair. Leave it for couple of minutes. After you put dry shampoo thoroughly brush your hair. If your hair is to much oily you can use hair dryer to help place dry shampoo better.
You love diy projects? Also read and how to make anti wrinkle lotion.