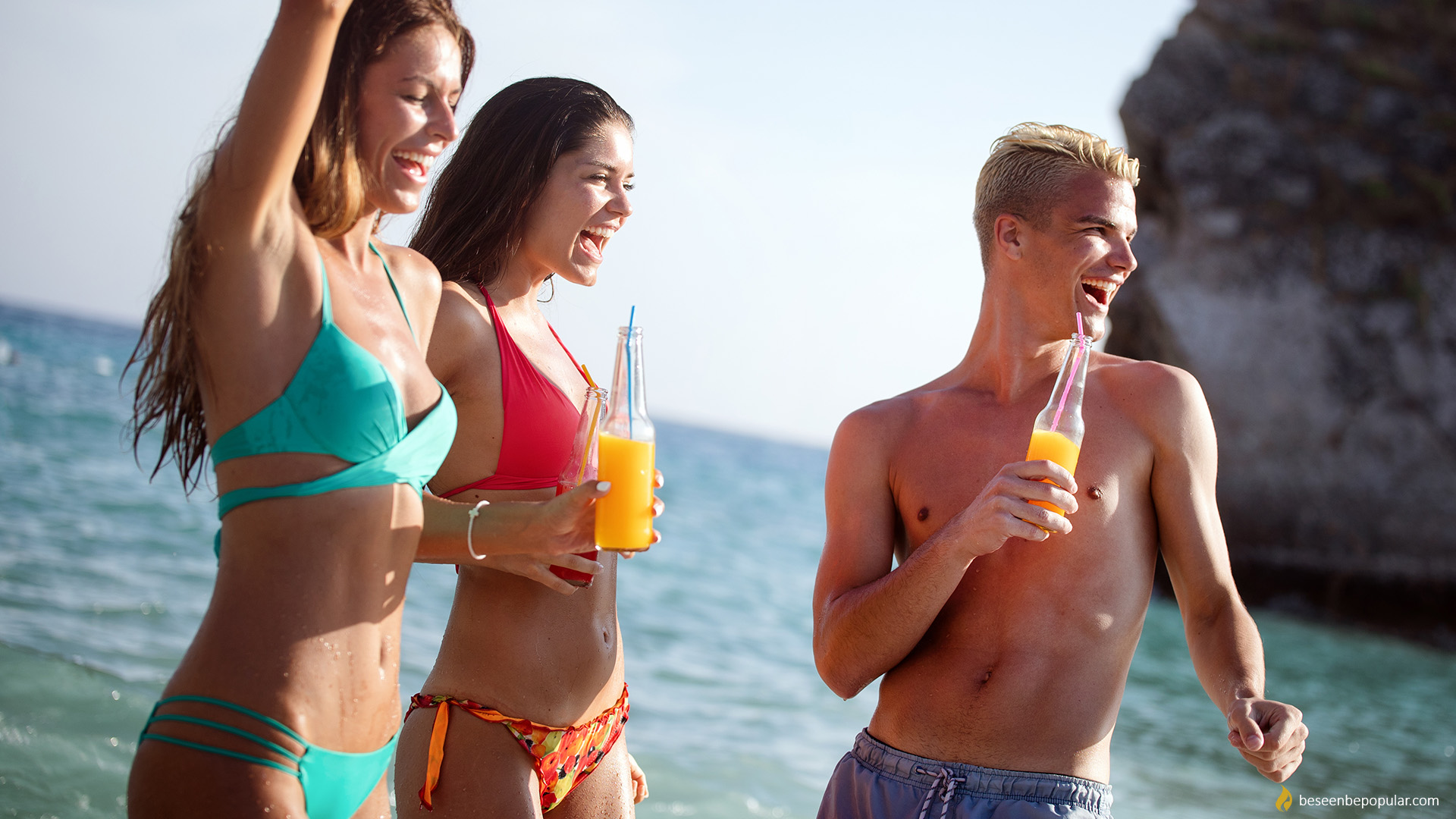 Your armpits needs detox too
After years of using a deodorant whose ingredient is aluminum, a sudden jump on natural deodorants can cause irritation and redness in the area of ​​your armpits.
In order to avoid possible irritation, increased sweating, rash, etc., it is necessary to do armpit detoxification.
Benefits of armpit detox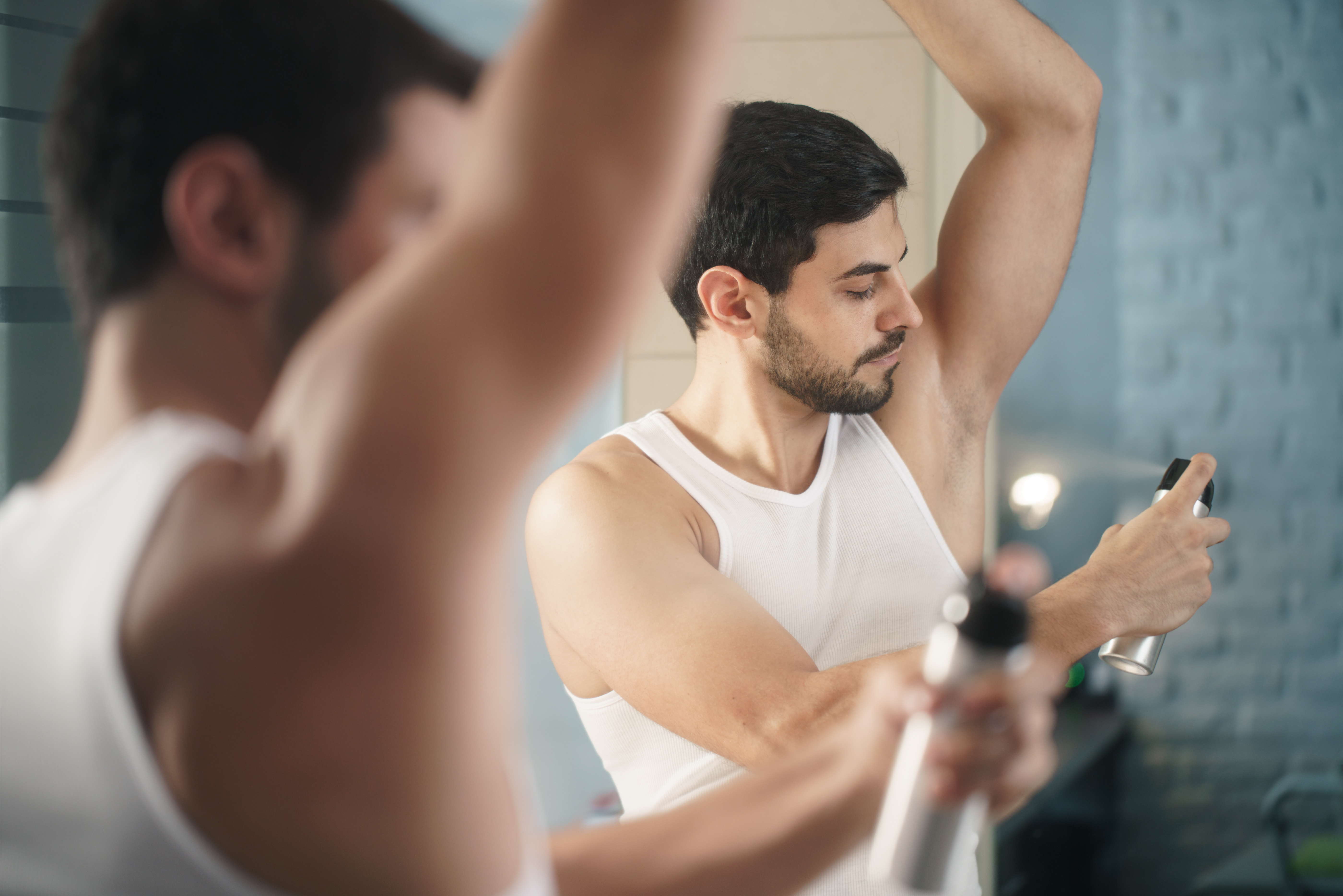 eliminating toxins from the artery tissue
reducing or completely removing an unpleasant skin rash when applying natural deodorants
reduce sweating
less unpleasant smells
How to make armpits detox?
To begin with, you need the following ingredients:
1 tablespoon of bentonite clay
1 teaspoon of apple vinegar (organic)
1-2 teaspoons of water
Bentonite clay – Bentonite clay is an important ingredient of some cosmetic and medical products, coatings and anti-irritants, especially for oily and skin with acne problem.
Apple Vinegar – Contains 19 of 22 important minerals for growth, regeneration and maintenance of the body. You can not find a healthier deodorant than apple vinegar. Apply a little vinegar beneath the armpits and wait for it to dry, after which the smell of vinegar will not feel.
Apple vinegar helps your hair to be long and healthy!
Put these ingredients in a glass bowl and mix them well with a wooden spoon.
In a thin layer, evenly apply the mixture to your armpits, so leave it for 5 to 20 minutes. If you do the detox for the first time, leave it for 5 minutes.
Finally, rinse the armpits or wipe them with a warm, damp cloth.