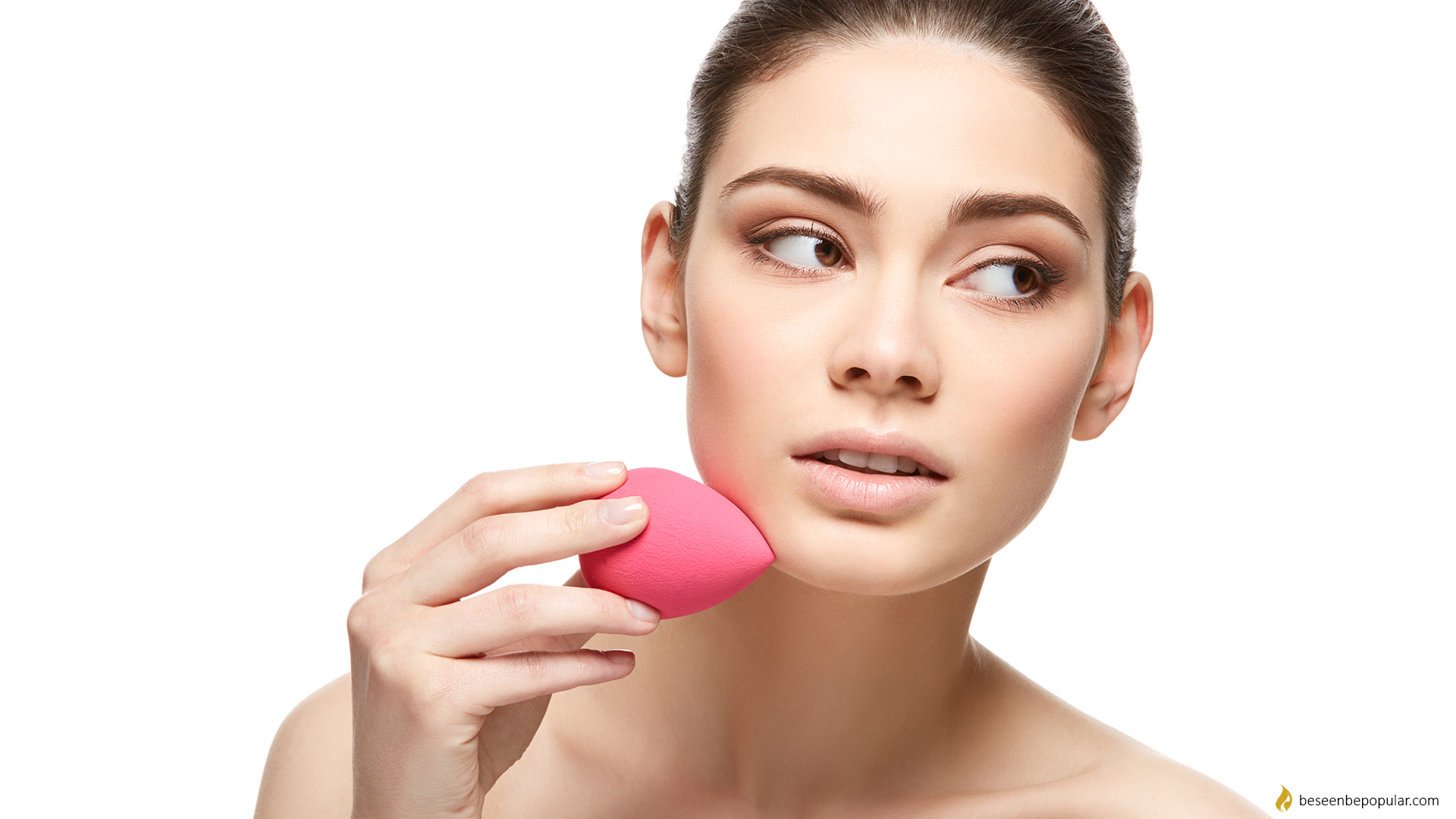 What's The Best Way To Clean Your Beauty blender
Dirty beauty blenders should never be used. In addition to applying the scraps of old powder, you also transmit a variety of bacteria that help create infections on your face.
As a result of using a dirty beauty blender, your face becomes problematic and will thus cause more acne and various infections. Therefore, it is necessary to wash the beauty blender after each use, and to thoroughly clean it at least once a week.
How to wash a beauty blender?
You can wash your beauty blender with hand soap – rub the beauty blender on soap under warm water until it is clean.
Using a cleanser from the company whose beauty blender you use – this is one of the best ways to clean your blender. Use it with hot water.
With a combination of olive oil and dishwasher detergent – add one stopper of olive oil and one large spoon of dishwasher detergent. Immerse the blender in the resulting mixture and rinse it under warm water.
Using a Blender Cleaning Fluid – Apply the liquid to the blender and rinse well.
With Baby Johnson Shampoo – a few drops of shampoo and warm water should clean your blender.
How to properly clean the beauty blender showed us As/Is. Take a look at which of these ways is most effective.