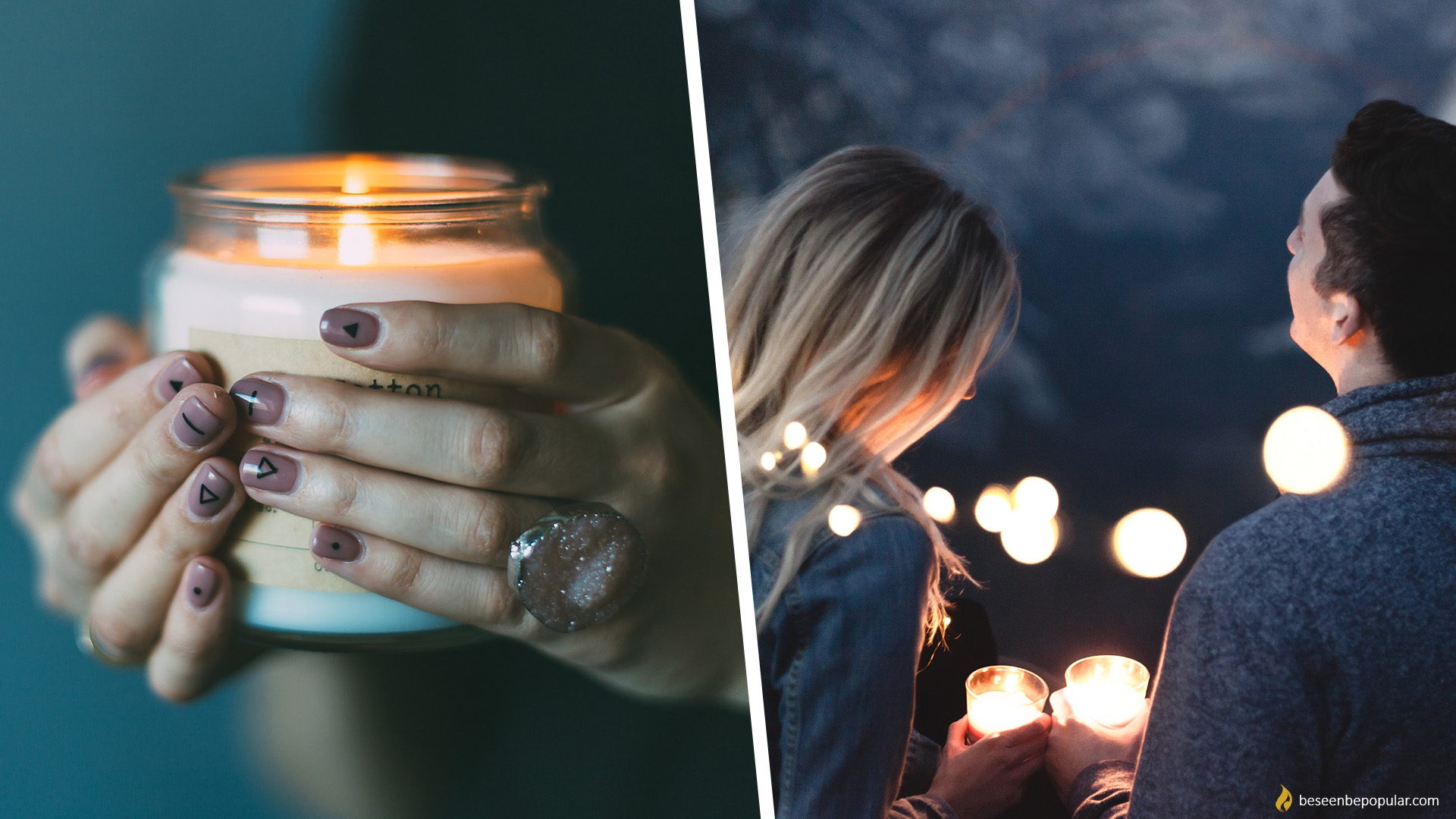 What is tratak and how to do it?
Tratak is practic of watching in some object, usually that is candle flame. It is used as a way to develop concentration, to strengthen the eyes, and especially to awaken the sixth chakra between the eyebrows.
How to practice tratak?
When you are tired without energy and inspiration, and nothing helps you, then you should try with tratak. Tratak is a type of meditation where you stare into candle flame. Looking in the flame helps you to clean your subconscious and strengthens yours intuition.
Sit in the dark room in position that you are most comfortable with eyes in the plain with candle. Candle must be distended from your face around 30 to 60 cm. Straighten your back, relax your body and close your eyes. Be aware only of your physical body, let it be motionless. Once you make yourself comfortable try not to move any more. When you are ready slowly open your eyes and stare into flame. Along with regular practice you should be able to look into flame for around couple of minutes without blinking. As soon as you feel tiredness in your eyes you should blink.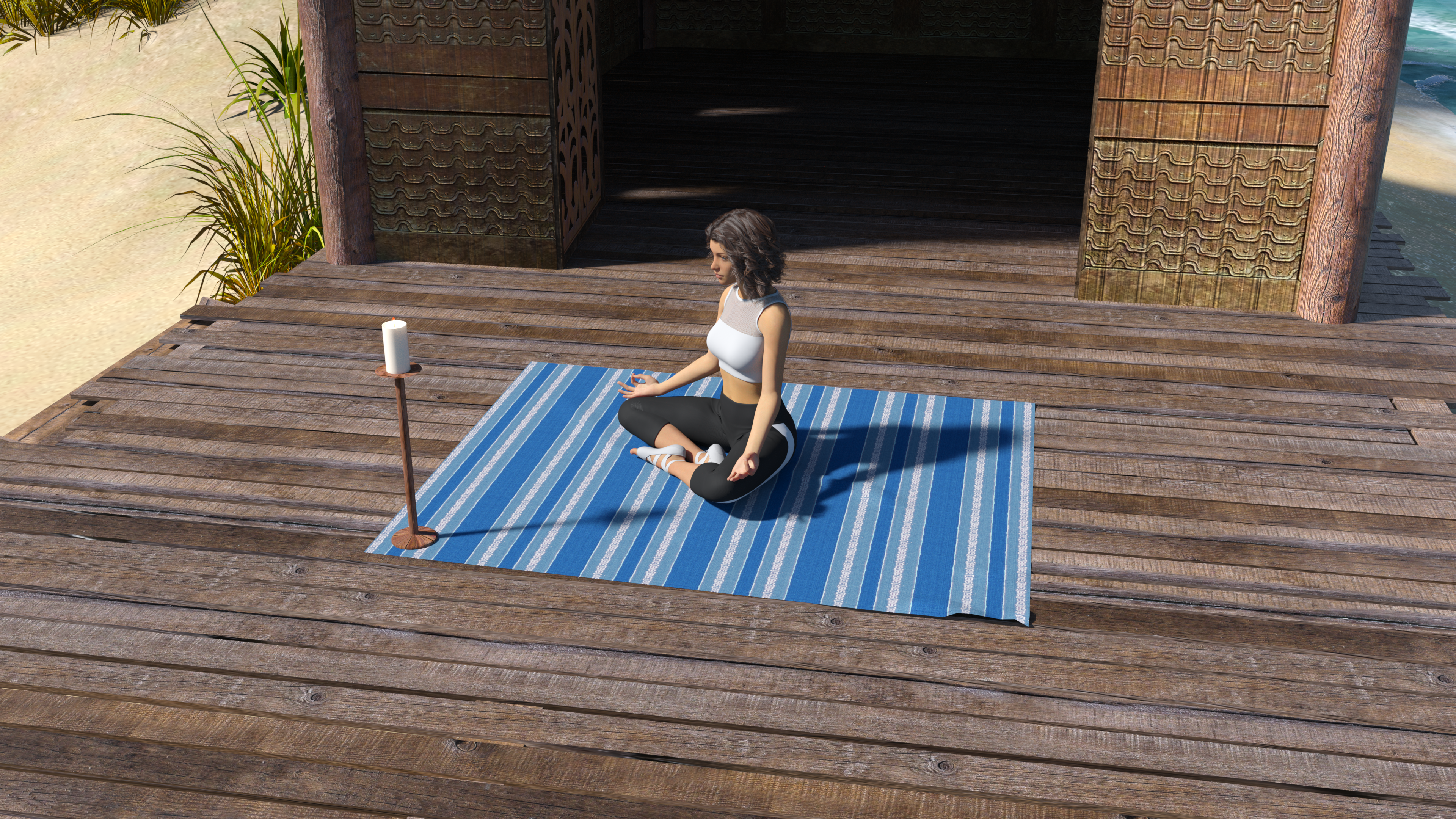 What are befits of doing tratak?

– Distinct the eyes
– Improves vision
– Balances the nervous system
– Reduces stress
– Improves concentration
– Improves memory
– Develops the focus
– Develops the power of the will
– Activates the chakra of the third eye
– Releases the suspicious thoughts
Who can or can't practice tratak?
People with glaucoma and epilepsy should not practice it. People whose eyes are getting tired quickly, people with astigmatism or Retinal Disorders can modify this practice by observing a black point on a white wall in the distance of an extended arm in daylight or with gentle light. If you have any of the health problems before practicing, consult with your doctor.
Source: maja-vuckovic.com, atma.hr, udahni.com