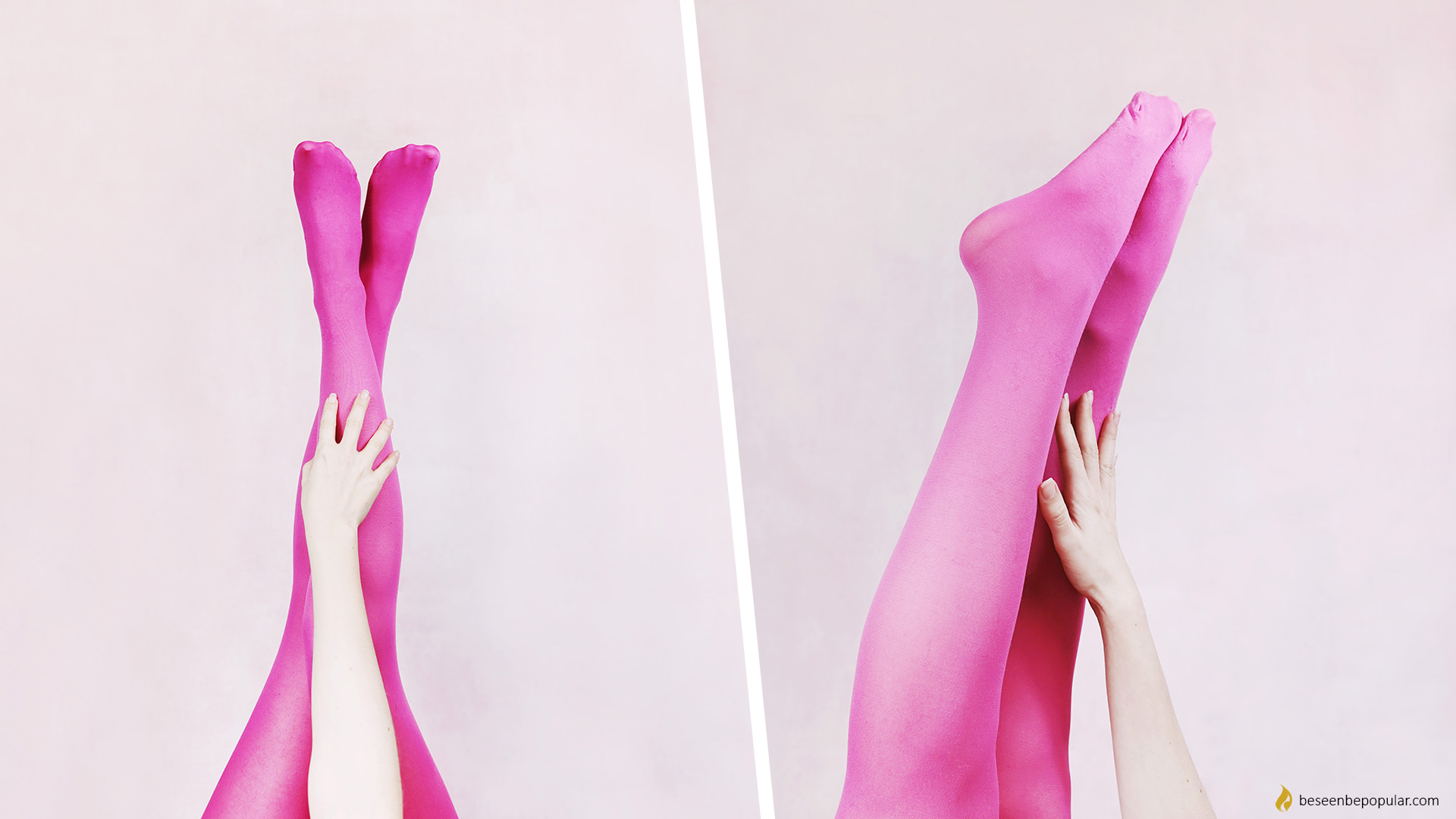 We replace our bare legs with these cool pantyhose
Pantyhose are a fashion trend of the 90's, but when it gets cold we all pull them out of the closet. Black nylon socks are a symbol of sexuality, and they are not forbidden to wear in even the most mundane situations.
How did pantyhose come into existence
The first "nylons" were created at the American company DuPont, when it was said that they were made of miracle fibers. After their massive sale began a year after production began, it was clear that this was a product that women around the world would adore. It is the responsibility of Dr. Wallace Carothers and his team to perfect and manufacture these socks.
How to combine them
Black pantyhose are best combined with short skirts and boots.
Tufted pantyhose are best combined with elegant dresses.
Black mat pantyhose are best for winter wear and can be combined with a business suit.
It is best to combine colorful pantyhose with monochrome or with colored elements that appear on pantyhose too.
Leather-colored pantyhose are best suited to mid-length skirts and dresses, and the same rule applies to mesh pantyhose.