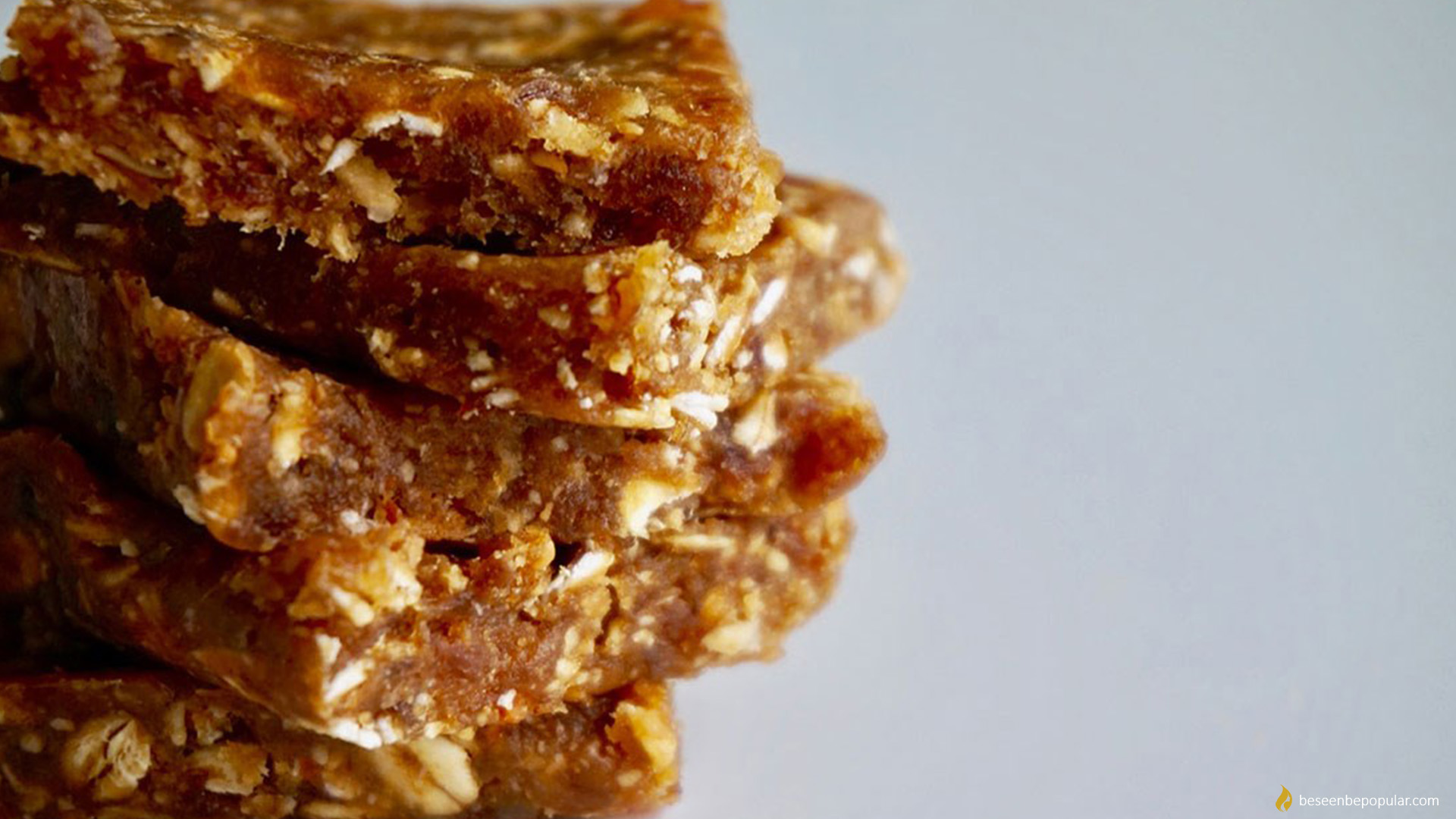 Wave Goodbye to Spring Fatigue With This Delicious Snack
Spring is the time when our body prepares for bigger activities and in some ways it wakes up from the winter dream. This is the best time to get some dietary supplements.
Spring fatigue is a normal physiological phenomenon that appears as an increased sense of fatigue and is characteristic for all people in a smaller or larger form.
Why do we feel spring fatigue? Spring fatigue is a disorder caused by the reduction of the immune defense power of the organism and due to the fall of immunity we feel fatigue and exhaustion. Tiredness is most commonly associated with a lack of vitamin C, so if you suffer from this syndrome, increase the intake of vitamin C.
Resolving fatigue through food
Many do not want to drink dietary supplements, vitamins and minerals in the form of tablets. That's why we can always rely on our alliance – food.
By eating food rich in vitamins and minerals we will not have any need for supplements. One of the delicious recipes for all lovers of candy's are energy bar that will boost your power and energy.
Energy bars of cranberry, almond and ginger
This combination is vitamin and energy bomb.
Ingredients:
240 g dates
140 g almond
70 g cranberry
1 small teaspoon of ginger powder
1 teaspoon of chia seeds
Preparation:
Put all of the ingredients into the blender and mix until a uniform mixture is obtained. Put the mixture in the mold and put in the refrigerator for 3-4 hours. Then turn it on the desired shapes.
The mixture should look similar to the photograph.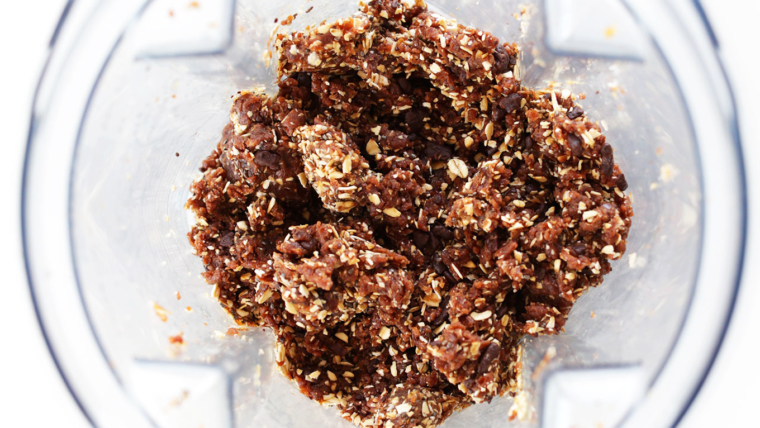 The advantage of these snacks:
Plant proteins, unrefined natural sugars and vitamins that maintain constant blood sugar levels. Bars are vegan, gluten-free, lactose and refined sugars, and are very tasty and easily digestible. They can stand in the fridge for up to 10 days without getting spoiled.
Do you consume the healthiest seeds of the world? You should!