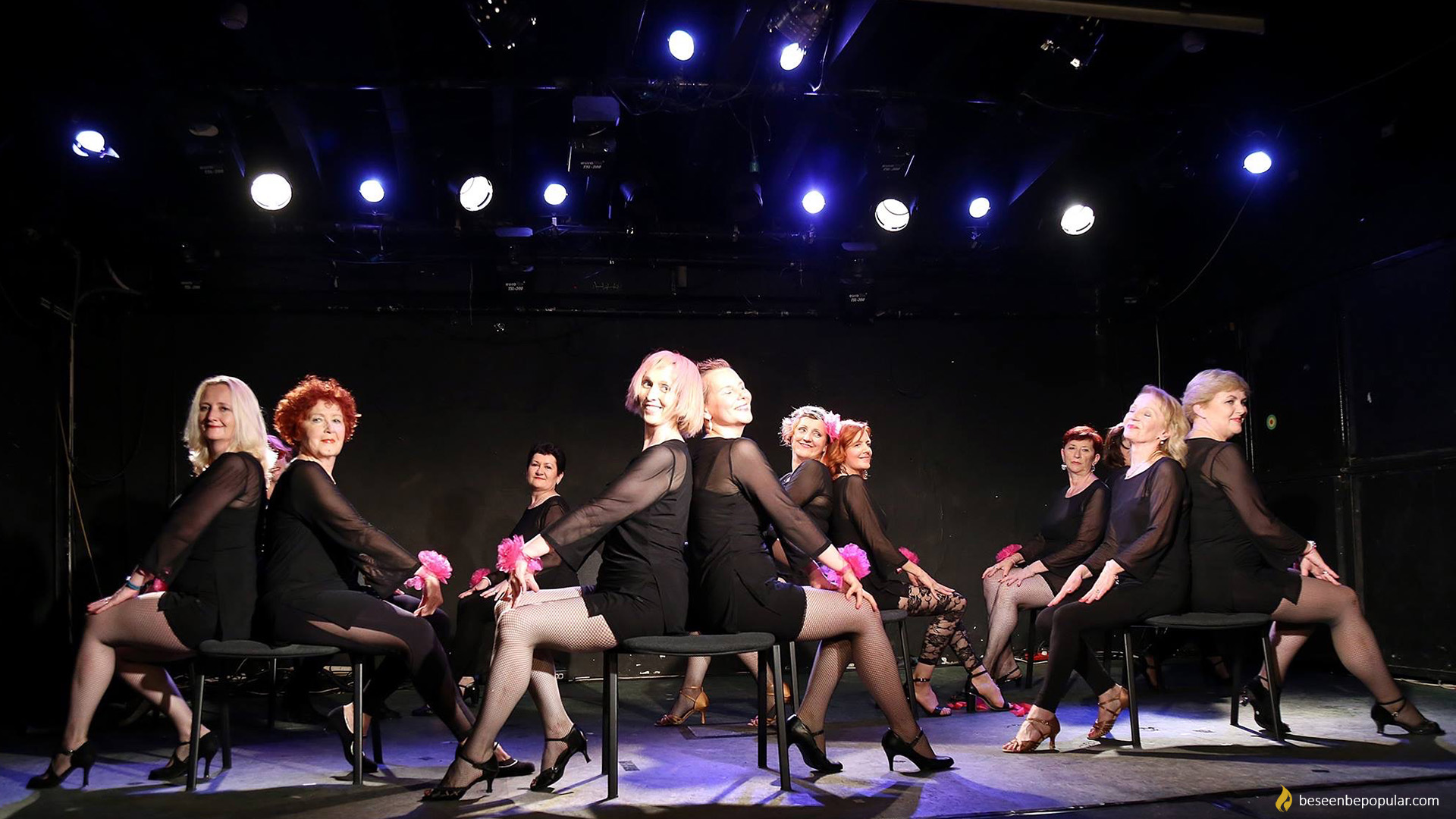 Uncensored dance show reveals the power of #superdancers
This is an opportunity for you to take part in Breast Cancer Month yourself: by purchasing tickets you donate and enjoy a special dance spectacle. Complete ticket proceeds go to the ALL for her association!
The dance group consists of different women, healthy and young dancers and dancers of different ages, some of whom are still in the process of being treated. The courage they display on stage and the emotions that are in the viewer are simply cathartic. They deserve to be seen. At the same time, their performance is a way to support all women with disabilities at International Breast Cancer Month, but also to make healthy women aware of the importance of regular check-ups and health care.
Uncensored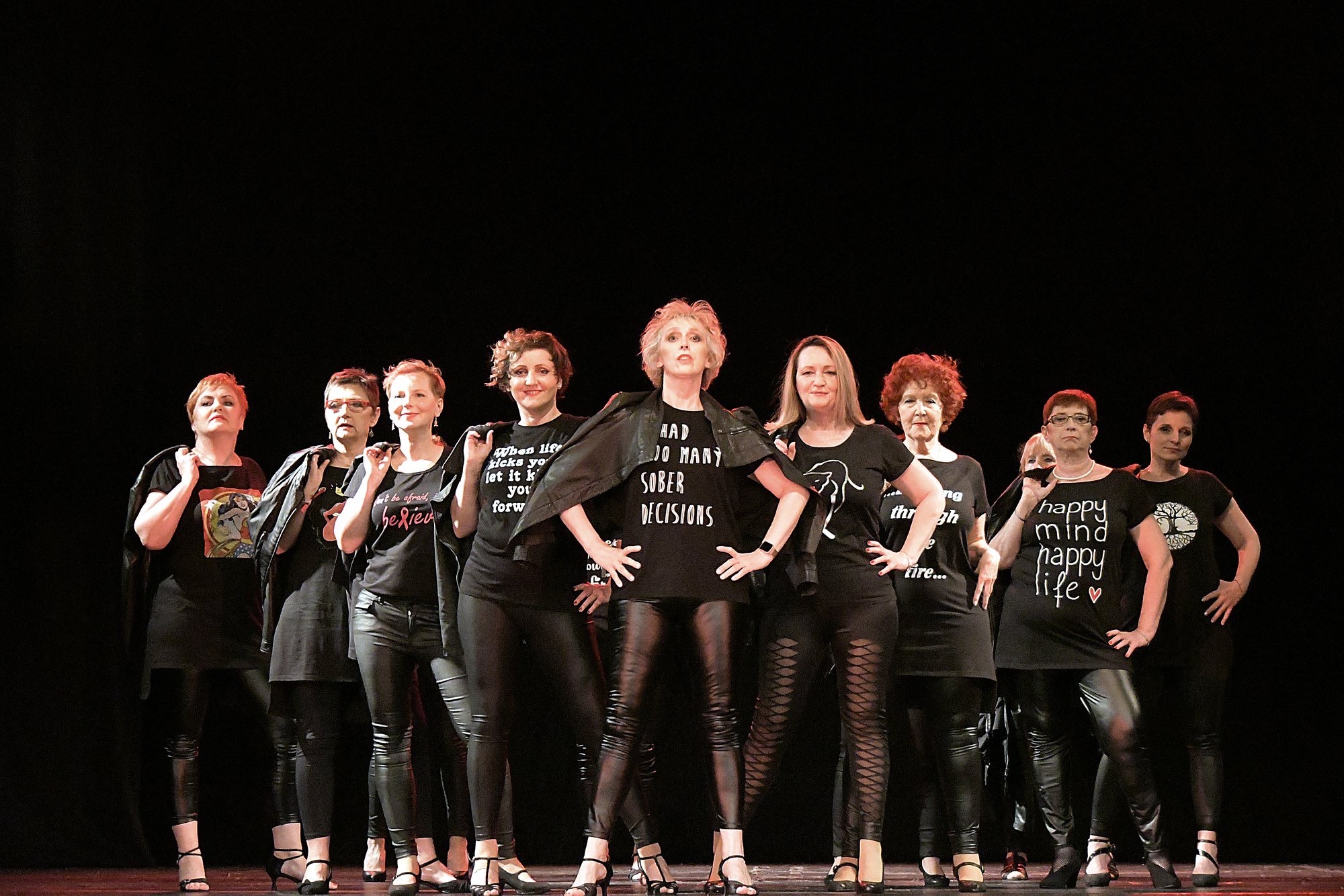 Uncensored – October 28, 2019 at 8pm, KD Lisinski Small Hall Zagreb
The play deals with the development and liberation of women in contemporary society and the search for inner strength, sensuality and femininity in a variety of life circumstances, including the most difficult one: fighting a vicious disease. It is conceptualized on sensual dance on chairs (jazz dance) and is concerned with the development and liberation of women in contemporary society.
Be a part of this story and click on the link to buy a ticket – HERE.
Through a longstanding partnership with #budgets the message and a call for regular breast self-examination with the message DO NOT WAIT! # wait, ALL for her! and AVON have brought together breast cancer prevention, care and positive energy through this show, and through the dance story of the wonderful dancers of AllDance Studios and ALL for HER! survivorica # supermaker. In this way, Avon also wants to pay homage to women who have breast cancer experience and a reminder for healthy people to check themselves regularly.