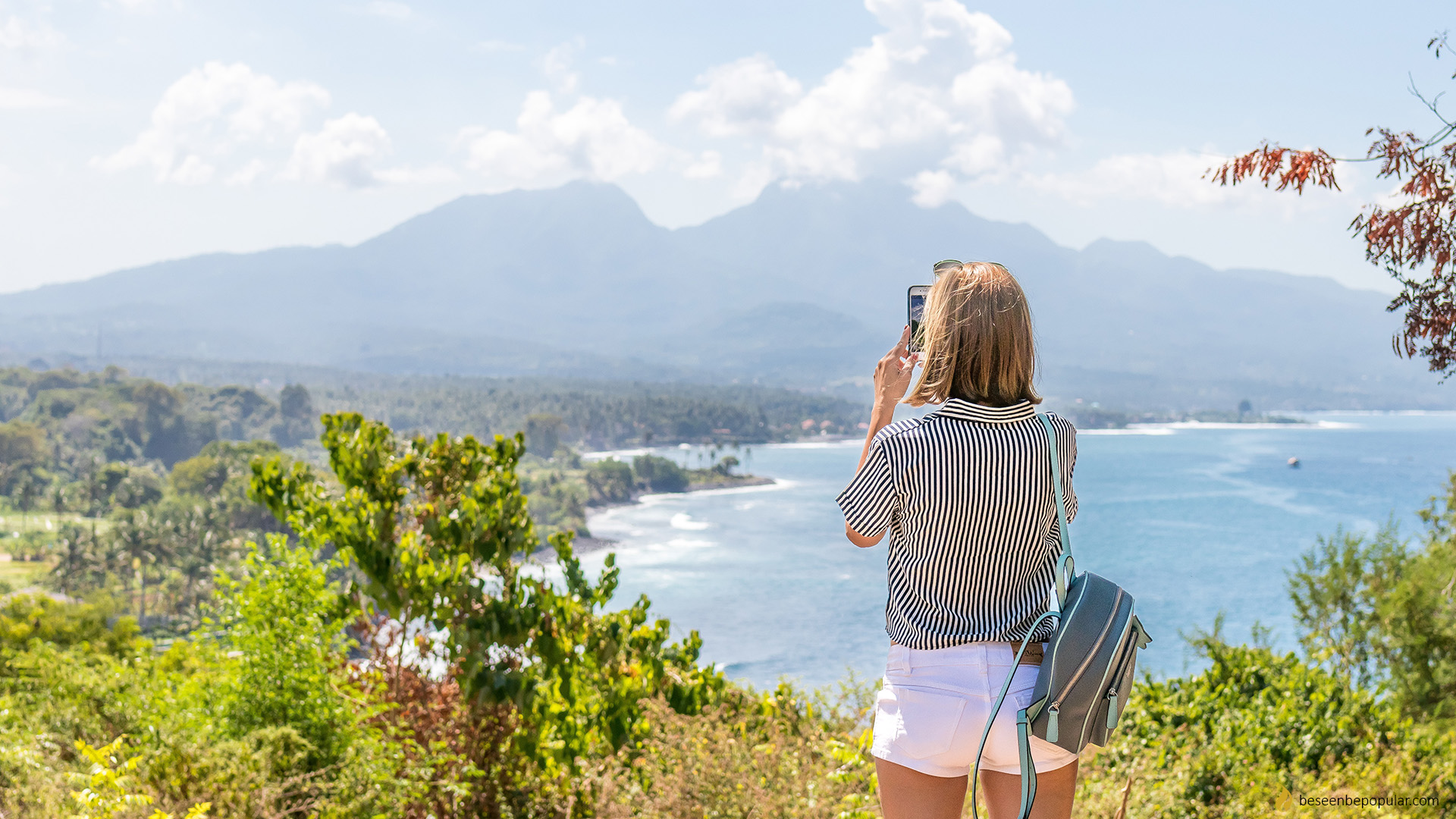 This is the top 5 things you have to have with you on an extended weekend
The holidays and the weekend could not be better covered. Extended weekend? Yes please! Where to go? Sea of course. What to bring? Read below.
The lucky ones who have been able to join the weekend with hollidays will now enjoy the mini vacation The heat and the sun and the beginning of summer are the perfect excuse to get on the sea during the extended weekend. But what to pack for these few days?
Top 5 things you have to pack
Nowhere without Bikini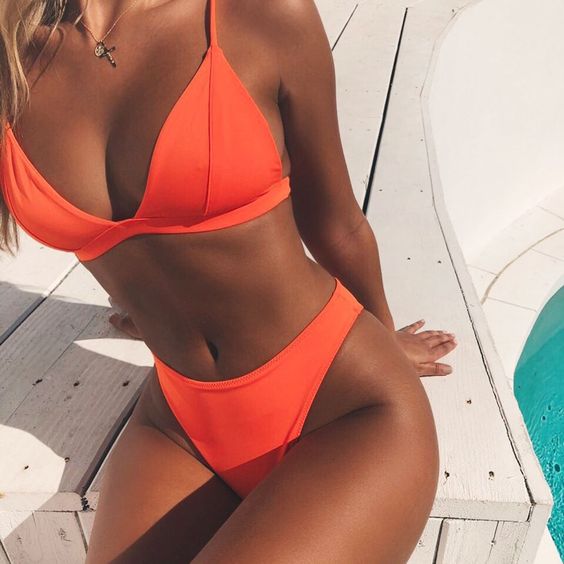 You are going to the sea, one is obligatory, the super sweet swimming is a must have piece. One-part or two-part – not important, because it is only essential for you to feel comfortable.
Sunglasses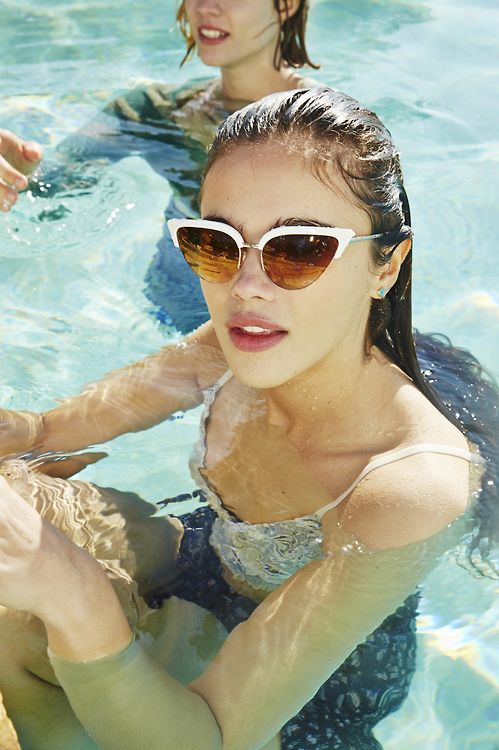 Do not forget the sunglasses because apart from being a super fashion accessory, they protect your eyes from too much sunlight. Do not be excited when choosing sunglasses to choose those that have written UV protection.
Beach bags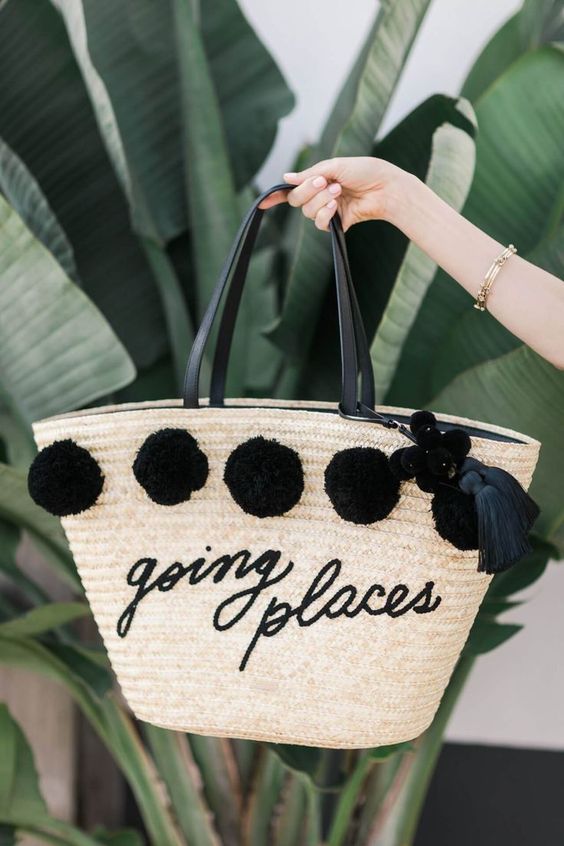 Knitted bags are a total hit. Apart from being able to wear them on the beach, they combine great with day and evening combinations. With this bag you do not even need a traveling bag. For extended weekend you can put everything you needin this super bag.
Do not forget the hat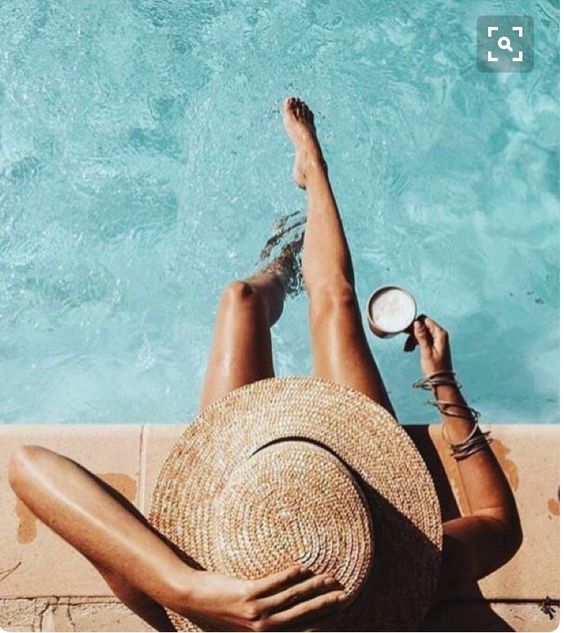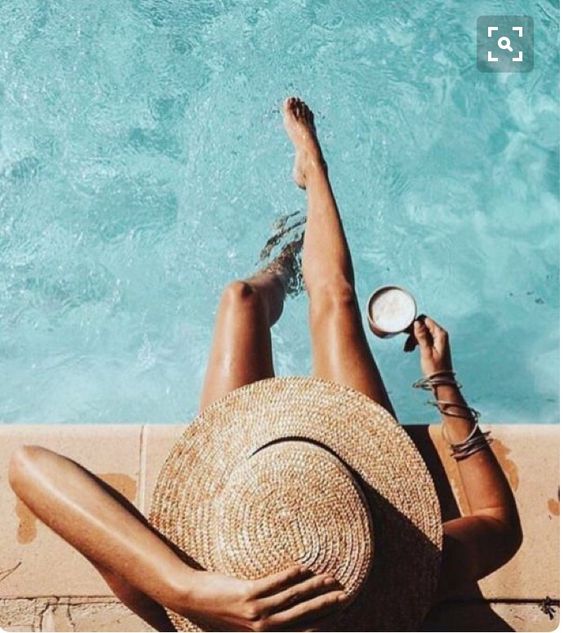 Protect yourself from a sunbath with a straw hat. So the sun is so hard not to rely solely on the hat, before apply a cream with a protective factor.
Drink a lot of water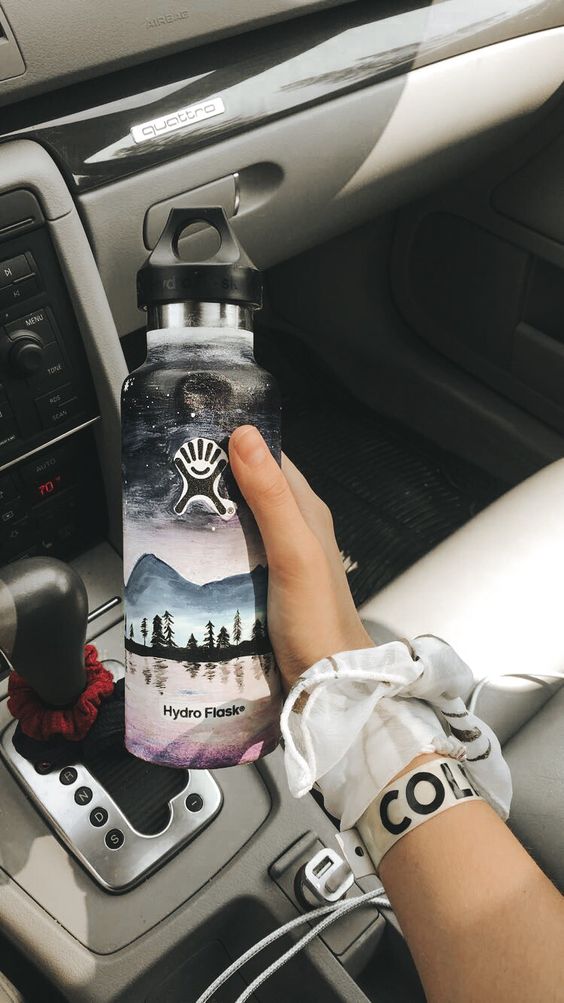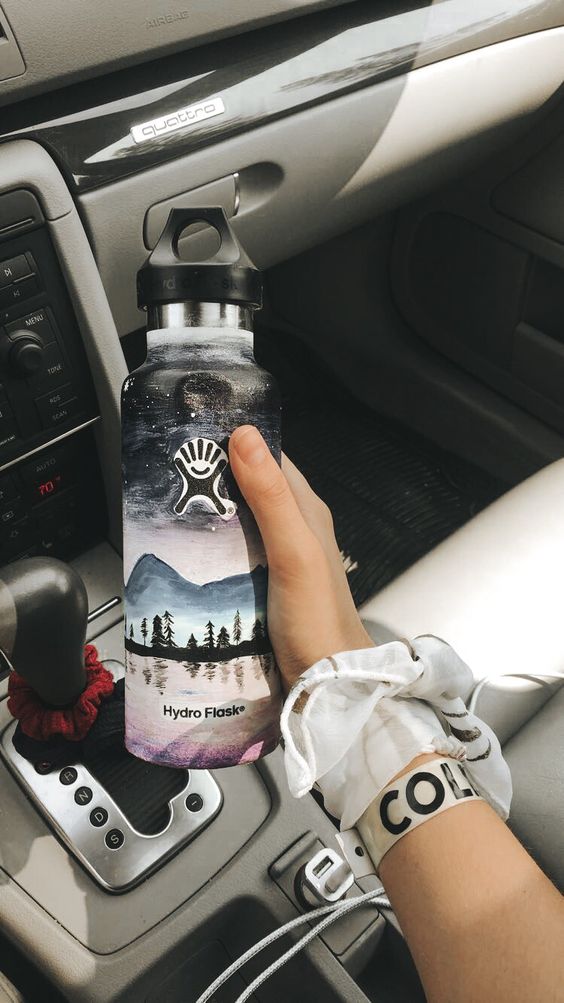 You choose a super cool bottle where you can always put fresh water and carry it wherever you are. During large heat, it is very important to inject enough water. With a sweet bottle it's even more interesting.
Tip for the end…
Do not forget to relax and enjoy an extended weekend, which is best with a good company. SPF protection, water and beach  are reciepe for a healthy and enjoyable vacation.