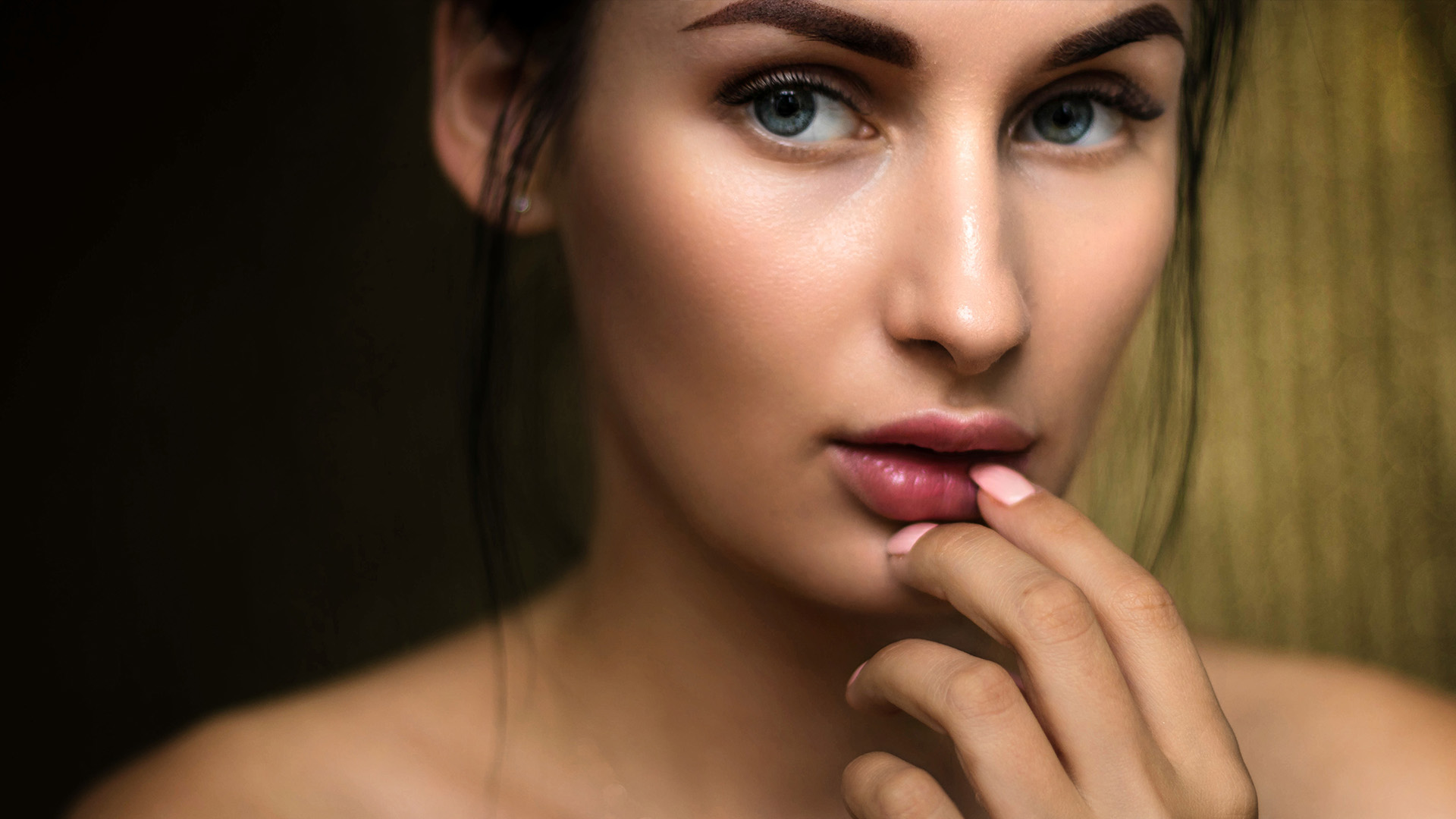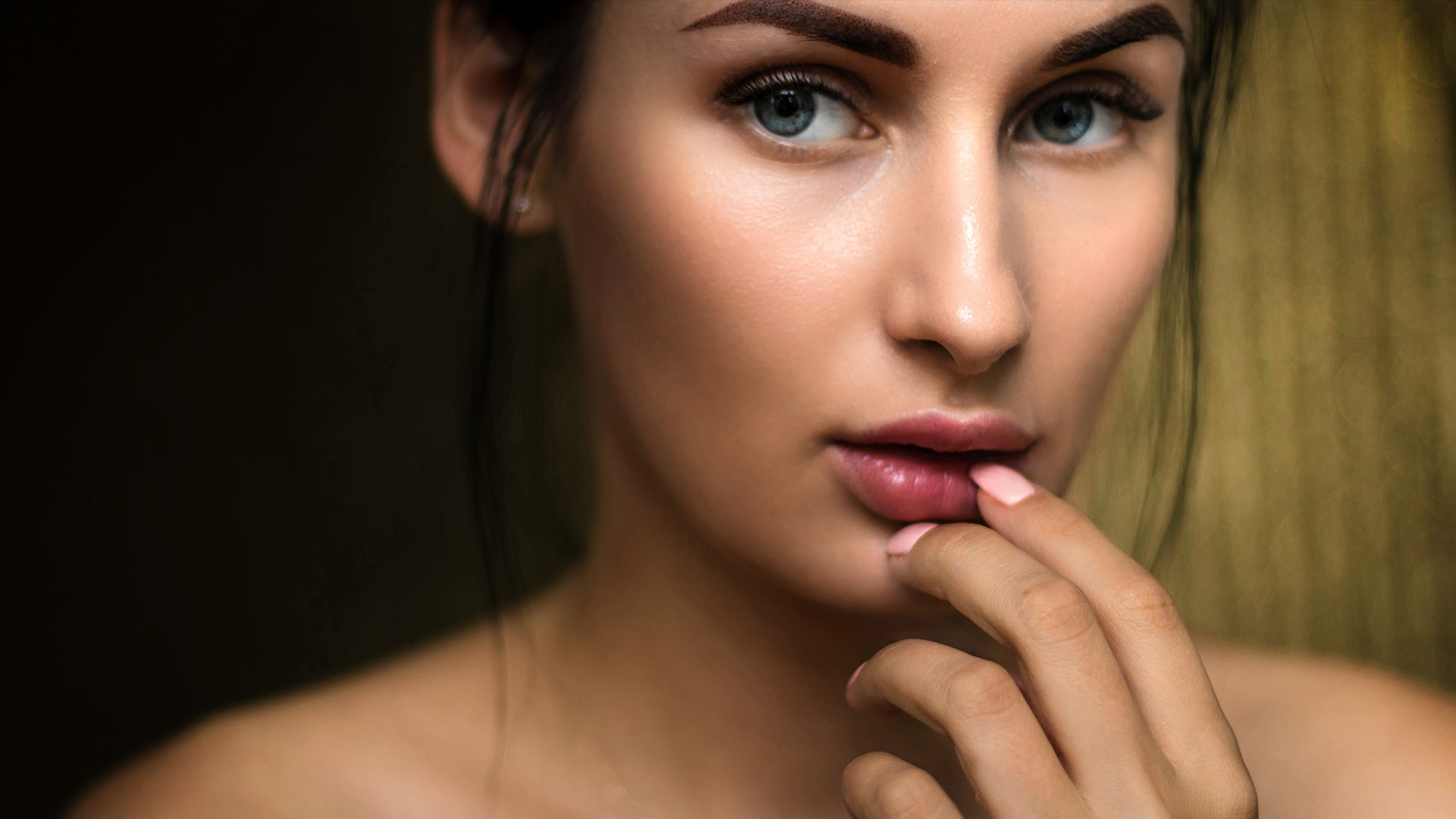 The easiest way to remove makeup
Could you even imagine to take off all of your makeup with just one swipe, even if you have eyeliner, mascara and other products on your face? The easiest way to remove makeup is possible with this product.
Makeup removing glove
Each of you have their own makeup removal routine that contains of using different products. Maybe you prefer cleansing gels, mycelial water or something third. Whatever product you choose, makeup removal is a long process. That process can be significantly longer if you combine it with your regular skin care routine. Often one product is not enough for makeup removal but also most of those products demand washing your face and other actions after removing the makeup. But, what if you are in a hurry or it is late and you don't have time or will to spend it on removing your makeup? How to remove your makeup well, fast and efficient? The solution is very simple – with the help of makeup remover glove.
There can be found so many makeup removing glove on the market, and our recommendation is Las Chicks Magic Glove. This is an antibacterial makeup removing glove from microfibers enriched with silver ions. This glove protects the skin as well as it removes makeup fast. It's soft microfibers clean pores and remove any impurity. In that way your skin is not exhibited to any chemicals and it can be used in any skin type. The perfect thing about this glove is that it removes makeup without using any other products.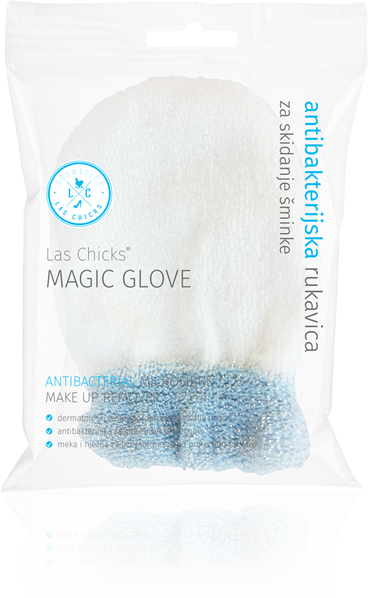 This glove can easily take off big amounts of makeup on the face. It is perfect because it's easy to use and to maintain.
How to use it?
This glove is very easy to use. To begin, you just need to dip it in the water and it is ready to use. Put the glove on your hand and take off your makeup. After you have carefully cleaned your face, wash off the glove in the water with a little bit of soap. All the makeup on the glove is easily washed off. This glove is called magic glove with a reason, because it's effect is really magical.
If you are a fan of mycelial waters, we have tried and compared all Garnier mycelial waters and you can read our judgment here.