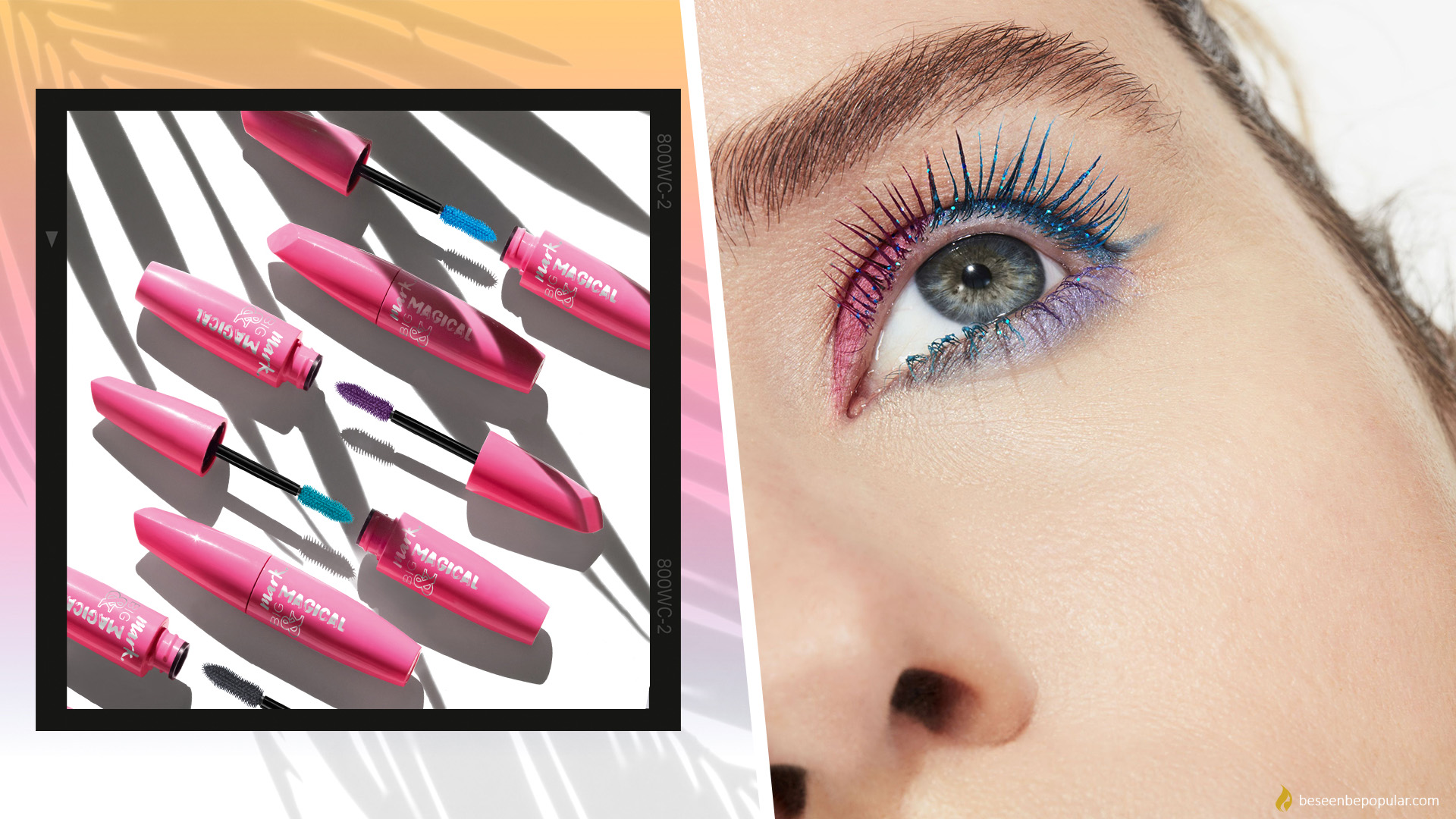 Summer festival look: summer events that you do not want to miss!
Summer festivals in the open became the main summer events throughout Europe. The season started in May… a great choice of places, possible music choices. You just need to know what style and look that this summer brings and you are ready to go.
What to bring on festival?
The festival style does not differ too much from summer to summer. It's summer, it's hot, it's important to have fun and feel comfortable, and yet we want to leave the impression, enjoy the look and freedom of expression offered by summer evenings. In the last 2019 Coachella Festival, which is held every year in California and triggers a trend of events in Europe, the dominant style was boho. What does this mean for you, what do you bring to the festival to be trendy and not become a victim of fashion?
Pleasant, airy dresses are a total hit: add them some natural accessories like flower in the hair and always trendy summer sandals
If you prefer pants, choose a coat: shorts of high waist or sexy jeans
Do not be afraid of crazy combinations: different colors and styles, strapless hats or designer bags. It's a real boho style.
Enjoy the crazy, great fashion accessories, this is the moment when you can finally play with your collection of jewelry: bracelets, necklaces, rings, sunglasses. Big pieces give you a special stamp in your style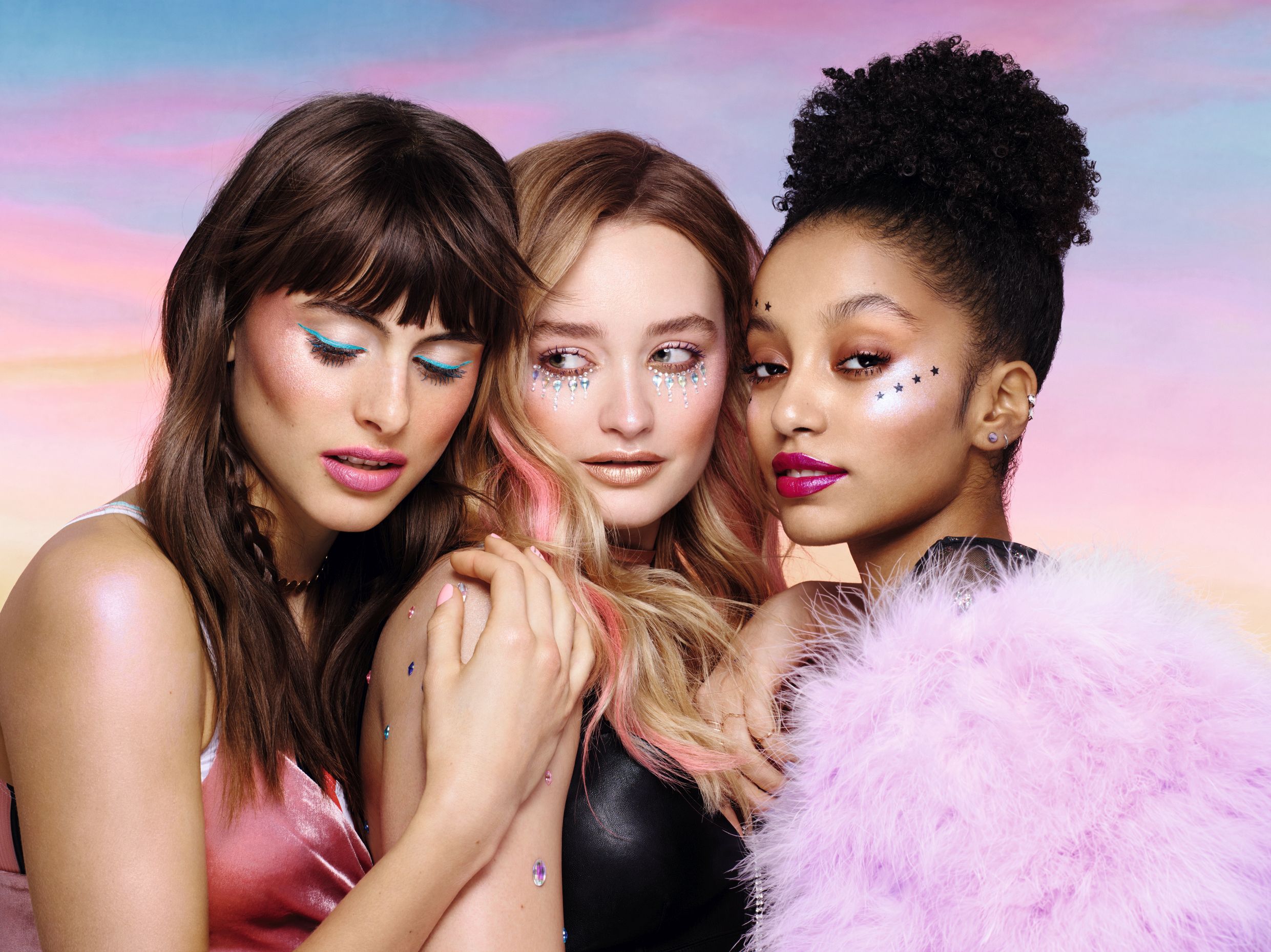 New make up trends
Of course, makeup will match your clothes. As we speak of bohemian style, it is allowed to play with colors and glittering details, but remember that summer festivals are a celebration of fun, relaxation and enjoyment. The aurored hot look inspired by the sunny Californian:
Boho style: a combination of natural shades with great detail and a handful of madness;)
You will look happy with mark. Big & Magical Volume Mascara in colors, finally a bit more than ordinary shades and mats silky
Add-ons such as mark. Flashlight Liquid Illuminators, Mark. makeup pencils with a stamp, not just on your face but on your shoulders, mark. Mystical Fantasies Neon Nails On Nails
Emphasized Eyebrows
Lips that say: everything is allowed. You can choose to offer a shade, but also purple or orange.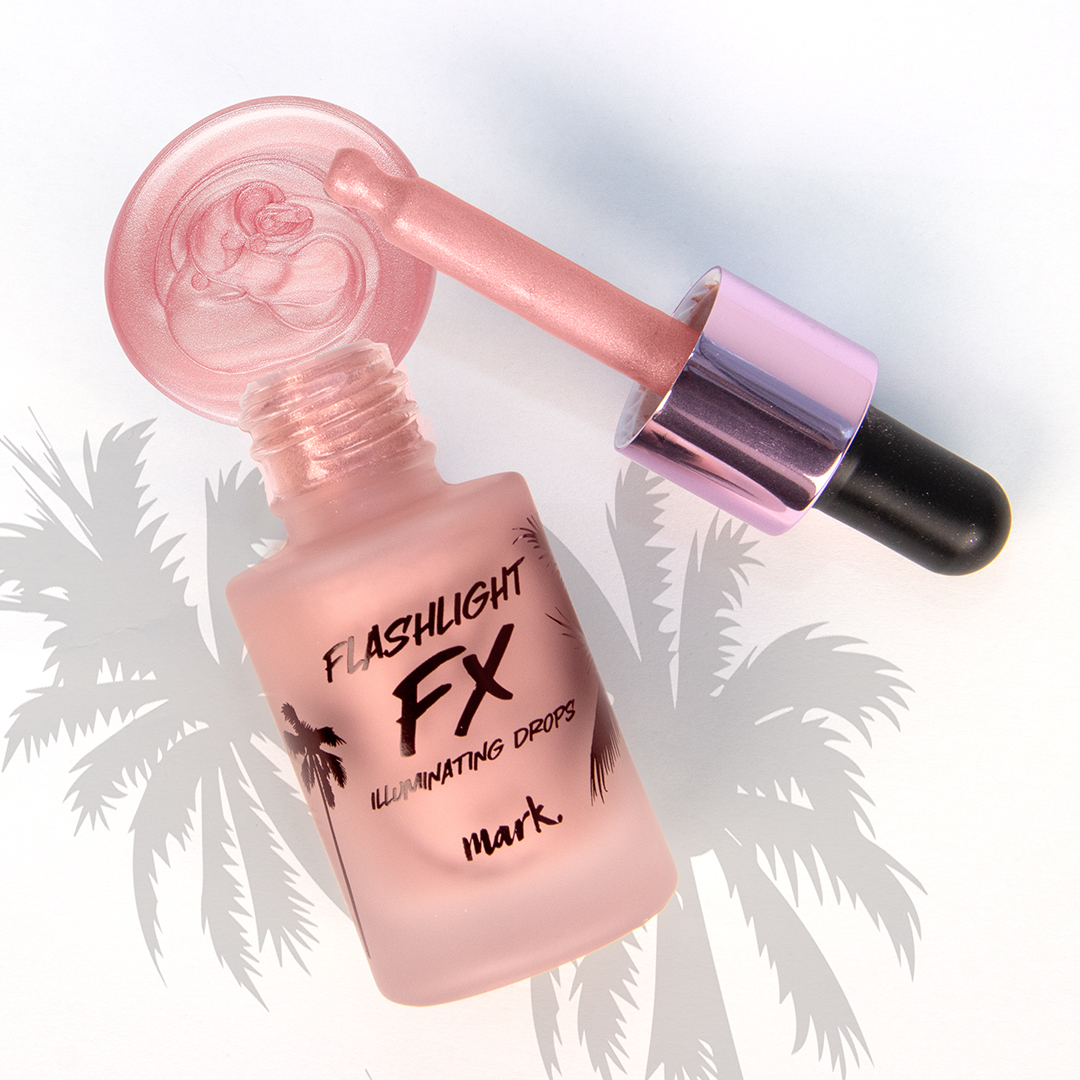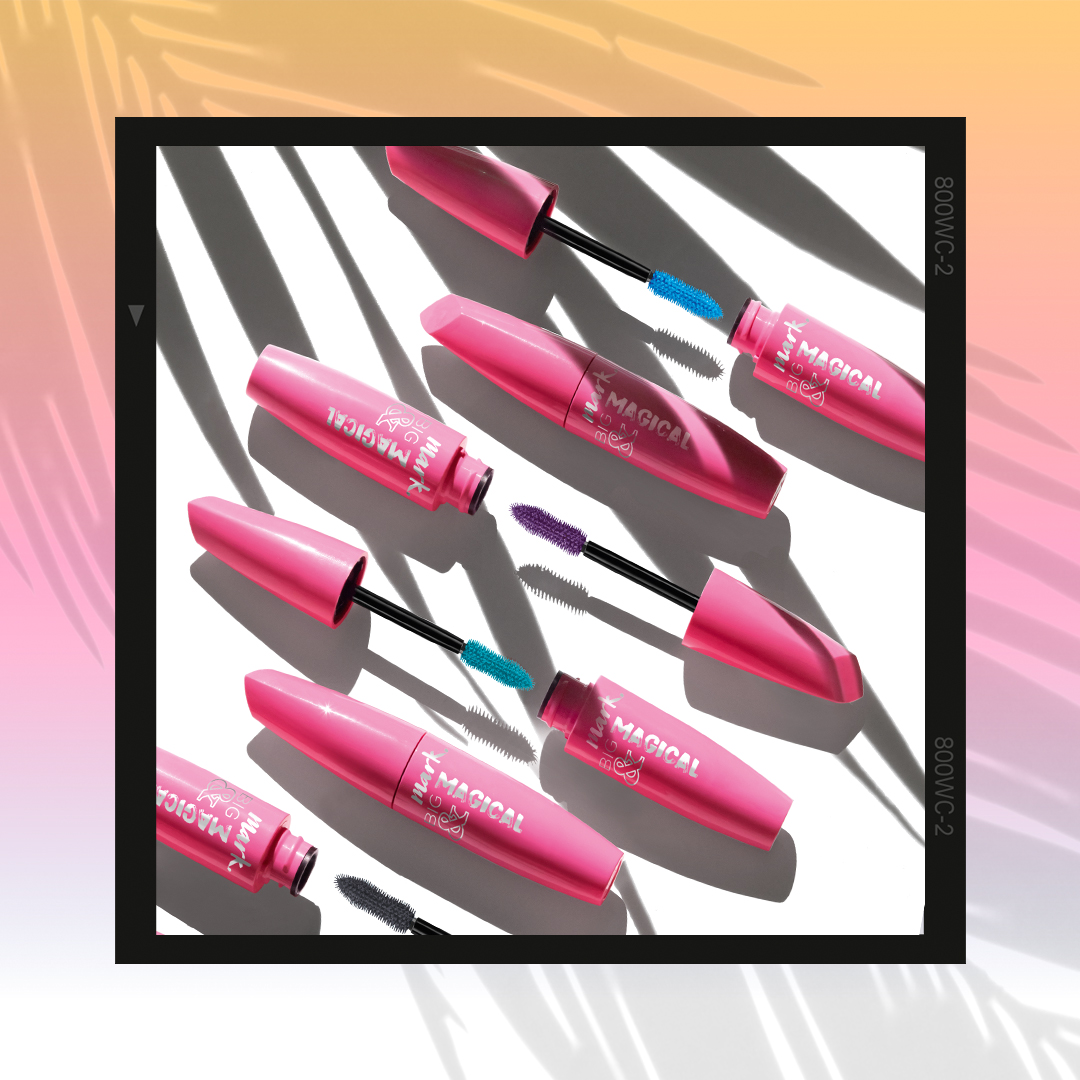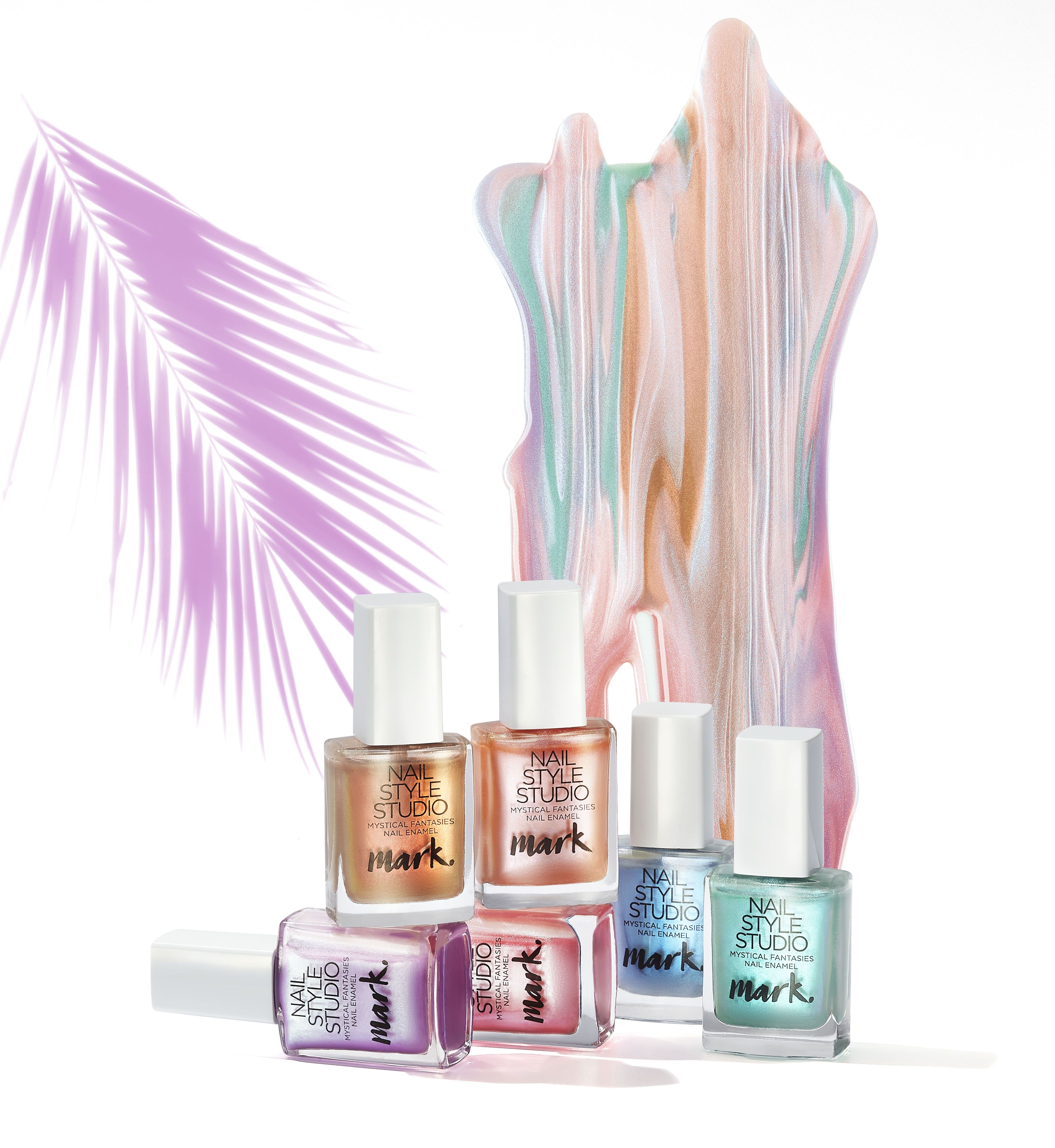 New Summer Festival Makeup Collection in Avon:
mark. Flashlight Illuminating Drops Liquid Illuminator, 14 ml, 79,90kn
mark. Big & Magical Volume Mascara in 5 colors: magenta, purple, turquoise, blue and black, 45,90kn
mark. A pen with a print, 49,90kn
mark. Mystical Fantasies nail polish, 10ml, 25,90kn