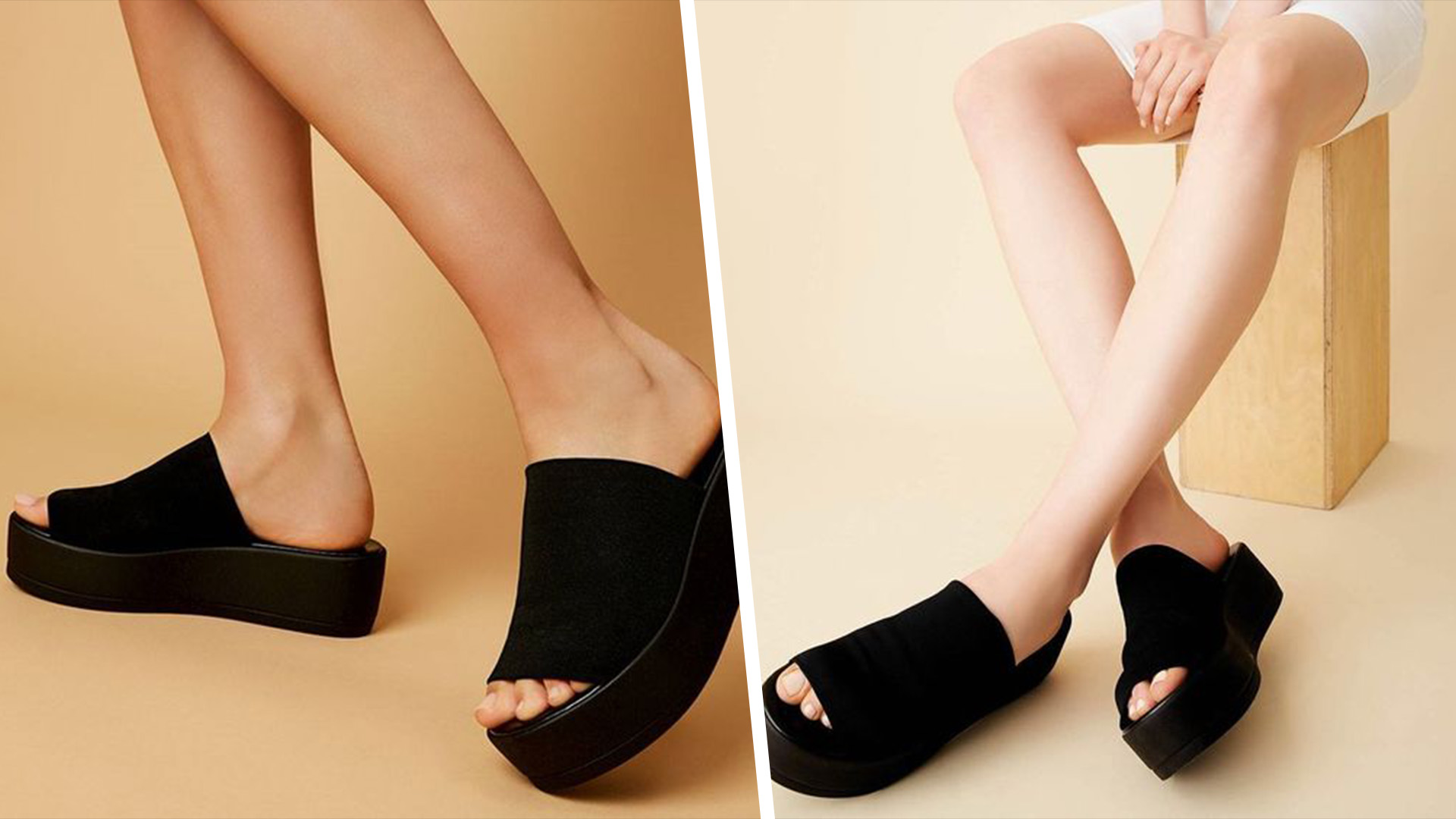 Steve Madden re-released his iconic platform sandals
Steve Madden is known for his iconic platform sandals which are everything but boring. Big platforms and rainbow colors are main attributes of this collection.
Established in 1990, Steve Madden was a definitive voice of the era with of-the-moment shoes + accessories. Their uncompromising vision highlights the freshest trend aesthetics with the authenticity they're known for.
His new platform sandals collection bring us back in the old nineteens, more precisely in 1994th when models like this were sitting on the fashion trons. With little modifications nineteens are back and we love it.
New collection is avalible on urbanoutfitters.com and you can order your sandals in three different colors.
Steve Madden just woke up the 90's
There are two types of models, first there are Slinky platform sandals and second platform thong sandals.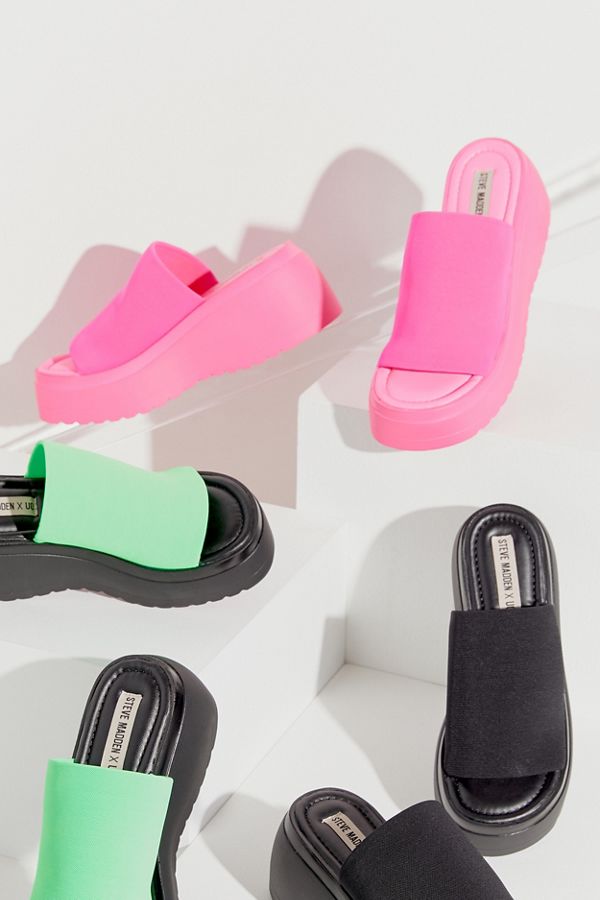 rbanoutfitters.com
70$
Avalible in pink, black and green color.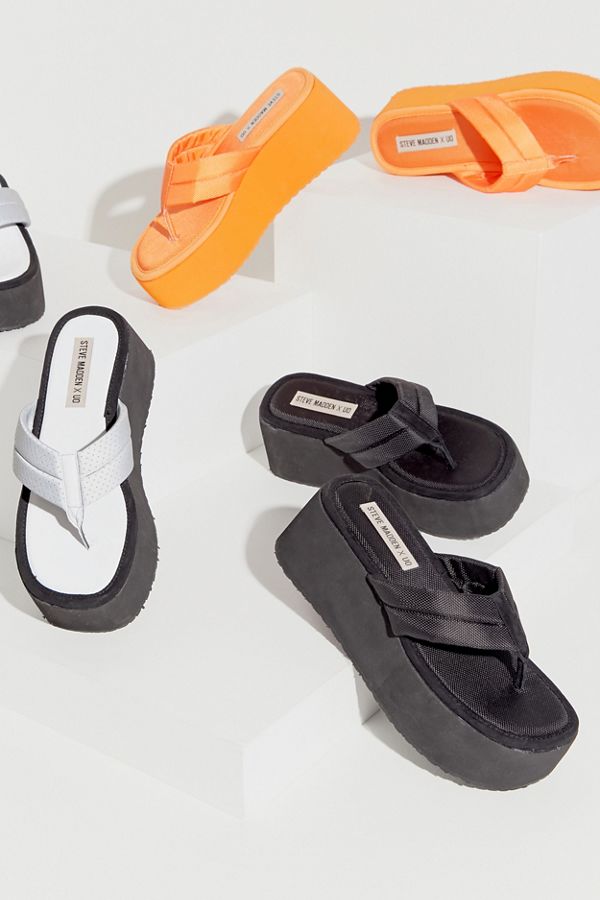 urbanoutfitters.com
60$
Avalible in black-white combination, orange and pure black.