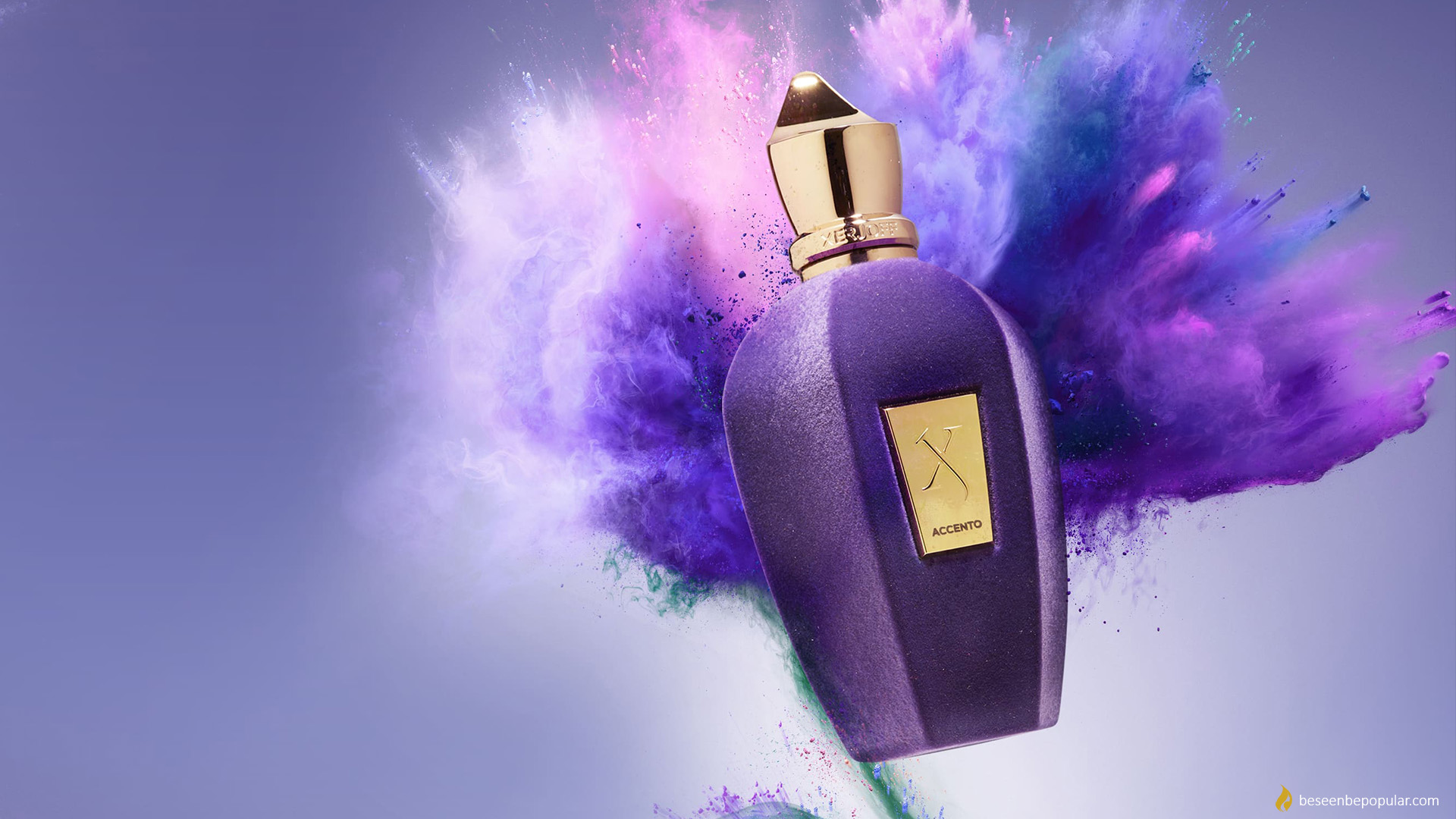 Sospiro has now become Xerjoff
Sergio Momo launched the XERJOFF brand in order to blend the most luxurious materials that would fit into the global lifestyles of the wealthiest through a combination of Old World craftsmen skills, rare raw materials and contemporary artistic sensibilities. The resulting perfumes are among the most refined perfumes of today and are unique and exclusive perfume compositions of limited availability.
The amalgamation of precious and semi-precious hand-crafted stones, quartz, Murano glass, wood, brass, bronze, gold and leather rounds off each fragrant masterpiece presented in modern handmade bottles, each adorned with a XERJOFF signature gold cap.
What is Sospiro?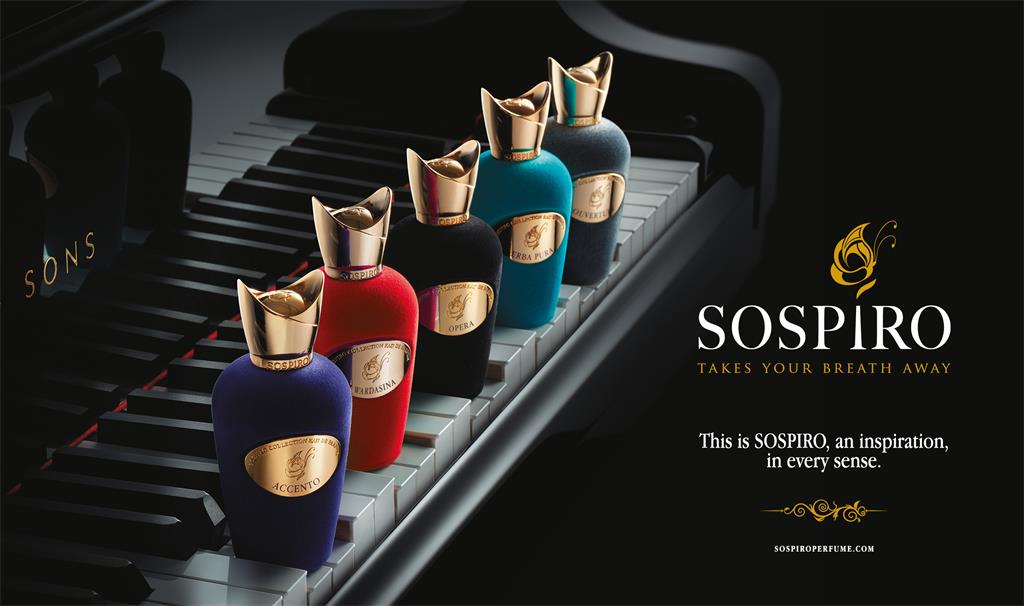 In 2010, Maison Xerjoff, under the artistic direction of Mr. Sergio Moma, revived the Sospiro perfume collection. It's a collection that is lavishly fragrant, sending out more sensory stimuli.
The first is auditory, rocking back and forth between andante and adagio, like the names of perfumes borrowed from classical music.
Another incentive is tactile: the only thing you can touch on a perfume is its bottle. The velvet bottle is a reminder of the refinement of the butterfly's stroke, long before the perfume is applied. Piano and forte, one note after another.
XERJOFF V new collection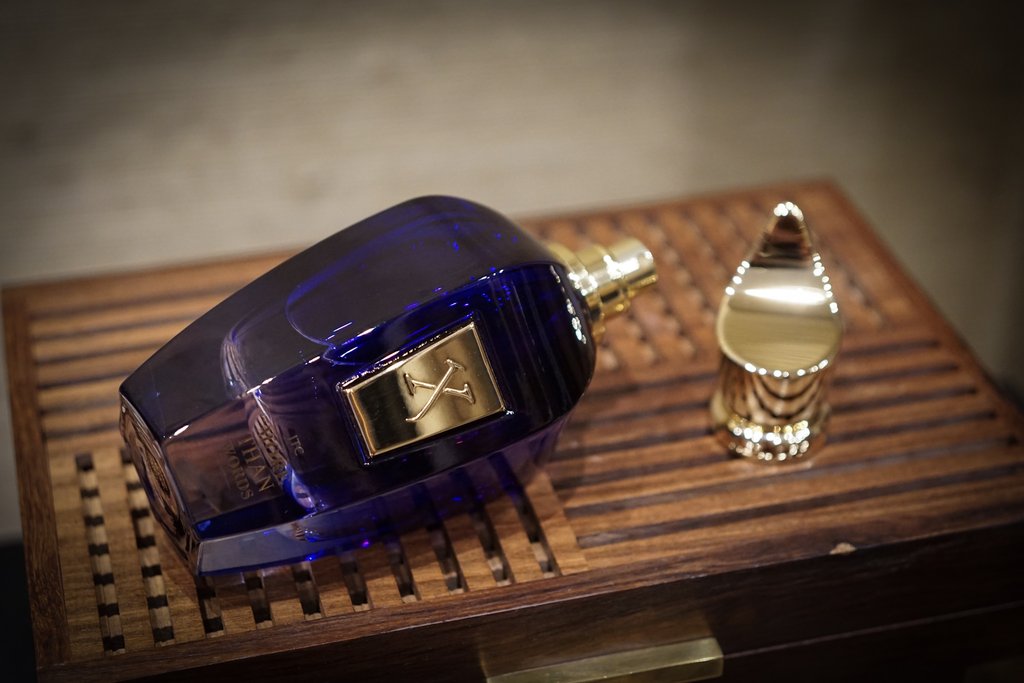 Xerjoff celebrates velvet with her latest collection. Determined, tangible and mysterious.
With its soft yet intense gloss, this refined and precious material gives elegance to legendary perfumes like "Erba Pura" and "Accento" that are recognized around the world.
It can be ordered on the Douglas.hr site. Price is from 1115kn to 1409kn.
Source: Douglas.hr, top.hr