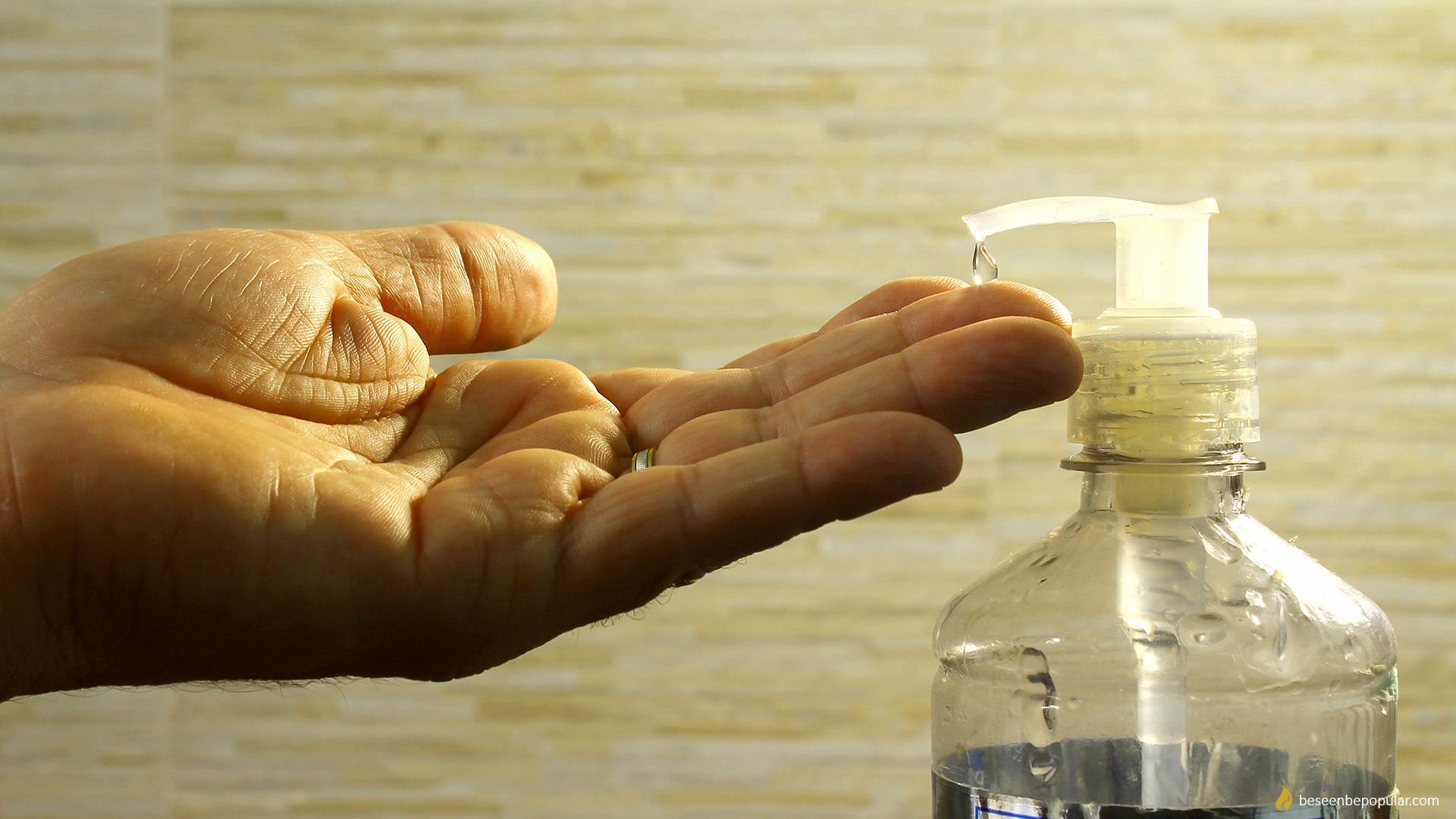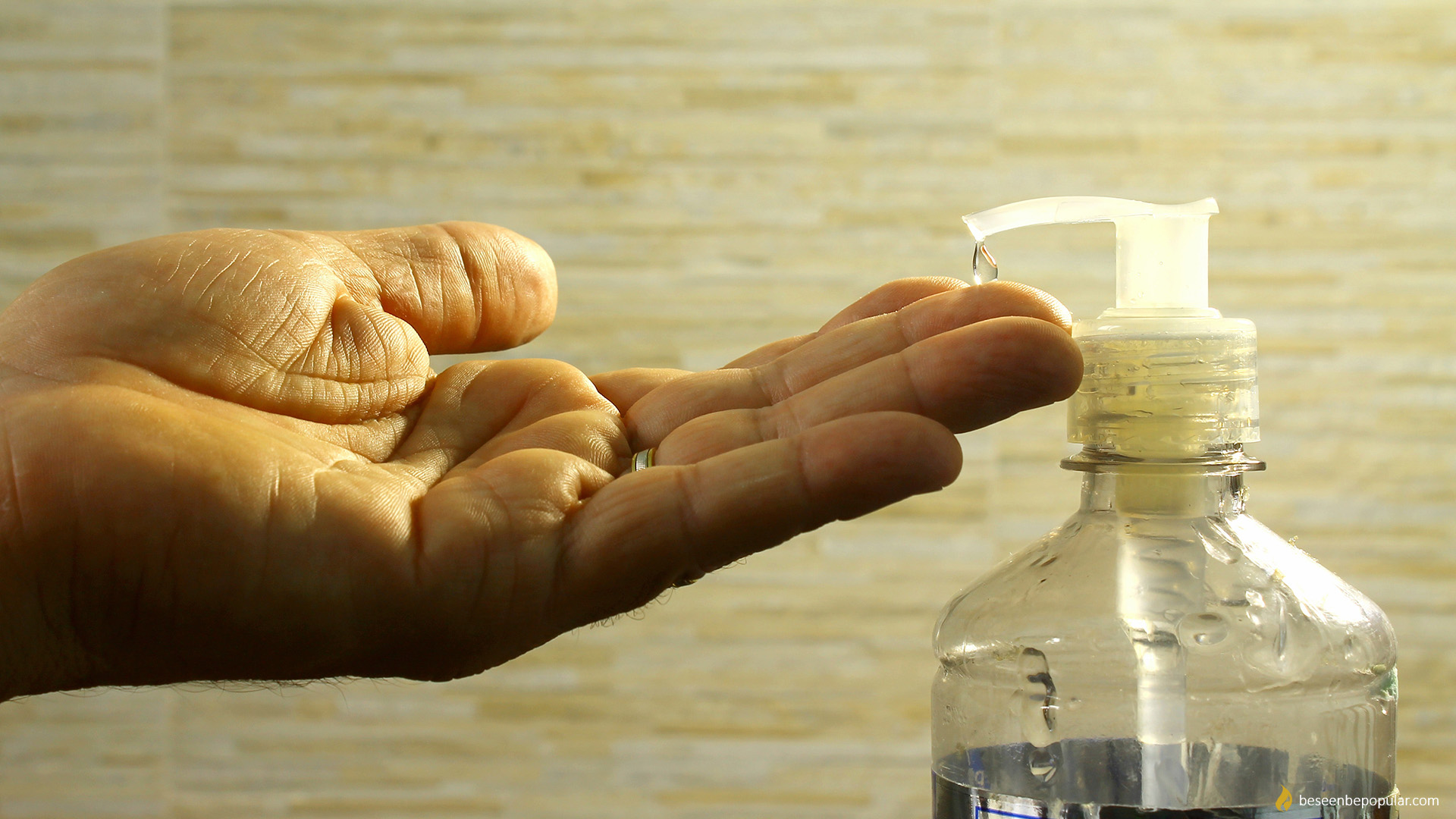 Say Goodbye To Dandruff With These Amazing Product
Dandruff are probably the most common problem you encounter when dealing with your hair. It is the result of overeating peeling of your scalp. Every two weeks the skin cells on the scalp naturally regenerate and remove in the form of thin, invisible flakes. But due to some factors cellular recovery can accelerate. Then there are clusters of dead cells that we call dandruff.
Dandruff hits every other man and woman and we often ignores it. It is caused by moisture, frequent drying of hair with hairdryer, hard water, stress and more. Although the inflammation of the scalp except itching and redness does not have a greater impact on your health, however, due to its unattractive appearance and the aforementioned itching and redness, it is best to work on the dandruff and start to get rid of it.
Get rid of dandruff with a tea shampoo
Add shine to your highlights as well as treat dandruff while getting rid of any product build up for a healthy scalp with this natural homemade dandruff shampoo recipe.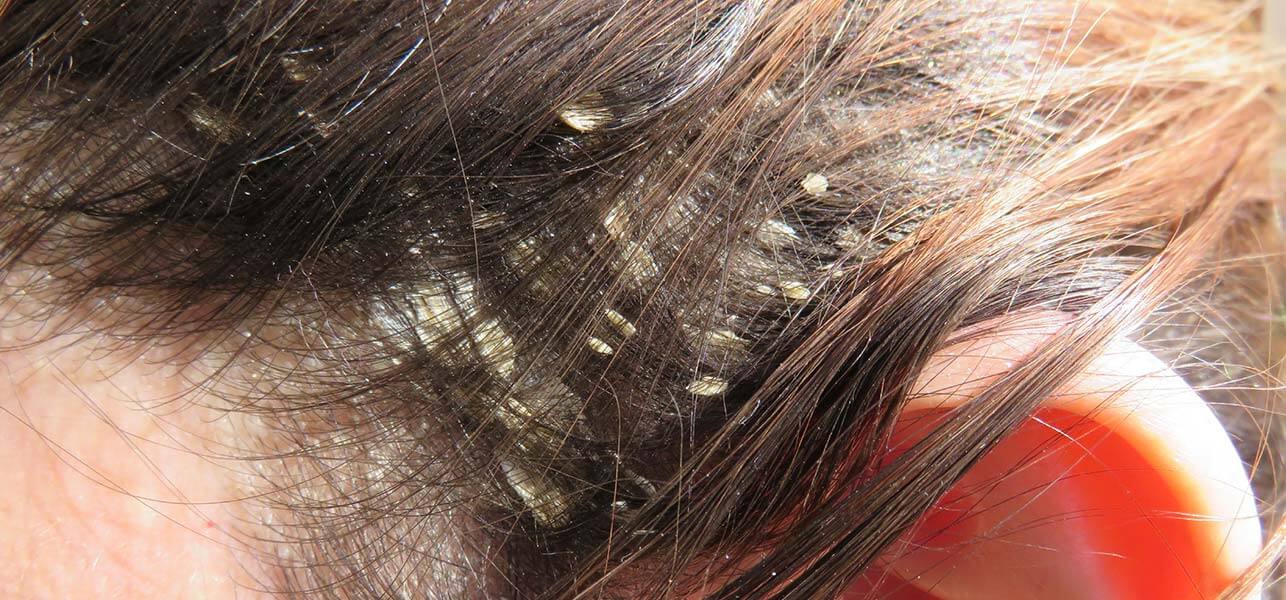 Ingredients: 
Tea tree oil- Tea tree oil is an antiseptic and anti fungal ingredient and helps treat dandruff and scalp infections.
Lavender oil- Adds shine, boosts hair growth, makes hair silky and shiny.
Camomile tea- Makes hair shiny and silky. Boosts hair growth, calms itchiness.
Directions:
In a bowl, add liquid castile soap (you can order it HERE) and tea. Add in tea tree oil and lavender oil. Stir well and transfer to a pump bottle.