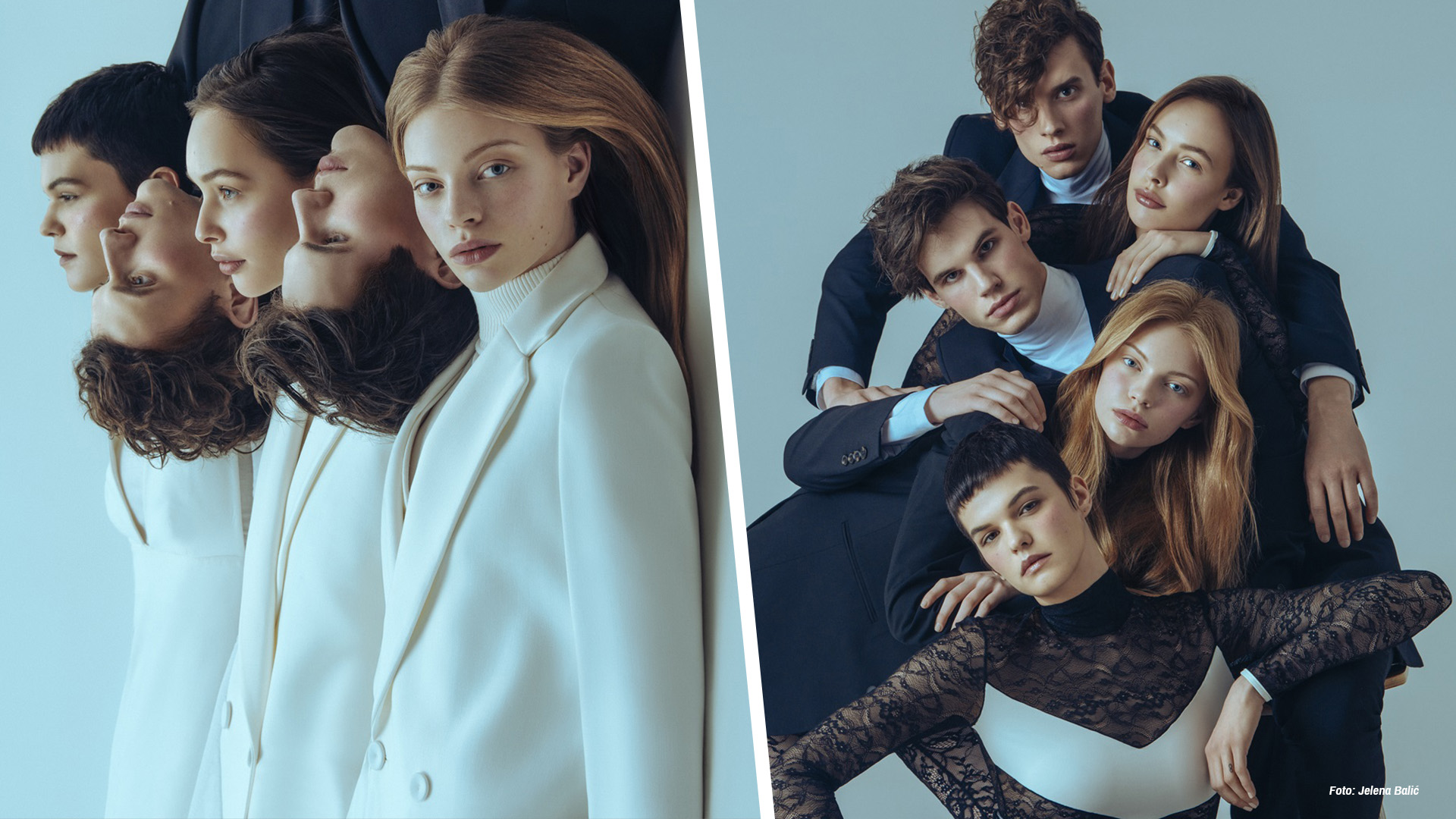 Prepare yourself for a fashion treat as the Fashion Destination Zagreb is near
Zagreb Fashion Destination this year placed in the Tvornica kulture. For two days we will be able to enjoy the creations of 14 different designers.
Zagreb Fashion Destination
As we highlighted the place of action is Tvornica kulture in Zagreb, Šubićeva 2, and the date 8th and 9th April.
Last year, this event attracted a great number of fashion lovers, and the prognoses are excellent for this year to.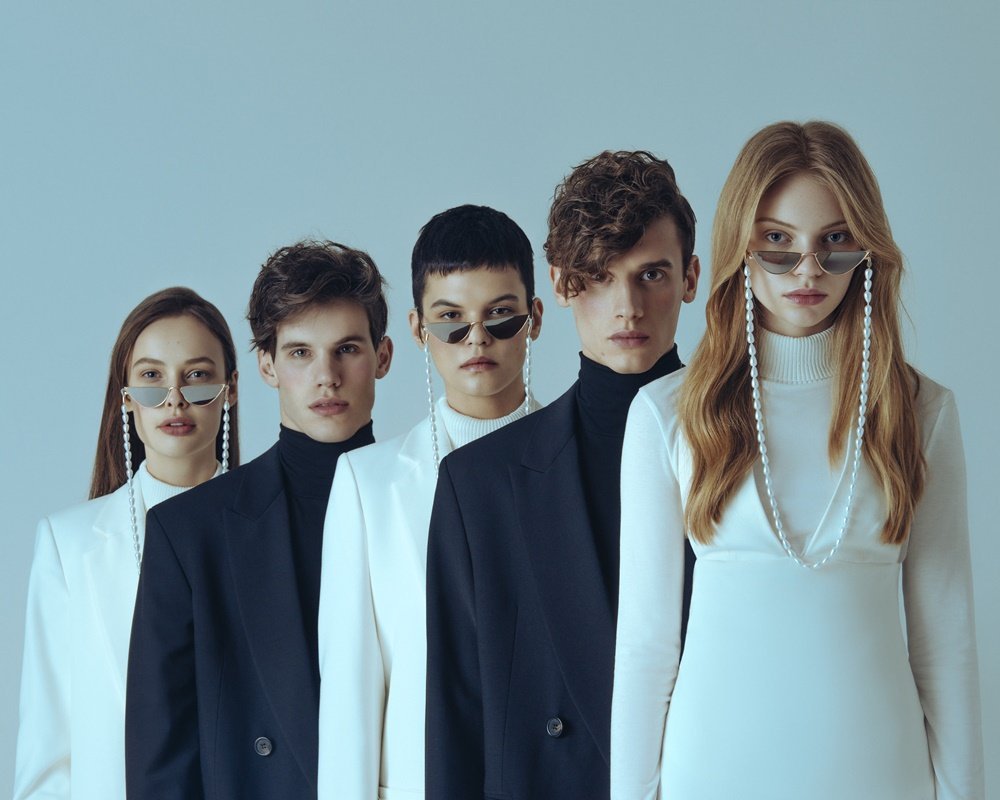 Schedule for Monday, 8th of April:
Zagreb Fashion Destination opens Lokomotiva by Lana Puljić, followed by Callegari Italian Fashion and Design School, Dora, Identity by Igor Djuga, Bubabu Design by Gorana Milaković, Anovi by Ivona Glavas and Stolnik.
Schedule for Tuesday, April 9:
The second day of the Zagreb Fashion Destination was booked for Lulu Couture by Martina Tutić, Martino Herak, Laardesign, Les Emaux, Karaka Design, Sani Design and Delight by Ivan Fiščić.
For the beautiful hairstyles, Keune Academy is in charge, and the task to make up is impeccable, has Callegari.
Guests will have the opportunity to socialize and refresh with the ZFD official wine called Stanzia brut – Arman winery.
Do not forget to round up dates on the calendar just yet five days to share this fashion treat.