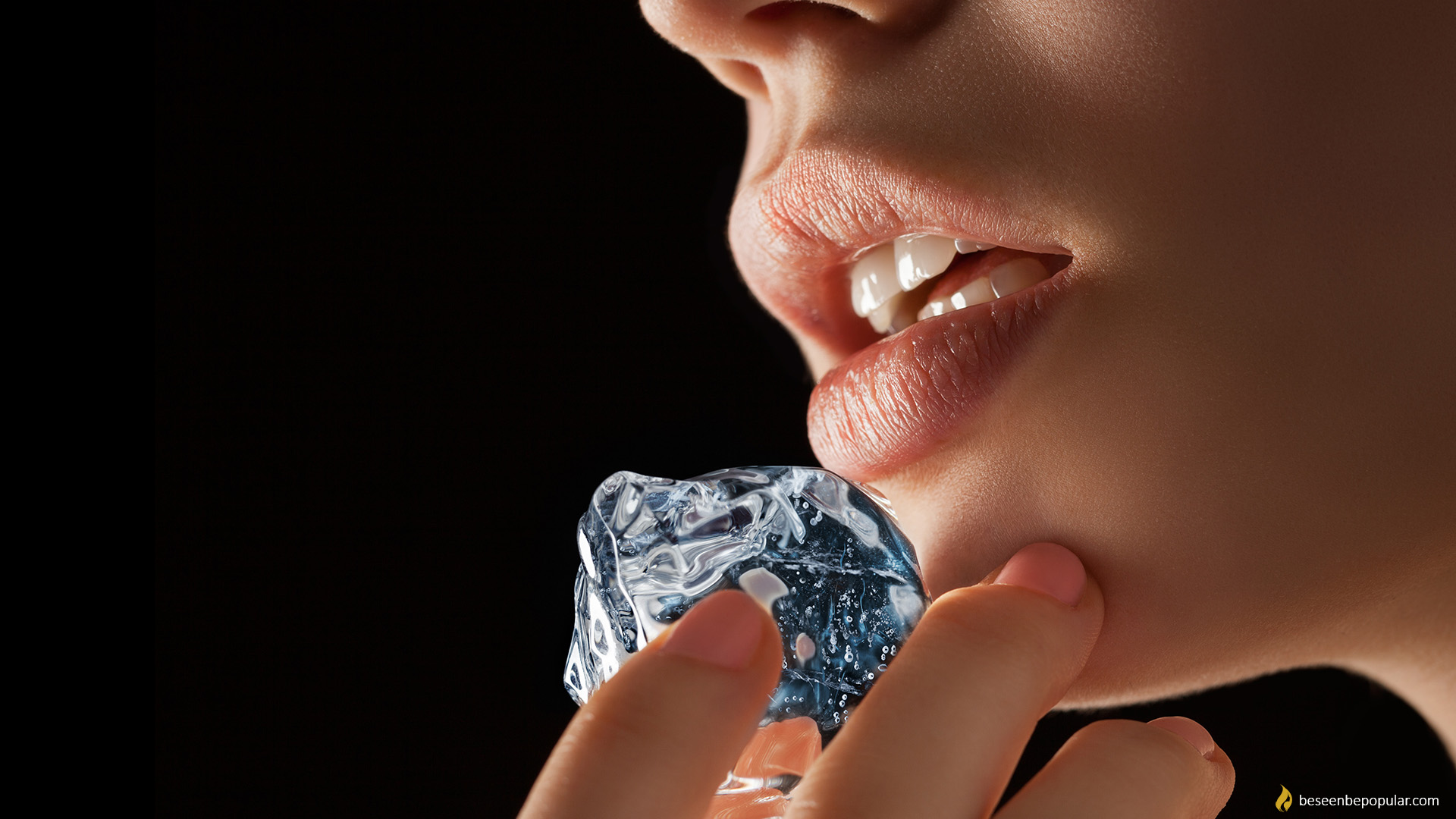 Prepare your lips for the fall
The skin on our lips is thinner and more sensitive than the rest of the skin. Thus, it is more susceptible to external adverse effects, especially in summer when temperatures are high. To keep your lips soft and healthy, you need to do a lip scrub.
Factors such as low humidity, temperature, and UV light can dry the lips, resulting in peeling and cracking.
Symptoms of chapped lips are:
dryness,
crackiness,
tenderness,
redness,
swelling,
rupture,
bleeding
Choosing the right lip balm and applying it several times a day can prevent your lips from reaching a stage where they are dry and cause discomfort. Before applying lip balm, do a lip scrub at least once a week.
Homemade lip scrub

To Make:
1 tbsp coconut oil
1 tbsp honey
2 tbsp brown sugar
a clean container with a lid
Combine coconut oil, honey and brown sugar in a small bowl, and mix to combine.
Store in a clean, sealed container for up to 1 month.
To Use:
Use a clean spoon or other utensil to remove 1 tsp of the homemade lip scrub.
Gently massage into and around lips for 30 – 60 seconds.
Rinse clean with water, and apply homemade lip butter or chapstick.