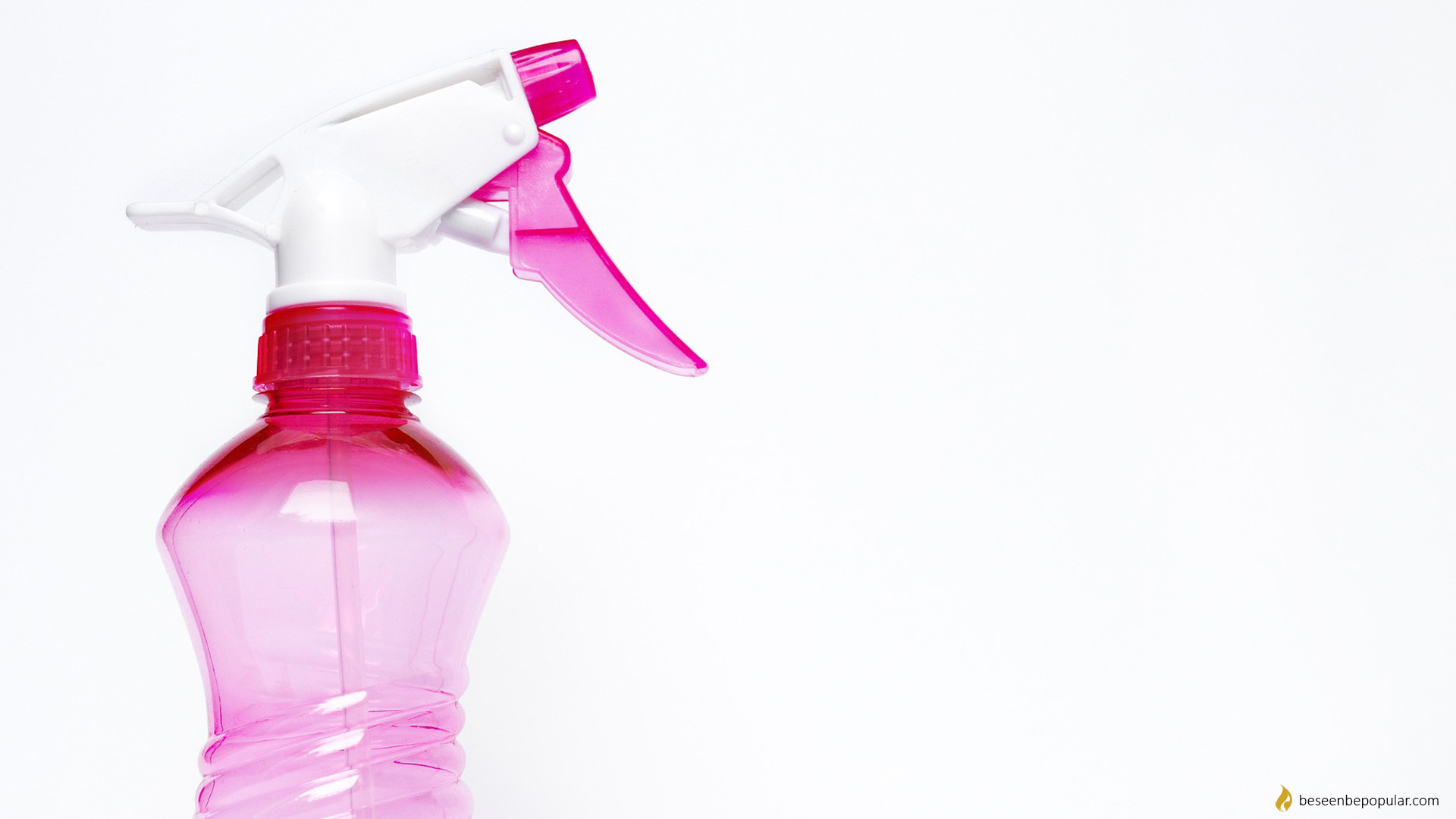 Make yourself a universal household cleaner and save some money
The cleaning products leave us a great deal of money, and most of the products contain various substances and chemicals that are all but unhealthy for us and our environment.
We often turn to alternatives and thus find ourselves recipes for home-made products. When choosing our own cleaning products apart from saving money our living space is clean and we do not breathe the unknown toxic chemicals. In the following section we bring you a recipe for a universal cleaning product – the bathrooms, kitchens, tiles and desks.
Ingredients
1 Cup Water
1 Cup Vinegar
2 tsp. Dish Soap or Castile Soap
10 drops p Lavender Essential Oil
10 drops Lemon Essential Oil
Spray Bottle
Directions
Pour all ingredients into a Spray Bottle. Plastic tends to erode so try a glass spray bottle if you are using this solution long term. A Mason Jar works great too.
Swirl gently to combine. Spray and wipe.
From now on, clean without any problems with your product that you have made yourself at home.