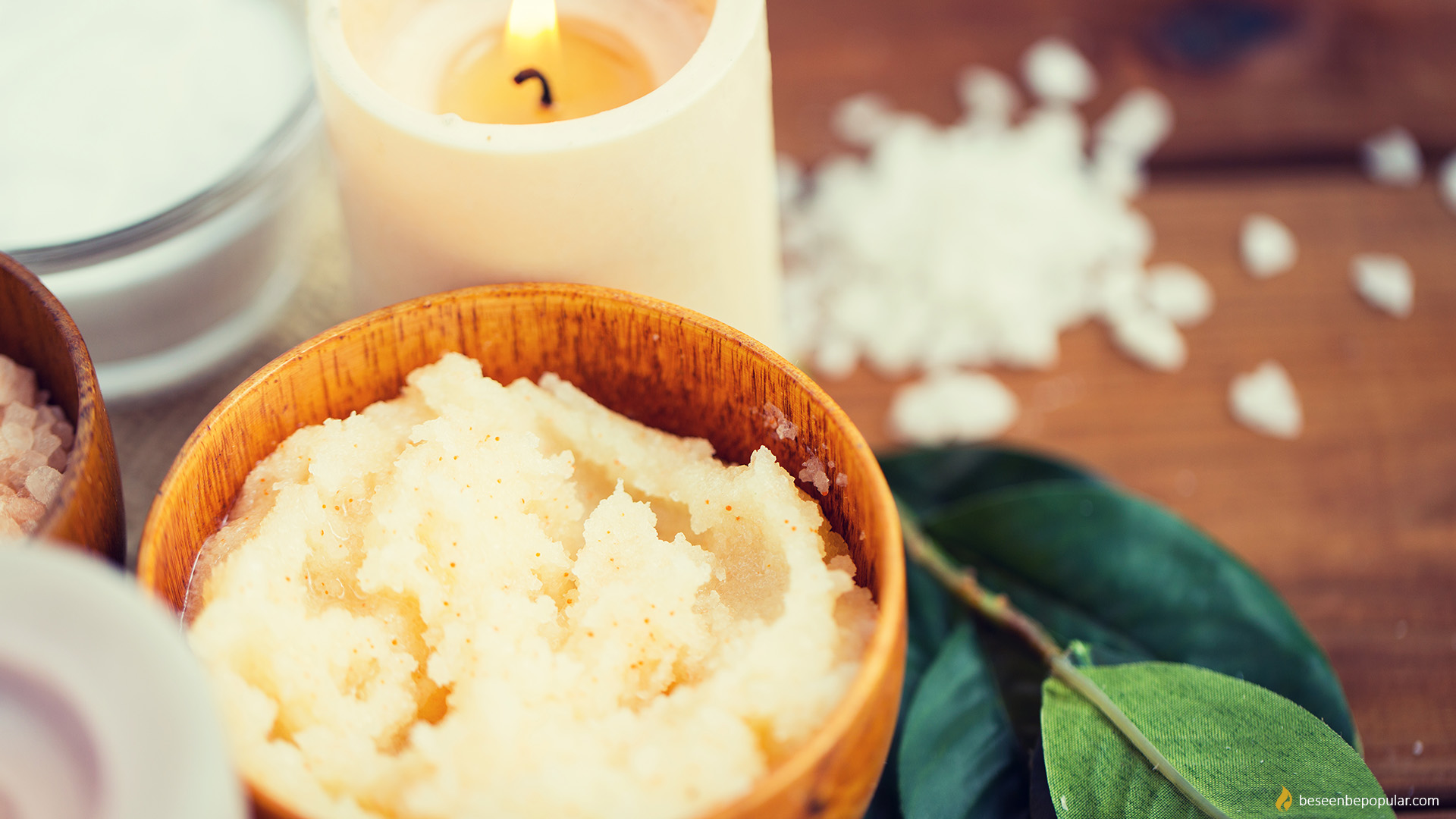 Make your own foot scrub
The feet often suffer from dryness, damage and thickening of the skin. Scrub are the ideal foot care solution. Your feet carry you through life so they should be provided with quality and healthy care.
To give your feet excellent revitalizing care without pedicure, try this scrub that you will make yourself at home.
Foot scrub
1 cup granulated sugar
1/4 cup cold pressed coconut oil
5 drops of essential oil
Jar
Instructions:
Mix the coconut oil and sugar together in a bowl.
If your scrub is not as solid as you'd like, add more sugar. If you feel it is too dry, add in a dab of coconut oil until you get the consistency you want. Because coconut oil will solidify if it is cooler, using your hands may activate more of the oil, so be aware that the consistency can change.
Add 5 drops of essential oil.
Place your sugar scrub in your jar.
Usage:
Set yourself comfortably on the edge of the tub or shower, then rub the scrub mix into your feet and ankles.
Leave it on for 10-15 minutes, while fully relaxing. Then rinse with warm water and gently dry your feet.
Removal of dead cells on the skin of the foot should be done at least once a week to keep your foot smooth.