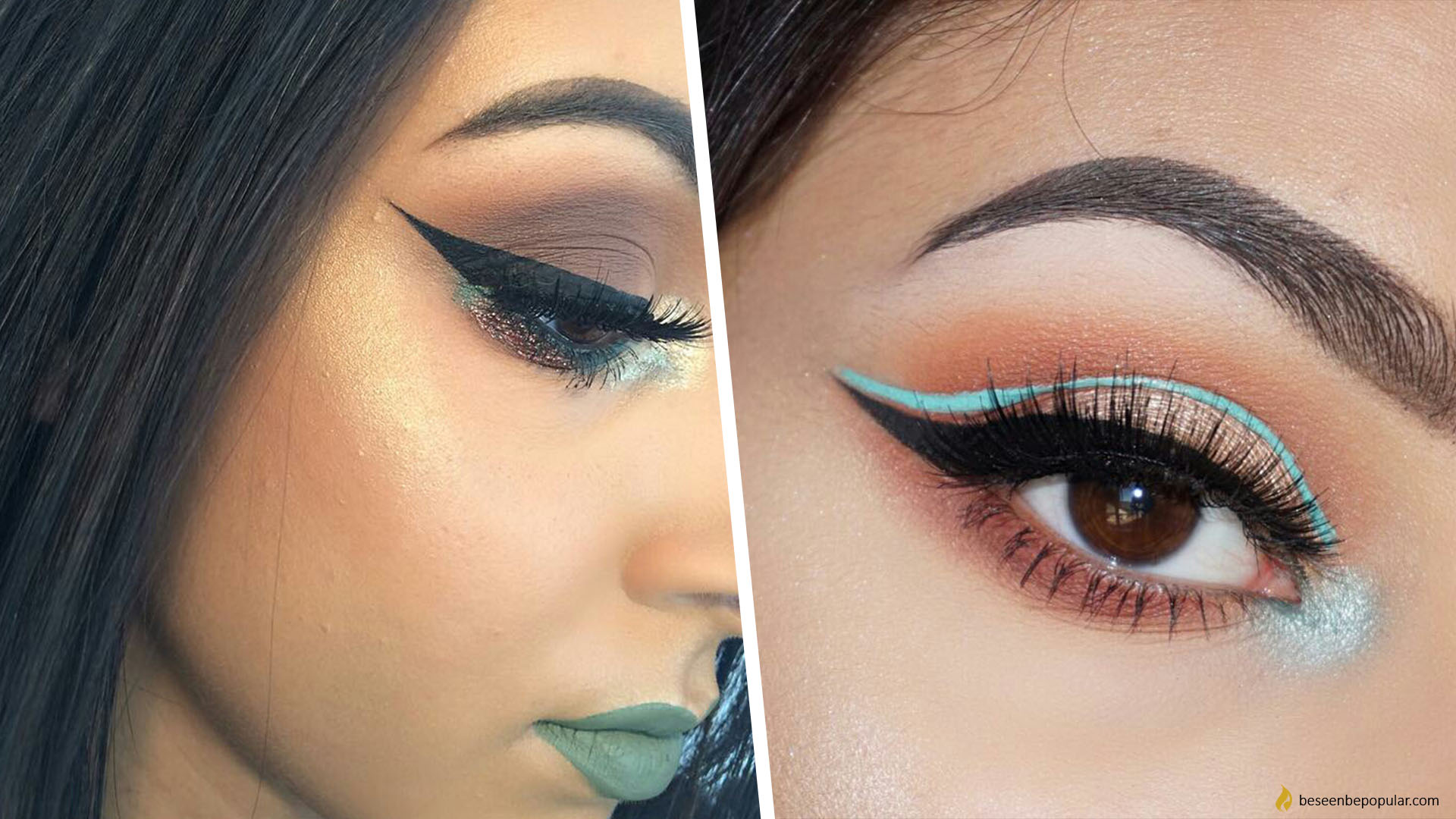 Eyeliner queen: Isabella Maria Ferrera
Most of the girls love to play with makeup from their young age, and those kind of girls grow up to become a true makeup queens. Isabela Maria Ferrera is a girl that enjoys makeup and see herself as a true professional makeup artist.
Isabella is only 18 years old and she already work as a waitress, but she plan to start a cosmetology school in January. She is from Michigan and she is a makeup lover. She did her makeup since she was in middle school and now she does it on others as well.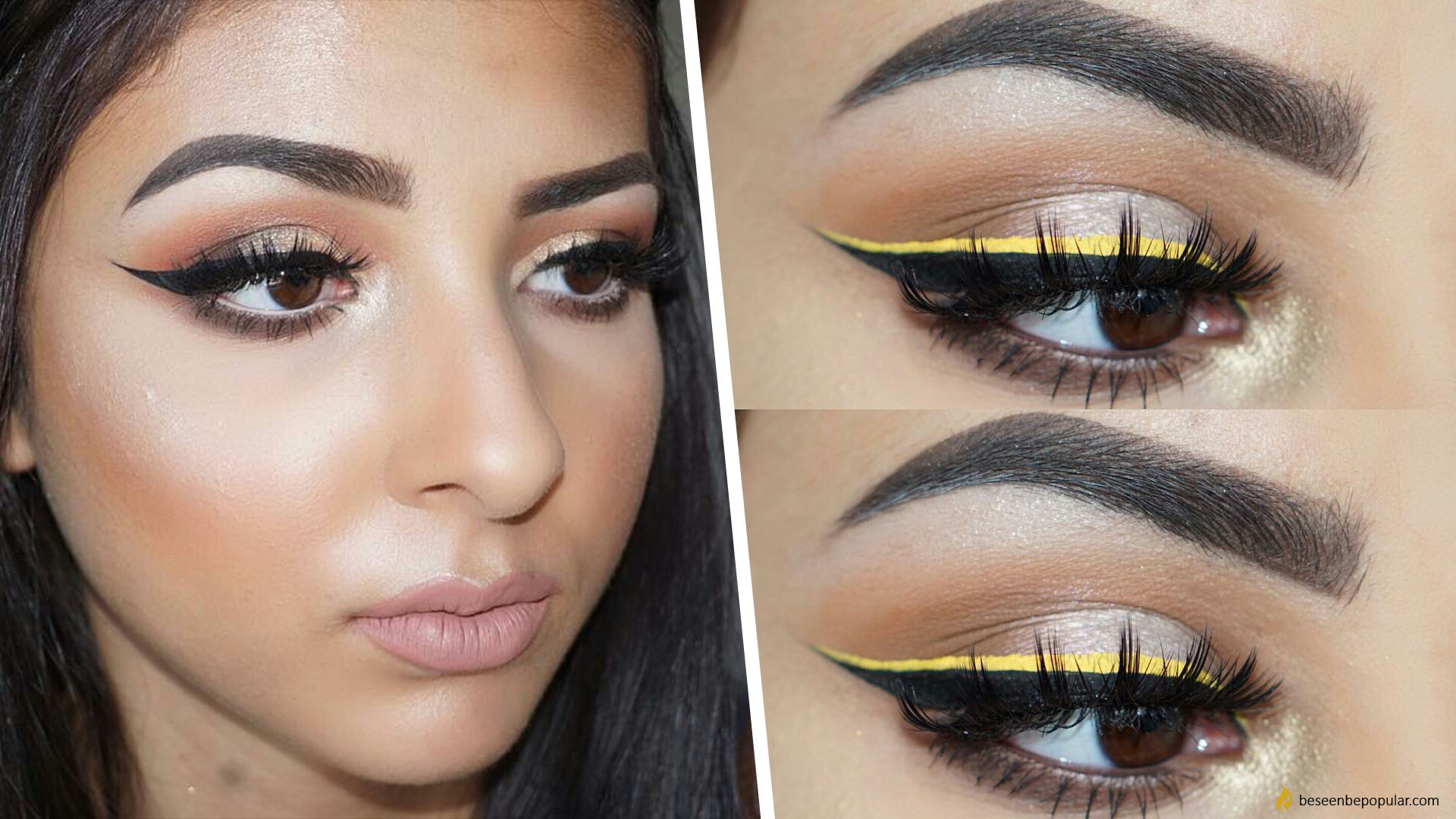 The thing she loves the most about makeup is the creative part and how you can do something different every day. You can find her on instagram as beauty_bybellaa, where she showcases her looks.
She would also like to start her own Youtube channel someday, and we wish her all the luck with that. Enjoy in some of her looks and don't forget to check her out on Instagram.
INSTAGRAM: beauty_bybellaa
To read more about makeup topics click here.