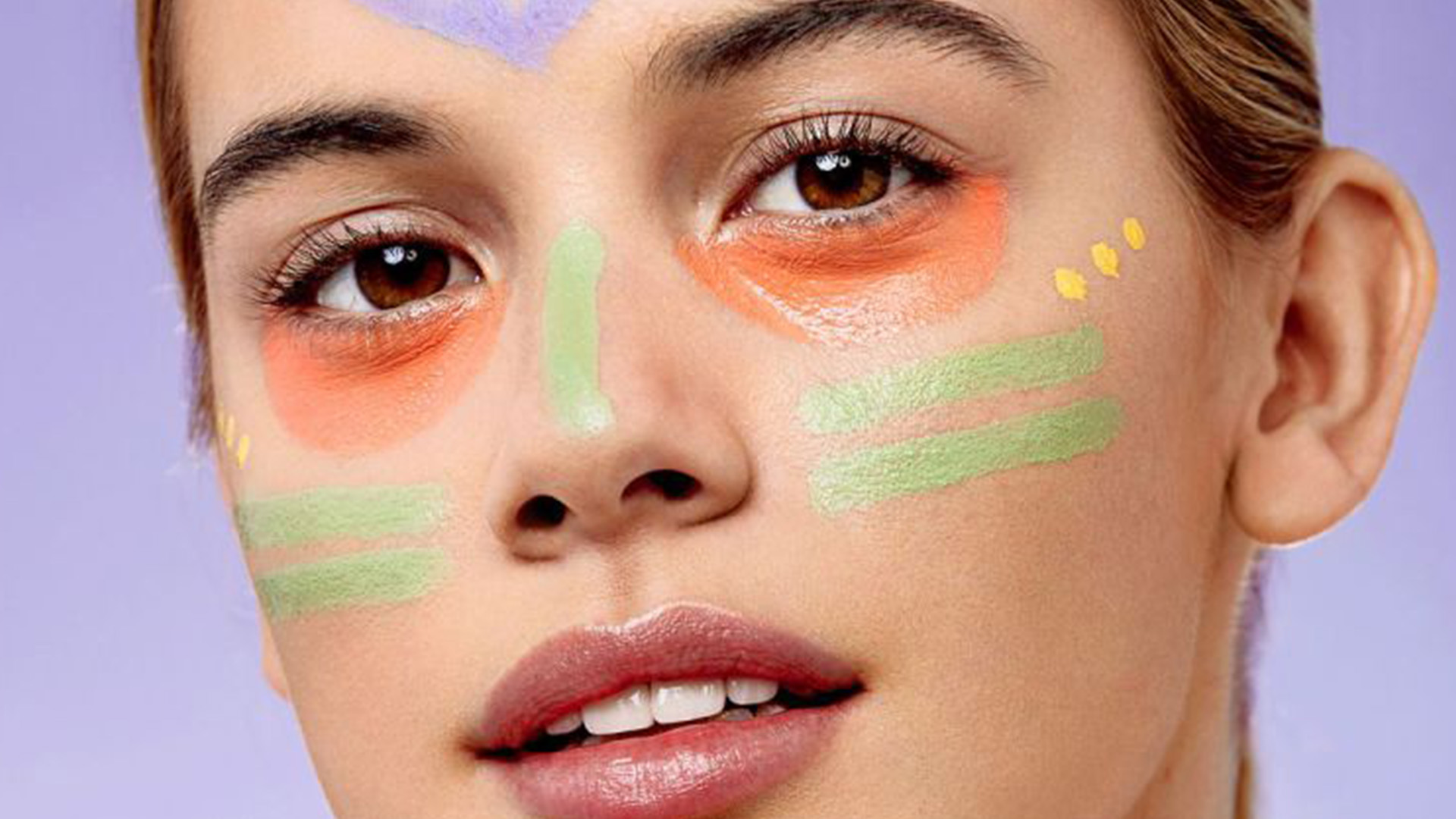 How to use color correcting concealers
If you have not already known, it is time to learn how different corrector colors are used. Certainly, there are a few who have never used color correcting concealers, and those who used it often get confused about choosing the color for a particular overlay. From the first hand today, we write briefly and clearly how to properly use the color corrector.
Yellow, green, orange, pink and purple are the most common colors in which you can find correcting concealers. Although the first thing is funny to put a purple or green corrector on the face, everything is actually in the colors and the complementary of the same.
Color correction
Color correction is a technique used by professional make-up artists for years to correct all pigmentation's and facial skin defects. Color correctors are used to correct pigmentation and defects.
To overcome the correct color correction, you must rule the color theory. You may have already seen this color wheel and maybe did not understand it, but once you master this without much thought, you will be correcting facial features without mistakes. The trick is that the opposite colors are matchy, the blue corrects the orange, the red green and the purple yellow. You can see the opposite or complementary colors in the complementary color wheel.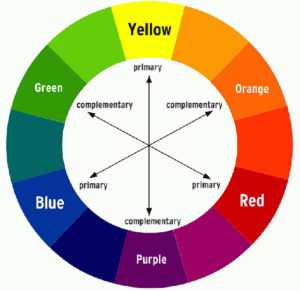 Pink correcting concealer
Does your fair to light complexion appear dull? Brighten things up with a light pink color correcting concealer or makeup primer. Pink can create the illusion of brighter-looking skin, specifically under the eyes.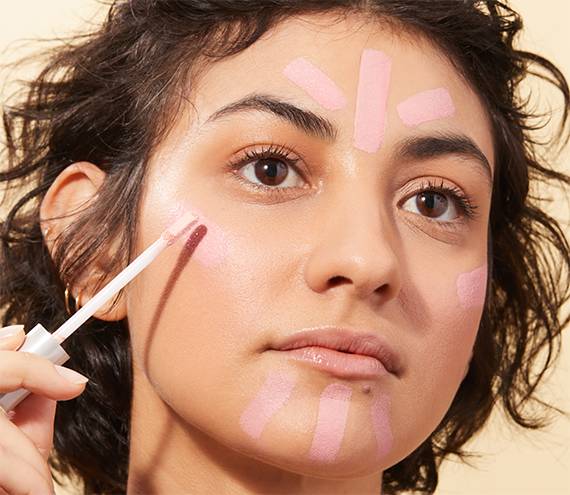 Purple correcting concealer
Neutralize the look of yellow undertones and sallowness on light to medium skin tones with a purple or lavender-colored concealer. When blended underneath a skin-colored concealer, these pastel shades can help to create a more radiant-looking complexion.
Orange correcting concealer
Mask the appearance of pesky dark circles and dark spots on darker skin tones with a peach-colored concealer or orange-hued color correcting concealer. Simply apply correcting concealer under your eyes in an upside-down triangle shape and blend outward with a beauty blending sponge.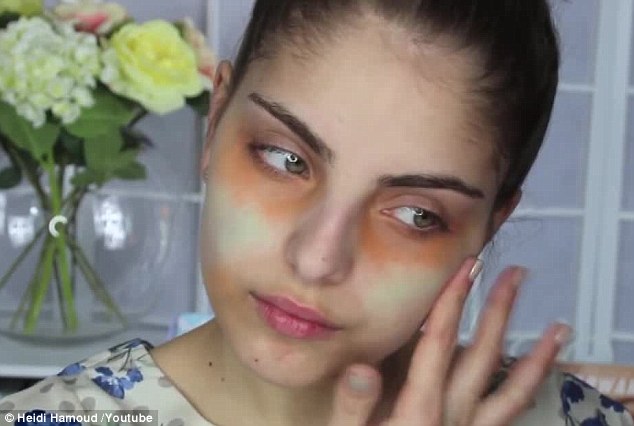 Yellow correcting concealer
Whether you have a lackluster complexion or are looking to cancel out dark, purple-colored blemishes and imperfections, reach for a yellow color correcting concealer. Use it under your eyes, on your eyelids on your forehead and on your chin for an illuminated, more even-looking skin tone.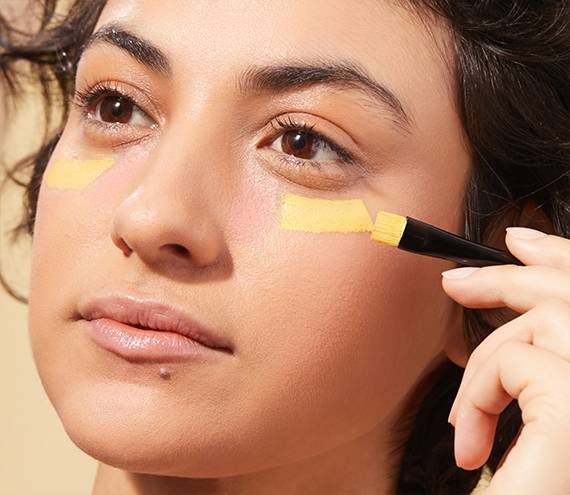 Blue correcting concealer
Blue color correcting concealers and primers are like the physical version of that "cool it down" filter on your favorite photo-editing app. These cool-toned color correctors cancel out sallowness (or skin that appears to be yellowing) and reduce the appearance of hyperpigmentation on fair skin tones.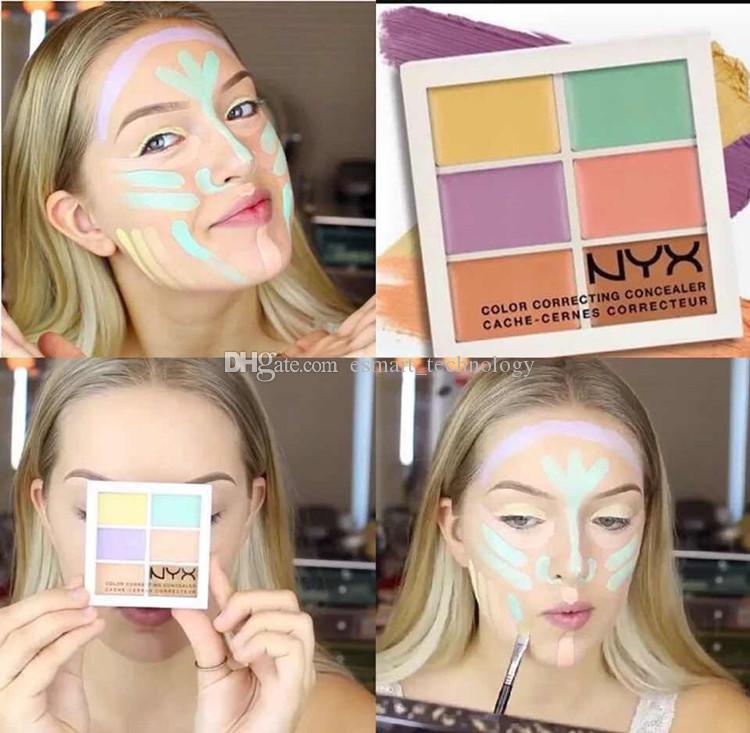 Now that you are familiar with the basics of color correctors, good luck and ease use.