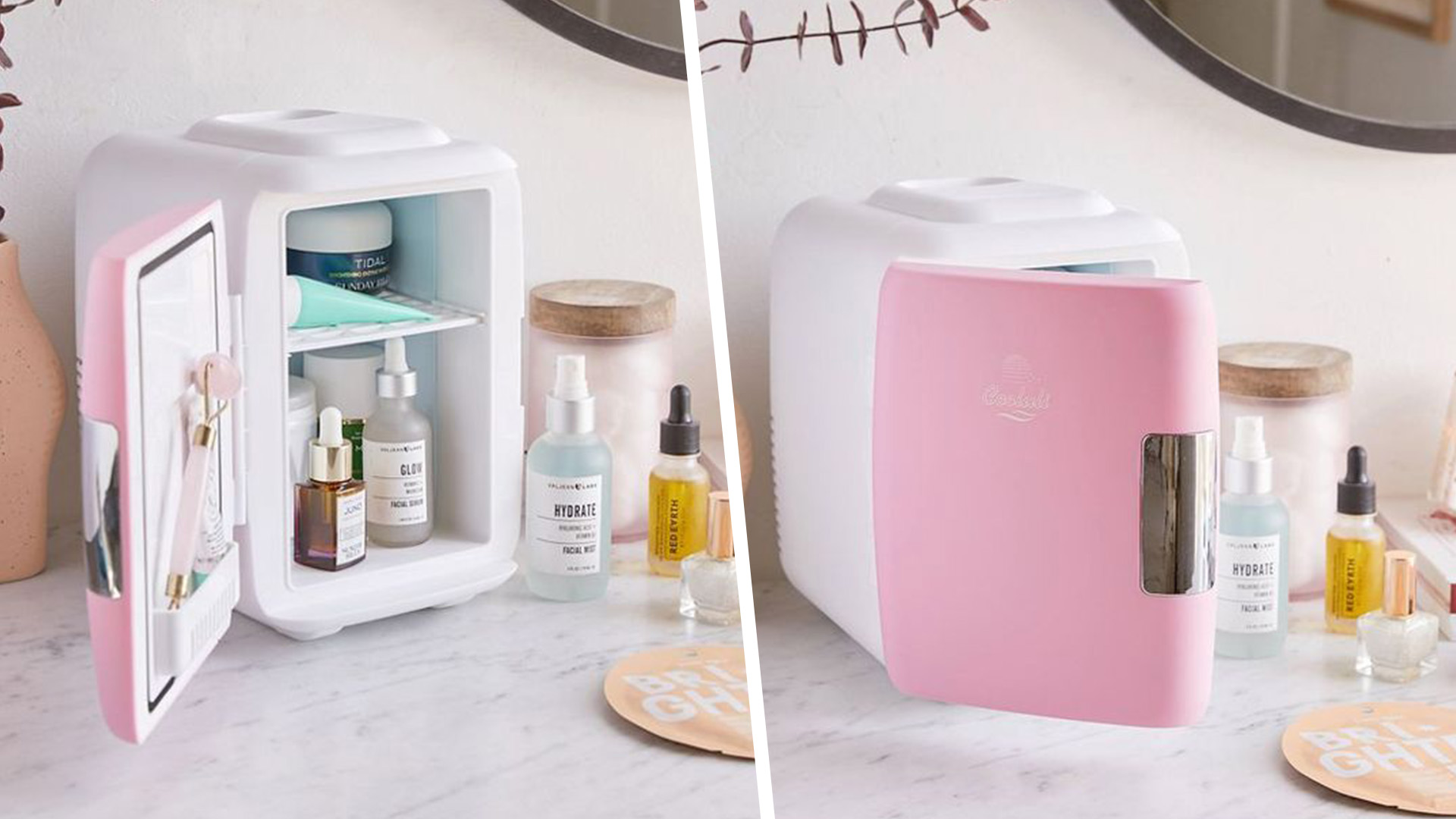 From now on you can store your cosmetics in Makeup Fridge
They are cute, colorful and small, and they serve to store your make up, as well as skincare products. Some preparatory products work better when cold, which is why this mini fridge was created.
This mini fridge comes in the signature of Makeup Fridge brand, and how popular it is is shown by a bunch of photos on Instagram.
Makeup Fridge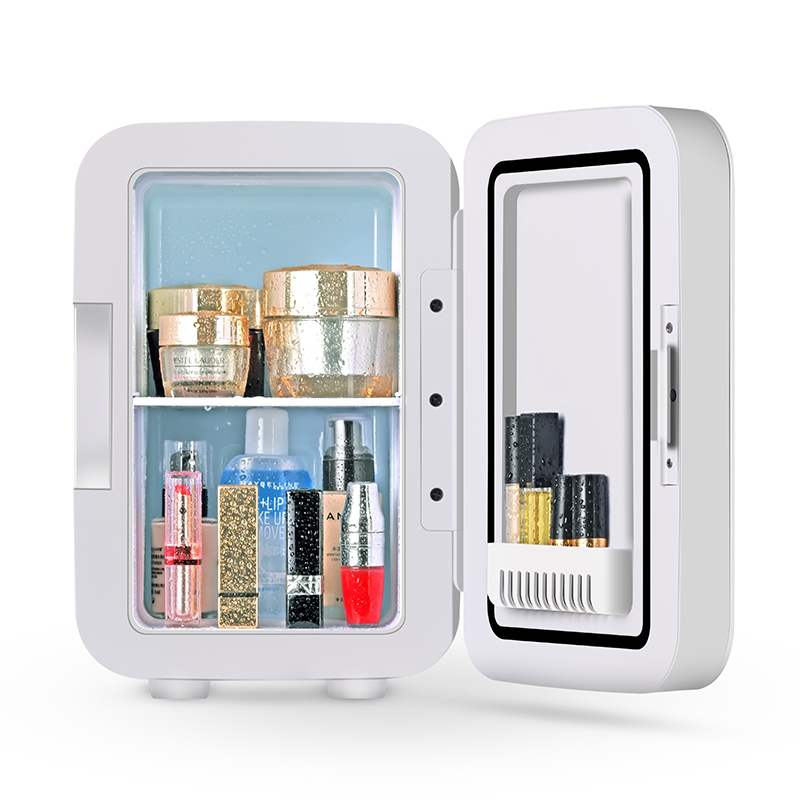 A year ago, its founder and CEO Ilona Safonova stumbled upon a friend's Instagram and a photo caught her eye: a wine fridge filled with beauty products. So she came up with the idea of creating a mini fridge where makeup lovers would keep their creams and serums.
She polled the skin care community and within a day or two, she had more than 100 potential consumers subscribed to a mailing list. That was when she knew she was onto something, that people are interested in a unique skin care experience. Since she launched Makeup Fridge in January, she's sold 200 to 300 units (which amounts to $15,000 to $20,000) per month.
The price of this mini fridge is $ 79.99.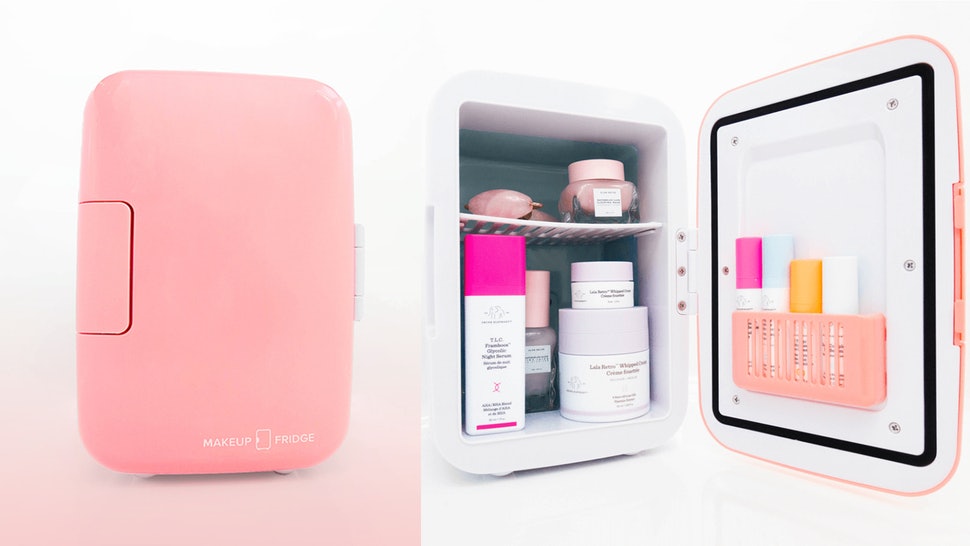 Although it sounds great and we really want it, we will all have to put up with it a little more. Currently, the refrigerator is only available in the US and Canada, and they announce that this will change soon.
We will definitely be patient.
Learn more at: Makeup Fridge