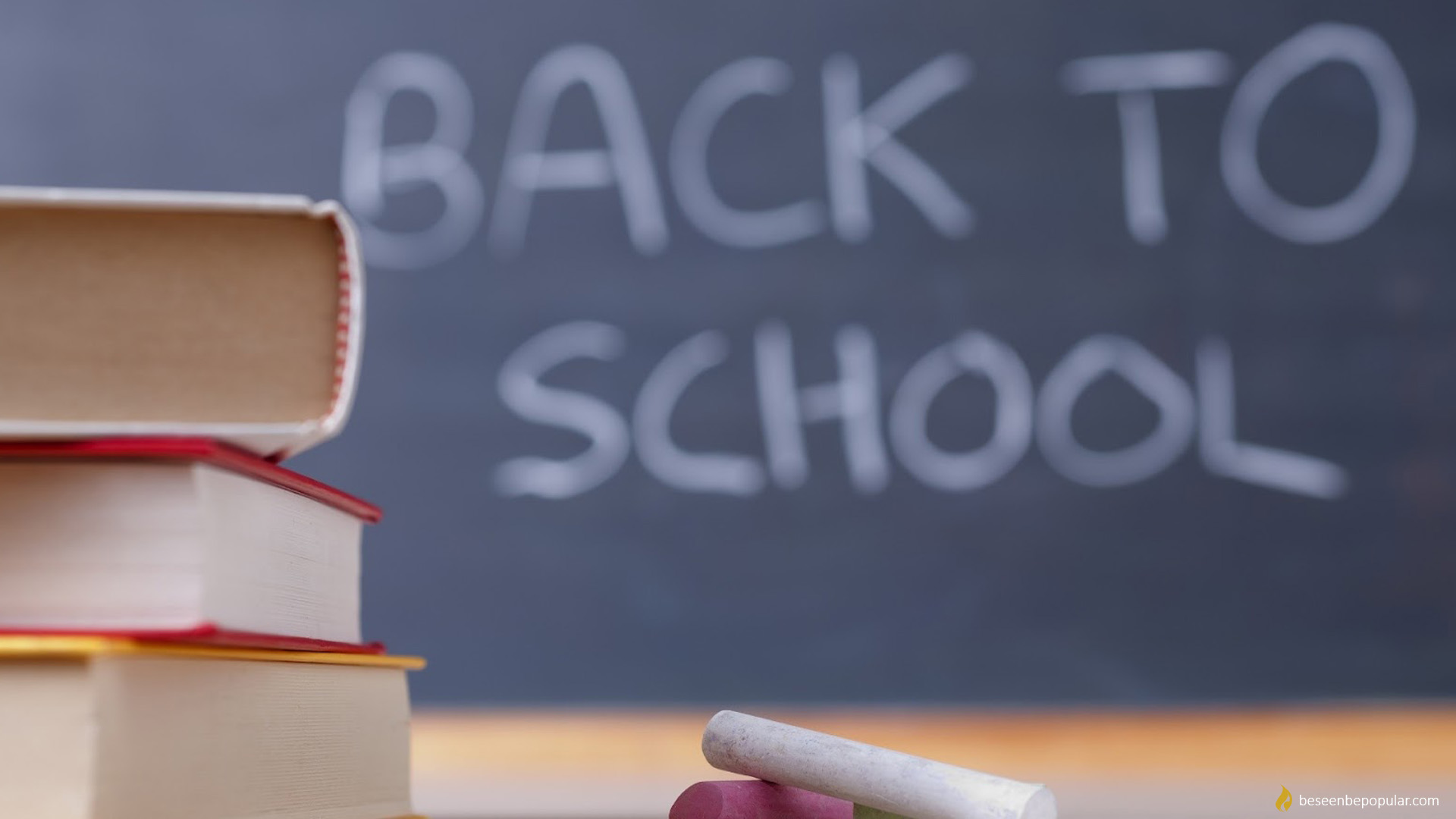 Fashion accessories for going back to school – ZAFUL
New school year means new exploring of the styles and choosing a fashion way. We all want to stand out from the crowd.

While preparing for school, don't forget to:
– No matter what you wear, it's important that you feel good in it
– Smile is the best accesorie
– Don't go crazy with your makeup
– Casual clothes is better with crazy accessories
Here is a few suggestions for looking your best on the first day of school.
1. Faux Suede Baseball Hat – Khaki – HERE
Ponytail and a hat are so cool. You will leave an impression of a popular jock, and for sure you will meet some new people, because all the girls will want to know where did you bought that hat.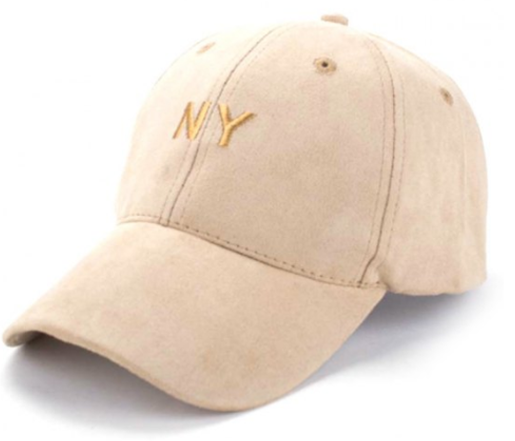 2. Faux Leather Flamingo Print Backpack – HERE
Flamingos are totally in this year, they are all around the beaches and they are even better on the backpacks.


3. Oversized Butterfly Sunglasses – HERE
Without dipterous – while wearing glasses you will look intellectual, and you don't even have to have a dipterous.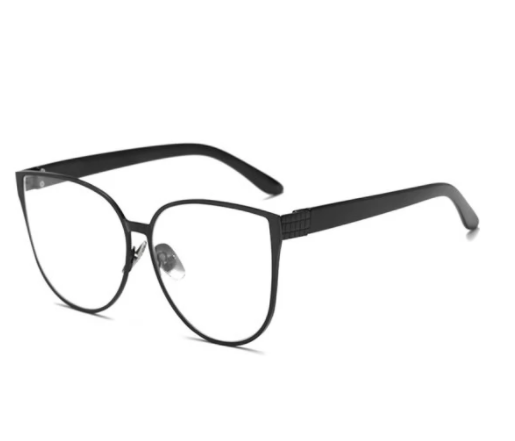 4. Wooden Pattern Watch – HERE
Watches are the main fashion accessory that also has a purpose, wear one that is more interesting and different.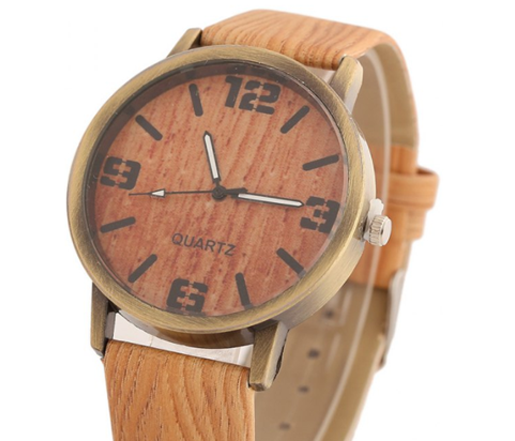 5. Buckle Strap Trifold Small Wallet – HERE
You can save your lunch money in this awesome wallet.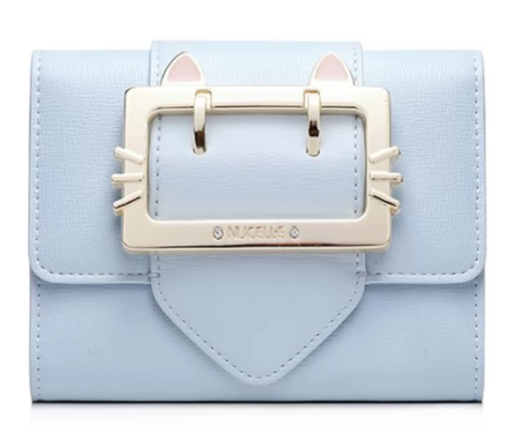 There is also one more treat for you. If you decide to buy some of this item, use our code: Zafulxie10 and save some money.
Happy shopping!
XOXO