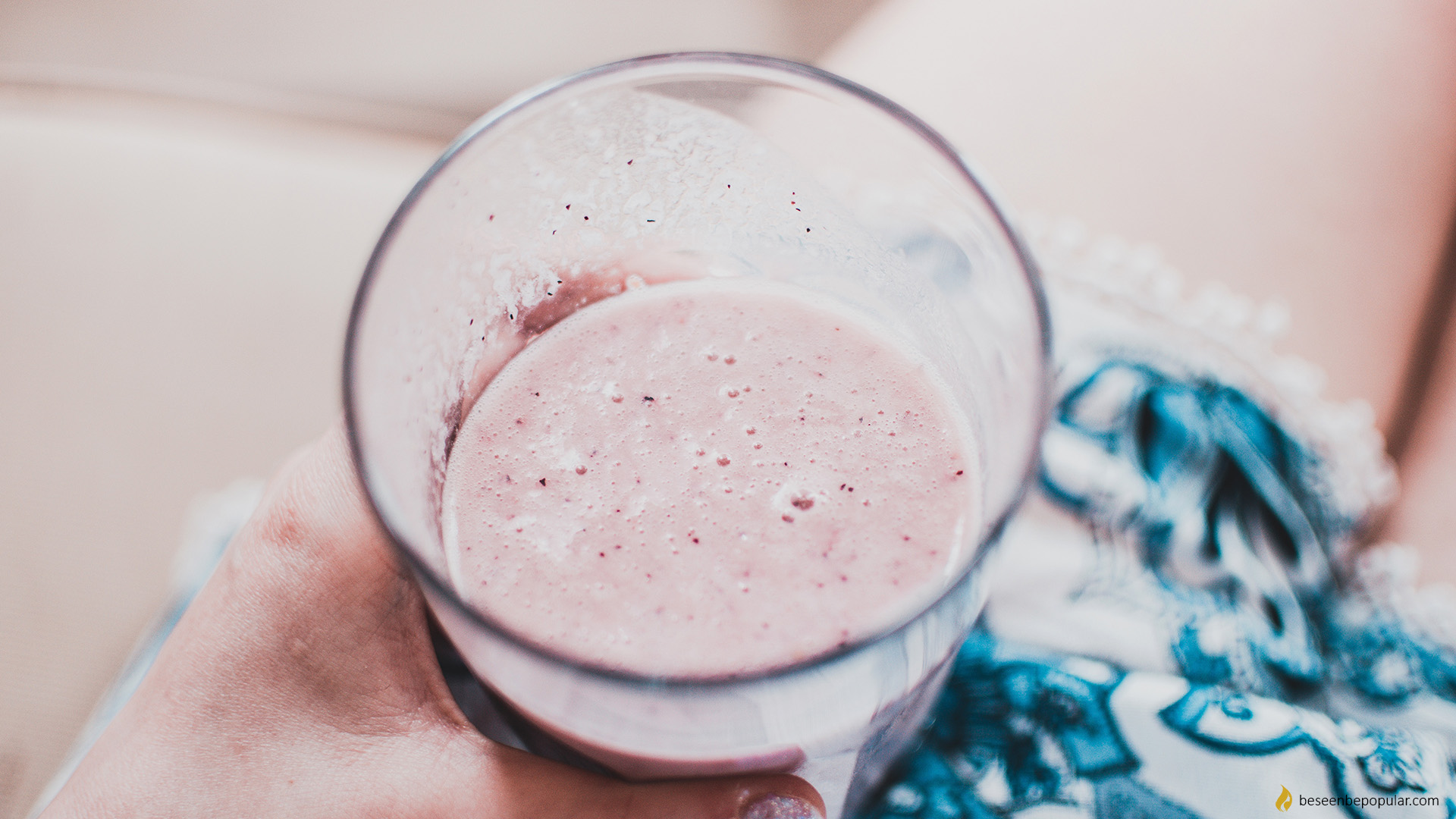 Exotic Camu camu plant for everything
In tropical forests along the Amazon River, a sbushy berry tree is known as Camu camu. Among the many positive effects on Camu camu's health is the fruit that contains the highest amount of natural vitamin C, even 30-60 times more than orange. By weight, even three percent of the fruit is pure vitamin C.

What is Camu camu?
Camu camu is a type of wild bush that grows in hard-to-reach flooded areas of Amazon rainforest. Every year it give us Camu camu fruit whose main characteristic is a large amount of vitamin C. Camu camu is an excellent fighter of cold and flu, and is a great choice for immunity enhancing.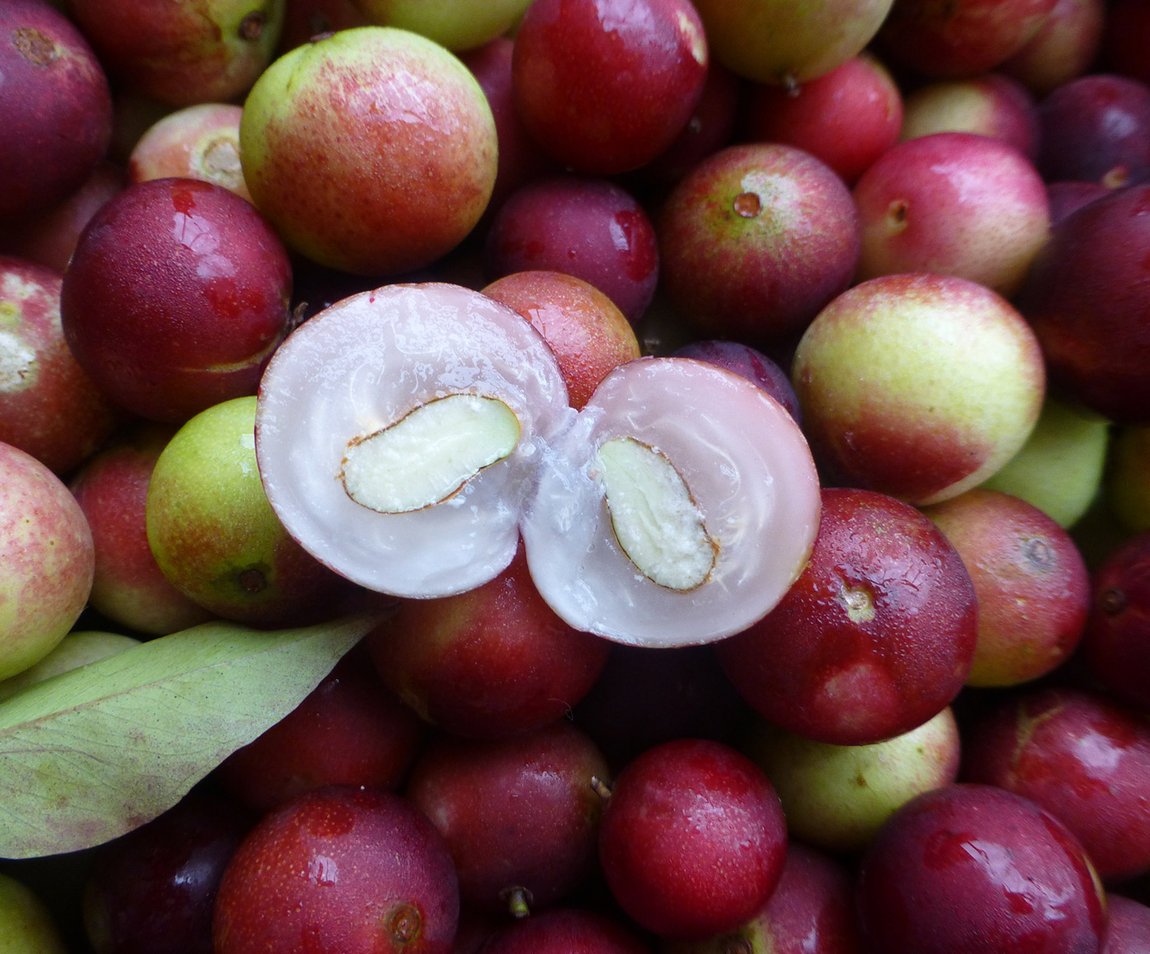 Positive effects
Camu camu showed its superior performance to:
– depression
– Migraines and headaches
– osteoarthritis pains
– asthma
– cold
– edema
– gingivitis
– hepatitis
– Parkinson's disease
– atherosclerosis
– glaucoma
– tumor
– viruses
– cataract
Camu camu is also recommended for strengthening the immune system, better iron absorption, preventing and relieving problems such as flu and colds, and helping to eliminate all viral infections including herpes.
Camu Camu improves the function of the immune system and increases physical endurance in the fight against viral and bacterial infections.
How to use Camu camu?
In Croatia CCamu camu is available as a powder or capsule.
If you decide on the capsules recommended dose / daily intake: 2-4 capsules per day.
If you choose to use powder 3-5 g per day (you can add it to the smoothie).