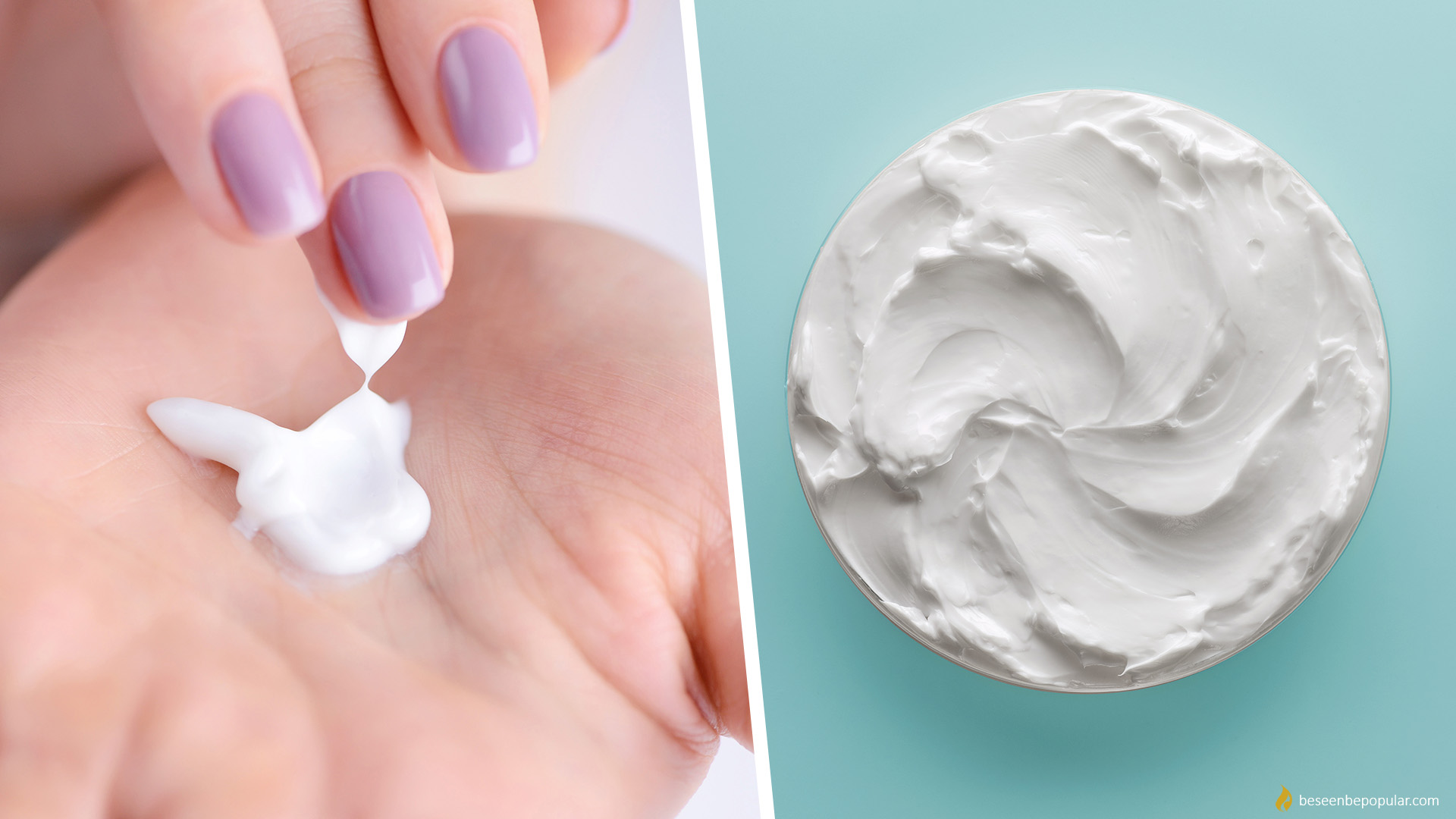 Easy Homemade Hand Cream
If you are not a fan of buying creams or you never remember to buy a hand cream, the next recipe will provide you with a rich care of your hands with the best ingredients.
Dry and chapped hands are one of the most common problems of nowadays. The most common cause of dry and chapped skin is the compromised outer skin layer. Exposure to sun, wind, dirt and chemicals may gradually damage this outer layer of skin.
Maybe we are not able to avoid the drying out of the skin of our hands, what we can do is safely cultivate our hands with a suitable cream. Making your own cream is simpler than you thought, and you can use it every day and several times a day.
Homemade hand cream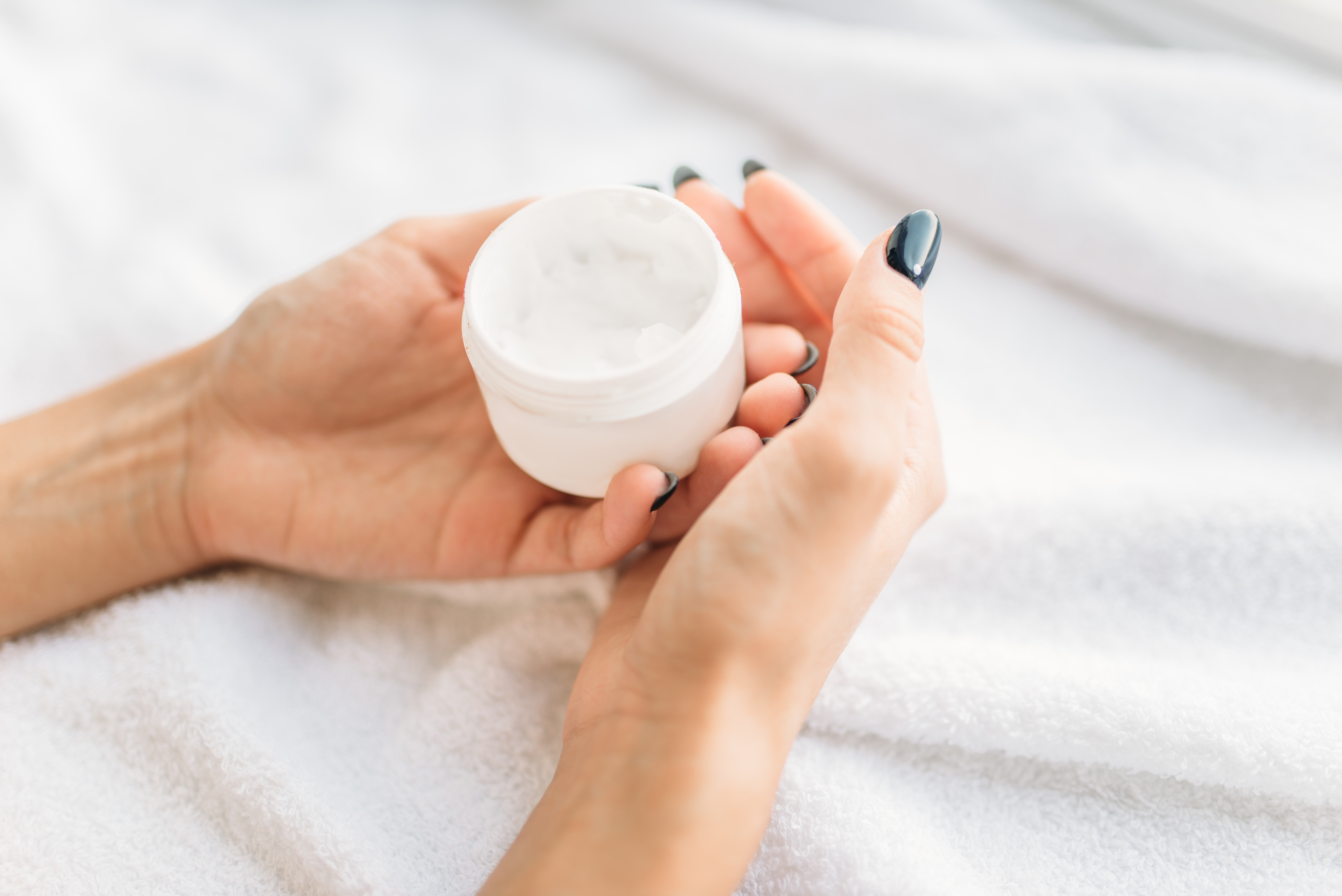 You will need: 4oz portion of shea butter. You can easily double, triple, or quadruple this recipe. The shelf life of this is approximately 6 months, stored in cool, dry conditions. You will also need 5 drops of Helichrysum, due to its cell regenerating, skin protecting, and other beneficial properties, and 10 drops of Sweet orange. You could also add lavender, peppermint, myrrh or whatever oils you love.
Preparation: Melt the shea butter gently over a double boiler until not quite fully melted. You don't want to get it too hot or you will lose the nutrients in the butter. When it is melted, put it in the fridge to help it cool off. You don't want to leave it in there too long or it may fully solidify on you and you will have to start the process over again. Whip it for 5 minutes with a wire whisk, and put it back in the fridge for another 5 minutes. After a second time of 5 minutes of whipping, it will begin to look like your lotion.
Add the essential oils. Mix it in for another minute or so and then place in an 8oz container.
A home-made cream will nourish the skin of your hands, hydrate it and renew it.
Enjoy your homemade hand cream!