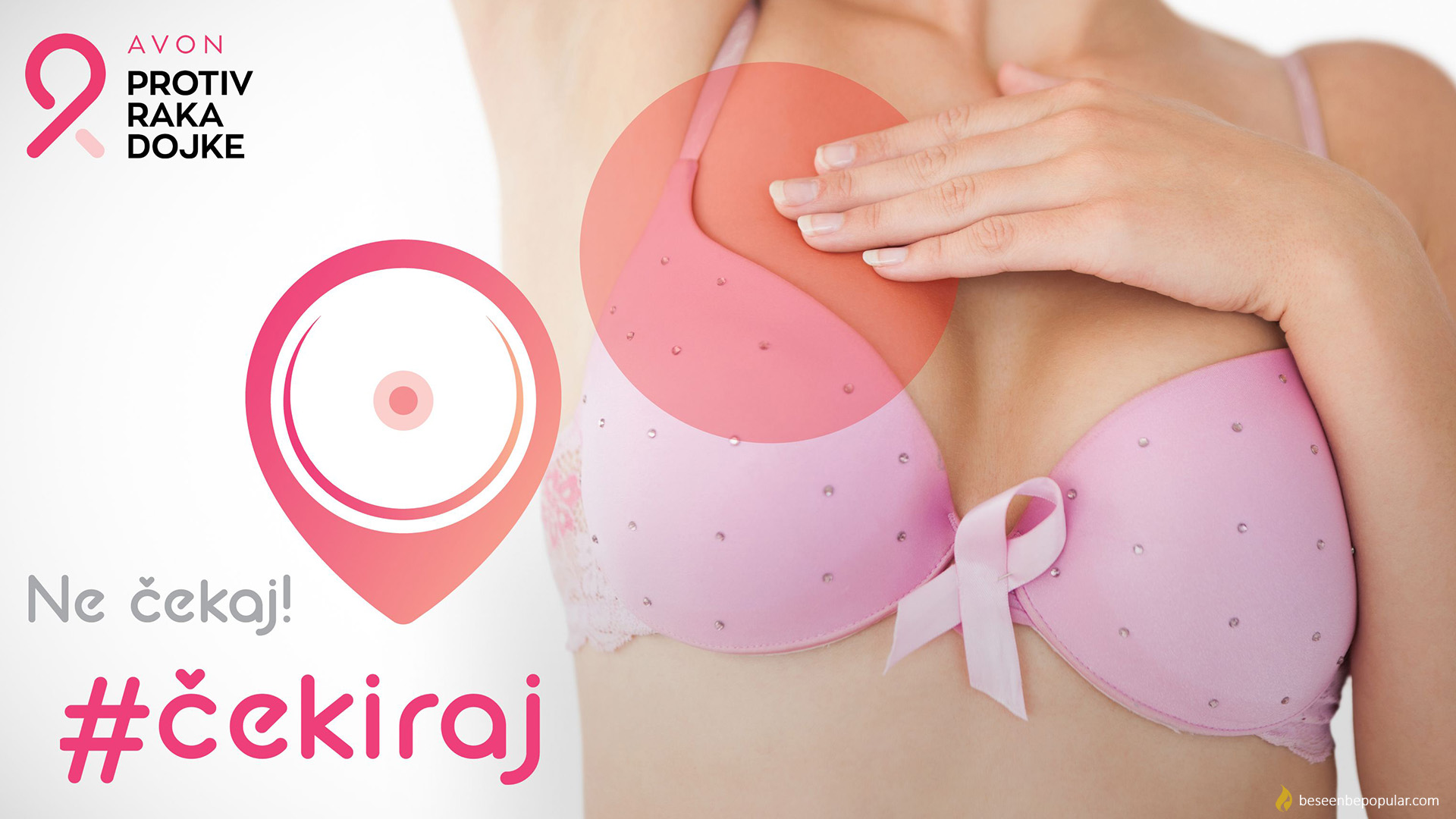 Don't wait. #čekiraj
3 Simple Steps That Care About Your Health. Each of us touches the cellphone screen up to 3000 times a day! And with just 3 touches you can save your life. Click on cekiraj.hr on your mobile phone and learn the 3 basic steps for breast self-examination.
What is #Čekiraj?
#Čekiraj is an interactive website that you open on your mobile phone: cekiraj.hr Takes you through three simple steps to simulate basic breast self-examination movements.
Check it out too, visit cekiraj.hr on your mobile phone.
Following the steps correctly you can also access www.budizdrava.com where are all the necessary information about breast cancer and support. In one place, it gathers all the necessary information about self-examinations and examinations, and using a special application, sends each woman an individualized reminder to perform the examinations.
We also invite you to become a part of our humanitarian #check network: on your cell phone, share cekiraj.hr web link with everyone you love and invite your friends to learn these 3 basic steps, remind them to think about their health.
Steps: