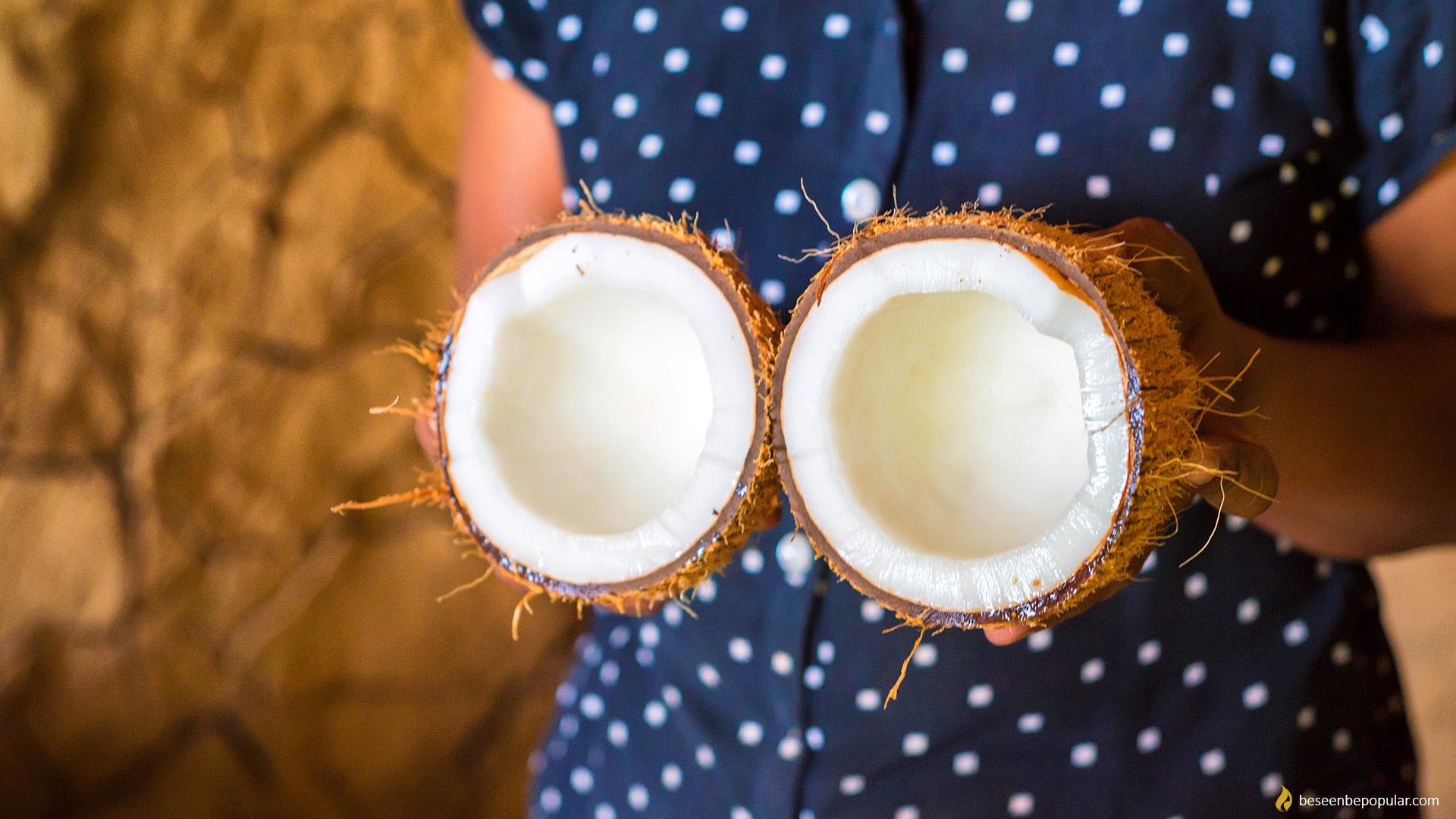 Coconut oil in the service of hair conditioner
Using a conditioner after shampooing is a mandatory process we all do because shampoo cleanses the hair and scalp along with stripping away essential sebum and using a conditioner balances that.

Commercially available hair conditioners are filled with silicone and what if you don't want that? Here is the natural solution.
Benefits of this product
Coconut oil – Coconut oil has essential fatty acids that keep hair nourished. Prevents and repairs splits, reduces frizz and adds a healthy shine to your hair.
Lavender essential oil – Lavender essential oil adds a lovely fragrance your hair. It also keeps hair manageable and adds a subtle shine to it.
Vitamin E oil – Vitamin E oil increases the shelf-life if the product. It also contains essential nutrients ad fatty acids that deeply nourish the scalp and hair and keeps hair frizz free.
Recipe
½ cup coconut oil
5-6 drops lavender essential oil
1 teaspoon vitamin E oil
Preparation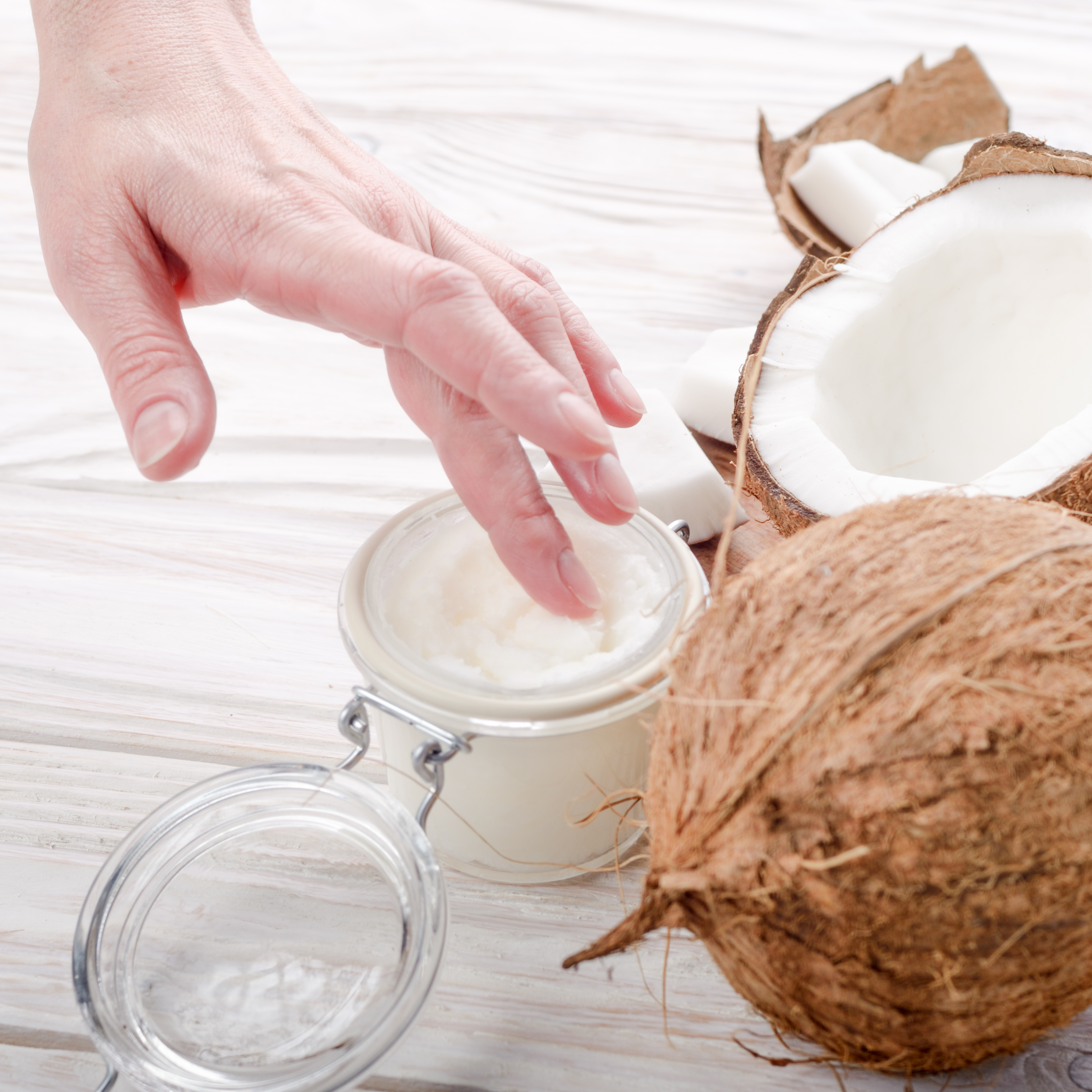 In a bowl, add coconut oil followed by lavender essential oil and vitamin E oil. Do not melt coconut oil for this purpose; you need it to be solid to whip it later.
Mix and whip everything well until stiff peaks form.
Add this to an air-tight jar and use as and when required.
To use, apply all over your wet hair after shampooing and let it sit for 5 minutes before rinsing it off. If you have oily scalp, apply only on the hair length away from scalp.
Source: http://littlediy.com