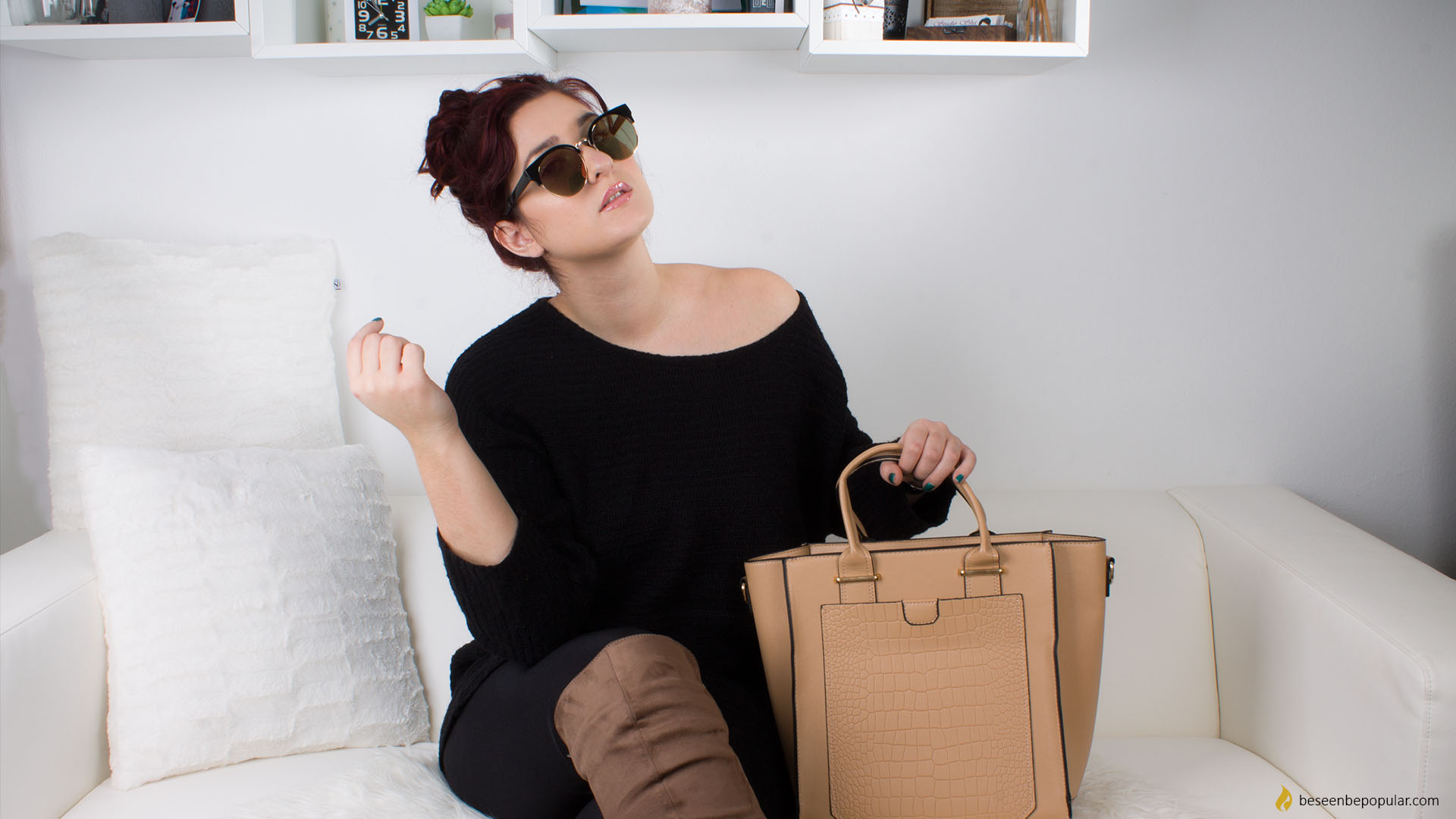 Is that Celine or what?
Do you like expensive and branded stuff and you think it is to much to give thousands of dollars for them? Then keep reading this post, because just like everyone, we love to buy quality pieces at affordable prices.
Today we will write about a leather purse that has much to do with Celine's purse and stands alone behind its name. In order to have a quality and attractive purse you do not have to give $ 2,090, which is the price of the Celine purse, because we have found for you almost the same bag, and it is not a cheap copy.
Original Classic Bag, that is the name of this bag, is much like the Celine bag, but what you will not see is a "fake" Celine sign. This bag breathes for itself. With its rigid lines it gives a beautiful square shape, and a combination of smooth skin and rugged texture give it a glimpse of elegance.
There are two ways to carry the bag, first is on two sturdy handles that provide maximum stability or a strap that you can put over your shoulders. The bag is very durable and it can handle more weight, and perfect brown tones can be combined with all clothing items.
Now we come to the most important part which is price. This bag is available on the Rosegal site at a price of $ 32.91.
We are pleased with this purchase, and to you dear readers, if it does not matter what brand you are wearing, you have a warm recommendation for this purse.
By the next writing, goodbye.
Get this bag HERE.