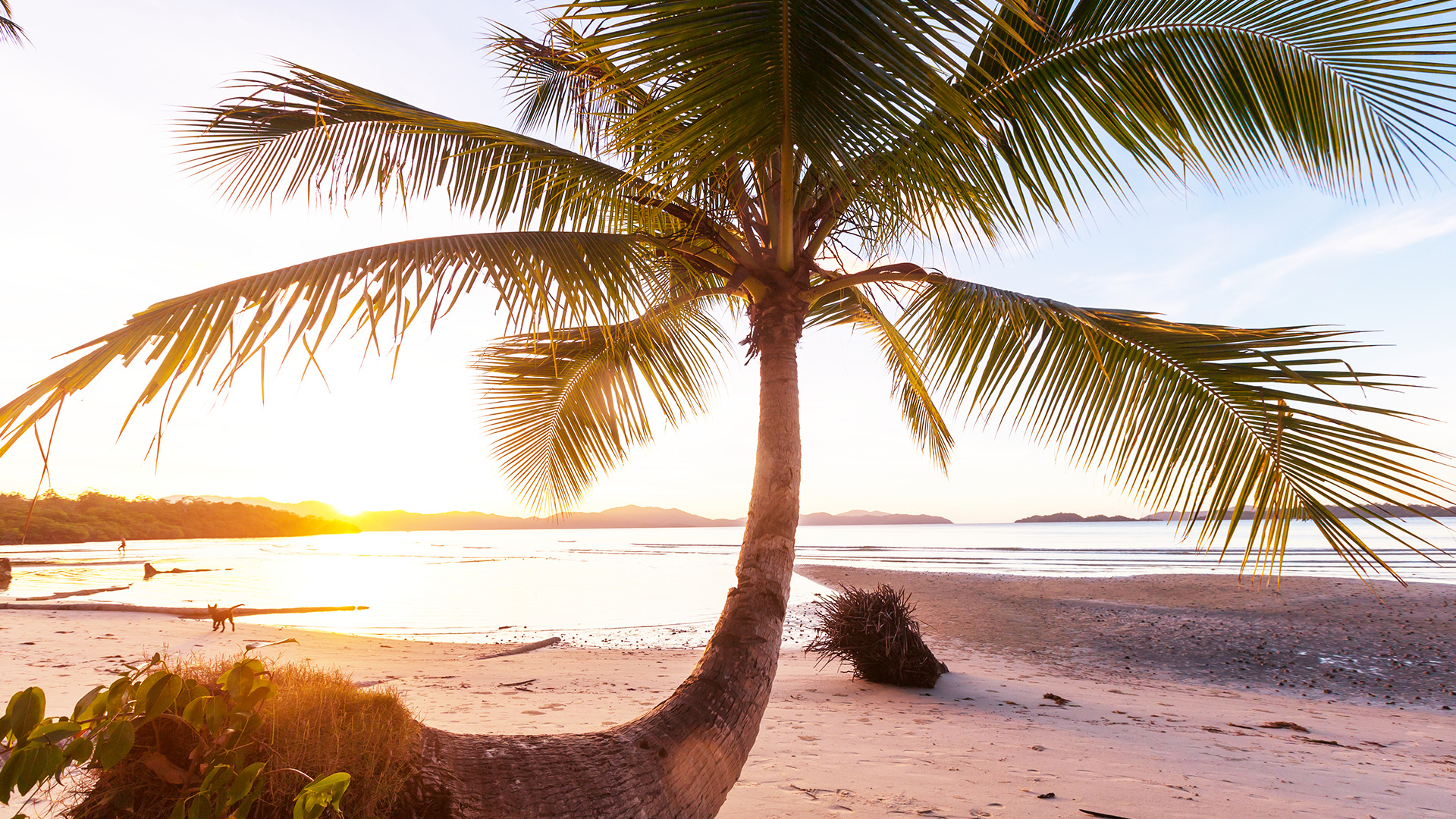 Avon brings us the scent of the sun
New summer products are really irresistible. From the tenderness and freshness of the scent of the sun to the wild and the masculinity of the Wild West, from the refreshing face mist to the totally cool colors of the corresponding lipsticks and nail polishes..with magical pencils that change color on your lips. All this has been found in the new Avon catalog.
The scent of the sun
Feel the warmth of the rising sun in a fresh energetic perfume that brings you the sun in the bottle. Tasty tangerine and mango in the upper notes with a heart of warm magnolia and jasmine based on sandalwood.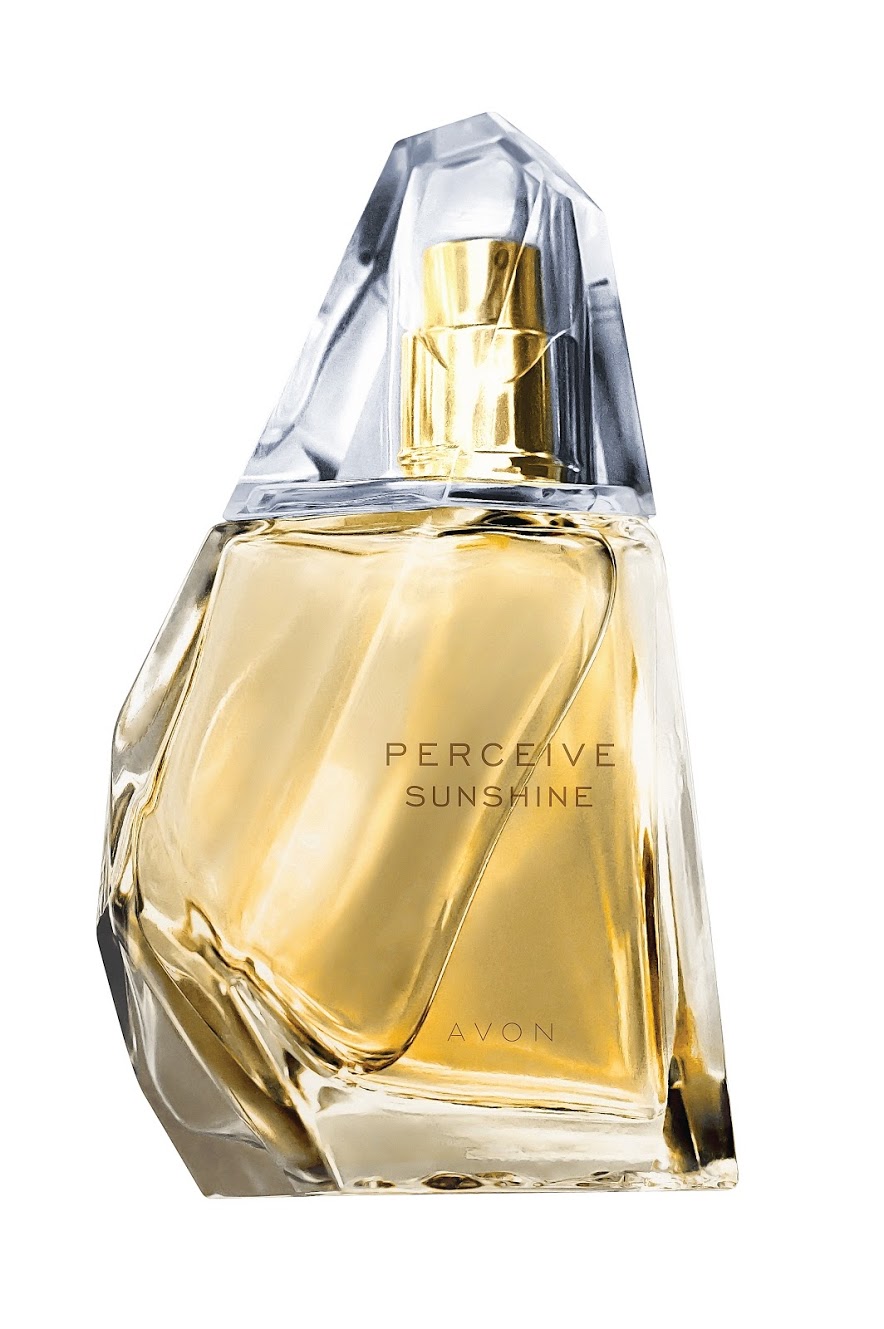 Wild Country EdT
Manly. Powerful. Authentic.
Stylish and bold, Wild Country fragrance is the true essence of masculinity. It opens with fresh notes of coriander and rhubarb, mixes with aromatic lavender and rests on a rich base of skin and amber shades. The shape of bottles like a whiskey bottle leads you into the former Wild West.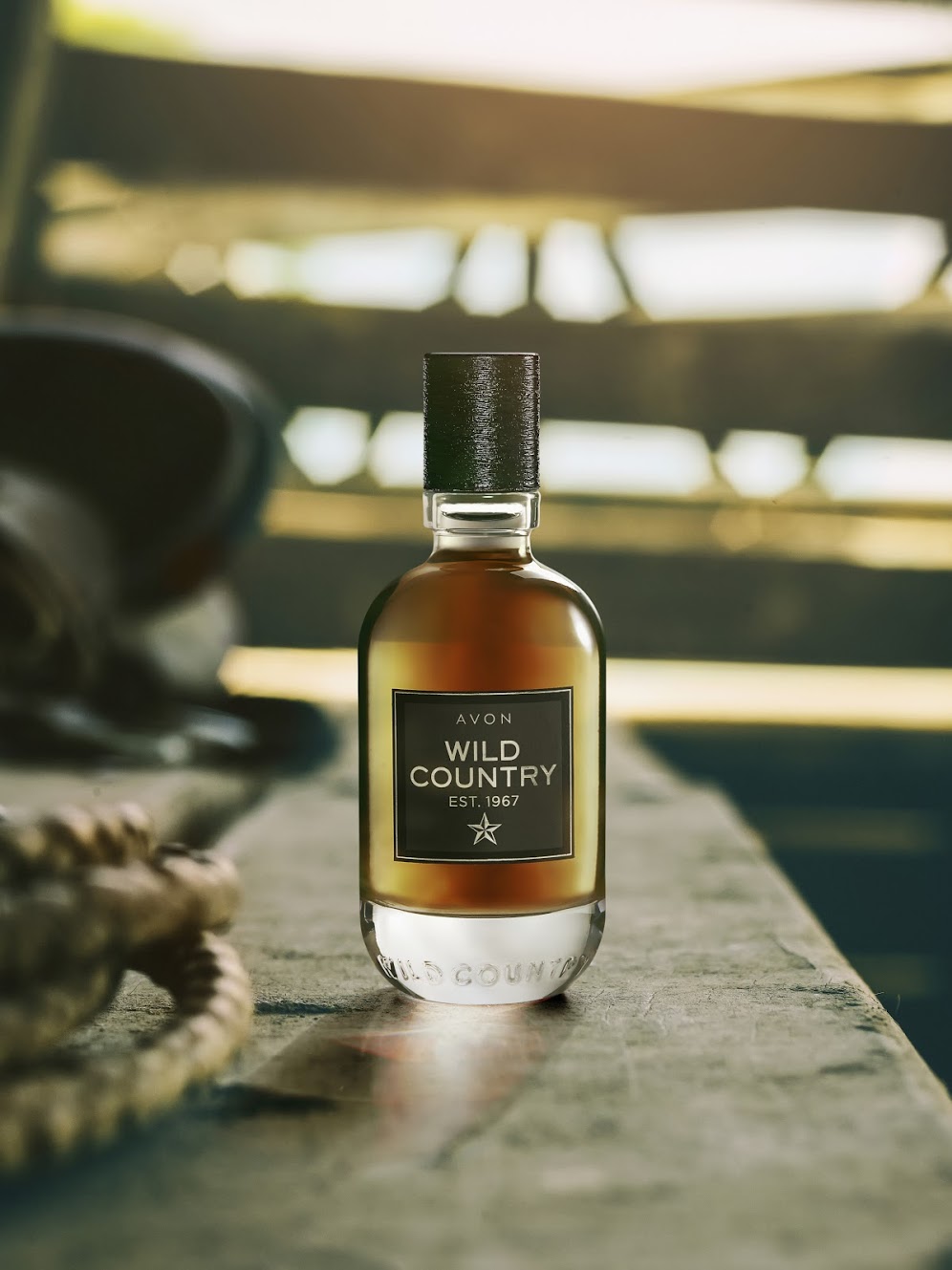 Avon True face mist
Moisturizing face spray helps neutralize free radicals from the environment that can sample premature aging of the skin. It is used in the morning to wake up and refresh the skin, during the refreshing day and in the evening to increase hydration.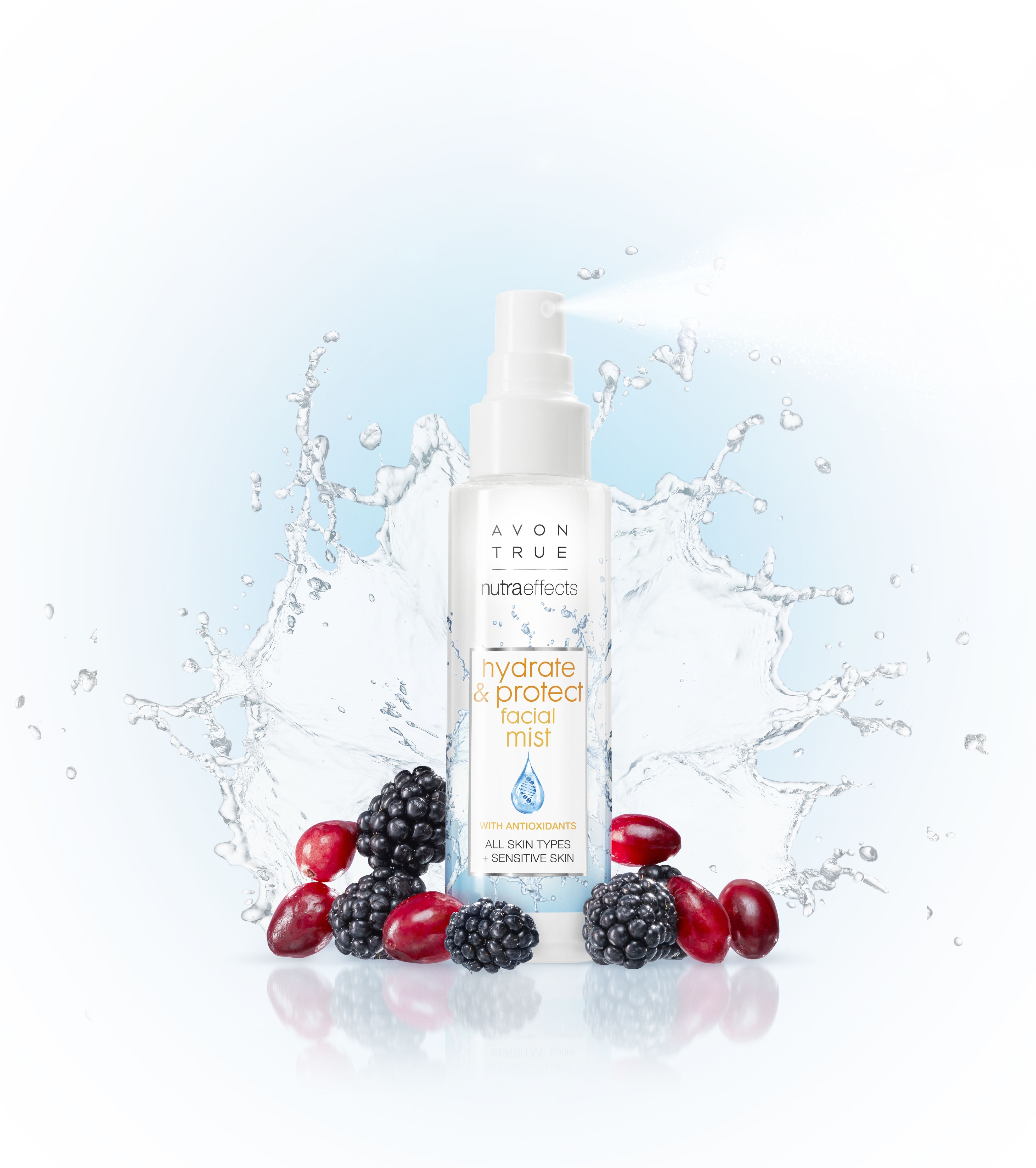 Lipstick in a pencil that changes color
Reacts to the pH of the lips creating a unique shade.
A perfect duet for the summer:
Match shades of lipstick and nail polish. mark. Gel Shine nail polish + mark. Epic Lip Lipstick