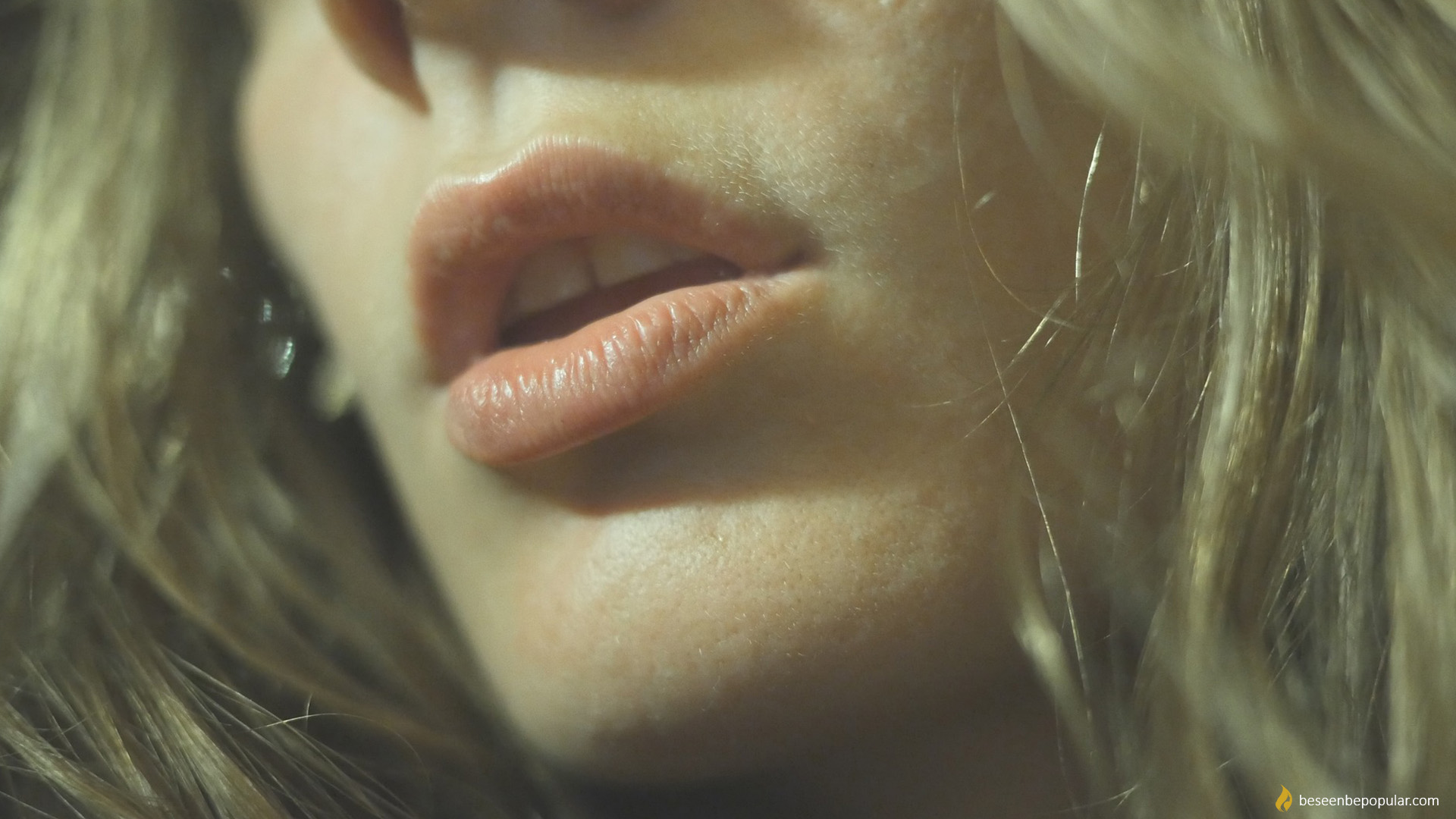 Aphthae – unpleasant but harmless
Aphthae, wounds in the mouth that cause discomfort and pain in touch or stimulation. They appear to be an autoimmune reaction of the organism, but it is not yet established exactly where the body's response occurs. One of the positive things is that they are not contagious and, apart from the inconveniences that they cause in your mouth, pass without consequences.
Aphthae manifestation in the mouth
It can be divided into three groups: large, small, and herpetiform afta (regardless of the similarity of the name does not correlate with the Herpes Simplex virus). Their most common accommodation in the mouth is in the lower lips, lower tongue or even at the very bottom of the lumbar cavity.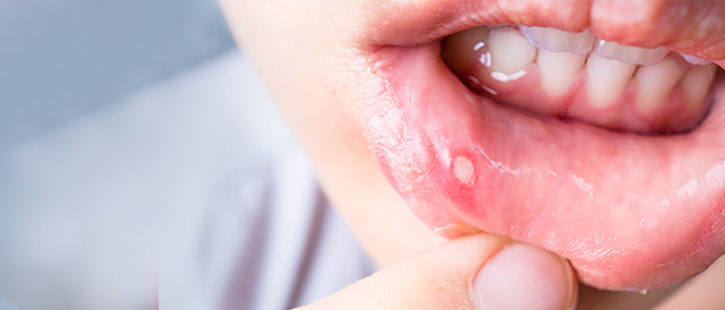 Affect and Systemic Conditions and Disease
Since the Aphthae can not be infected with the kiss, son, using the same accessories, and so on (which is the case with Herpex Simplex virus); however, we can associate the occurrence with certain conditions, factors or even diseases.
Related to:
– Changes in hormone levels in some women, menopause
– Low blood levels
– Vitamin deficiency (B12, B9 – folic acid)
– Stress / anxiety
– Gastrointestinal diseases
– Prosthetic Treatments (Inappropriate Dentures)
– Aggressive Brushing
– Immune Depression
– Genetic Legacy
– Some Medicines Like Aspirin or Ibuprofen
Treatment and Therapy
They are developing, as we have already said, as the autoimmune reactions of an individual organism and are not treated with any medication in the rule. Since their occurrence is common in healthy people, they pass alone and without succession in 7 to 10 days. If they cause large disturbances and because of them the normal functioning of the human body is impaired and the quality of life of an individual (inability to be fed, drink… ) can be used as a corticosteroid fats or drops medication prescribed by a specialist in oral pathology after an examination.
SOS at home:
One of the many things at home that can help with easier passing and healing are Gengigel or Afta med gel, which can be bought for free. Their composition is hyaluronic acid and lidocaine, which currently alleviates pain and assist in healing. They also exist in "Junior" variants for children.
Prevention and Advice
As far as prevention itself is concerned, it is best if it consists of healthy living (healthy lifestyle) and adequate and regular maintenance of oral hygiene. Antiseptic drugs are a good thing to complete your good oral routine because it can prevent frequent repetitions of apthae, but you should not overdo it, even with fluids! Unfortunately, people who are subject to apthae, there will always be a life time in which they will appear. But it's important to understand what's going on and what to do to help you maximally. Propolis is avoided because alcohol in which the knee relapse causes very bad reactions of the surrounding mucous membrane and literally burns it.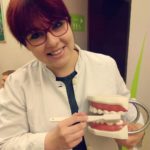 Author: Iva Tomić, Dental hygienist view