Affordable Christmas gift ideas with apparelcandy.com
Since Christmas is just around the corner, I thought it was the perfect time to share with you some affordable gift ideas. I know that usually guys have problems with what to give to their girls and I'm sure that this post will help them. Also, this gifts are appropriate for everyone and maybe you want to treat yourself this Christmas and buy something nice for yourself, which is great as well. I'm writing this post in collaboration with Apparelcandy.com. This is a new, amazing and affordable site where you can find everything and I highly recommend it for all of you to go check it out. And now, let's start with the gifts.
GIFT IDEA #1 – CLOTHES
You can never go wrong with a nice sweater or a good t-shirt. Here are some ideas and where you can find them: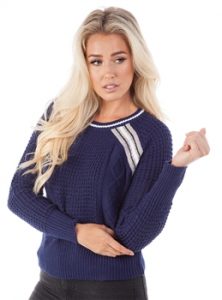 This beautiful navy sweater goes nice with everything and it's only $10. You can find it HERE.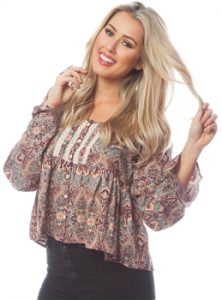 This gorgeous girly top can be paired with a blue jeans or a pencil skirt and it would look amazing. The price is $8 and you can find it HERE.
GIFT IDEA #2 – ACCESSORIES
A nice accessorie can bring up a whole outfit. It's a nice gift for your girlfriend or boyfriend and it's also good if you want to get something nice to your parents as well.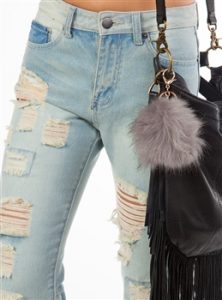 This faux fur keychain is particulary trendy this season and I think that this would be such a nice gift. It's only $4 and you can see it HERE.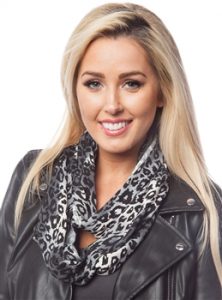 A nice scarf to keep you warm during this cold days it's always a good idea. For example this one with this beautiful leopard print. This scarf is only $3.50 and you can see it HERE.
GIFT IDEA #3 – FRAGRANCES
This is probably a standard gift but who doesn't like to smell nice?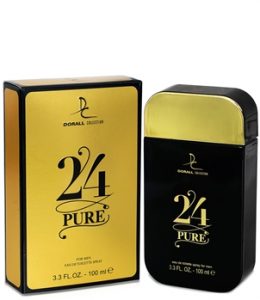 Treat your boy with a nice cologne like this 24 pure man. It's only $3.50 and you can find it HERE.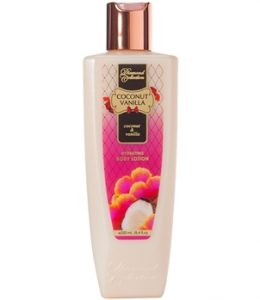 With this coconut vanilla lotion, you can't go wrong. It's only $3 and you can find it HERE.
I hope some of this ideas helped you if you are low on the budget but still want to get something nice for your loved ones. Go check out this page for more gift ideas on a budget.
For more fashion ideas click here.