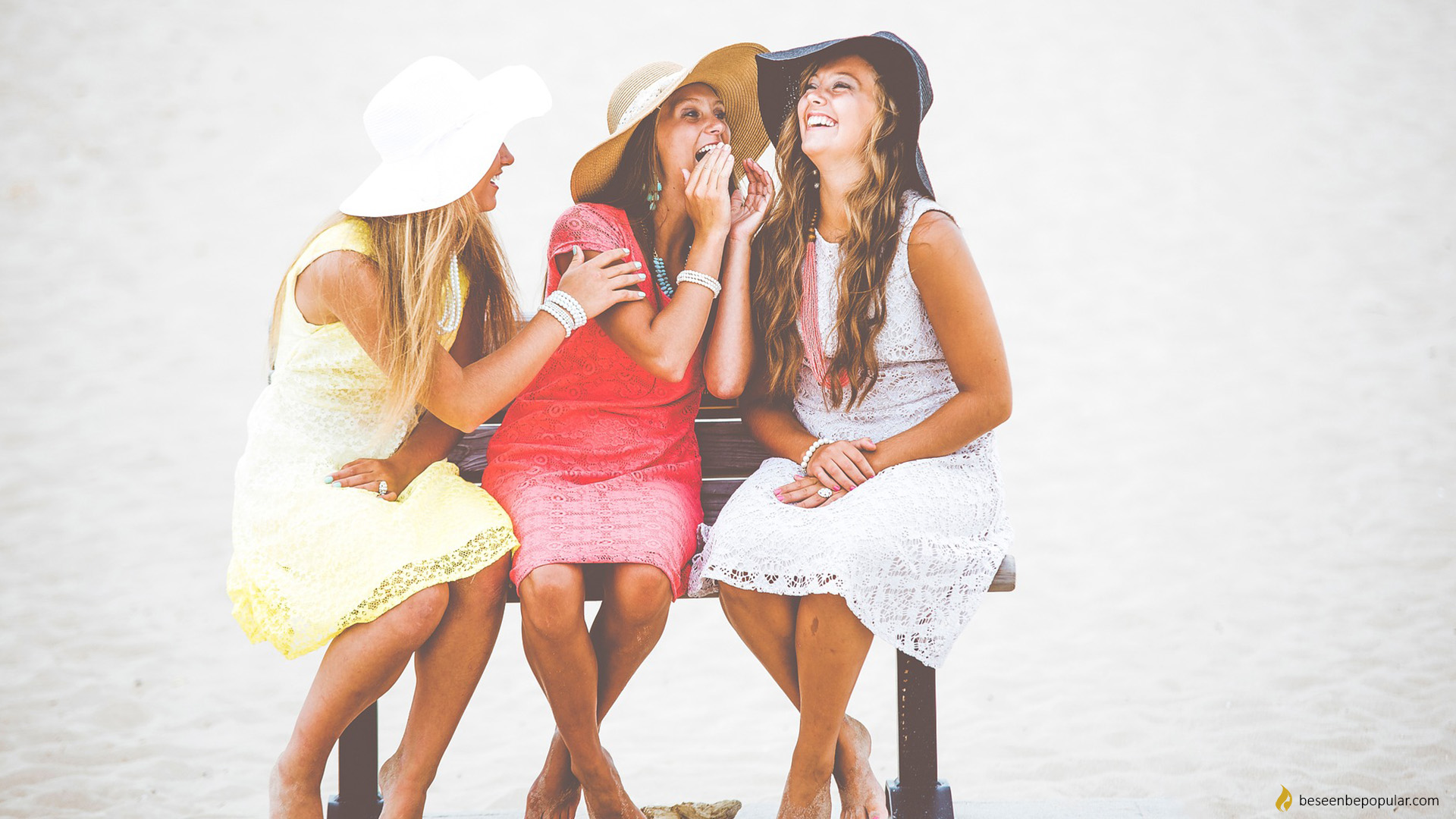 Zaful "must have" summer pieces
The warm weekend, which preceded us, was more than enough to finally wear summer clothes. We realized that it was time to renovate the summer clothes. These are Zaful must have summer pieces.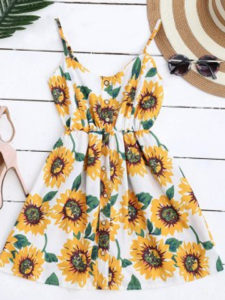 Mini dress with a sunflower print. A lot of colors and beautiful flowers are great summer messengers. This combination is great for walks, evening coffee and other summer activities. Wear it with flip flops or sandals. Order HERE.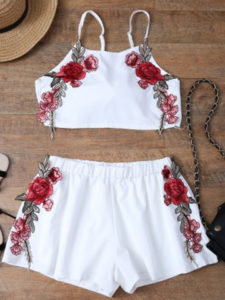 The flower embroidery this season is something you have to find on the stuff you wear. From jeans to shirts, this flower embroidery will bring each piece of clothing to a higher level. This skirt and mug is a great combination for hot summer days. Order HERE.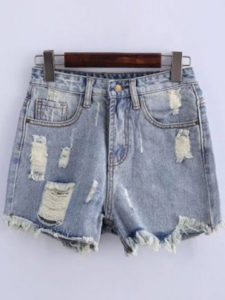 Short jeans is always in. Patterns and print shirts are a great choice for this pale jeans. Order HERE.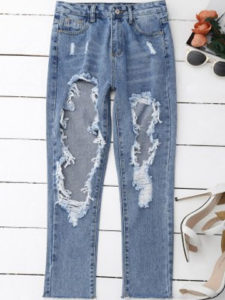 After short, certainly in the summer nights you have to find a place for long sweaty jeans. The more it dumps it the better. Order HERE.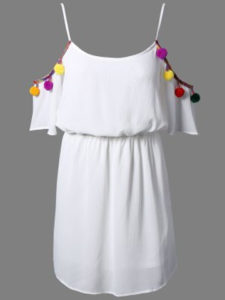 If you are a fan of boho style, this little white dress with bumps is a great choice for summer. Sandals with filled heels and the bag with the corsets will make you boho queen. Order HERE.
It's time to order new things. Anything that you can found on our wish list can be found on the ZAFUL page. And if you want something more courageous, check out new collection of see through club dress HERE.
For more similar posts, click here.