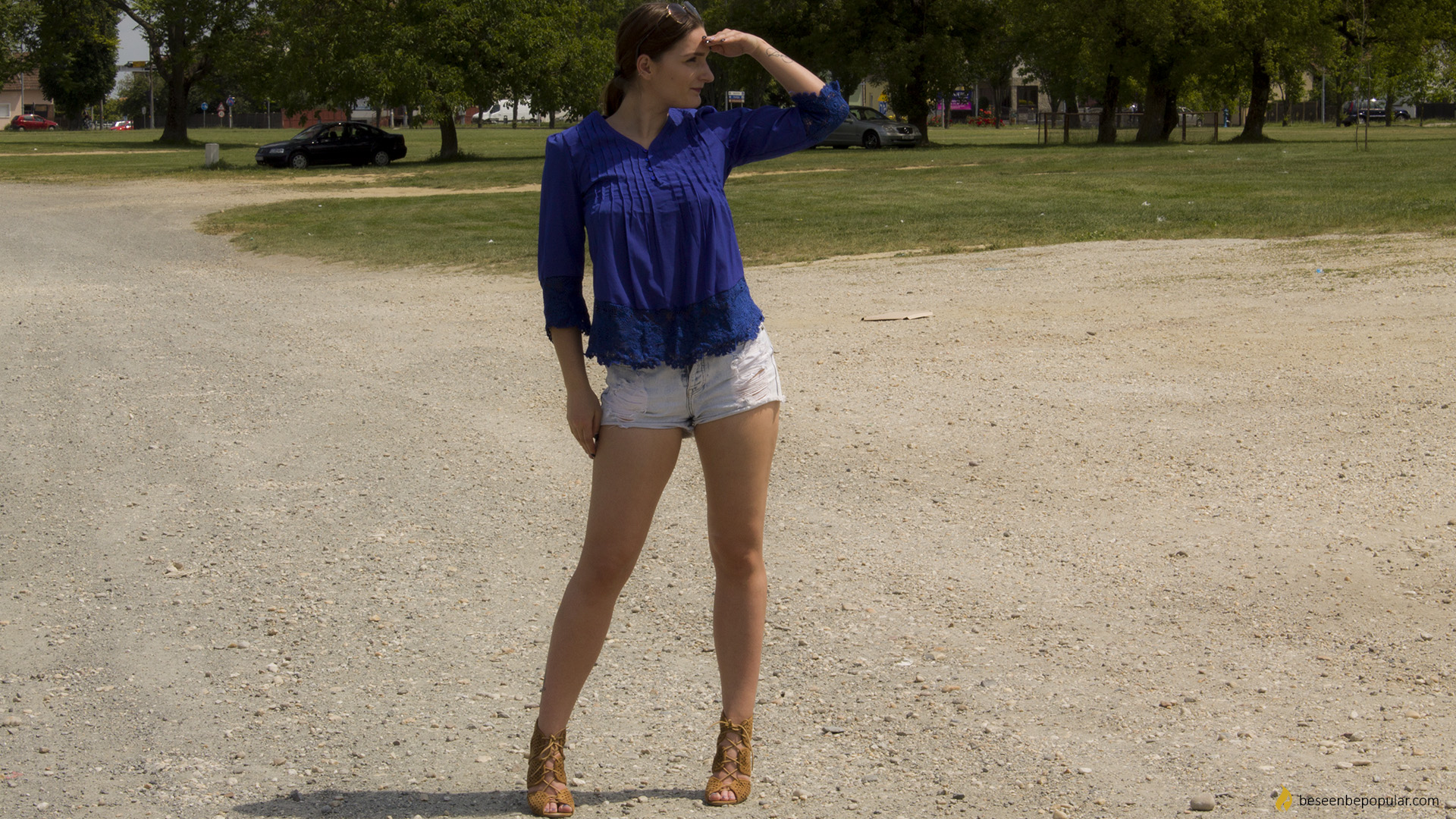 Zaful royal blue blouse – perfect for every occasion
Blue – the color of the sky and the sea, a mighty ruler between all the cold colors. Blue is a color you can't go wrong with. And this color was actually our challenge for this week.

How to pair this blue blouse? With what colors and materials?
Not so long ago we got this beautiful silky ZAFUL blouse with lace at the bottom of the torso and on the sleeves as well.

This material is very light and airy and the blouse is very elastic. This blouse is so unique and beautiful, that I had to stop for a second and think with what to wear this. That's how today's post was made. For all of you, who don't know how to wear this special blouse or it is hard for you to combine this royal blue color, here are some tips of how I do it.
Blue blouse and black skirt
Blue and black are some of the best combinations. Black as a neutral goes along with everything. If you are a fan of darker colors, this is the combination for you and this colors you can pair up with some gold jewelry.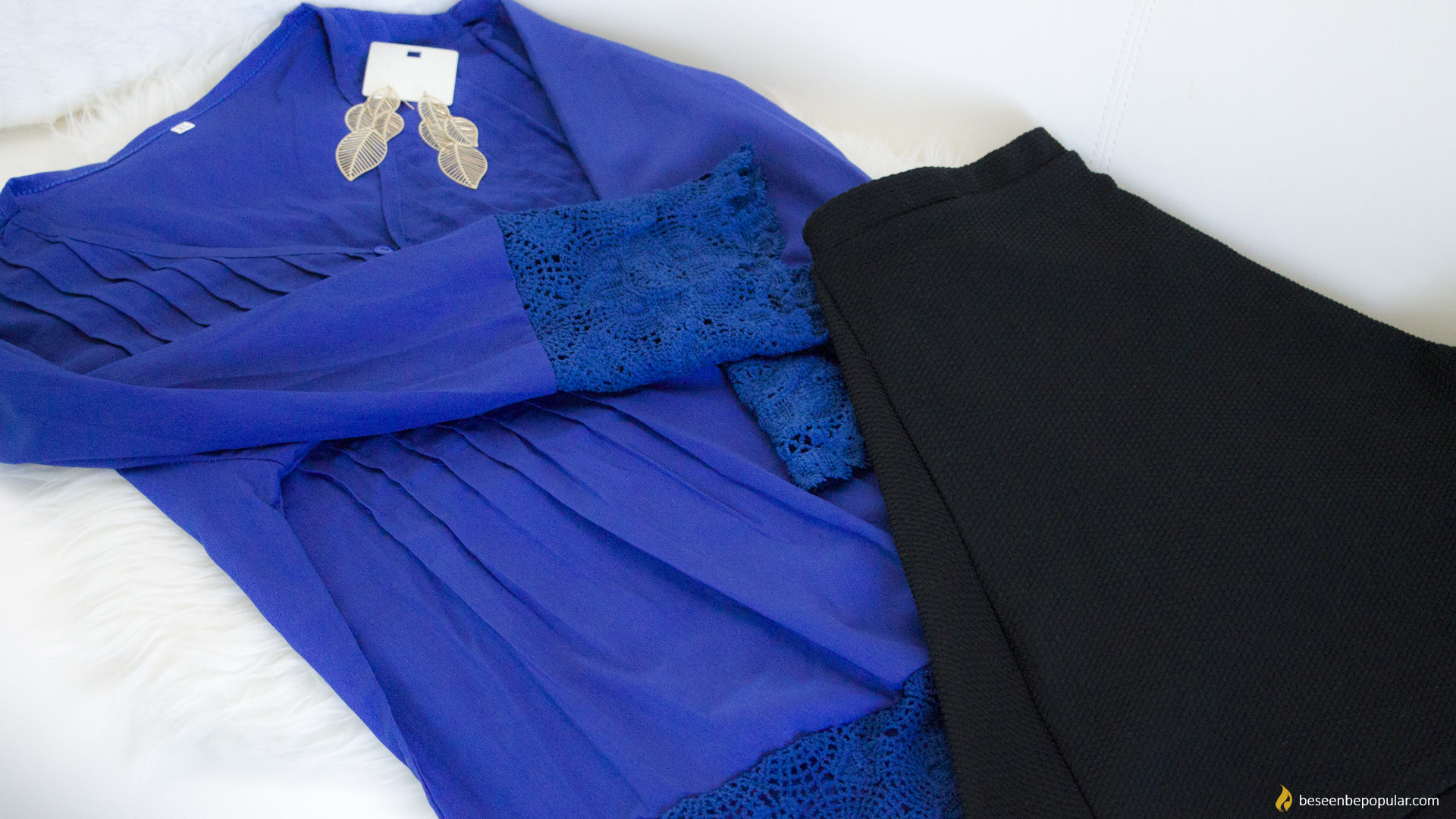 Blue blouse and cyclamen skirt
This combination is ideal for everyone who are courageous enough. Contrast can sometimes be a winning combination. You can tie it all together with some simple gold jewelry.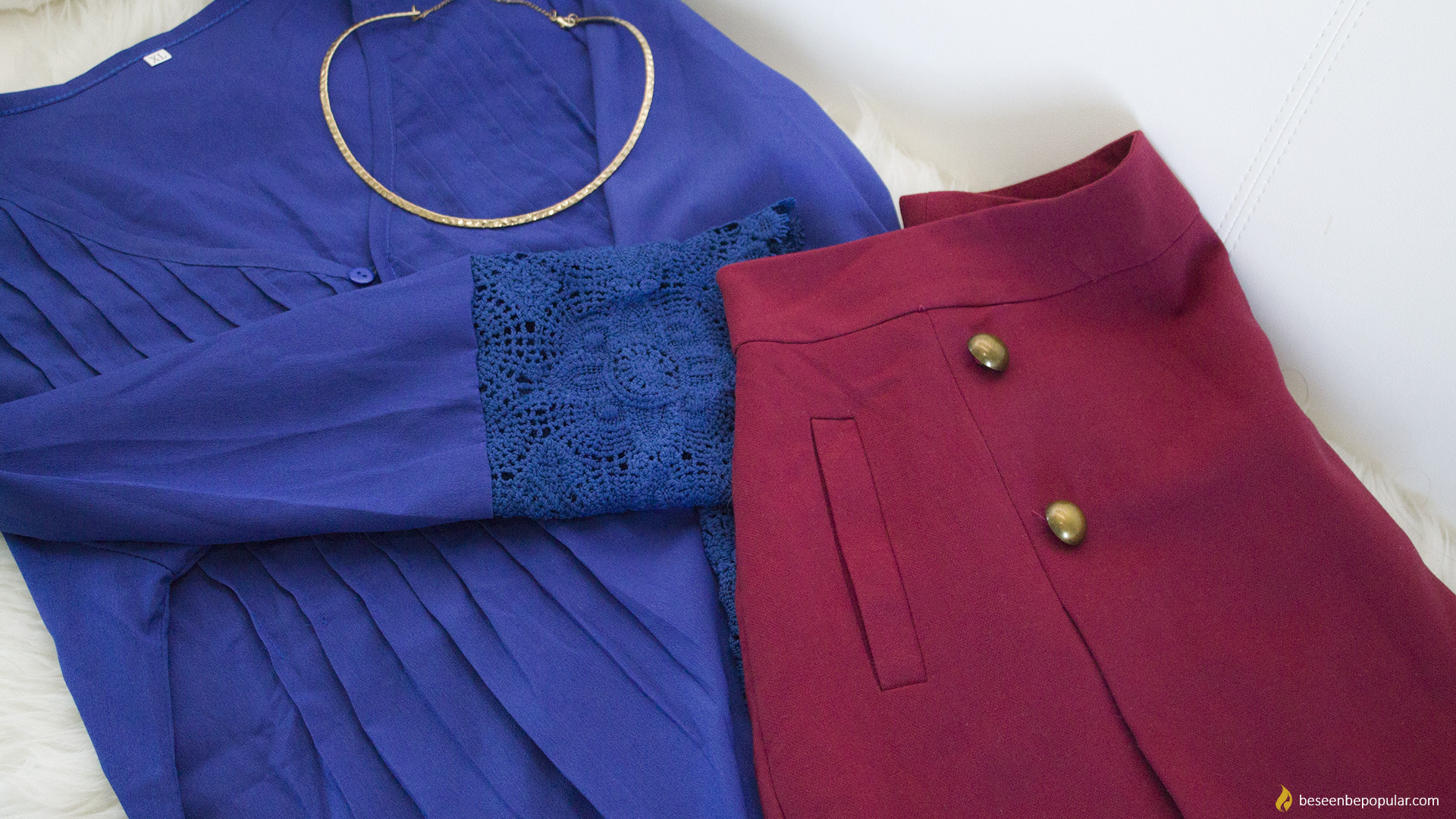 Blue color and leather
For a night out, blue blouse with some leather pants or leather skirt is what you need. For a rocker or a rebel look, add some necklaces or a watch.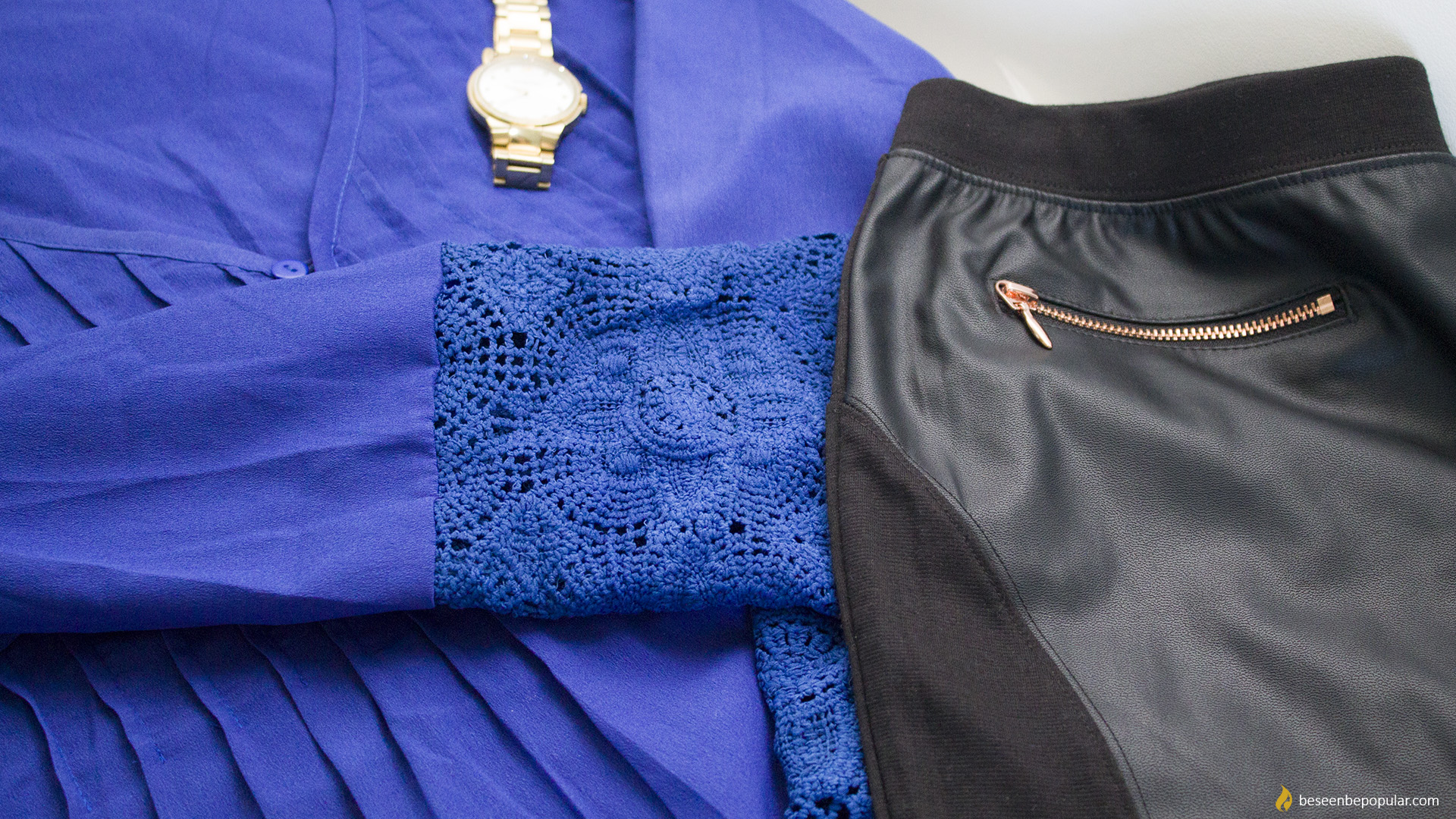 This Zaful blouse is a trendy piece that you can play around with. If you are ready to accept this challenge and make your own combination, find your blouse HERE.
Zaful 3rd Anniversary blog giveaway
One of the biggest online fashion store "Zaful" is now celebrating their 3rd anniversary. TBH, It's quite awesome. The link to their blog is over here: https://zafulofficial.wordpress.com/
Who doesn't love giveaways? Go to their blog and take a look. I would be very happy if you tag my name after participating the giveaway event. Zaful will choose a couple of winners after the event and give out huge rewards!