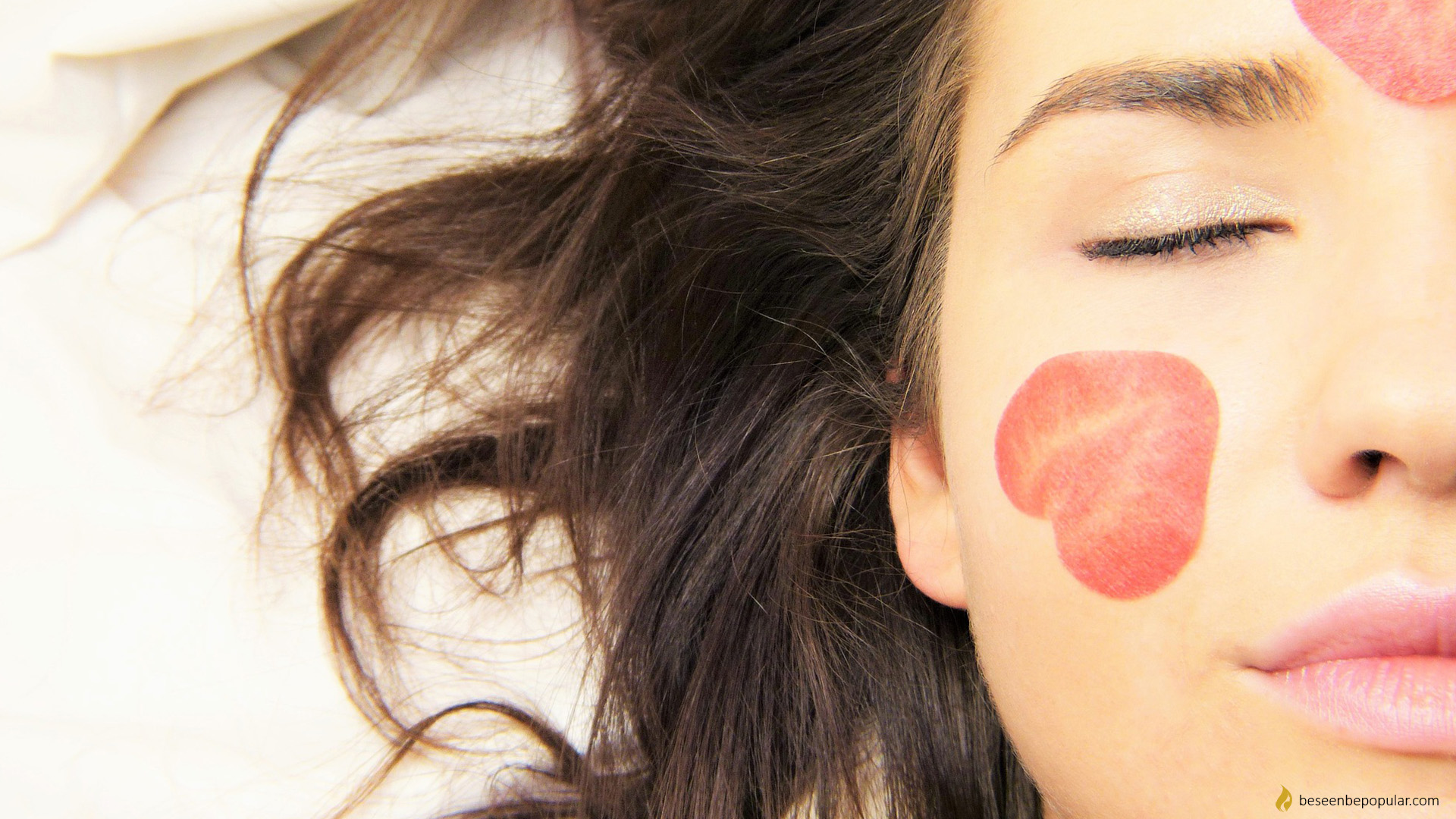 What is "Microneedling"?
As we age, the level of collagen and elastin in our skin is reduced, resulting in loss of tone and skin elasticity. The result is wrinkles and relaxation of the skin.
"Microneedling"
"Microneedling" is a multifunctional treatment for facial skin that targets all of the acne scars to hair loss. It is a non-surgical technique that adjusts and controls the speed and depth, using a set of sterile needles, vertically penetrates the skin surface at a depth of 0.25 mm to 2.00 mm depending on the problem.
The procedure itself is not painful because it can be done by preheating the anesthetic cream and the skin of the face, neck, scalp and neckline can be treated.
The sting into the skin stimulates the skin for regeneration and creation of a new collagen. Treatment is carried out at intervals of 4 to 6 weeks, usually 3 to 5 treatments are repeated every 6 to 9 months.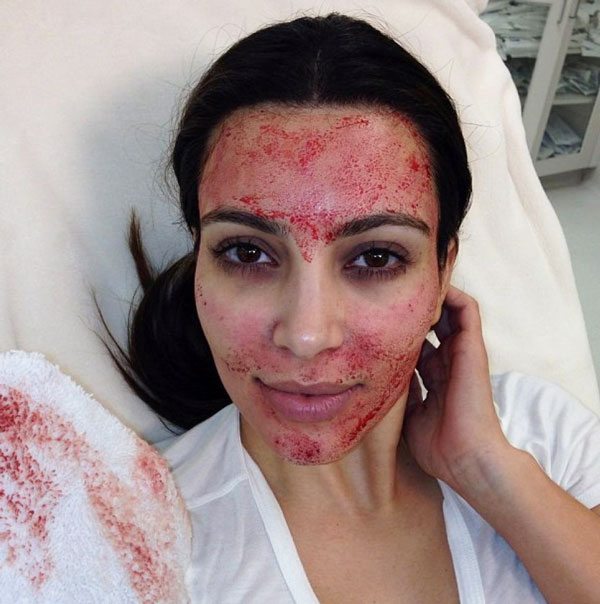 PREPARATION
You should come to the treatment without a make up.
RECOVERY
After treatment, the treated area shows signs of redness, above-average heat and it is completely normal. After meicroneedling it is not recommended to wear a make up for 24 hours, to go the same day in gym, sauna, swimming pools, and during the day it is mandatory for SPF 50 photo protection.