Hello everybody!
Today I'm writing a review of one the most expected liquid foundation on our market – wet'n'wild photofocus foundation. I have to admit that I, as all of you did I'm sure, waited for this foundation to come out here in Croatia. All the bloggers and youtubers worldwide said that they loved this foundation, because of it's affordable price and high quality, which is why all of us wanted it as well.
As I said, this is a very affordable foundation and you can find it in our drugstores for 55 hrk (8-9 usd). For that price you get 30 ml of product in a glass packaging, that is very heavy and simple but beautiful. The applicator is like a little shovel and it is very easy to use.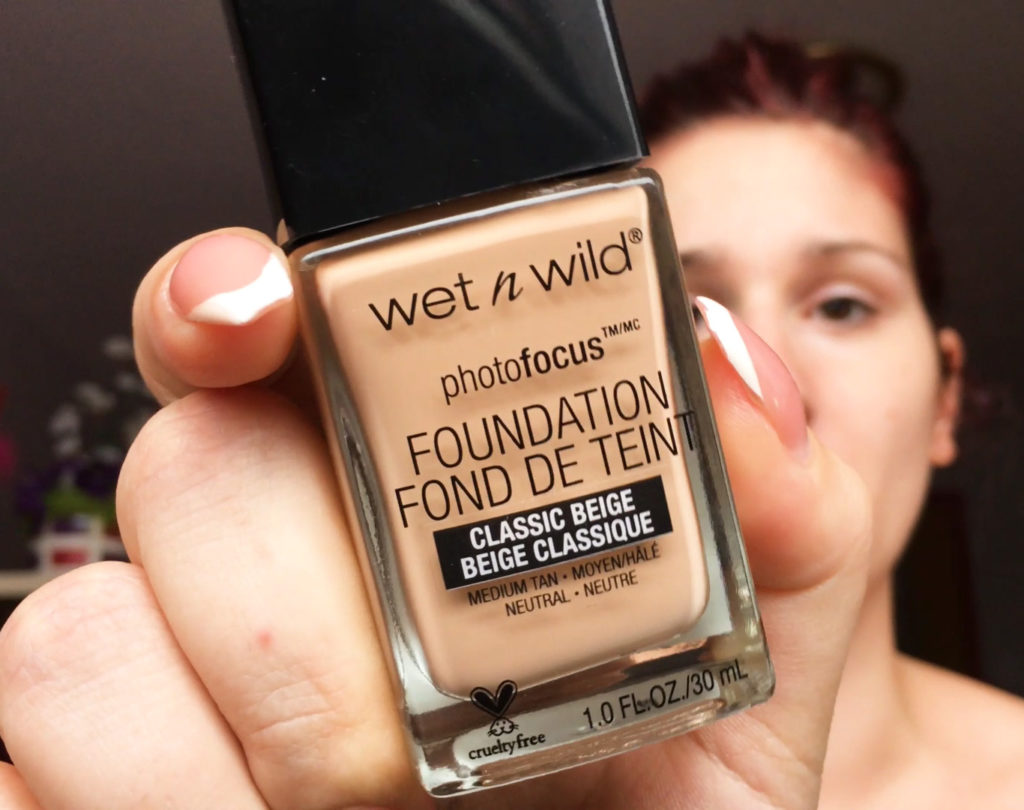 The formula is pretty good. This product is more on the liquidy side rather than very stiff and firm as many foundations are, and it gives you medium to full coverage.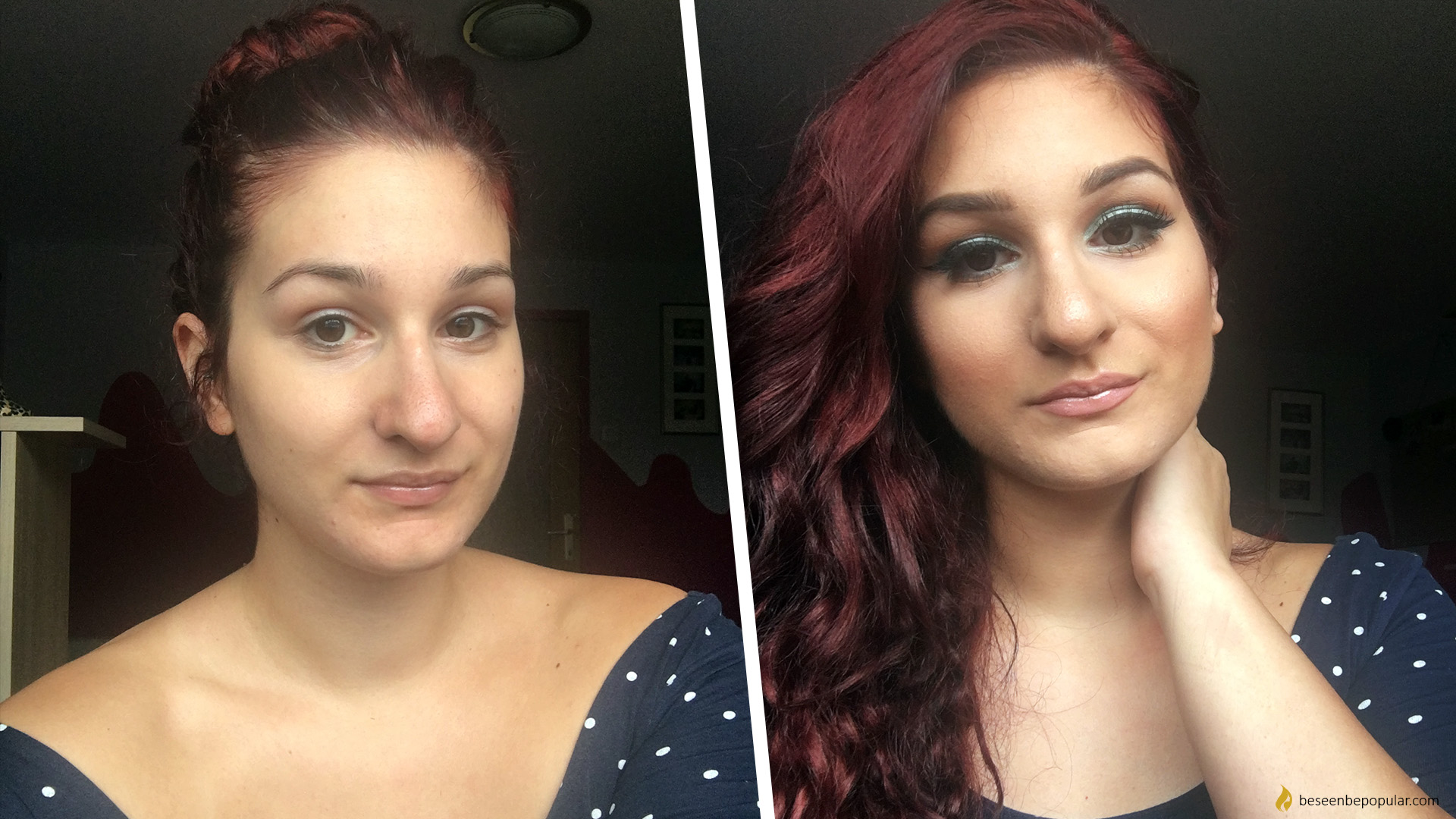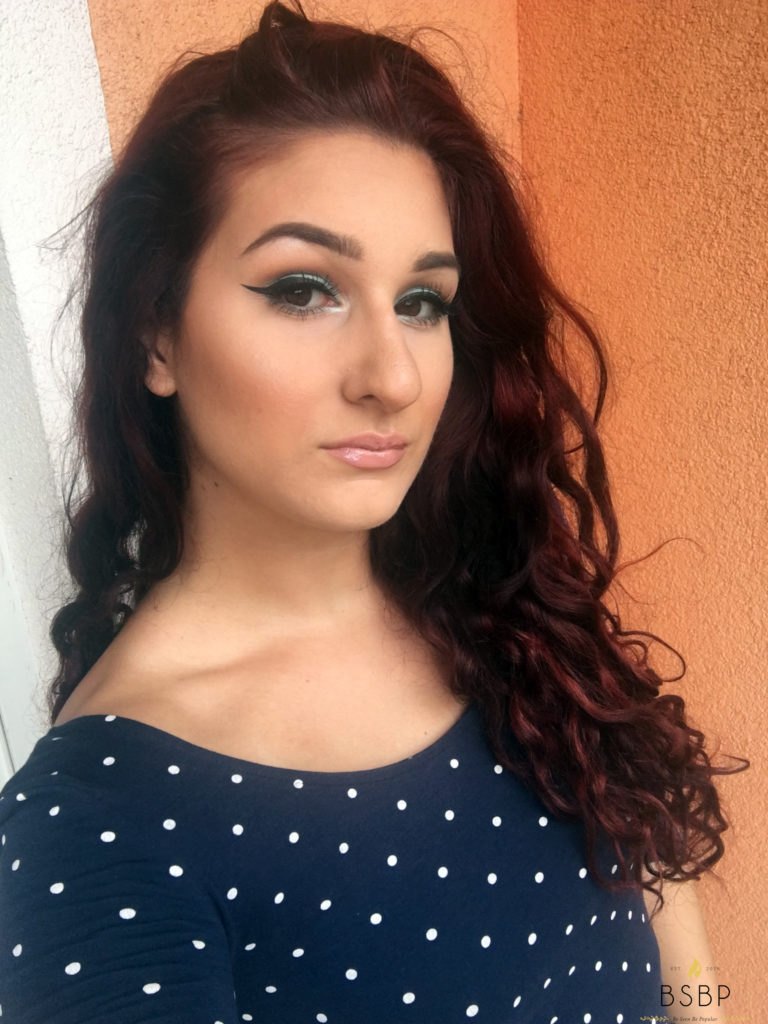 In this video you can see more details about this product with a wear test to see how it stays on the skin during the day.
This foundation has mat finish and it looks very nice on the skin even after 7 hours of wearing. It blends really nicely and it mixes with other products just as nice. From me it gets an A+, and fore more information check out this video or leave a comment below.
Until the next post, bye!