Hello everyone! If you follow us on Instagram (bsbp_beauty), you could already see all the photos from our little trip to Stubičke toplice. Today's post, with the vlog, will be about that little vacation we took, that is ideal for all of you, that aren't going to te beach side this year, that love swimming pools or for all of you that just want to go and relax a little bit.
Accommodation
First of all the location is great. If you go by a train, your stop is in front of the hotel, and if you go with a car it really doesn't matter than. The hotel is very comfortable, the rooms are not very luxurious but they have everything you need and the bed is very comfortable as well.
Pools
The pools are great. The hotel has two pools, indoor and outdoor. There is also a large number of loungers, so you won't be without one for sure. The water in the pools is warm and everything around them is beautifly decorated. Especially nice is the outdoor pool, which is surrounded by nature and greens. This place is beautiful for tanning and enjoying.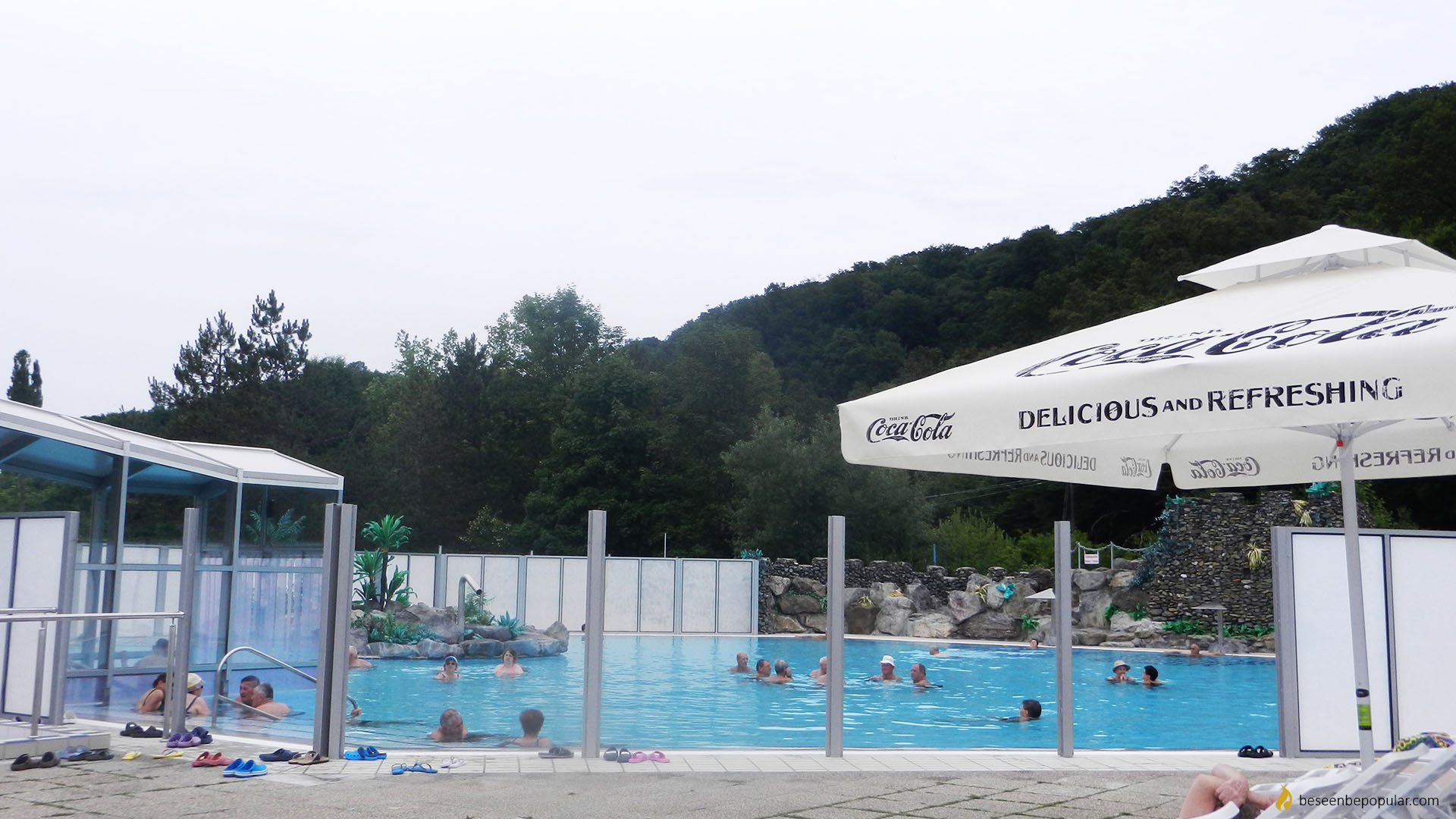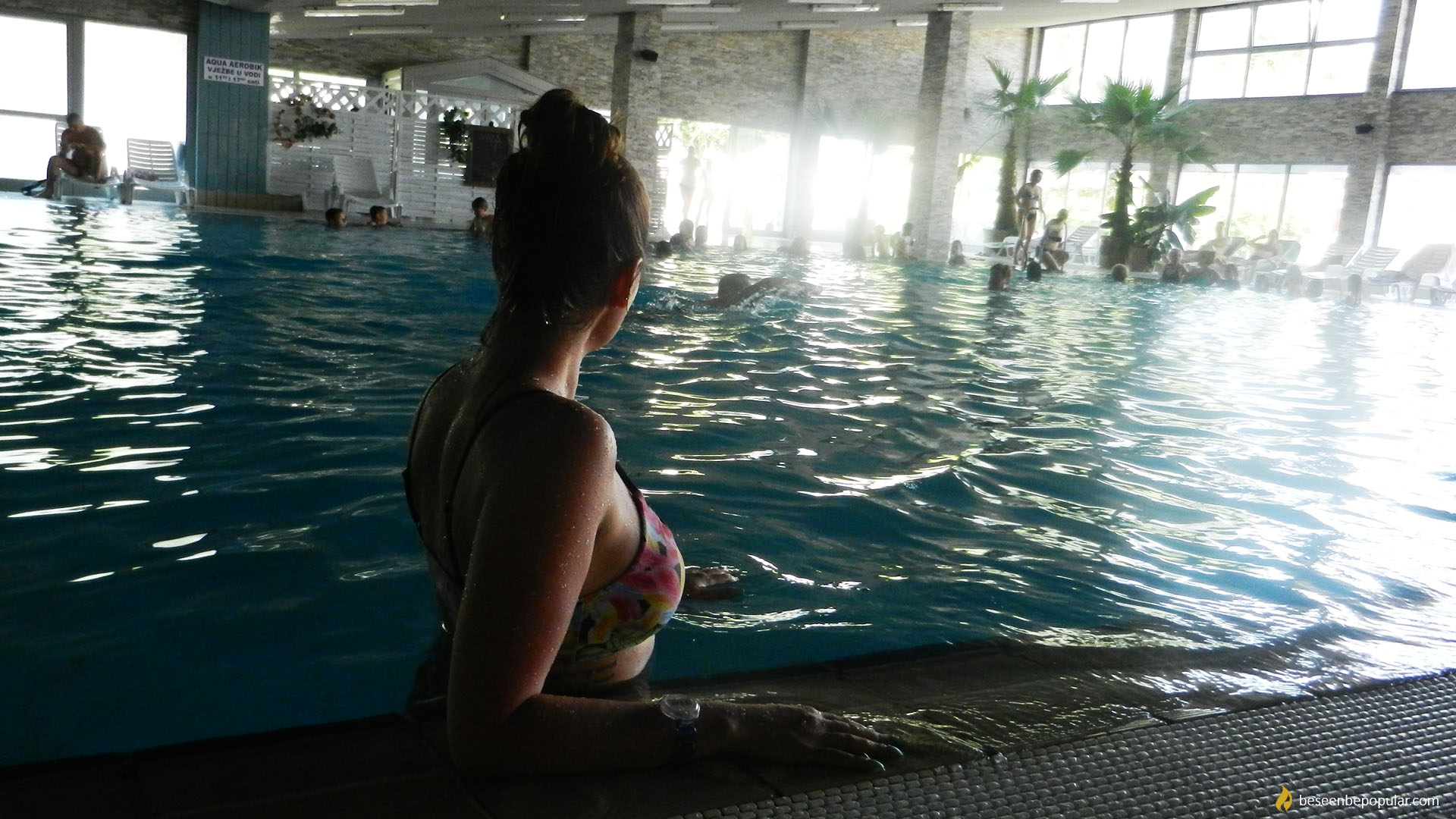 Food and service
The food in the hotel is great. The choice is big, and there is something for everyone. For breakfast and lunch there is a buffet and for lunch you can choose between a multiple menus. Their request is to be responsible with the food and to eat as much as you can. The service is extremely nice, from the receptionist to maids.
Offers
In the hotel there is also a sauna and all kinds of massages. You can use the sauna and the pools unlimited. The massage is outstanding. You can choose what type of massage you want, for how long and what type of oil you want. In this hotel there is also a cafe and a pastry shop.
Prices
The prices depends on what you choose, but they are not more than 300 kn for one person per night. This hotel you can also fin din different offers on Crnojaje.hr and on Booking.hr. Daily ticket for the pools with lounges and wellness is 50 kn.
And if you need something to wear for swimming, you can always go to ROSEGAL.COM and treat yourself with an amazing bikini. They have an amazing offers for a great price and fast shipping. Their bikinis are extremely quality and the one on this picture you can find HERE.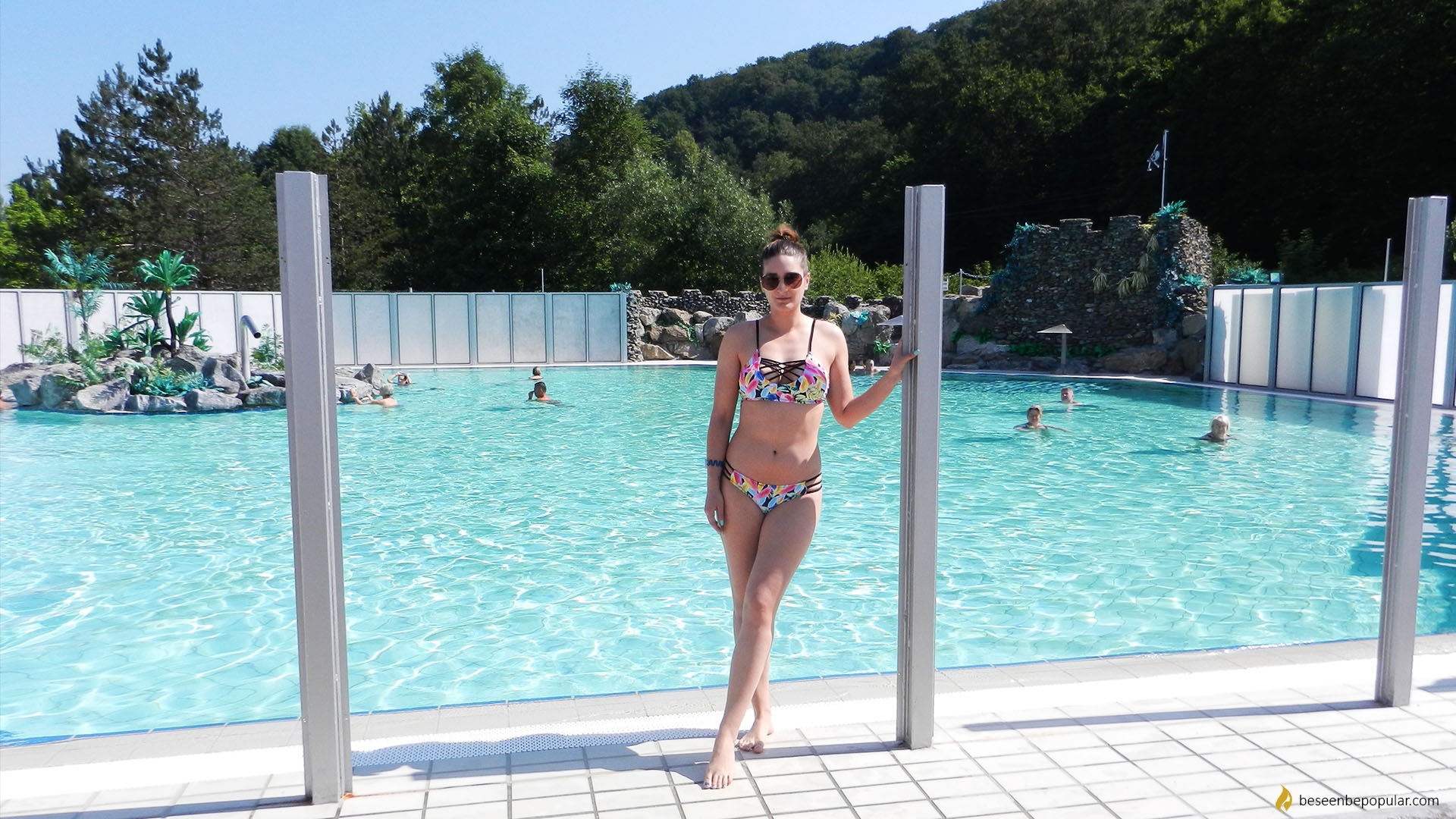 We hope this post was helpful for all of you who are planning to go on a short vacation or maybe we gave you an idea where to go. And what are your plans? Are you going to the beach side, planning a short trip or are you staying at home? Write in the comments. Until the next post, bye.