Are you looking for an ideal jacket for a transitional period? We are not ready to pull out thick winter jackets out of the closet, and those spring somehow make us too bright and colorful for autumn. The best solution is to find a autumn jacket that we can wear with all combinations.
How to choose a fall jacket?
The jacket must fit well with your body – the jacket has to fit your line well, meaning that you have to feel comfortable in it and you should not cling to your chest or back when you move with your hands.
Choose a style that will highlight your line – In the previous post we mentioned which forms of female body exist, remember yourself by clicking HERE. Choose a coat or jacket that will match your type of line.
Color – Choosing the right color is very important. Black, gray, blue, olive green, brown and beige are the colors that are trendy and popular, and we can combine them with the most autumn clothing that we have.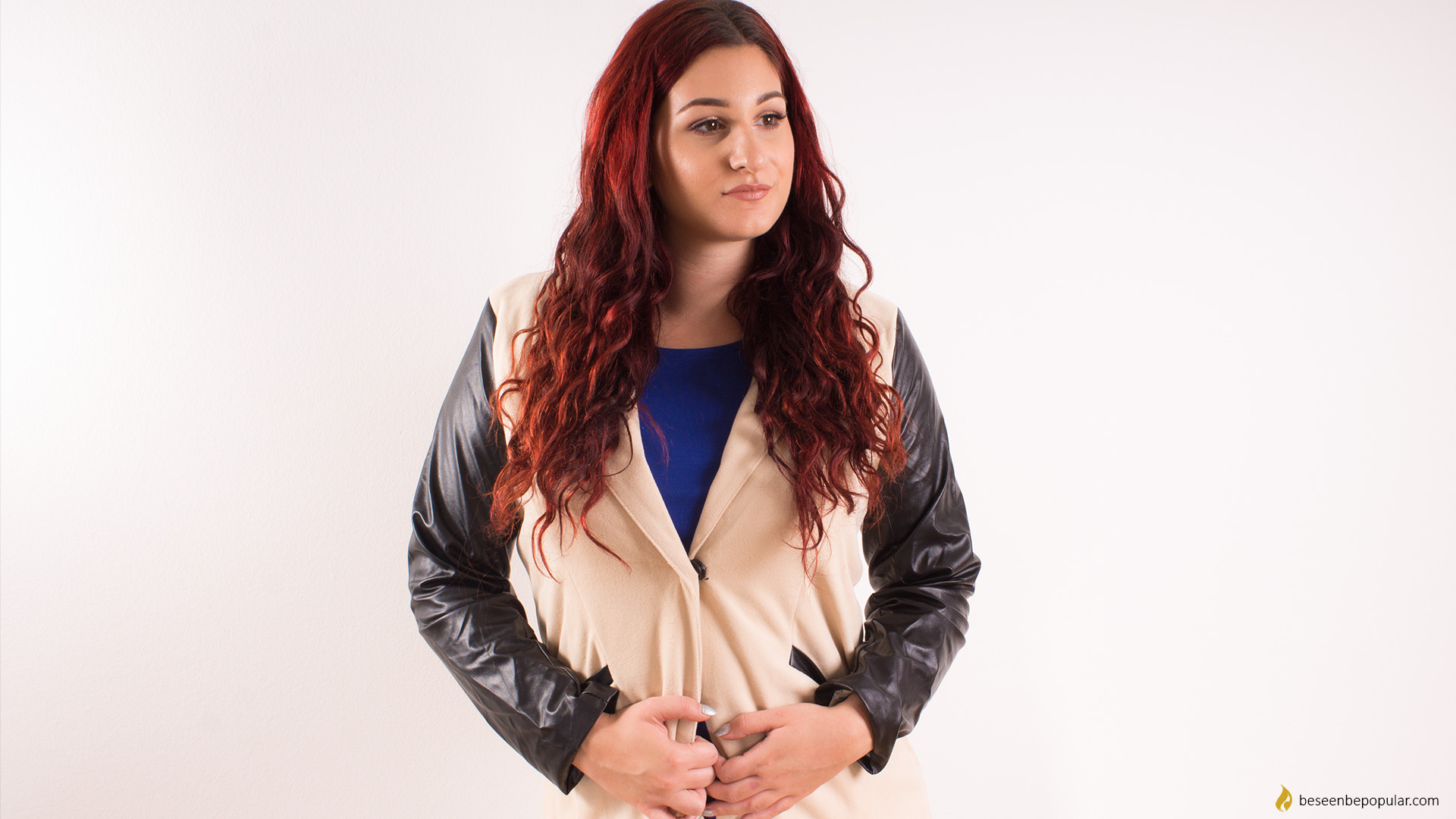 In the photo, look at the result when choosing an autumn jacket. You can order the same jacket HERE.
What is your ideal autumn jacket? Do you know what shape your body line is?
By the next post.