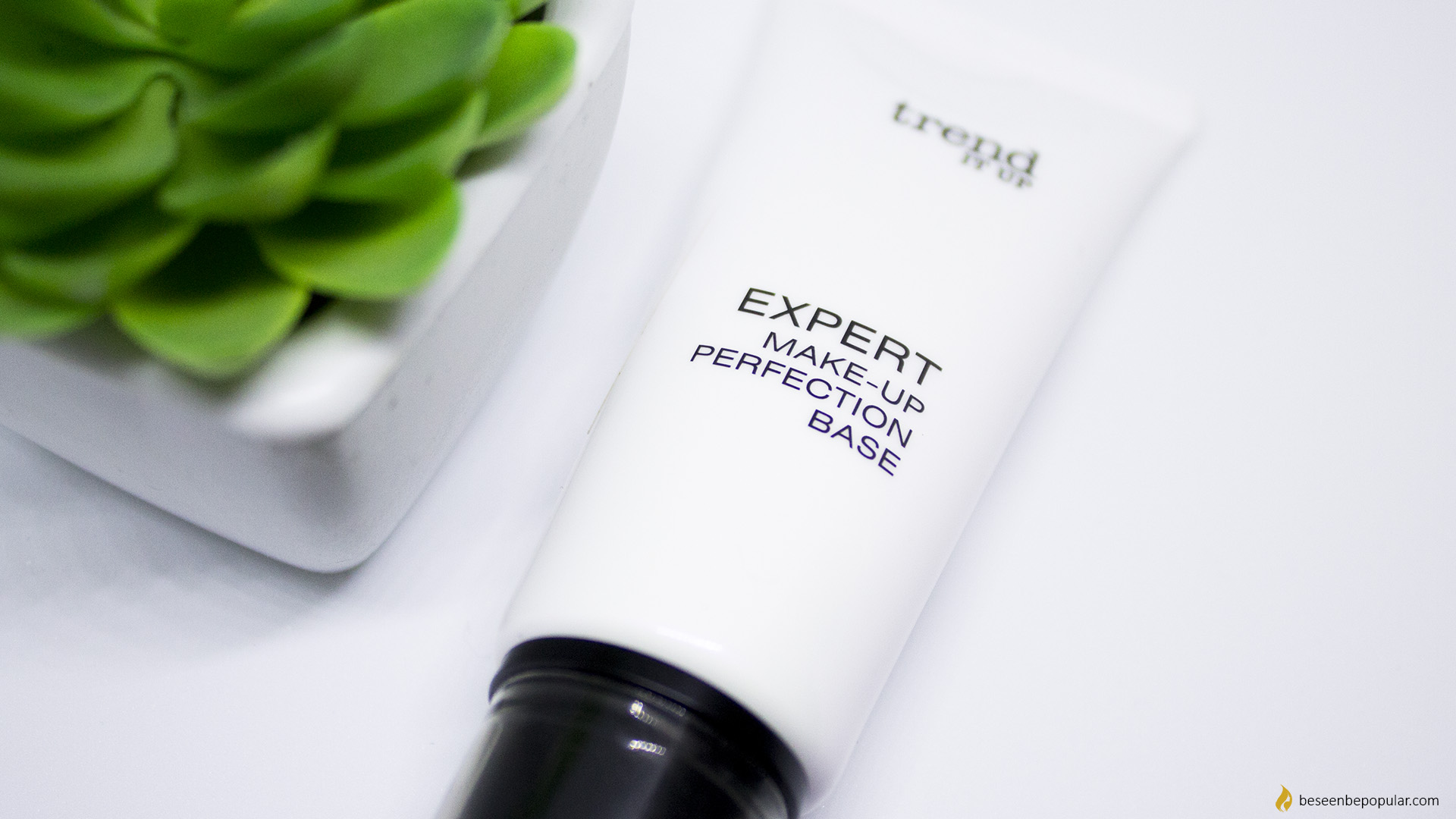 Trend it up Expert Perfection makeup primer
In Dm stores recently came a new makeup brand that we already spoke about and it is Trend it up. The thing about the brand is that they have high quality products with low prices and a big range of products. Today we are writing about their new Expert perfection primer.
Trend it up Expert Perfection makeup primer is a primer that evens out the skin tone, covers up imperfections and gives the skin a perfect look. You get 30ml of products for the price around 5$. At the moment there is another primer, except this one, that is perfect for dry skin because it gives the skin a beautiful glow. Expert Perfection primer is mostly for oily to combination skin because of the mat effect it gives.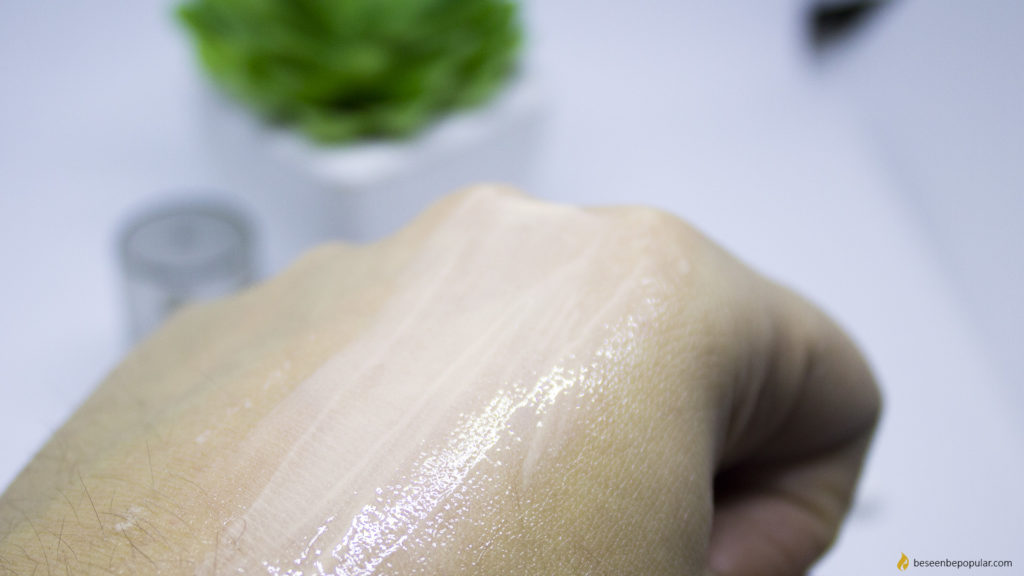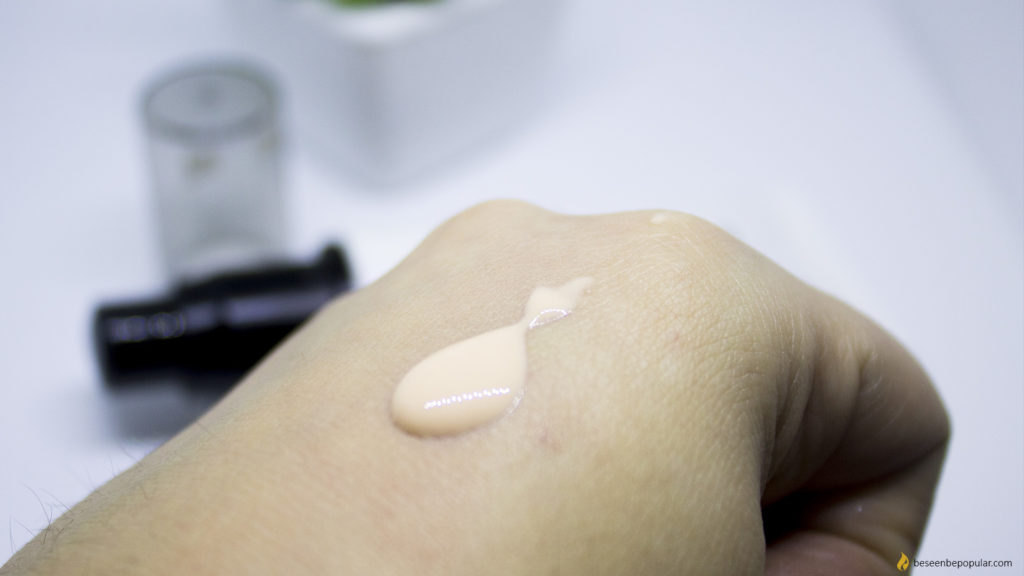 I've been using this product for a few weeks now and I have to say that I'm extremely happy with it and I haven't used a similar product so far. The usual mat primer completely mattifyes the skin but this one makes your skin mat and glowy at the same time. The glow that this primer gives to the skin is not oily but it makes your skin looks healthy and nourished but completely mat at the same time. The thing I noticed also is that it brightens up the skin complexion. It soaks into the skin very fast and it makes a barrier between the face and foundation. This primer keeps the skin mat most of the day and it feels really comfortable on the skin.
Here is a picture how this primer looks like with the whole makeup.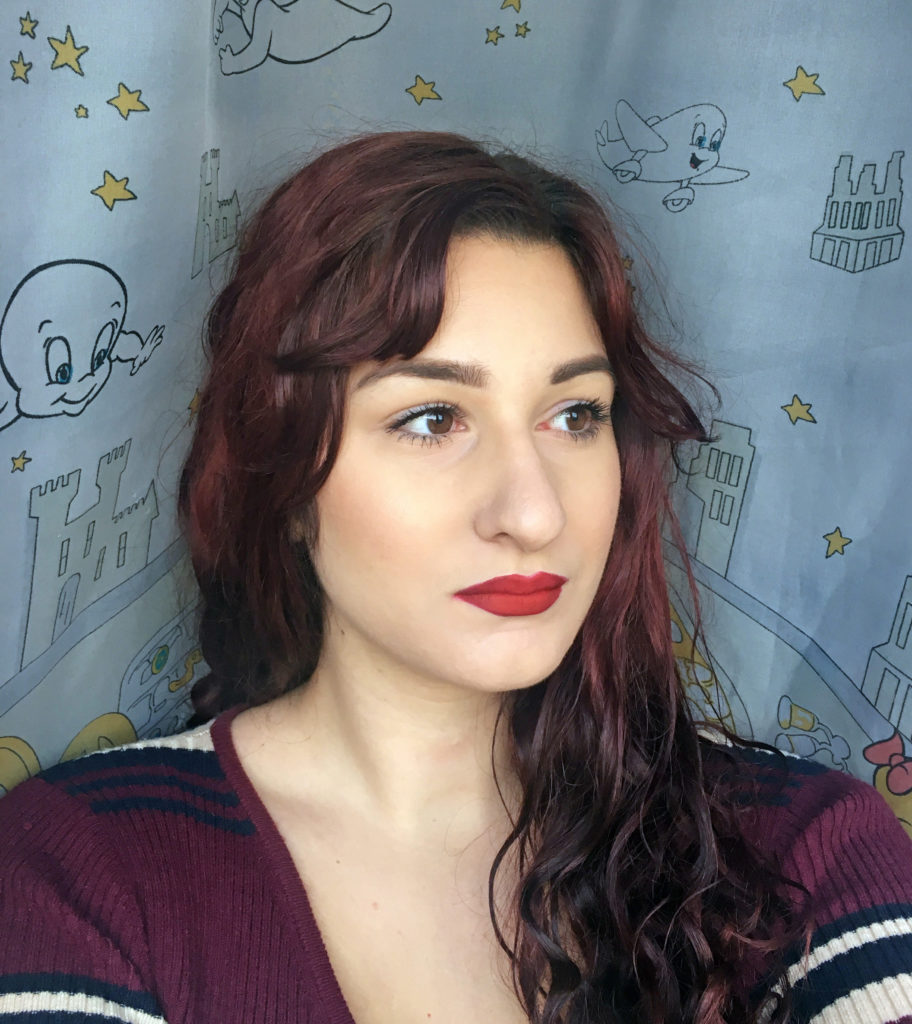 I am really happy with this primer and I would recommend it to everyone. It can be wore on it's own in situations when you want to look fresh and healthy.
For more similar topics, click here.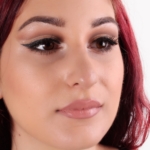 author: Maja Mutavdžija, Makeup artistry by Maja, BSBP