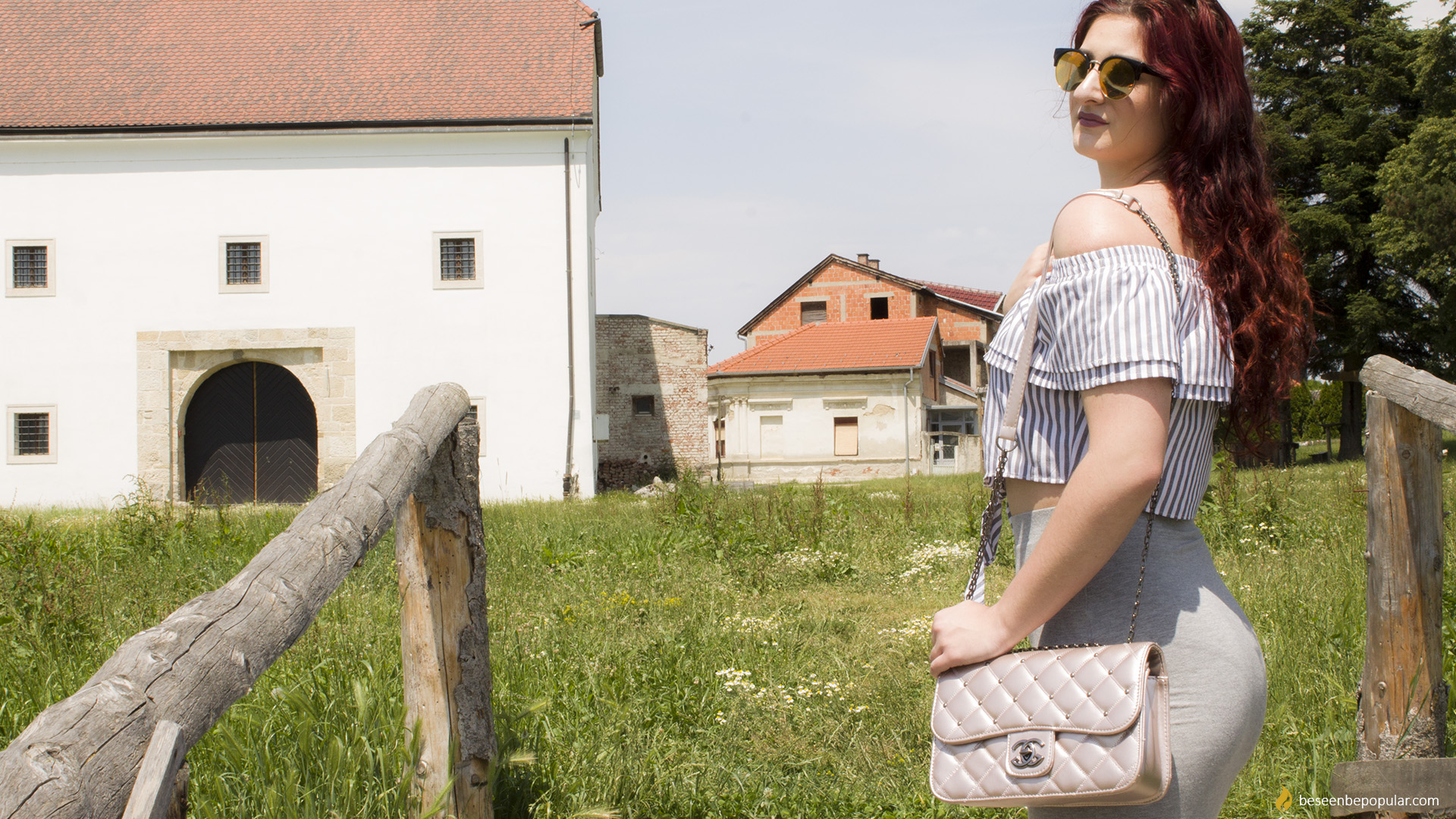 Shoulderless top – how to wear it?
Showing the shoulders is pretty sexy nowadays. Decency, and sensuality is the best description of a shoulderless top. With this high temperatures, all we want is as less clothes as possible, all just to defend ourselves from the heat. That is why our decision was to wear shoulderless tops. Besides emphasizing femininity, this kind of tops, with a particular combination,  can also present your style.

No matter what your style is, this top is easy to fit and it's trendy for the second year in a row.
If you have just decided to buy a shoulderless top, here are some tips on how to wear it:
– shoulderless top with ruffles you can wear with skinny jeans or skirts. When you decide to wear a ruffled top, make sure that you combine it tastefully. When using ruffled top, always make sure that the other piece you are wearing is simple.
– shoulderless top and jewelry – if you decided to combine this top with a necklace, and it is a neutral and a simple top, you can wear more accentuated jewelry. If you choose a colorful and detailed top, place a neutral choker or just go without jewelry.
– shoulderless top with sleeves – if you have small breasts this kind of top is an ideal choice for you. Attention will be on the sleeves and naked shoulders.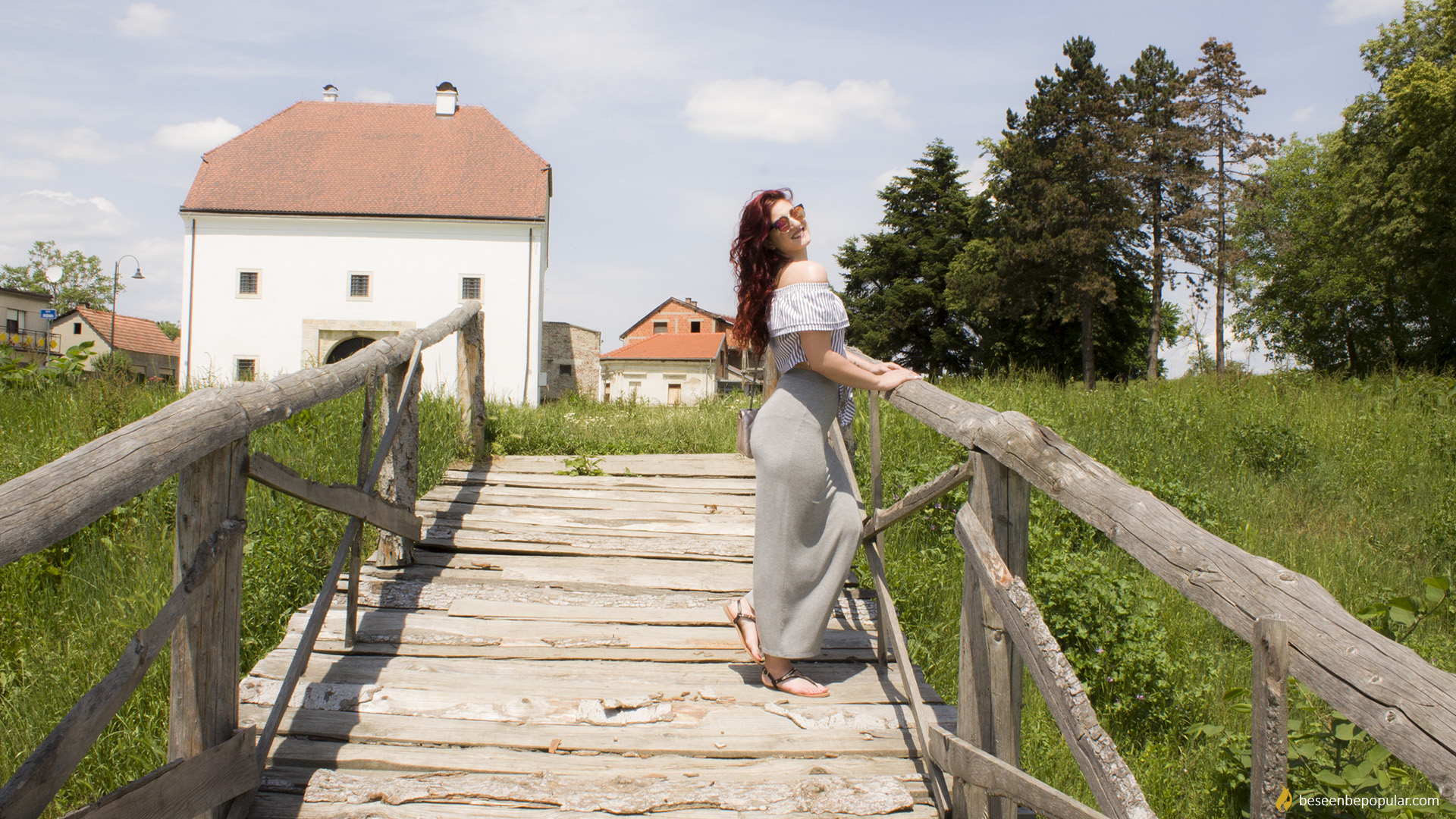 If you have decided to buy ruffled top that you can see on this pictures order it HERE. For more trendy summer clothes, visit the ZAFUL page. Also if you want, see through club dress HERE.
This shoulder-less top is cheap and the best option when you don't know what to wear. Not only that it comes in many shapes, colors, materials and patterns, you will also never get bored of it. Playing with tops and other clothing is always fun.