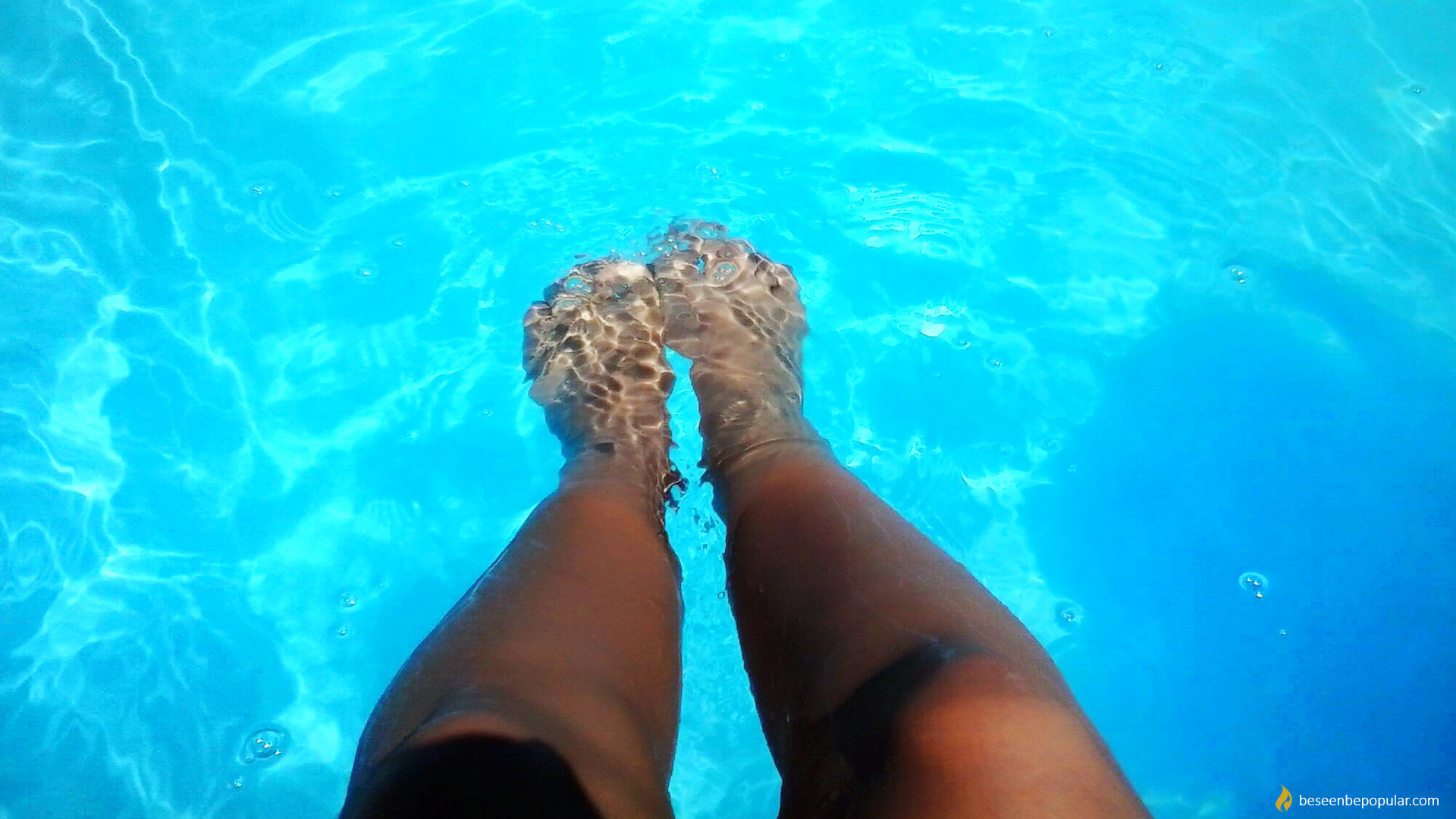 Rosegal trendy beach pieces
What do we need to look simply adorable on the beach and that is also trendy? If you don't know the answer to this question, you are in a right place. We share some ideas with you. 35+ degrees, beach and the sea, it sounds great, and we are all looking forward to it all year long, but when it comes the time to pack, then a problem accures. What to bring? Well, a good swimwear is for sure the most important thing, and it has to go along with some beach accessories.

Beach bag, if you choose it correctly, it makes your outfit from a 0 to a 10 in matter of seconds. Who says that beach bags have to be simple. Decorate your bag with some pompoms, a choose something colorful since it's summer. Here are two of our options, and you can order it here and here.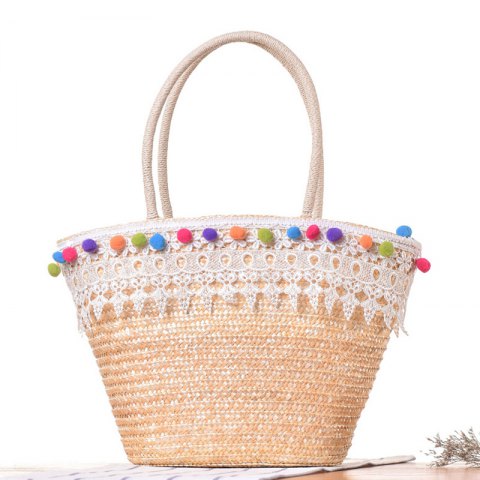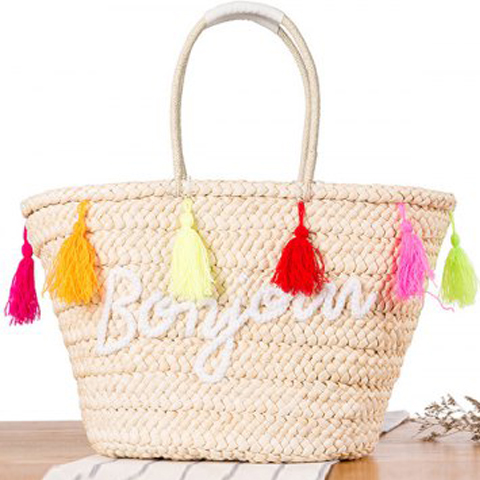 Slippers and sandals are a must have piece for every beach girl. Some of the best are those with different prints or be trendy and go for a jeans slippers. Whatever you choose, you will be on trend. Here is some of our suggestions that you can also order here and here.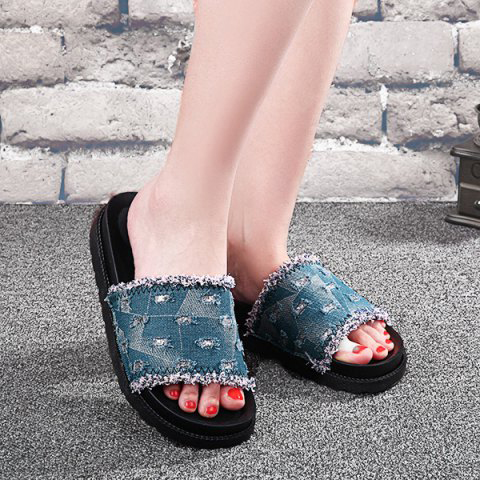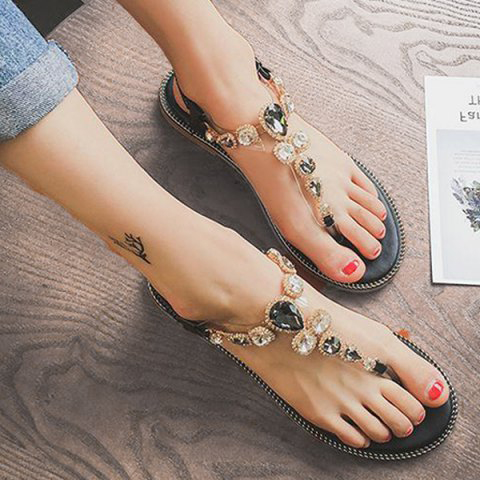 Cardigan is a great way to cover up while you're going to the beach, and it is also pretty important beach piece. Iti s a huge trend that started last year, and it's also pretty trendy this year as well, so get yours out of the closet. While choosing a cardigan, there is no rules, but it has to be interesting and comfortable. Colors and patterns are important when choosing a cardigan. You can order it here and here.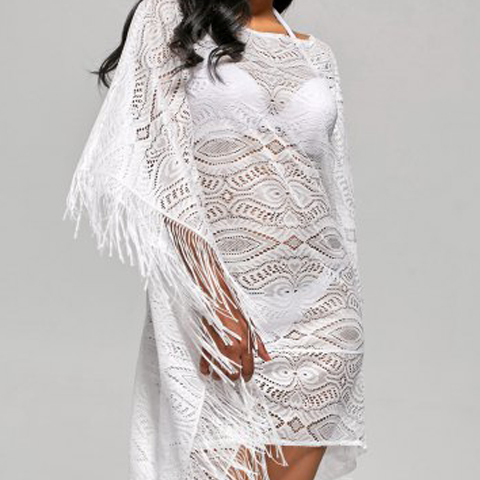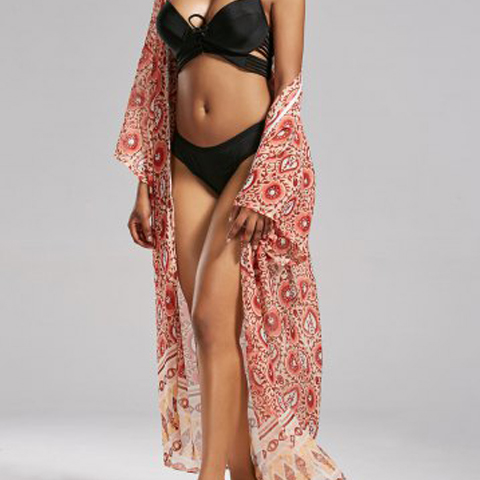 A nice pair of sunglasses is always needed. This summer go with a gold, thin frame. Golden color will take your sunnies to the next level. Don't forget, the sun is pretty strong and you have to protect your eyes. Order them here and here and here.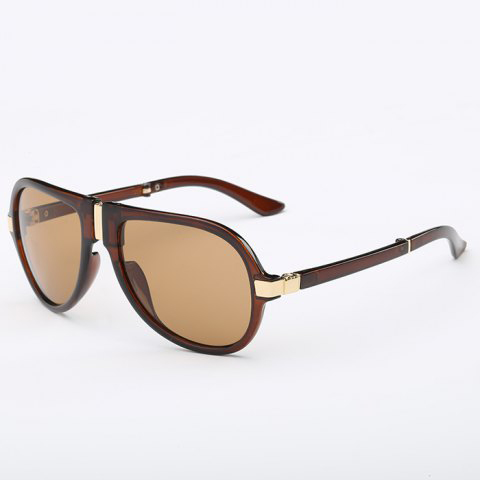 This summer is all about colorfulness, brightness and joy,  just as summer has to be and with this tips, you won't go wrong next time you are preparing your beach accessories. Now you can shop on Rosegal with our promo code: ROSEGALXIE