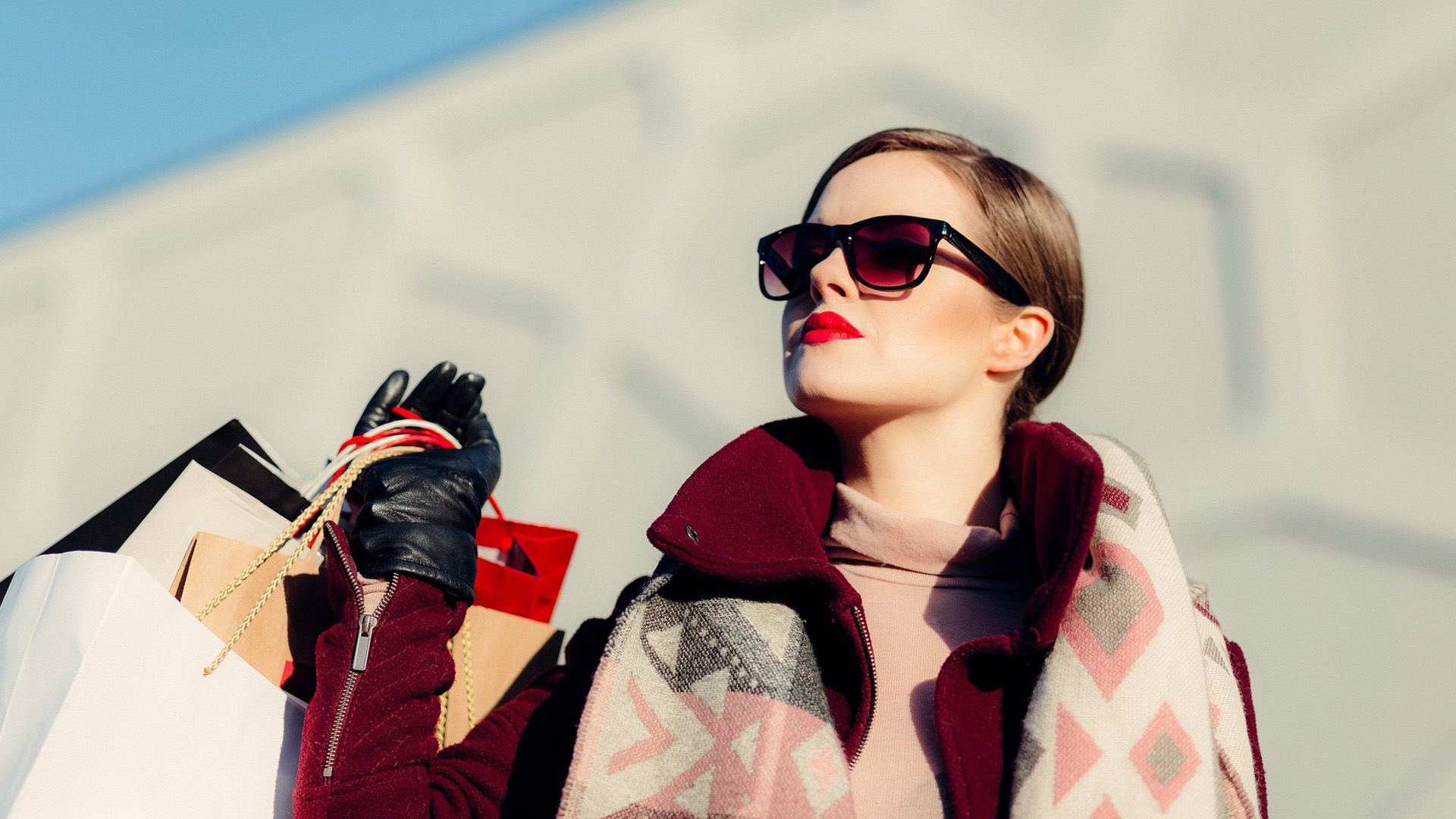 'Must have' Zara Winter Sale Pieces
You've certainly had the opportunity to see the shopping malls full, and the reason is seasonal discounts. Shops are full of winter discounts and now is the perfect time to snatch the pieces you want. Zara as one of our favorite stores has prepared great discounts, and we bring you 'must have' Zara winter sale pieces.
Coats
Zara is known for its wide assortment of various coats for all occasions, ranging from everyday wear to formal coats. Aside from their design and quality, they also stand out at a fairly high price. Winter discounts are a perfect opportunity to grab some coats at a great, low price.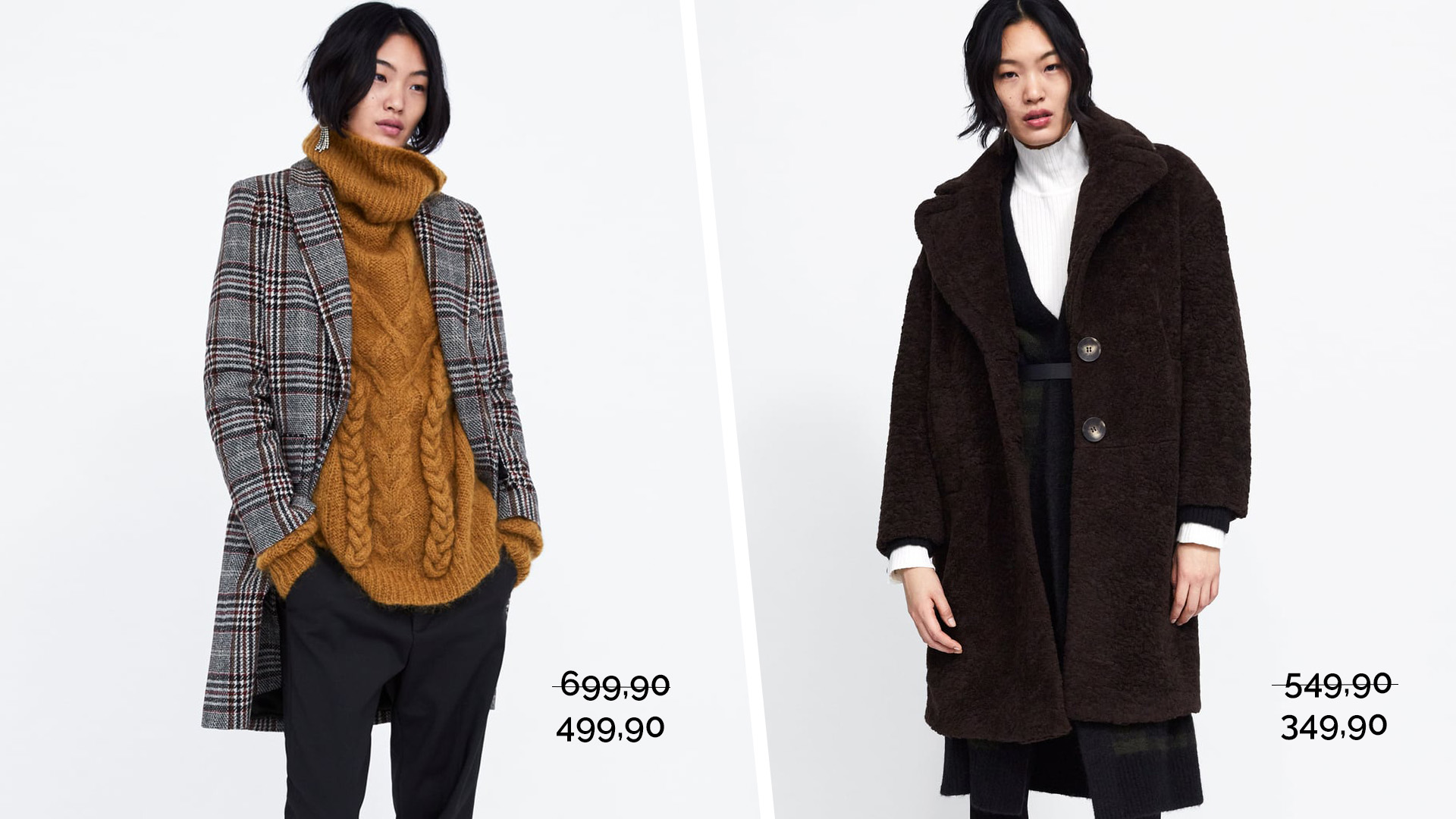 Cardigans
Cardigans are the perfect garment for fall and winter days. In autumn you can wear them instead of jackets, while in winter they are used for layered clothing. Apart from being warm and comfortable, they can easily be combined with almost every piece of clothing.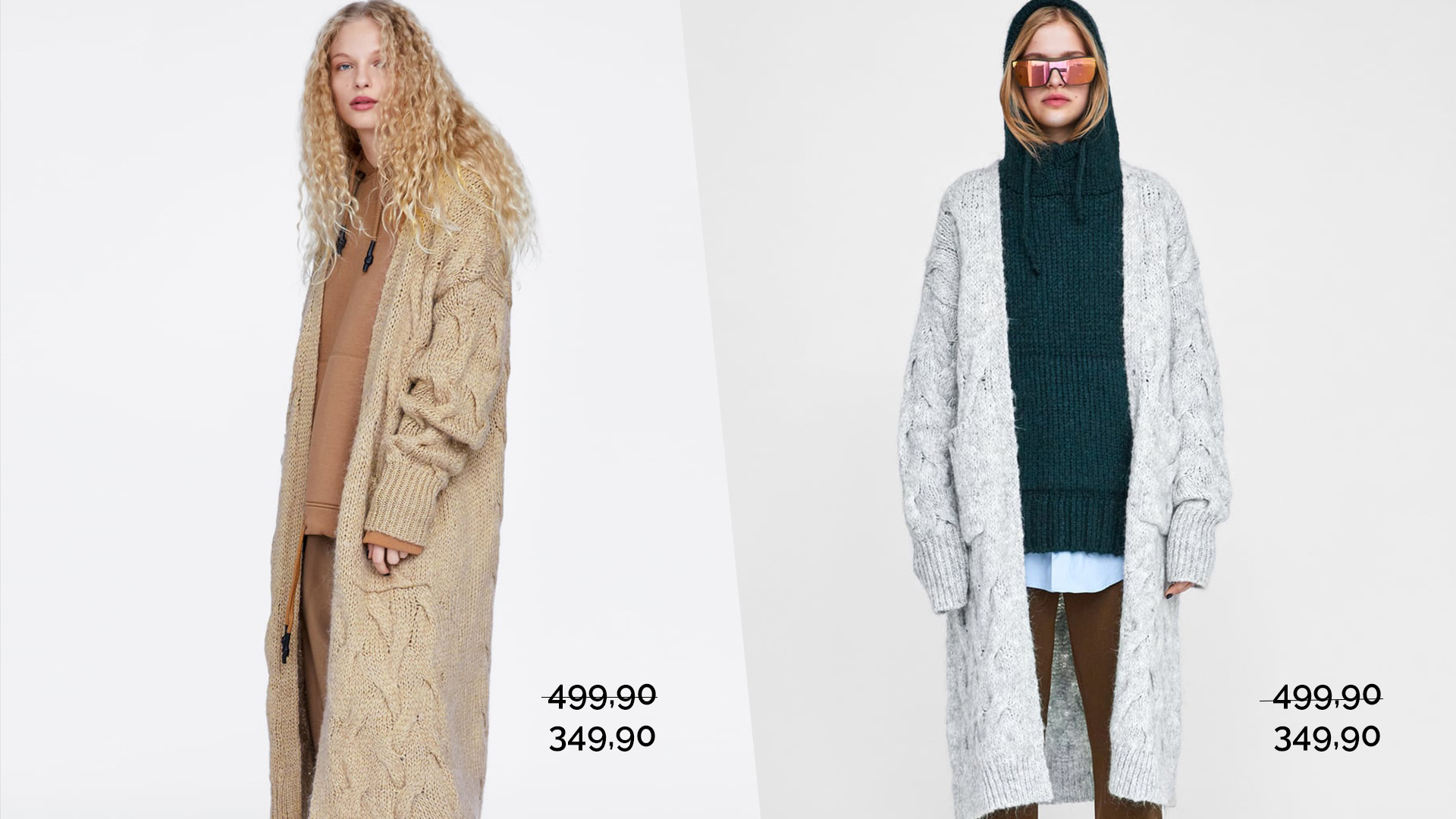 Jackets
Winter jackets can be expensive and winter discounts are ideal for buying a perfect winter jacket at a reasonable price. Zara jackets are very high quality and warm and can be found at discounts up to -50%. If you do not use them this winter, you will surely wear them next winter, because they never go out of style.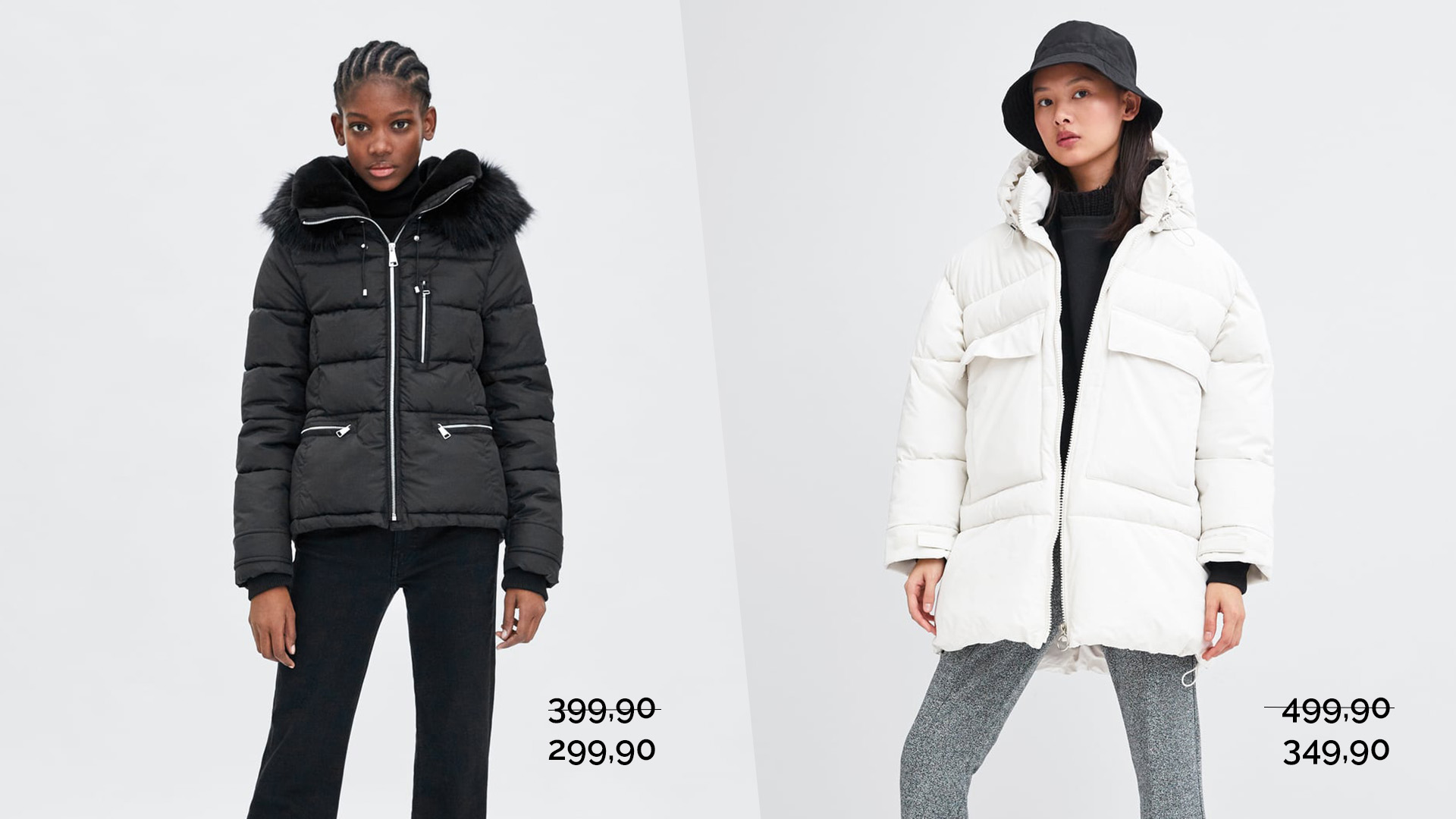 Dresses
Discounted dresses are a real opportunity. Besides wearing them in winter, you can also wear them in every other time of the year. Dresses are for sure an investment that pays off. In 2018 runways a huge hit for autumn/winter were animal print dresses, especially snake, zebra or leopard print. This kind of dresses can be found in Zara at very affordable prices.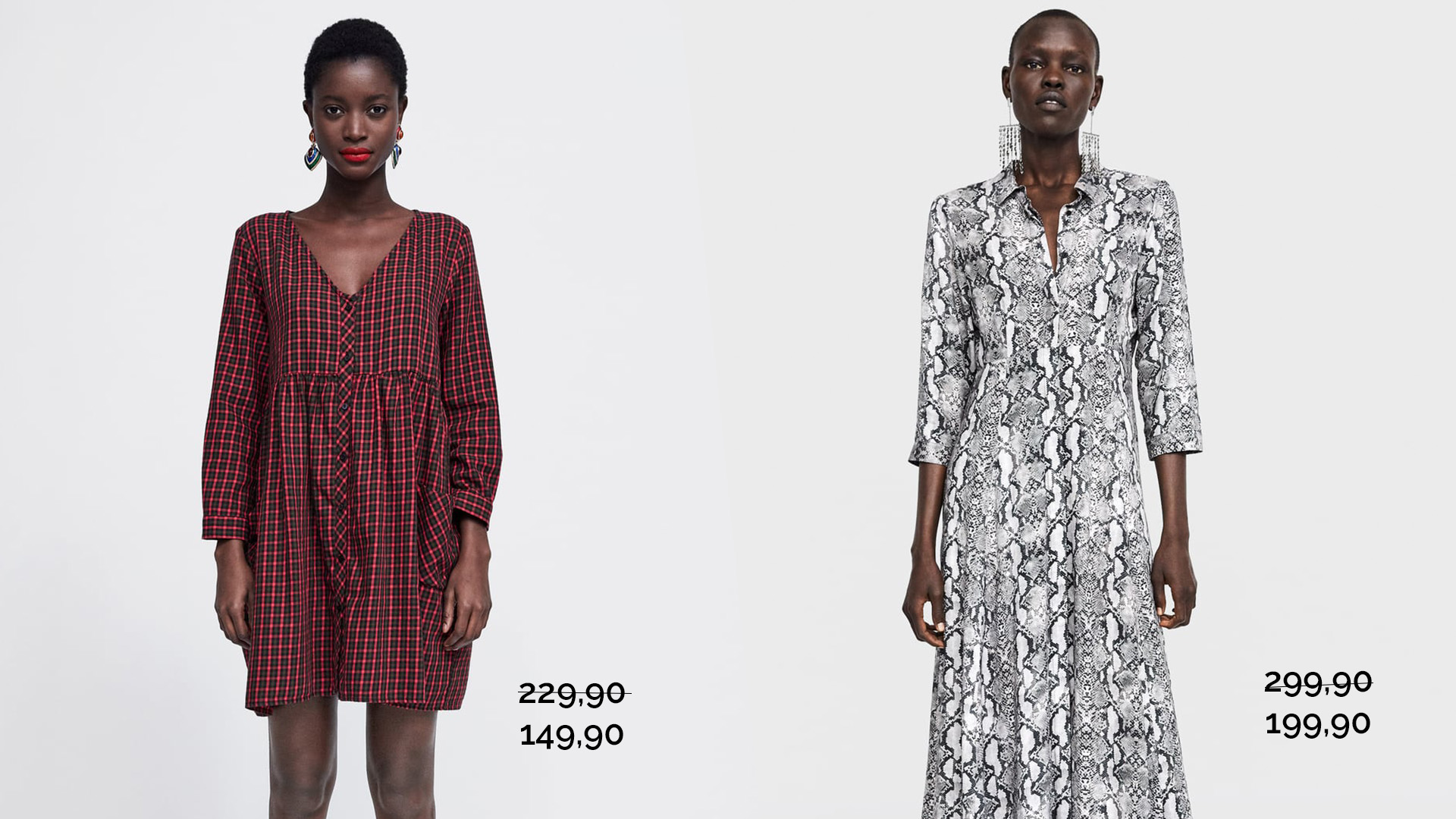 Zara discounts are available in stores and on their webshop. If you want to look at the whole discounted offer, check out Zara official page. Discounts are available for all clothes – woman, men, children and trf.
For more similar topics, click here.