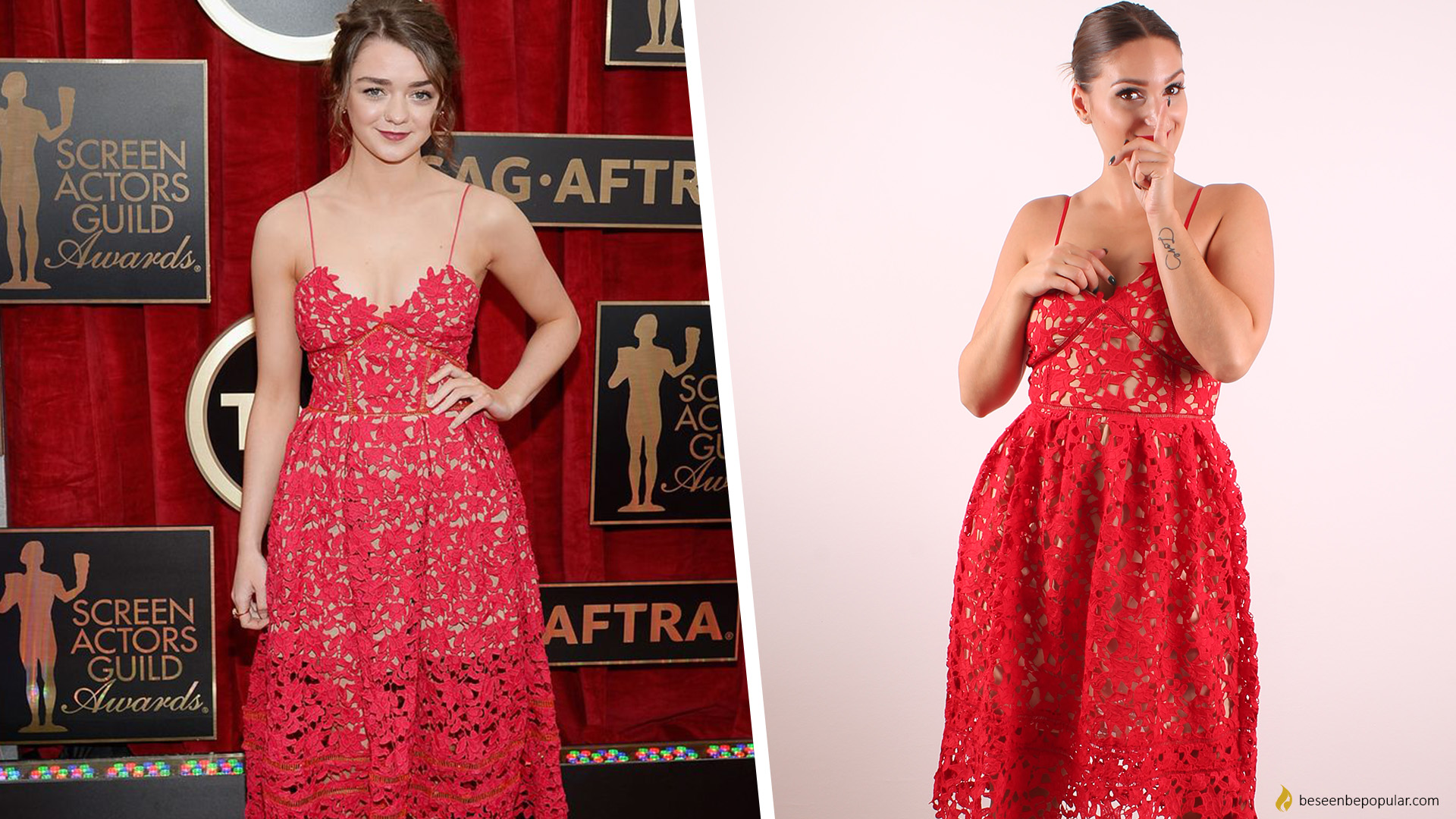 Most wanted dress this year
For a longer period of time, on the internet, we can see celebrities showing up in this one particular dress, and that dress is Azalea dress from London based brand Self-portrait. Azalea dress comes in a big range of colors and it is specific for it's beautiful shape and lace. This whole dress seems seethrough, but underneath there is a thin layer of skin colored fabric. This dress is cut at the waist and it has a zipper on the back. See some more photos of this most wanted dress this year.
This dress is very flattering to every body shape, it's very feminine and daring. Since it is a statement peace, it doesn't demand too much worries about the rest of the outfit.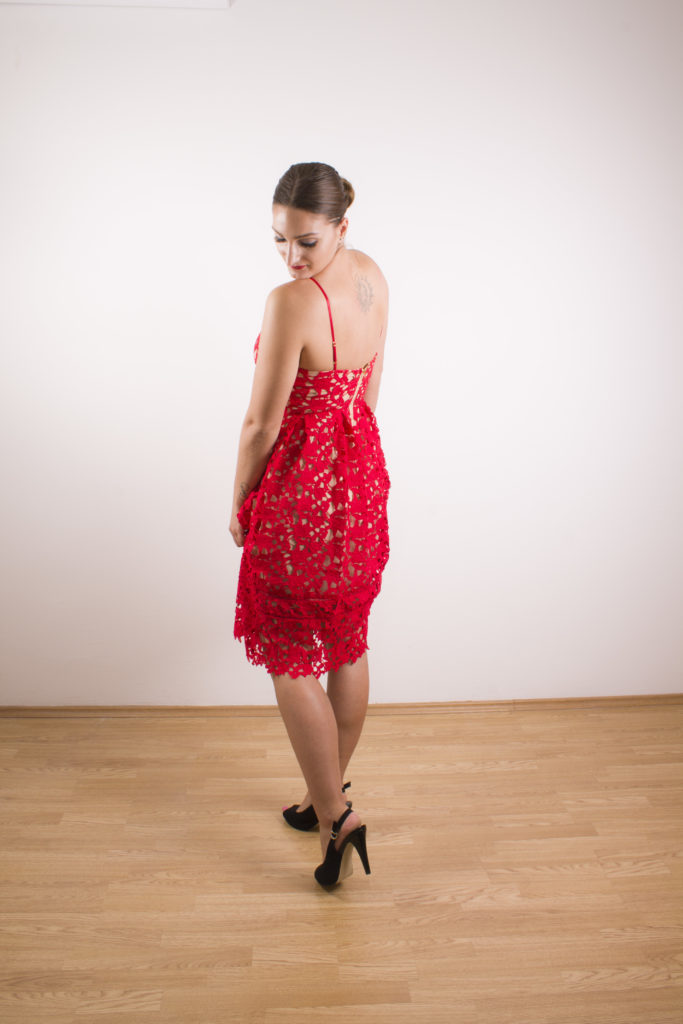 Although this dress is beautiful and I believe that every one of us thought how would it be nice to have it, all of us don't really have 260 pounds to buy it. However, we always have a solution for every problem. Although you can already find multiple dresses similar to this in lots of online shops, even they can be pretty expensive, but our ZAFUL page, that keeps on surprising us with it's quality, has a dress identical to Azalea for a drastically lower price. On this photos you can see how this zaful dress looks like. It's quality is amazing, it is very firm and it flatters to every figure.
If you want one, you can get it HERE.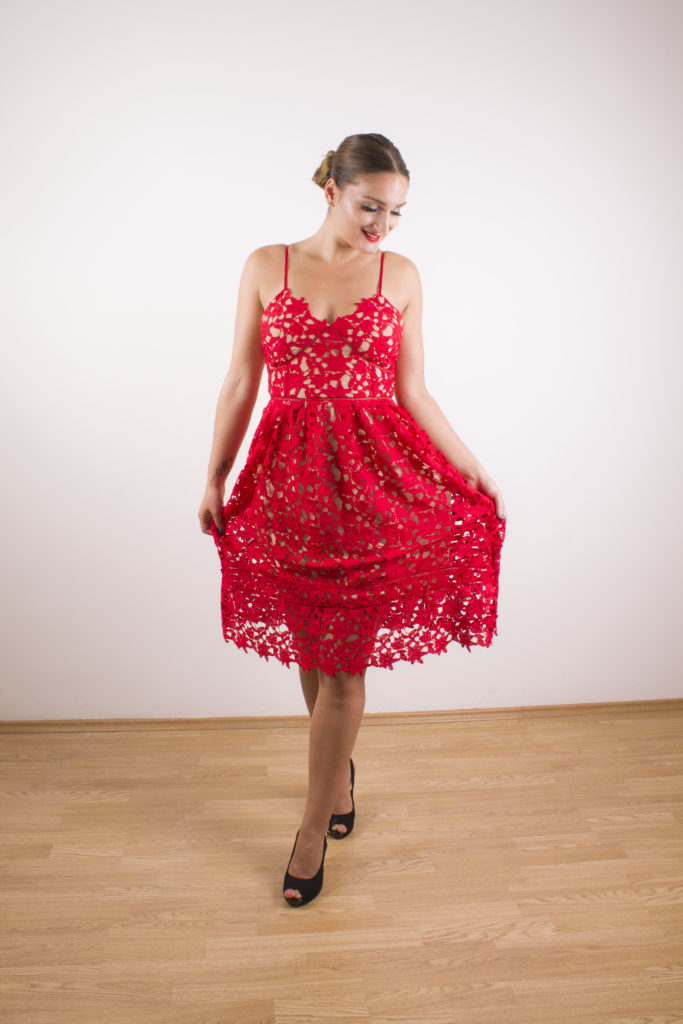 For more similar topics, click here.