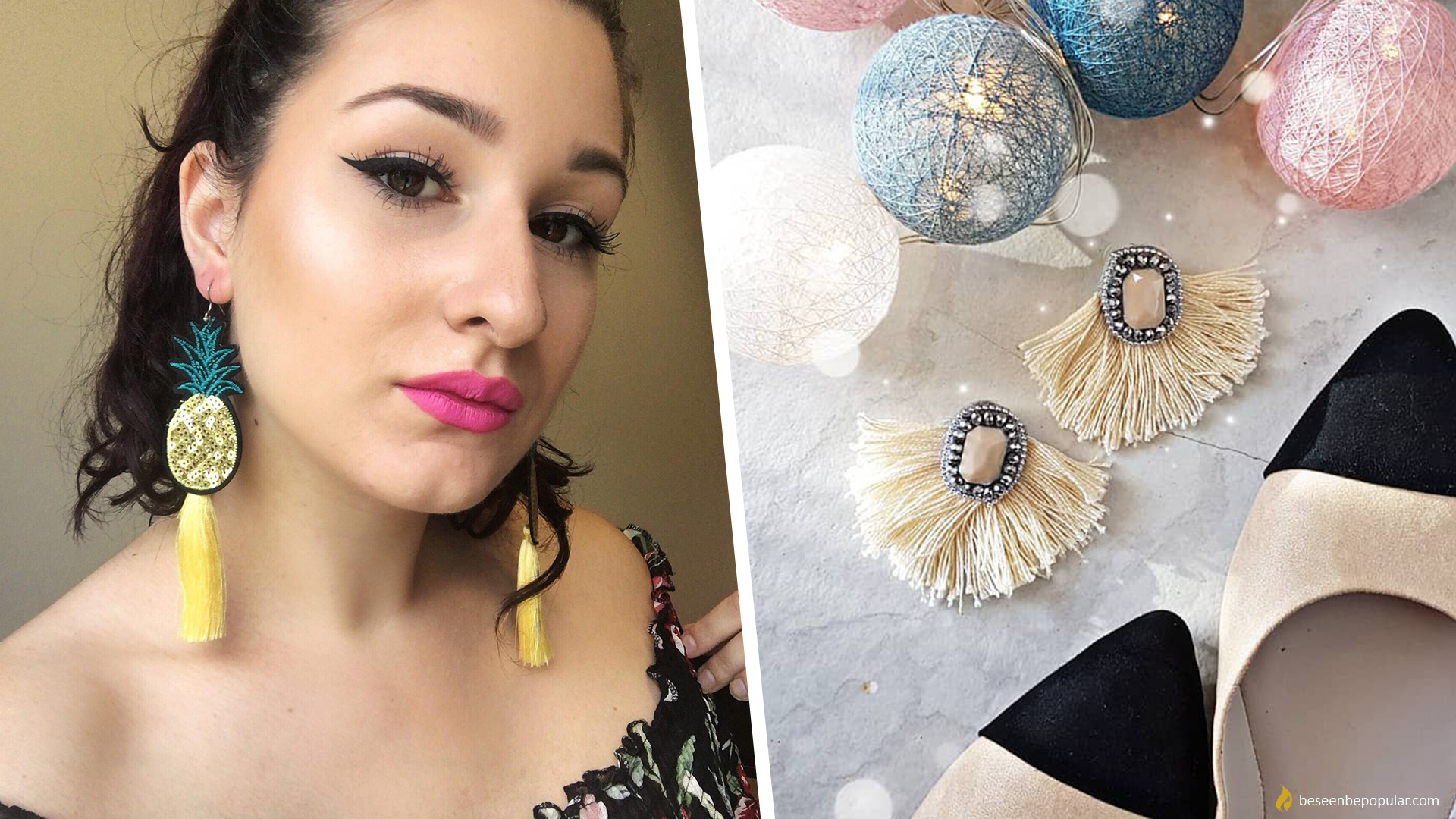 Jash Creations summer collection that we are in love with
Jewelry designers have shown a high level of professionalism and quality of their products. New collections are prepared every season, and this one is not an exception. New summer collection from Majda and her brand Jash Creations is one of our summer favorite.
Jash Creations
Colors, pearls and thread – this brand is everything but boring. Jash Creations offer something completely different, pieces you can't find in every store. "Be different, wear Jash" is the main quote of this beautiful, colorfull tale. It is no wonder that all of celebrities and influences have gone mad about this jewelry.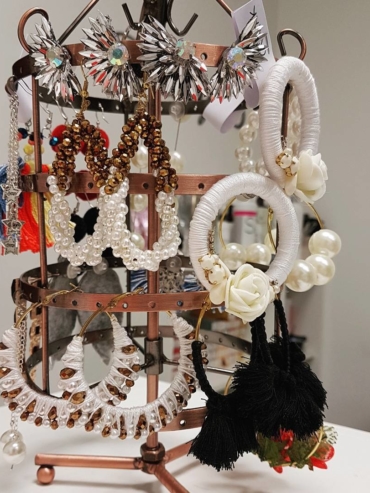 Although, Majda makes this kind of jewelry for years now, she doesn't lose her creativity. She finds inspiration in everyday situations and colors. Her jewelry catches everyone's eye and that is why the jewelry you wear should be a good representation of who you are. Majda's advice is to try every stile of jewelry and in that way you can find your own style and preference. In her collection, there is something for everyone and some of our favorite pieces you can see below.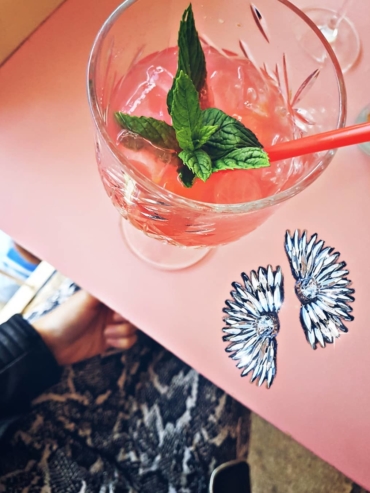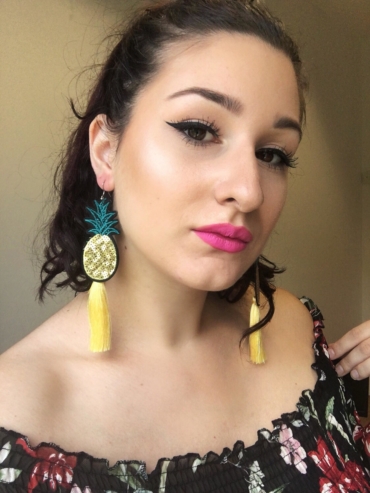 Jash Creations offers so many different jewelry and for more photos and for orders check out Jash Creations Instagram and Facebook pages. You can find links below.
INSTAGRAM: https://www.instagram.com/jash.creations/?hl=en
FACEBOOK: https://www.facebook.com/jashnakit/
To read more about this topic, click HERE.