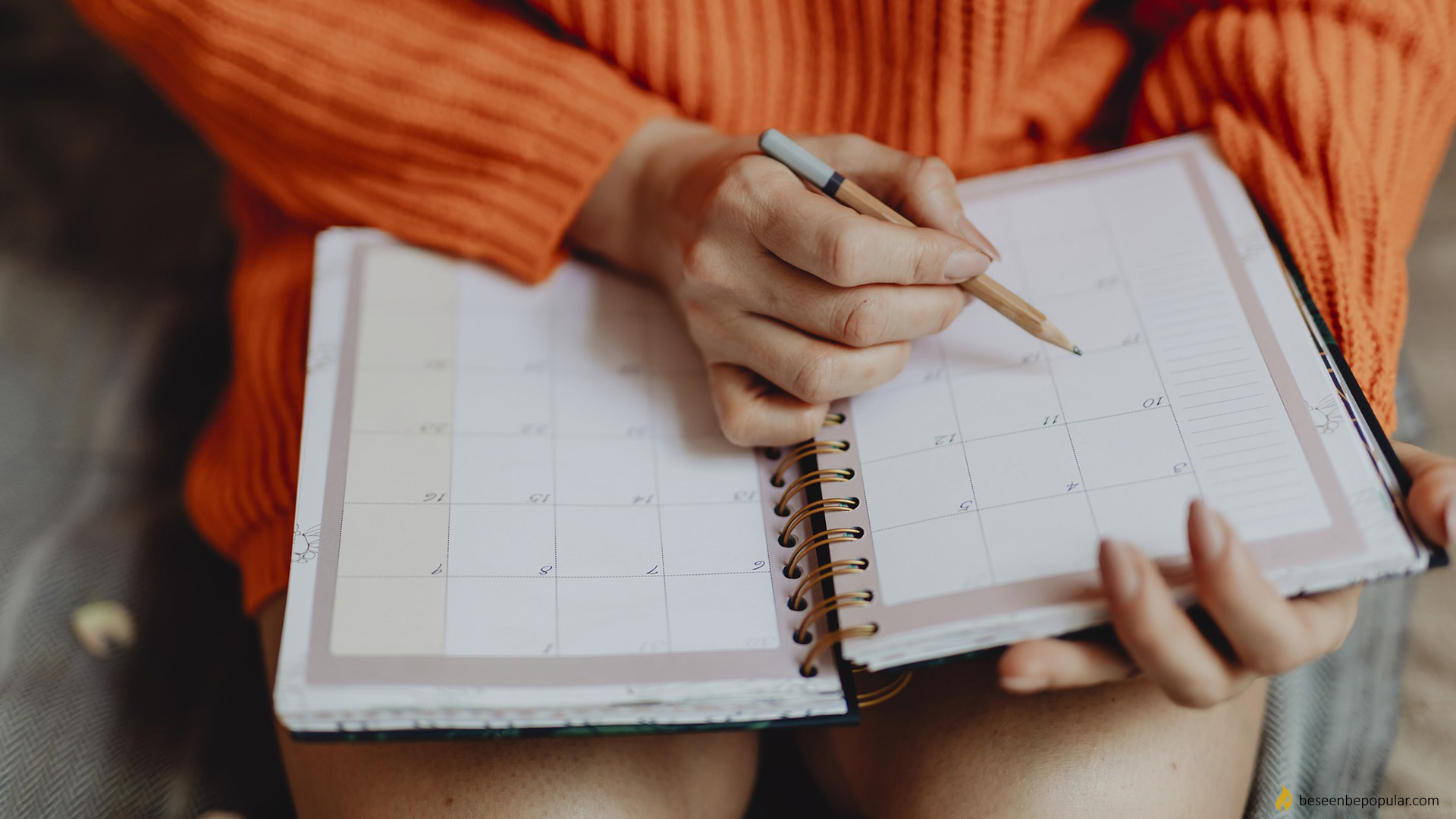 How to use Sunday for the upcoming week without stress
Monday does not have to be stressful and ugly if we use Sunday to prepare for the up coming week. Wakening without pain and gut in the stomach early in the Monday morning is possible.
Make use of Sunday and prepare for the upcoming working week. Preparation is half a business, and if you are preparing a good and quality work week you will be without stress. What to do?
Make To do List
Make a list of tasks. Write down everything that awaits you the next week, from work to home assignments. Print on paper all your appointments, assignments, jobs, etc. Get away from the thought of a hundred things that bump your head on Sunday night and put it on paper. How do you perform the tasks so cross them from the list.
Prepare your clothes combinations
Prepare clothes combinations for the next week. You will save the time you spend on choosing what to wear and you will not have to break the head every morning with question what to wear.
Prepare your meals
Use Sunday to Prepare the Meals you bring to the Workplace. Make it a food that can stand, do not forget to put fruit and vegetables in. Prepare food in advance will save you time, and each day you will enjoy a tasty meal.
Do your shopping
So we do not like Sunday to do weekly shopping but for some of them it is inevitable. Make use of Saturday or Sunday and fill the refrigerator with food so you will not have to spend your time shopping during the week.
Bring your living space in order
Clean your house or apartment, throw trash, wipe the dust. Have a clean living space. Next week when you come home from work you will have nice clean house.
Read more articles on a similar topic HERE.