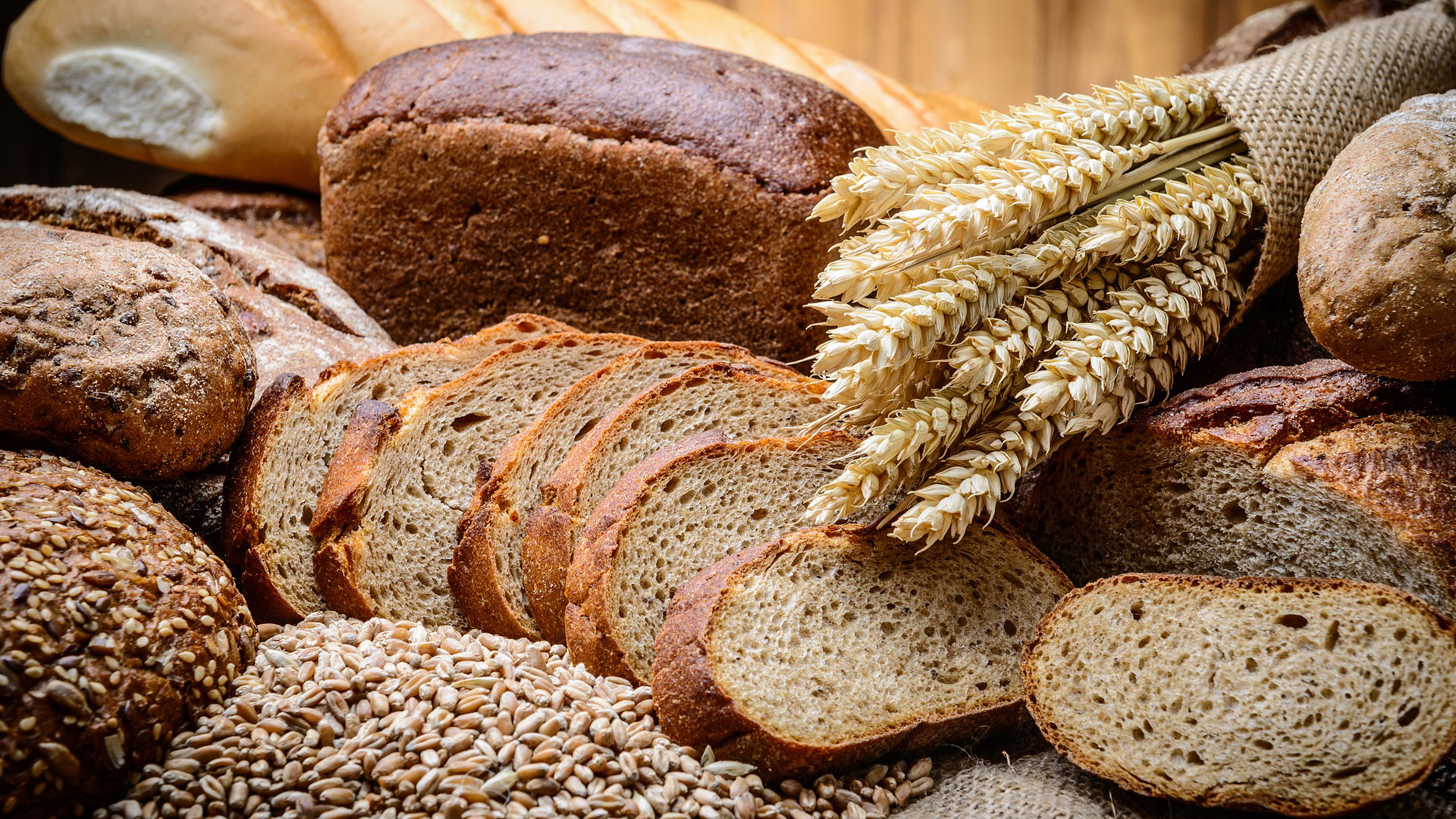 Good nutrition plan: cereals and flour products
In pyramid diet, cereals and bread are the foundation of optimal nutrition. They contribute to sports nutrition by supplying you with 60 to 70% calories of carbohydrates. Apart from carbohydrates, cereals and starch are a great source of vitamin B and fiber. Below you can read more about grain and flour products in the plan of good nutrition.
Good nutrition plan: cereals and flour products
They are fuel to your muscles.
It protects you from muscular fatigue.
If they are rich in fibers, they reduce constipation problems.
If they have a very low percentage of fat and fewer calories, they help with weight loss.
Sports nutrition based on integral grains is like octane fuel for your body engine. Fat that is often added to carbohydrates should be restricted; butter on bread, creamy cheese in sandwich or rice oil. Low calorie and non-fattening carbohydrate nutrition requires careful selection, especially if you eat fast-food products from restaurants.
How much is enough?
About 60% of calories in sports nutrition must be of carbohydrate origin, which refers to starch and cereals. Try daily eating 6 to 11 servings of cereals. Although it may sound like a huge amount of food, it is not so. You just have to understand the definition of "serving".
| | | | |
| --- | --- | --- | --- |
| Cereals | Serving size | Portion for athletes | Serving number |
| Cereals | 28 g | 50 – 110 g | 2 – 4 |
| Bread | 1 average slice | 2 slices | 2 |
| Pastry | ½ small | 1 big | 3 – 4 |
| Pasta | ½ cups cooked | 1 – 3 cups | 4 – 6 |
| Rice | ½ cups cooked | 1 – 2 cups | 2 – 4 |
6 – 11 servings are only 2-4 servings per meal or about 150 to 300 calories – which is not much for the "hungry" who need about 600 – 900 calories per meal. Most active people eat often twice or three times more than serving grains per meal.
Some good examples of carbohydrates
When you buy cereals, try to pick those that have been very little processed, if at all. For example, brown rice, wholemeal bread, and integral crackers contain more B-vitamins, potassium and fiber of white rice, white bread and white flour crackers. Choose the best for top quality nutrition.
Bran. Brans are a rich source of fiber, vitamin B and often iron (if enriched). Bran with non-fat milk, banana or orange juice make breakfast breakfast.
Oats and oatmeal. When cooked in hot crap, oats are excellent for breakfast and help to reduce cholesterol and protect against heart disease. That meal is fast, tasty and healthy!
Biscuits and tea cookies (muffins). Rolls (from rye, wholemeal wheat) and integral cookies (from beans, corn and oats) are much healthier than those of white flour, donuts, butter with butter, croissants, leafy dough and cake. A biscuit or a cookie (possibly with a low fat content) together with yogurt or orange juice is a balanced fast meal that can be easily purchased at any store or made at home.
Full grain cereals and whole-wheat bread. When you buy bread, remember that the integral has a higher nutritional value than white. Looking at the ingredients of bread, always pay attention to whether the word  integral is first. When you order a sandwich, look for a ragged or graham biscuit. And the stores choose products that are primarily integral. You can also put fresh bread in a freezer, so you will always have it with your toast or sandwich.
Caution when purchasing "integral" bread, when sellers sell white bread often sliced with sunflower seeds, sesame seeds, cereals, etc. under the integral. The real integral bread must not be premature and lasts for 5 to 6 days and longer.
Integral crackers. These crackers (eg crispy) with a small percentage of fat are perfect for interlaces.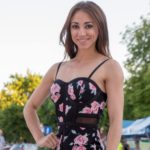 Author: Ema Brajdić, IFBB Bikini