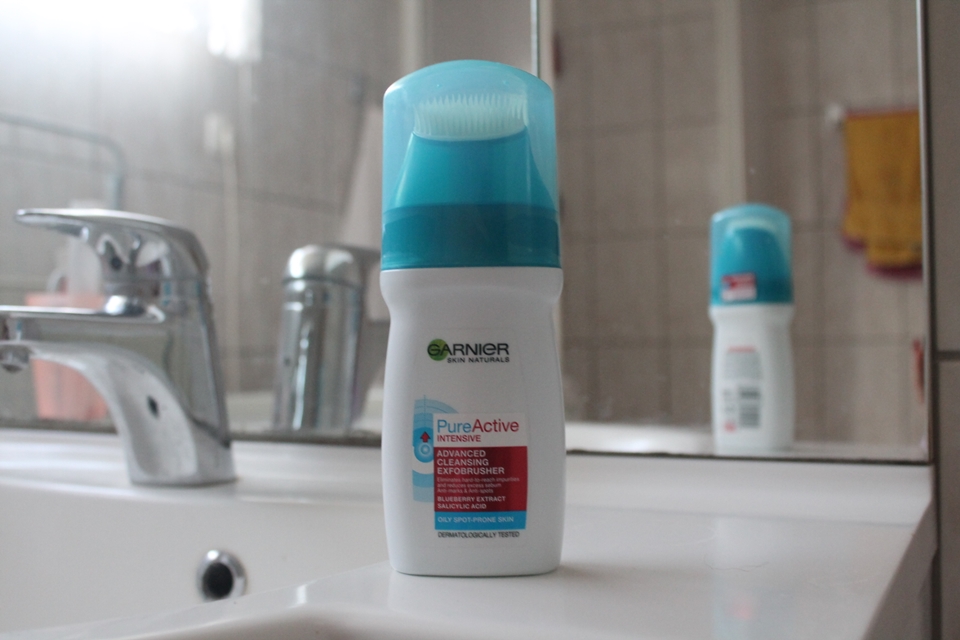 Garnier Pure Active Intensive advanced cleansing exfobrusher
While we were looking around through the drugstore, trying to find good products for face cleansing and makeup removing, we stumbled upon a good offer from Garnier. We heard a lot about Garnier exfobrusher and when we saw it, it looked very interesting so we had to share it with all of you.
Garnier Pure Active Intensive advanced cleansing exfobrusher
When it comes to packaging, it looks very interesting. The bottle contains 150 ml of product, which is enough, since you only need a little bit od product in one use. This product is not brand new,  but this is a newer advanced edition. It's very easy to use, easy to open, close and to use on your face.
What it's meant to do is that it helps clear pores and protect against the appearance of spots before they even appear, eliminate dead skin cells and impurities. It performes deep face cleaning.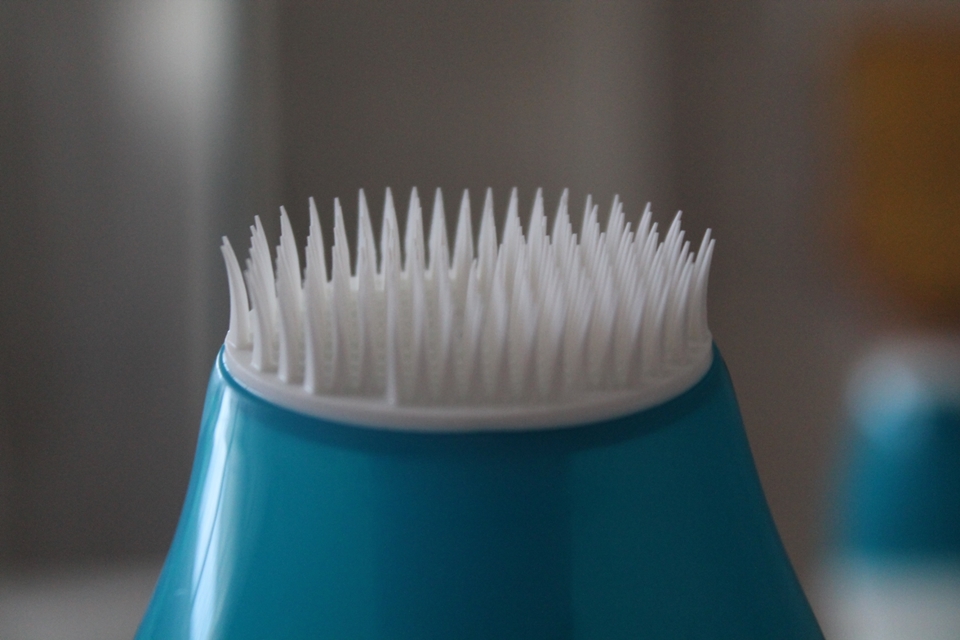 Does it really work? Yes, it does.  Apart from being easy to use, with the help of the little brushes it can be beautifully blended in the skin and leaves the skin very soft. It can also leave the skin a little bit dry, so it's good to use a moisturizer after.
After washing your face, taking of all of your makeup and cleaning your face with the micellar water, just go through your face with this exfobrusher and it will surely become dirty and that's when you'll know that your skin is deeply cleaned and that all of your makeup is off your face.
To see more similar products click HERE.