I really don't know a person that doesn't know about one of the most popular TV shows called Friends. We both grew up watching Friends and it was, and still is, one of our favorite TV shows. Once I saw this crop top I needed to have it.
This long sleeved, crop top with Friends logo on it is one of the favorite items I got. It is so comfortable and perfect for casual looks or chilling at home. I got this shirt from ZAFUL. If you want to get yours, there are so many colors to choose from and you can choose yours HERE. Sound off in the comments below if you are a Friends fan.
Another thing I would like to mention is this delicious peanut butter! My dear friend recommended this site with all this amazing fitness and sugarless food to me and I loved it. You maybe remember her from our post not so long ago and if you don't, click HERE. I did a pretty big order and I am so happy with the products I got. By far my favorite thing is this peanut butter.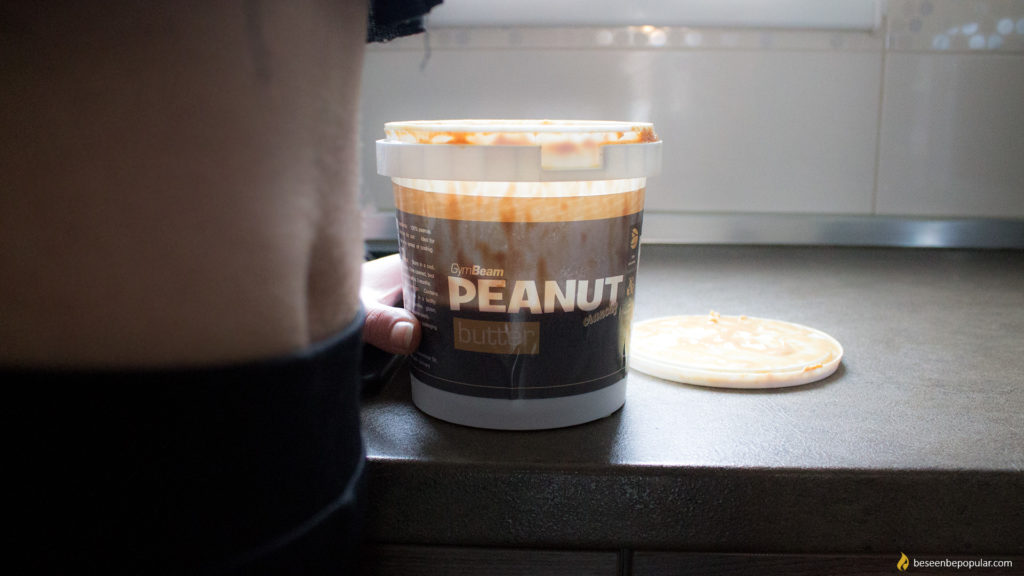 If you want to check them out and order something go on their website PROTEONE. Let us know if you want some healthy recipes here on our blog 🙂
Hope you all have an amazing day! Kisses